 Biography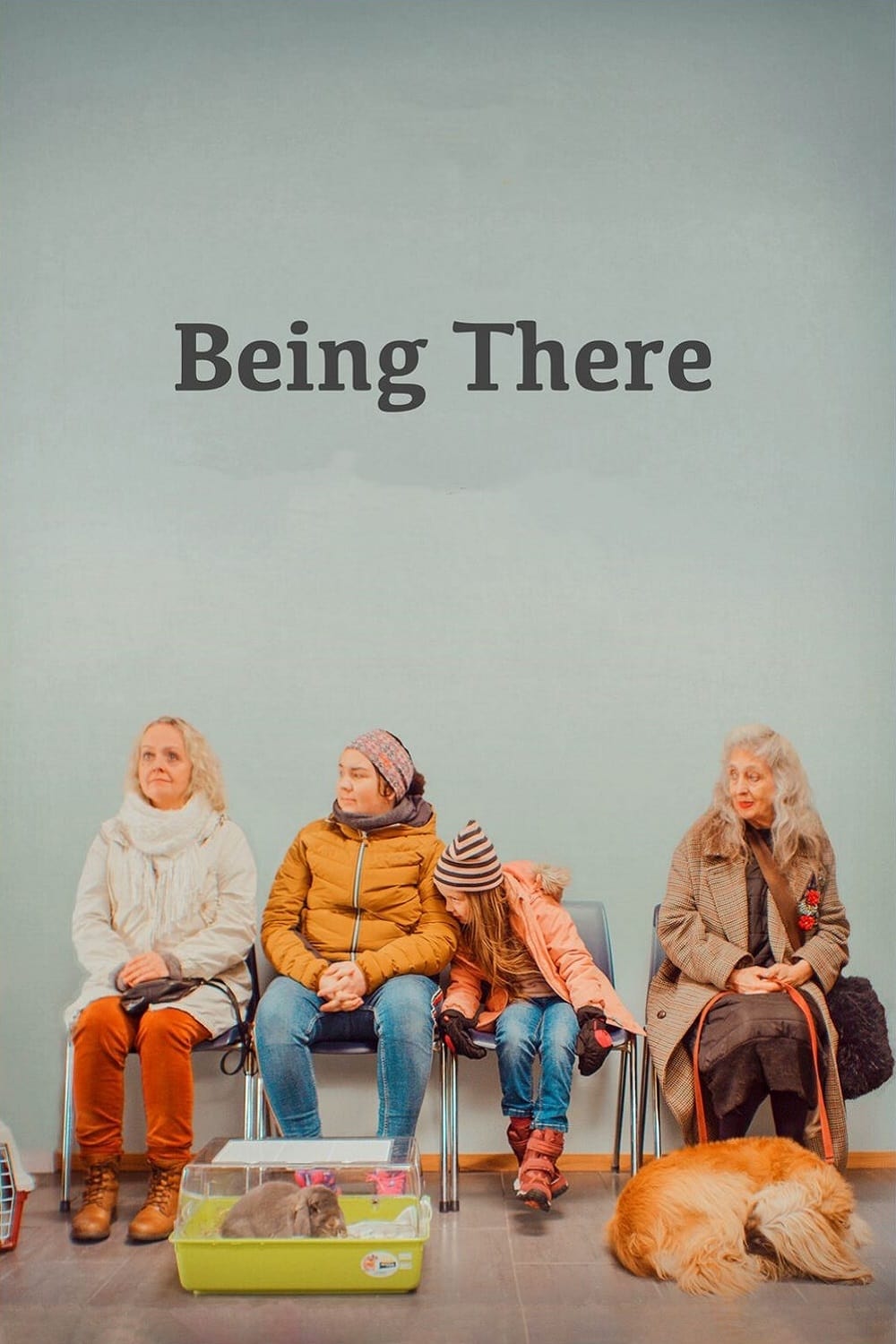 Being There
A mother and daughter are outside of an animal clinic. Many pass by, but only one dares to really be there. The film was made to honor the one.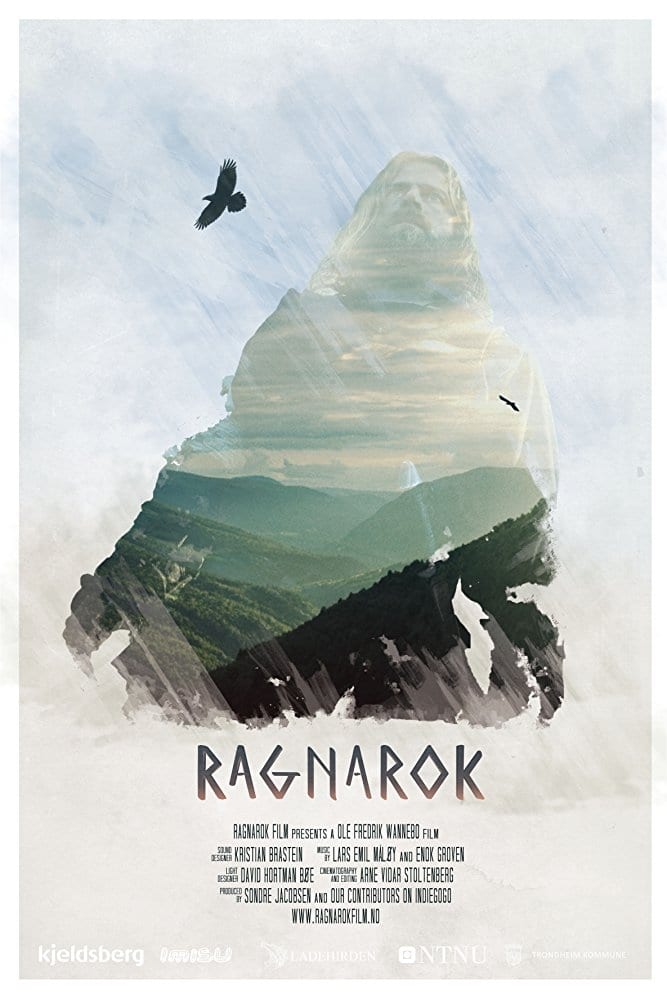 Ragnarok
The short film Ragnarok takes on the story of Liv and Livtrase, the last two humans that survives Ragnarok, the end of the world in Norse mythology. Why they survive and the sacrifices made.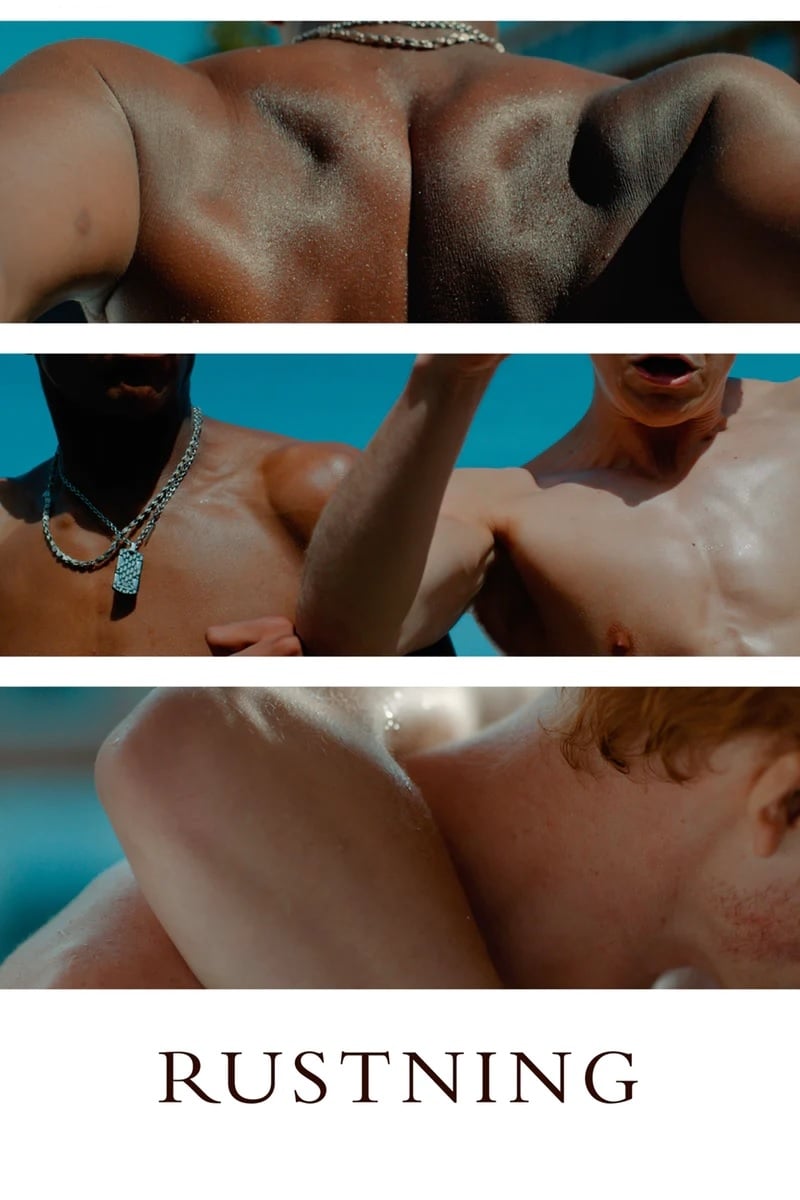 Armor
Armor is an intimate and vulnerable portrait of a group of teenage boys where social status is everything, and being "man enough" is the ultimate achievement. The film explores the hidden desires, cha...