 Alexandra De Saint Blanquat
Biography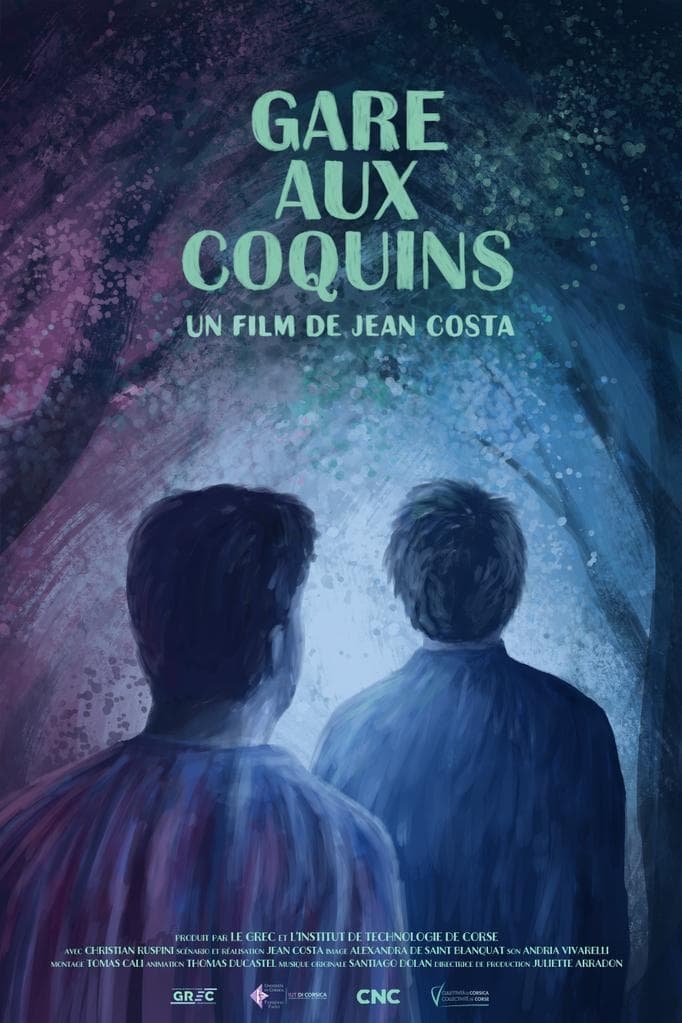 Naughty Spot
It's Tonio's first time in Corsica. He wanders across the island and on dating apps until stumbling upon the Oracle, a user who tells him about gay life in Corsica. Their conversation is reenacted wit...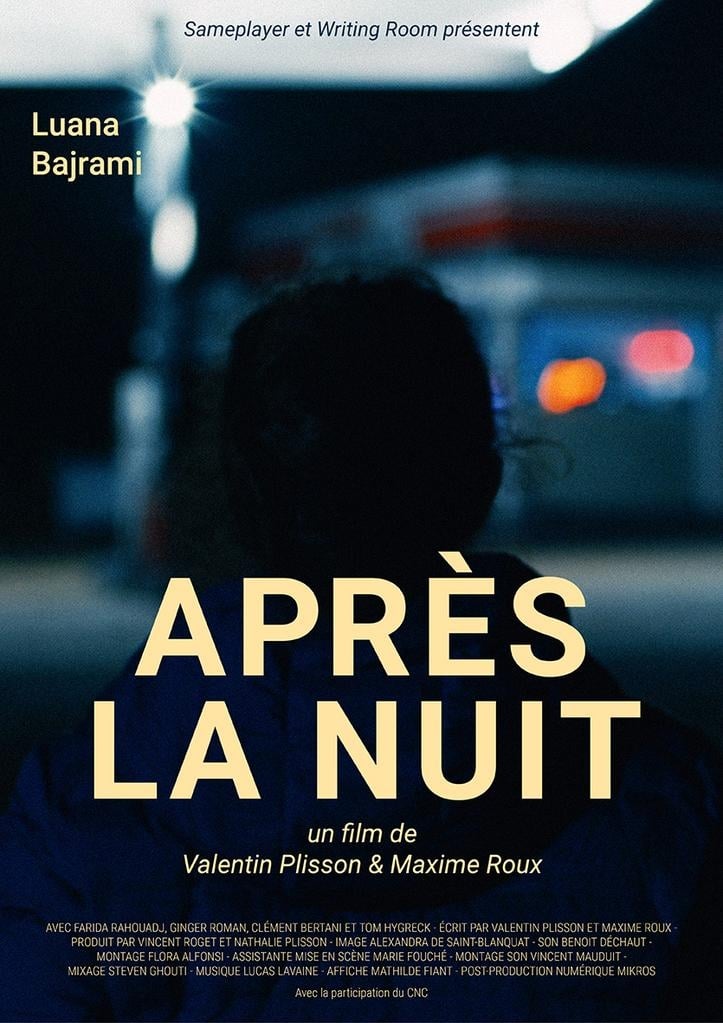 After the Night
The day before she is due to arrive in a closed educational facility where she must serve out her sentence, she escapes from her tutor. While on the run, she encounters a woman who suggests that she s...
Écorce
Eléa lives with a serious medical condition which makes her skin extremely brittle. She needs constant care and monitoring. Her mother decides to fit her with BandaSmart, a connected bandage device th...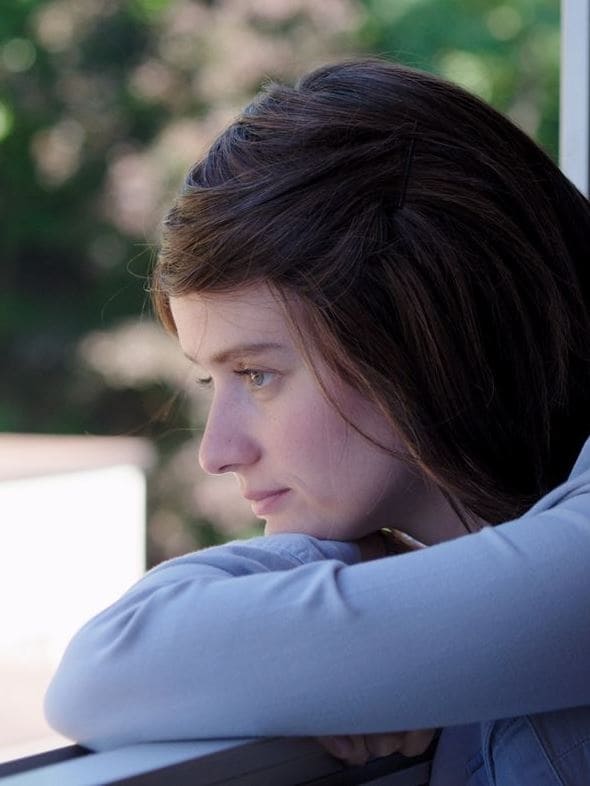 Le retrait des troupes
Anna's life is well settled. She and her boyfriend Paul, a young soldier, diligently prepare for the arrival of their first child as the future father is set to leave on a mission abroad. But a few da...