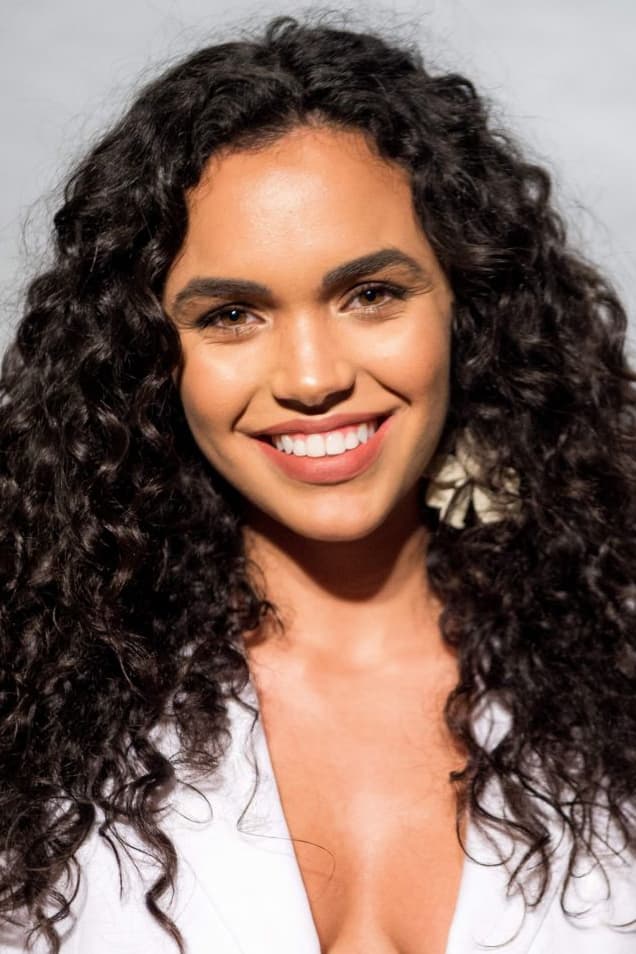 Biography
Giovana Cordeiro (born 16 November 1996 in Rio de Janeiro) is a Brazilian actress.
Personal Life
Between 2016 and 2017, Veterinarian Pable Reymond, brother of actor Cauã Reymond, dated for a year and a half.
TV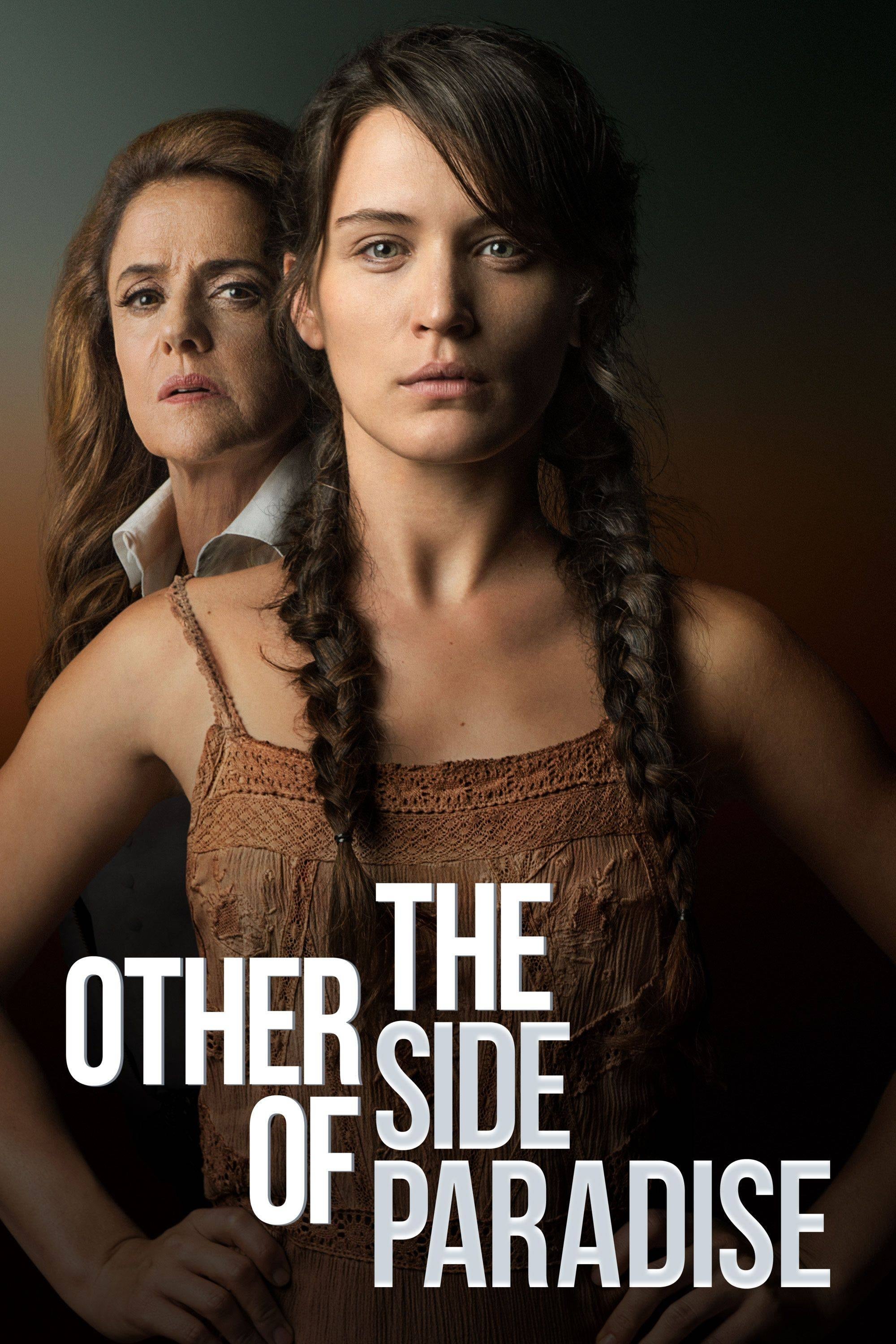 O Outro Lado do Paraíso
In Tocantins, we meet Clara, an innocent young woman when it comes to love affairs, who lives next to her grandfather, Josafá, in Jalapão. She meets Gael, a good-humored, but explosively tempered man,...