 Biography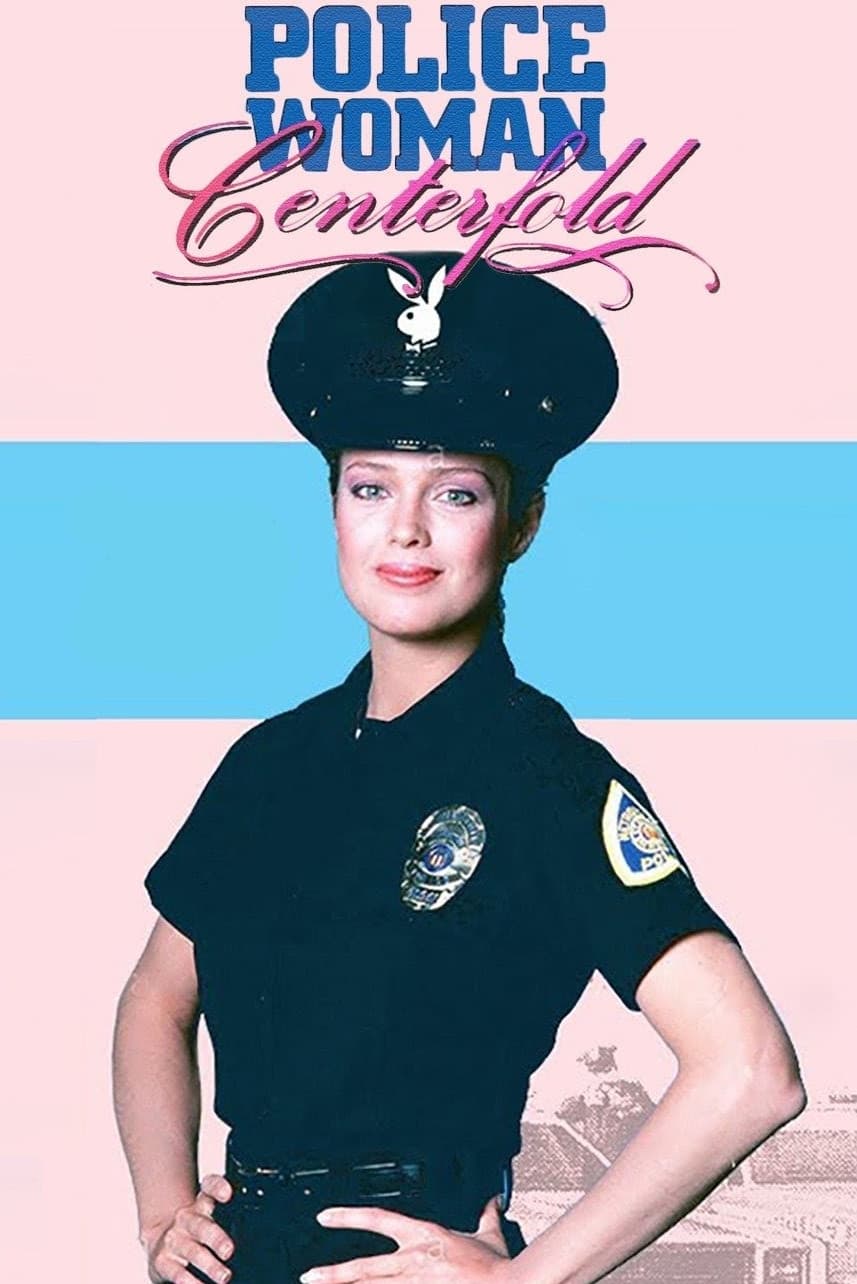 Policewoman Centerfold
A policewoman recently divorced loses her job after she posed naked in a magazine's centerfold. Based on a true story.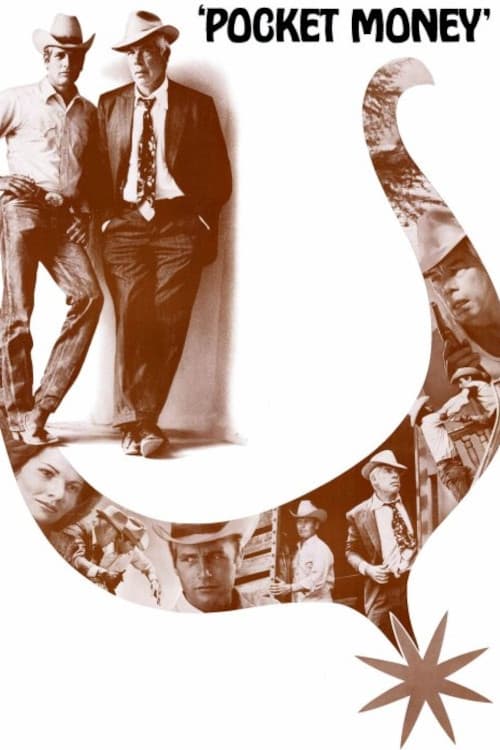 Pocket Money
An honest cowboy gets mixed up in some shady dealings with a crooked rancher, who is also in debt.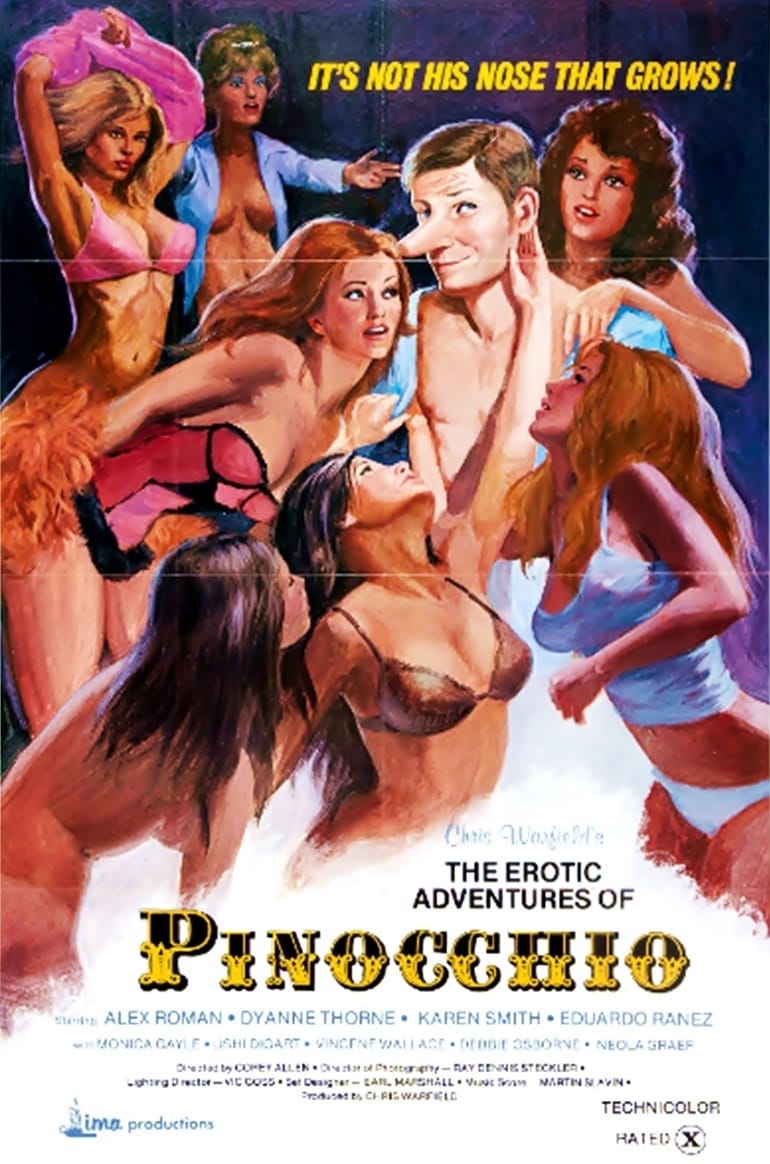 Pinocchio
There is a bawdy version of the fairy tale. Instead of Gepetto, we have Geppeta, a young virgin. Geppeta is a gorgeous young hunk. Dyanne Thorne plays Geppeta's fairy godmother, a blonde who magically...