 Biography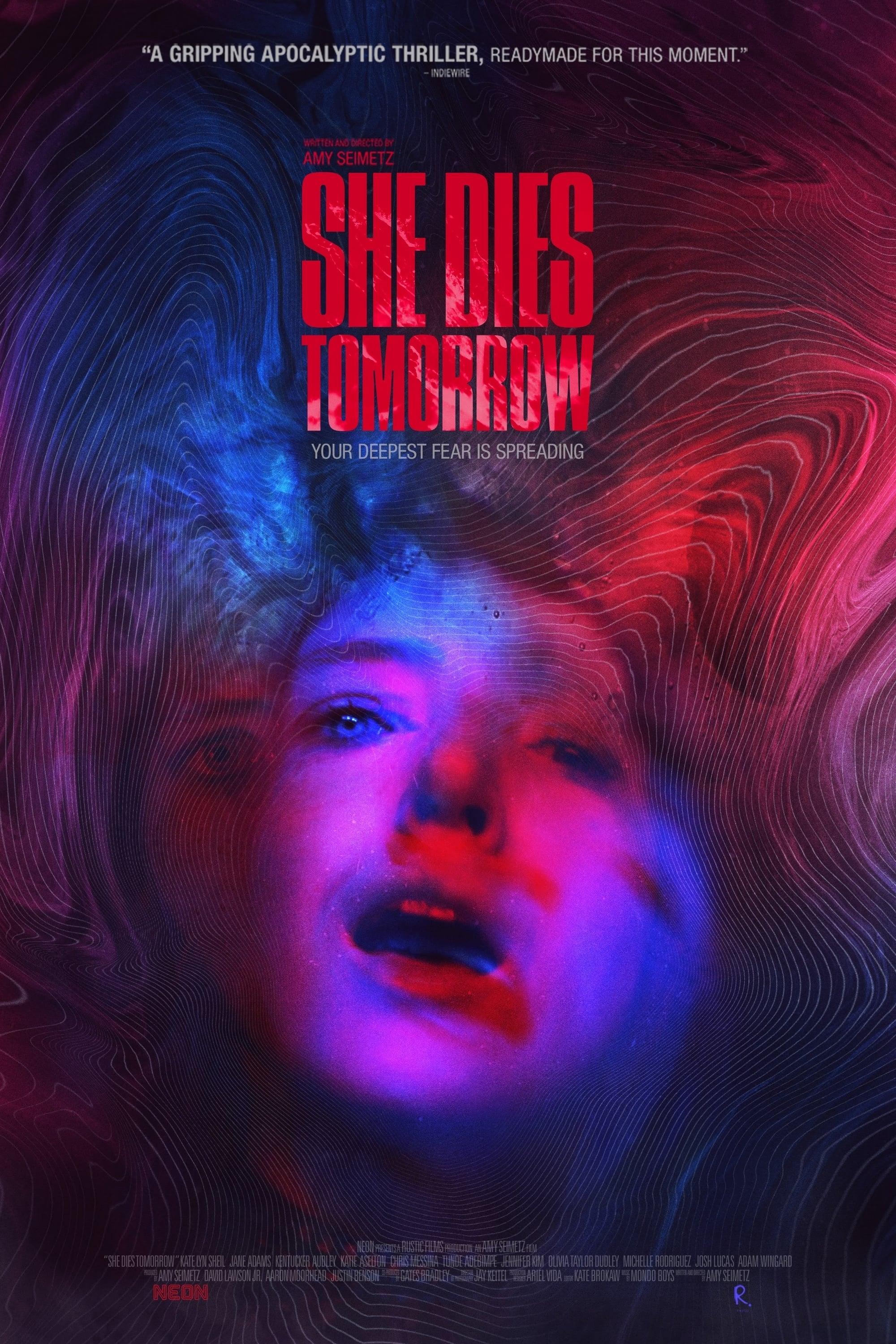 She Dies Tomorrow
Amy is devastated by the thought that she is going to die tomorrow. Jane and Amy began strange journeys through what might be the last day of their lives after Amy was diagnosed with terminal cancer.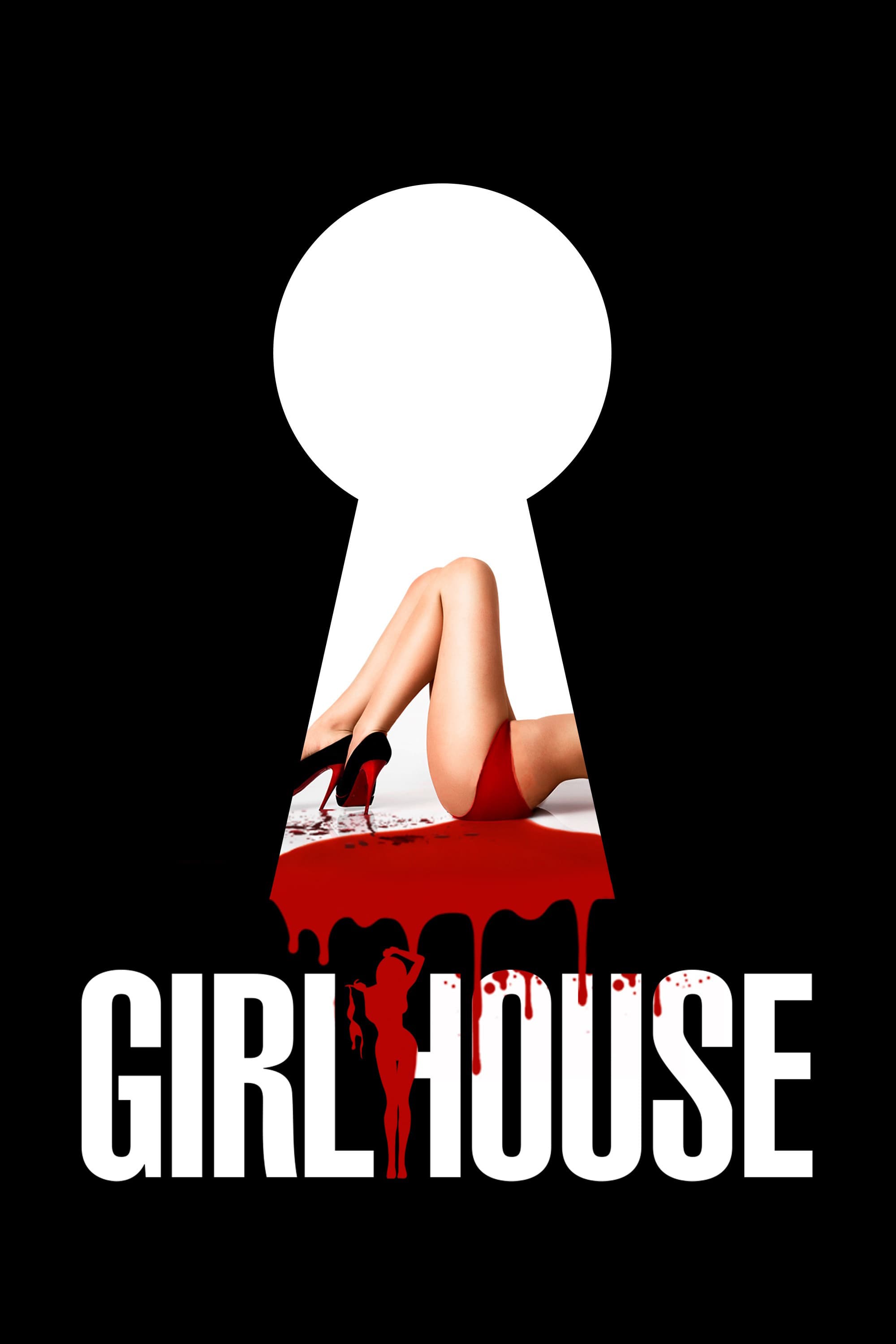 GirlHouse
In an attempt to make some extra cash while away at College, Kylie moves into a house that streams content to an X-rated website. After a deranged fan hacks in to determine the house's location, she f...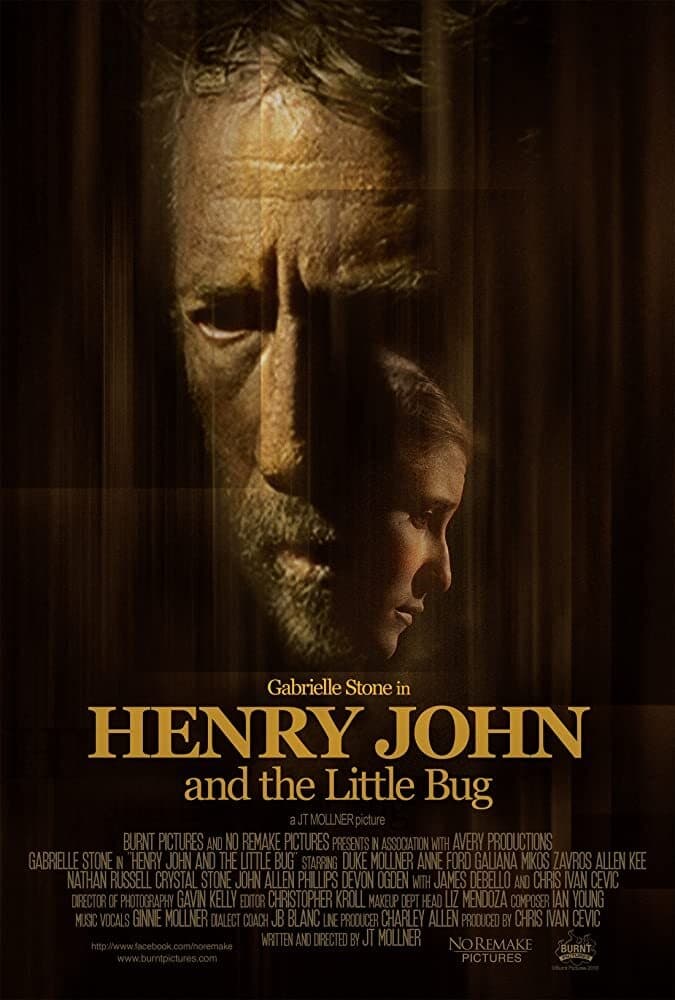 Henry John and the Little Bug
Dinner time in a remote home of a prairie family turns nightmarish when a band of blood spattered outlaws break through the front door in search of food, horses, and women. Nothing is as it seems in t...
Rings
Some time after the events of The Ring, a group of people watch the video and wait to see how close they can get to the seven-day deadline before showing it to the next person. They share their experi...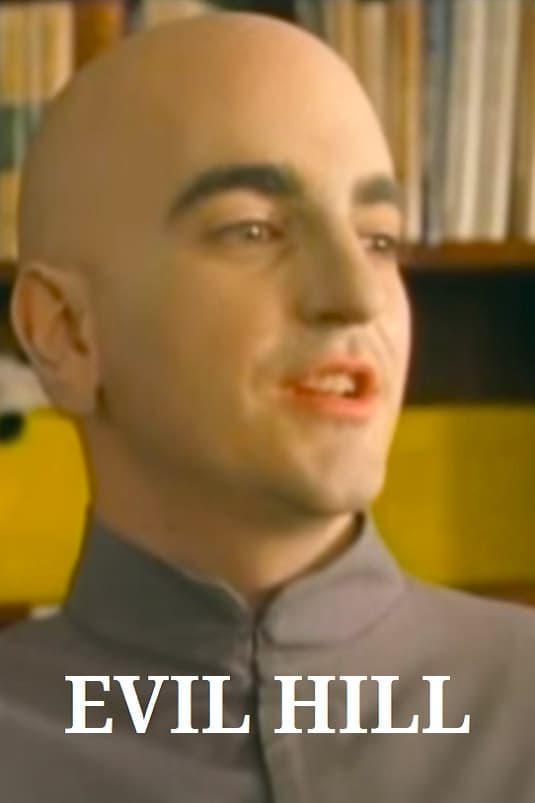 Evil Hill
Think of this as "Austin Powers:Episode One" A nine minute spoof of Notting hill and Austin Powers. Set six years before the events of the original Austin Powers. Mr. Evil, younger, not yet a Doctor, ...