 Francisca Sobral
Known For: Costume & Make-Up · Gender: Female
Biography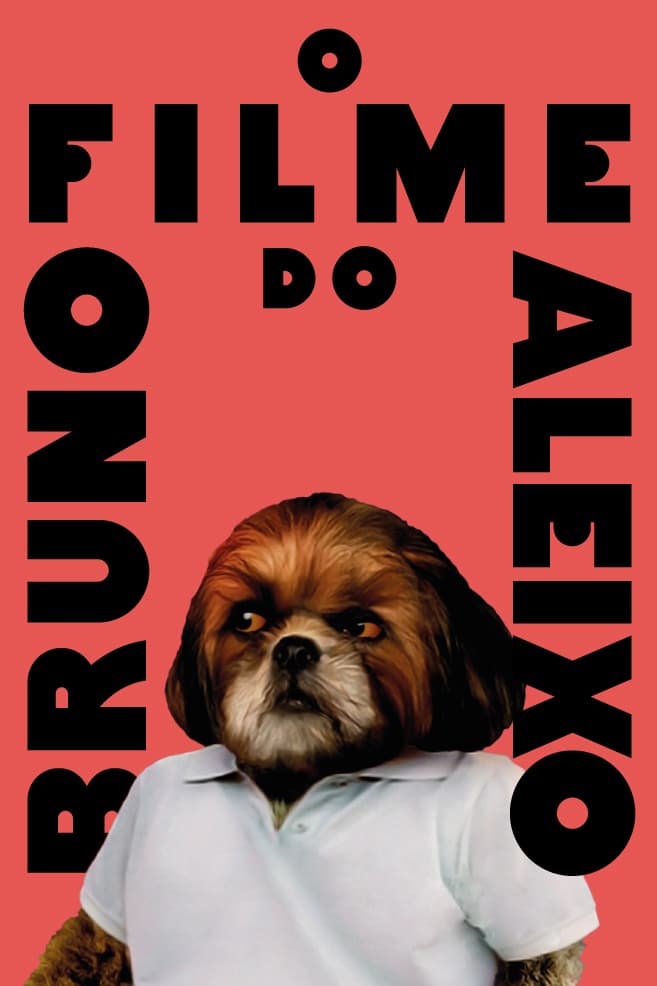 Bruno Aleixo's Film
Bruno Aleixo was invited to write a biopic about his own life. Lacking ideas, he decided to ask his closest friends for inspiration. Reunited in a cafe, each of his friends suggests a different idea, ...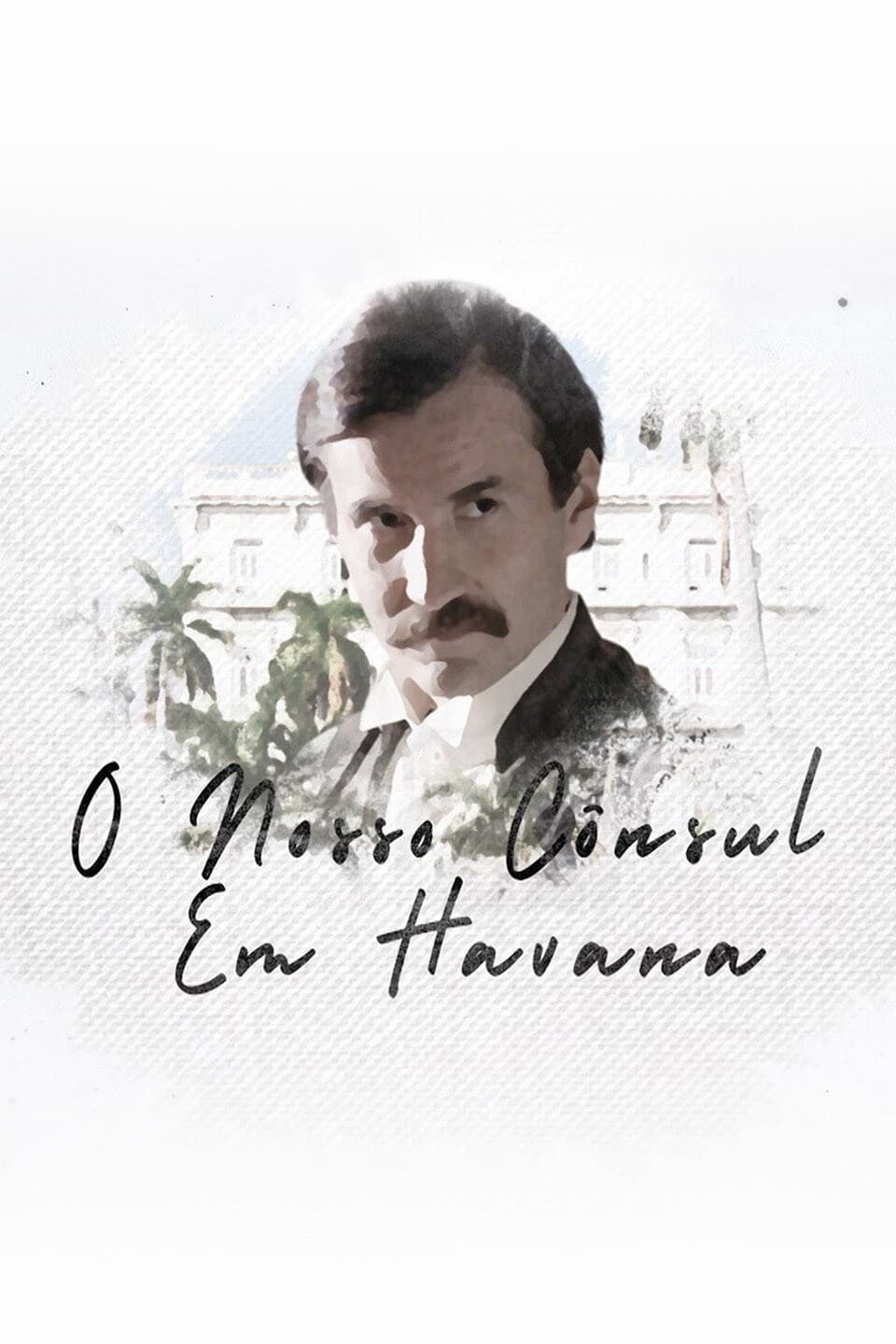 Our Consul in Havana
The film is based on the time when Ea de Queiroz was a Portuguese diplomat in Cuba. Chinese workers are brought to the sugar plantations by greedy middlemen and are exploited as slaves. There are two ...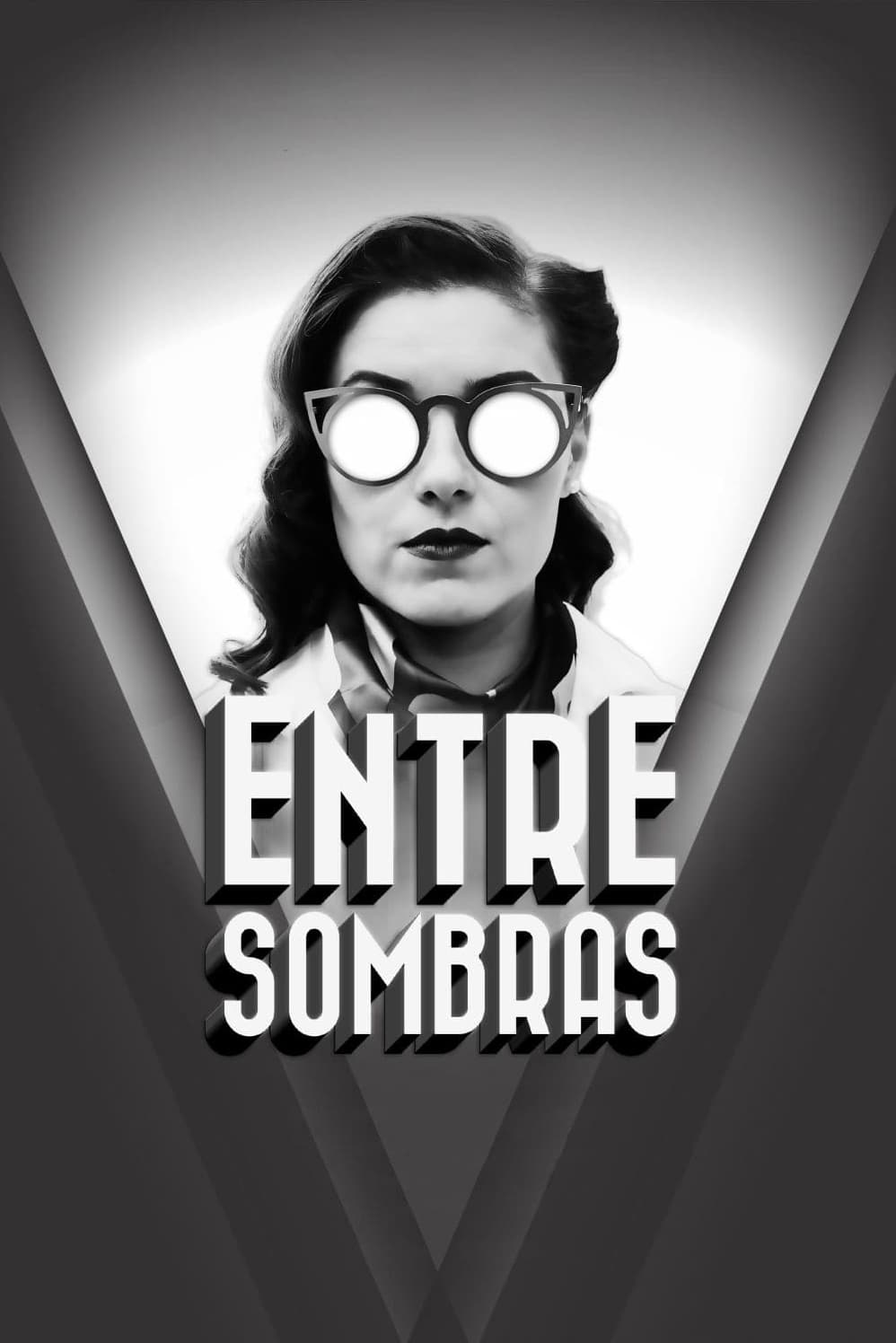 Between the Shadows
Natália, trapped in a tedious routine, leaves in search of a stolen heart. In a surreal world where hearts are the common currency, she endures several perils, in order to decide if she wants to give ...