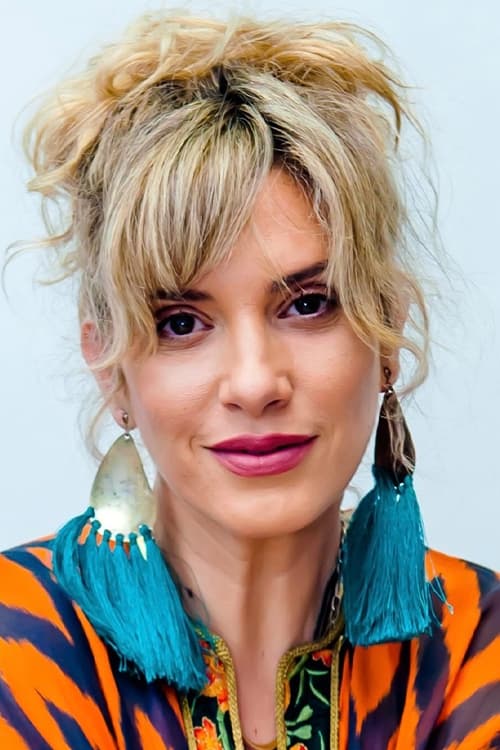 Sylvia Delikoura
Known For: Acting · Birthday: 1979-05-27 (42 years old) · Gender: Female · Place of Birth: Arta, Epirus, Greece
Also Known As: Σύλβια Δεληκούρα
Biography
TV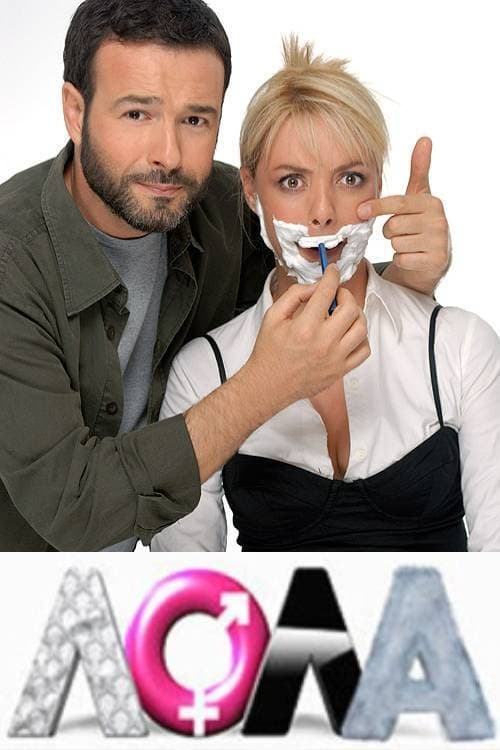 Λόλα
Lalola was a successful Argentine comedy franchise. The series began in Greece on ANT1 on September 22, 2008. On July 7, 2009, the last episode was released.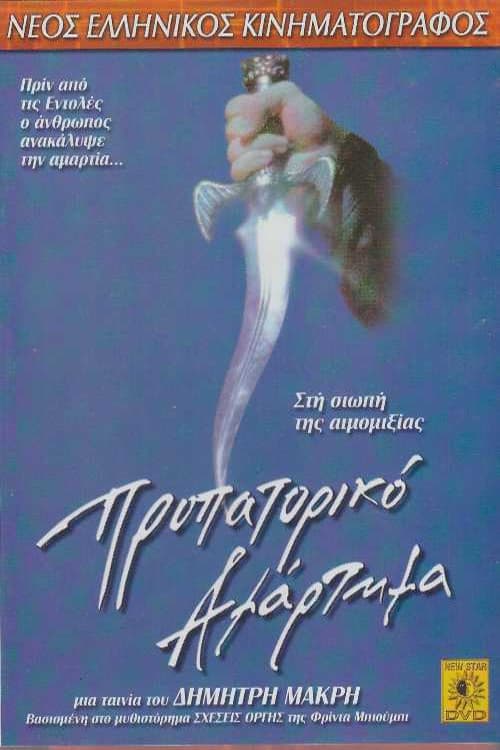 Propatoriko Amartima
A crime that took place somewhere in the Greek province is covered by the media. Everyone is looking for answers, but the small village community knows that the victim was a father-master who had an a...