 Issei Makishi
Known For: Acting · Gender: Male
Biography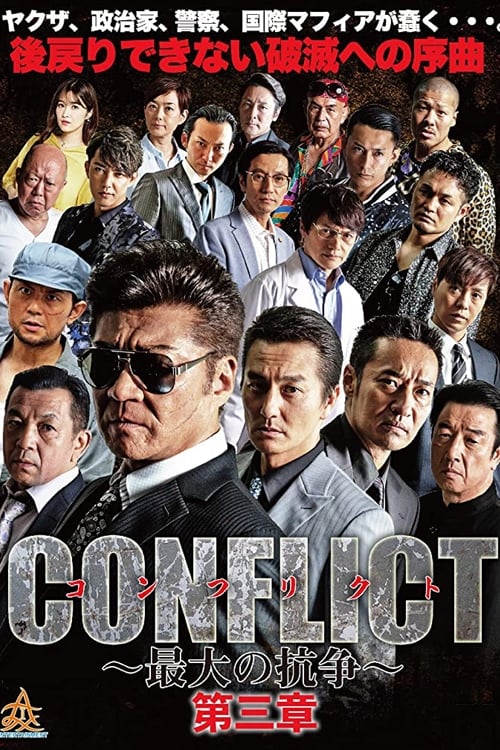 Conflict III
A deal over casino operating rights ignites a war in the Kansai region as Washio now reigns as boss of Tendokai.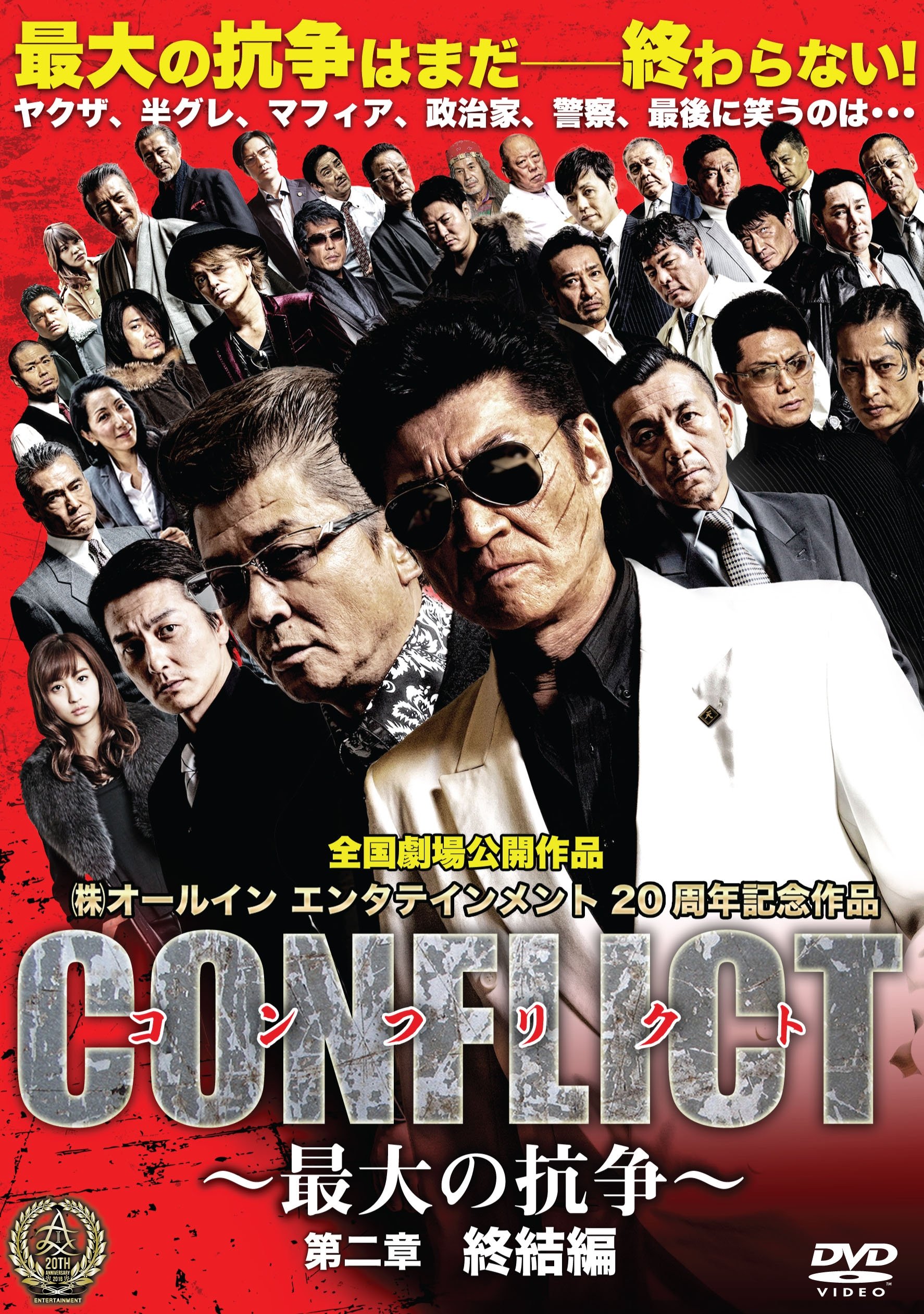 Conflict II
When Tendokai's headquarters are attacked, the underboss orders his lieutenant to investigate a possible mole inside the family.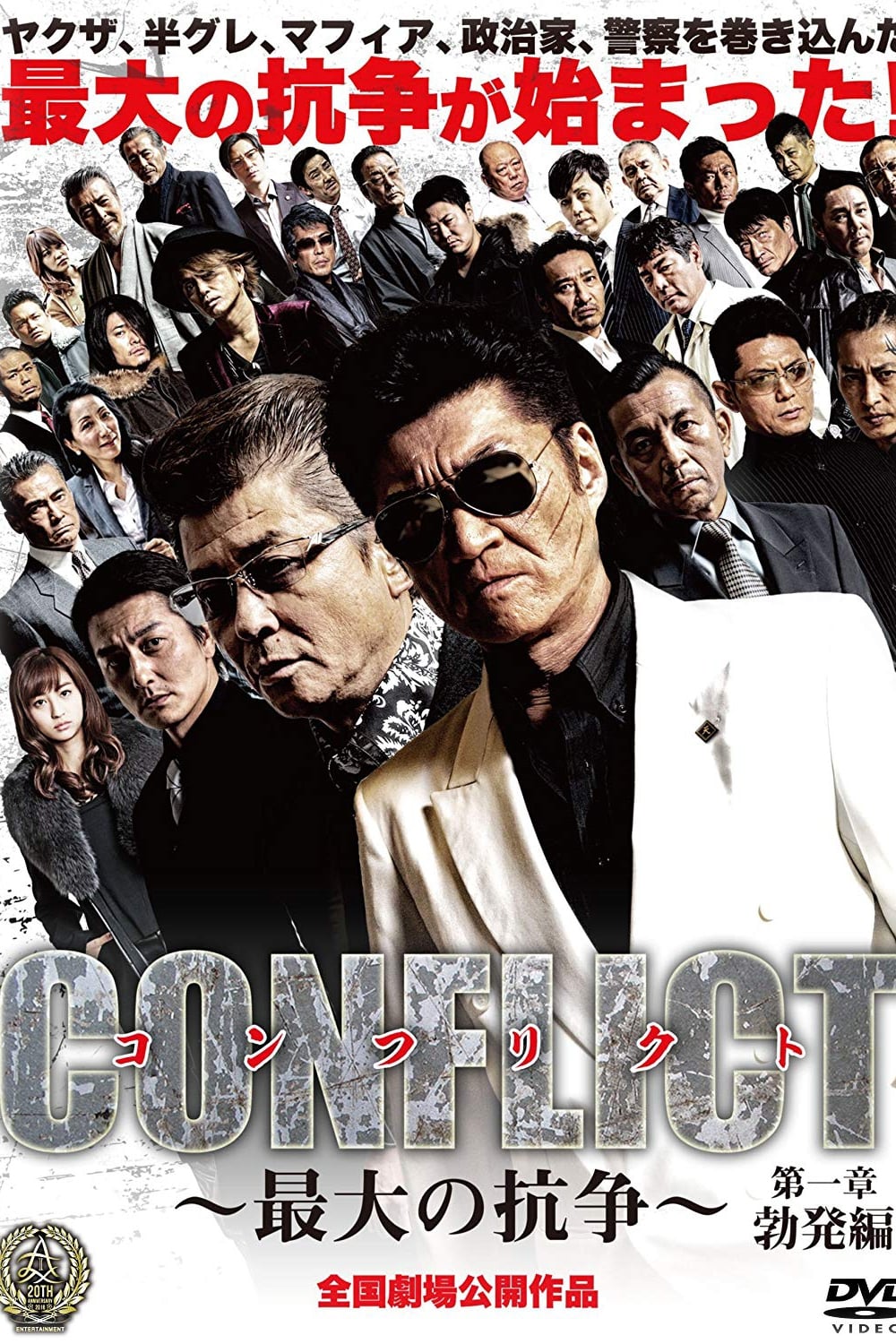 Conflict
The underboss of Japan's largest crime syndicate goes on the warpath when his brother and family are killed.