 Koichi Ito
Known For: Acting · Birthday: 1936-09-23 · Gender: Male · Place of Birth: Tateyama, Chiba Prefecture, Japan
Biography
Not to be confused with the (older) actor of the same romanized name.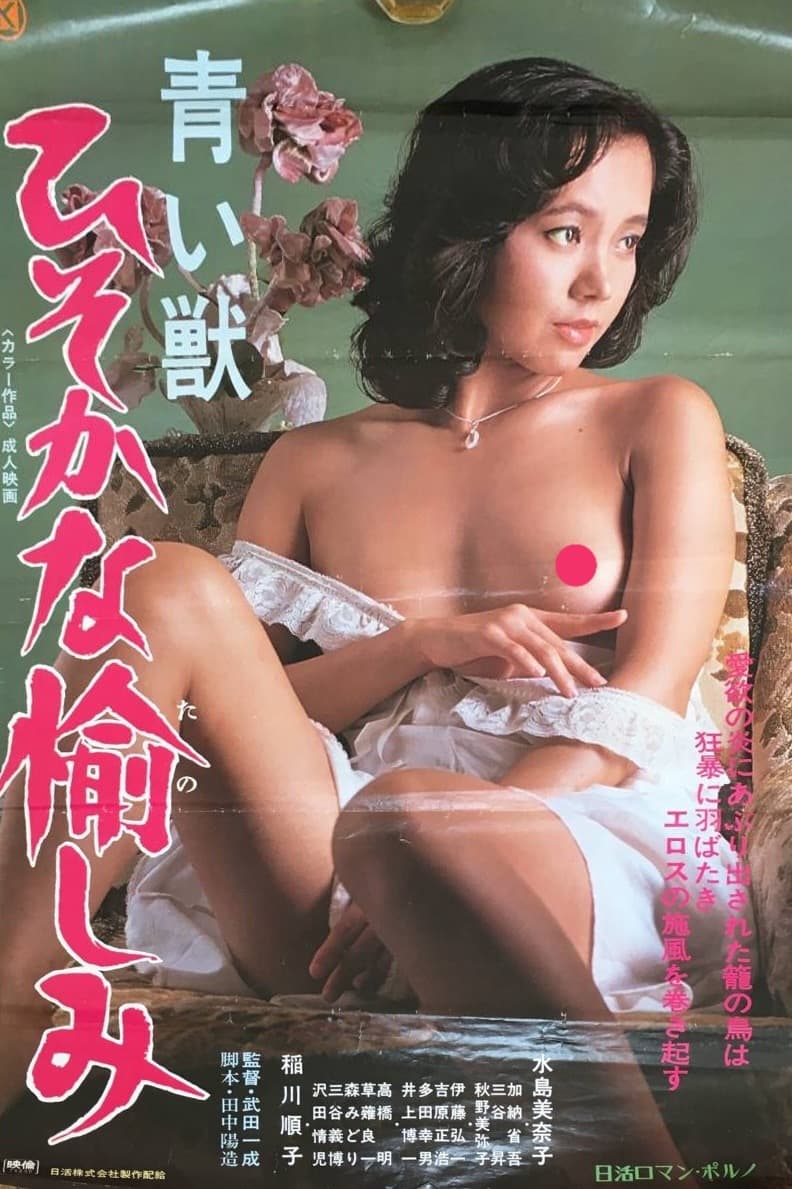 The Blue Brute
Yasuji Hajima runs a butcher shop. When he was younger, he was just as interested in the sex as the next man but lately he has a hard time satisfying his wife who is still oversexed at her age. The Ha...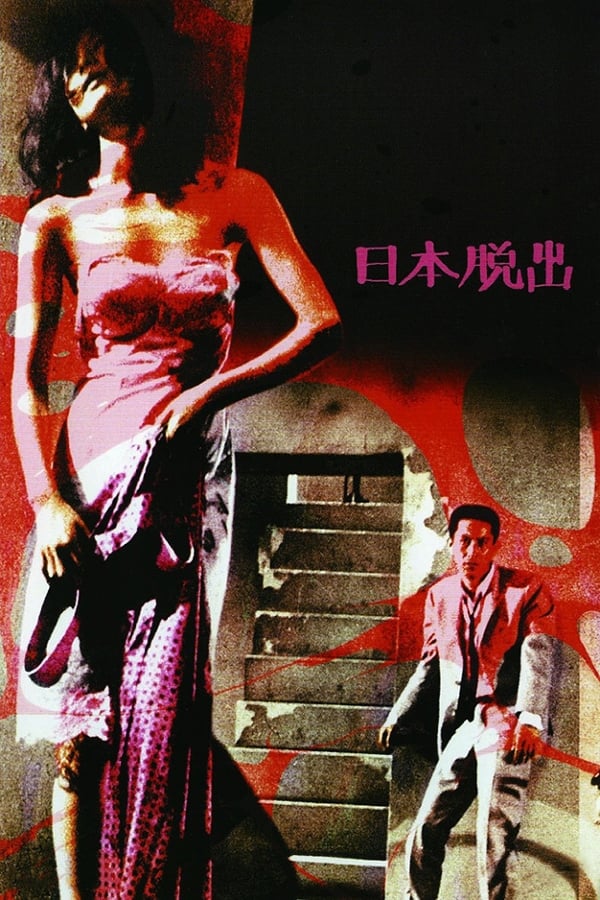 Escape from Japan
As Japan prepares to host the Olympics, a gang member is wanted by the police for helping his friend carry out a robbery.