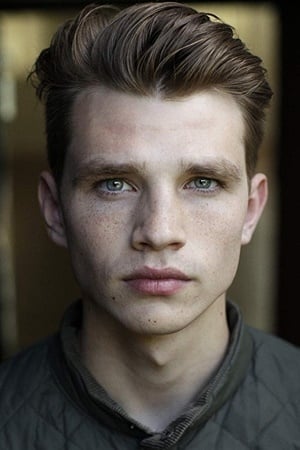 Biography
Joe Ashman (born 17 August 1994) is an English actor, known for his roles as Callum on the Netflix series Free Rein and Rex on the iPlayer series Get Even.
TV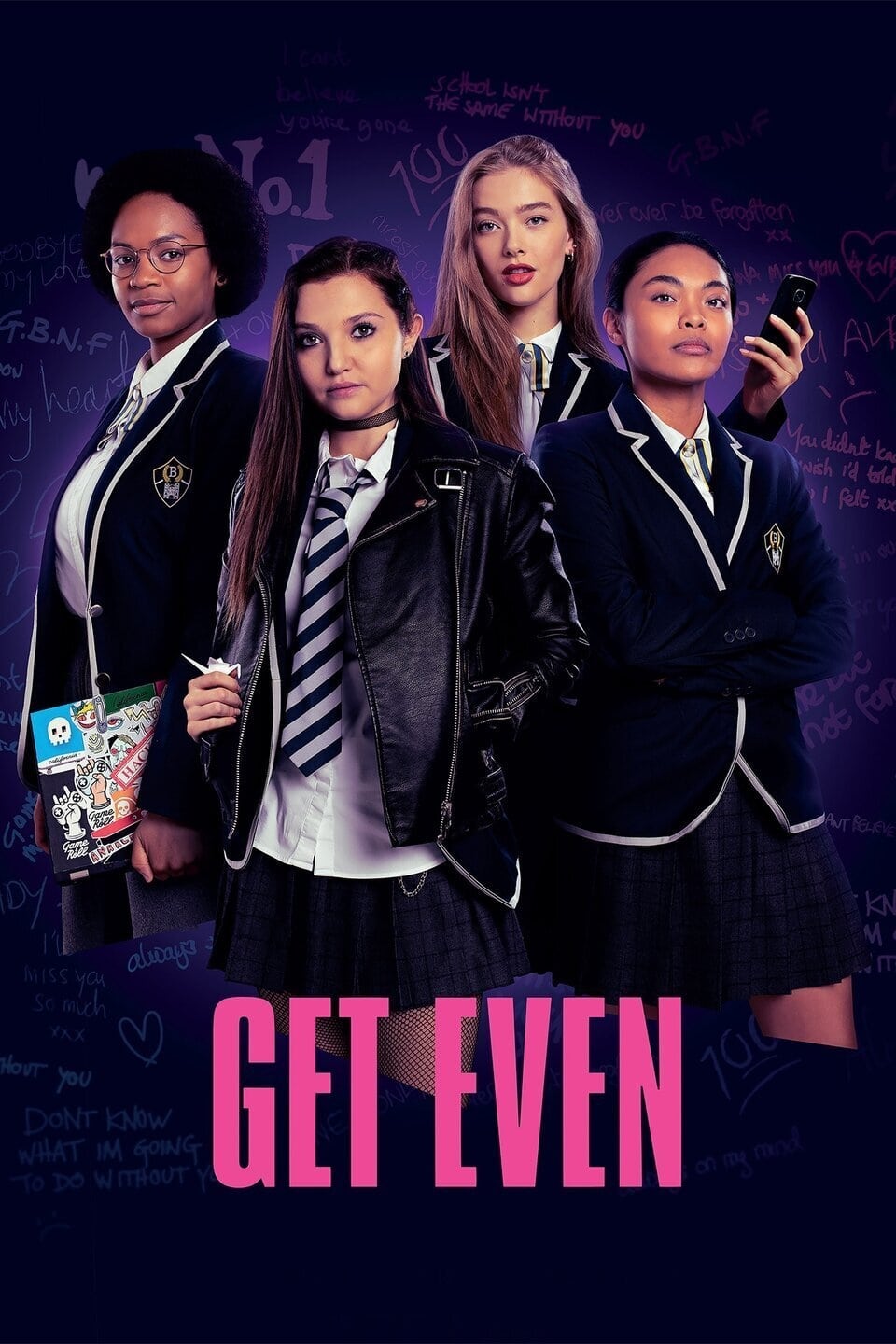 Get Even
There is one passion which connects the four of them, and that is to expose injustice. They formed their own secret society, DGM, which means they don't get mad, they get even.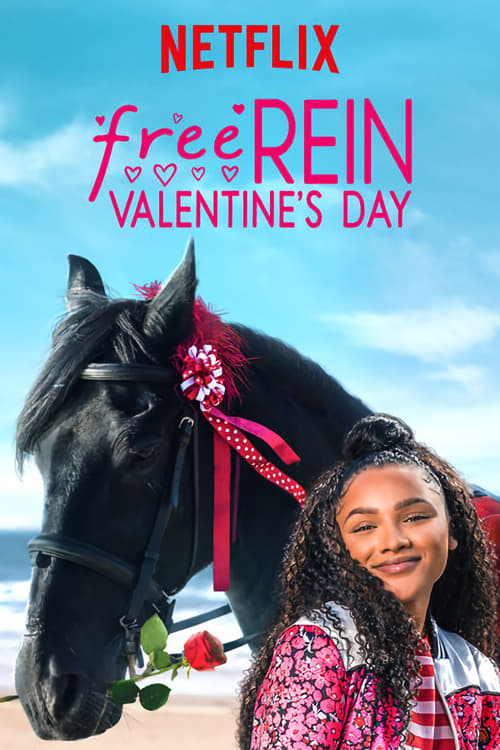 Free Rein: Valentine's Day
A group of friends are on a quest to find a fabled Maid's Stone. When rivalry blinds them to danger, it's Raven who comes to the rescue.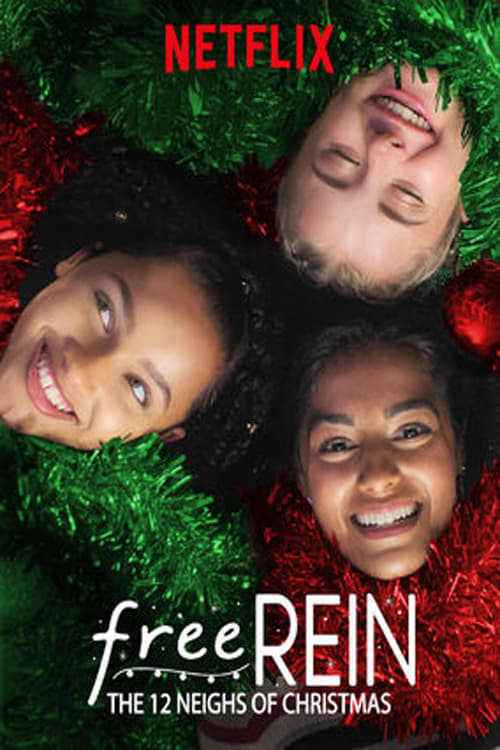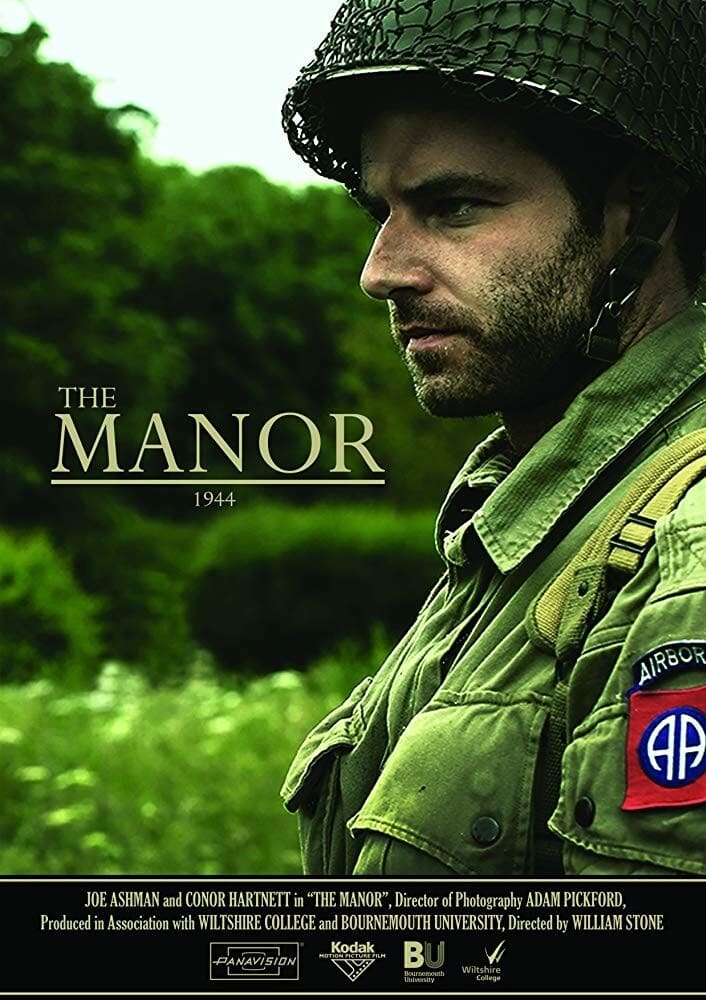 The Manor
Set in 1944. A battle in the french countryside leaves a German soldier alone to bury his fallen comrades. He is attacked by a lone American paratrooper and the two do battle around a country manor ho...