 Biography
Salvador Vives Gómez (Barcelona, 5 March 1943 – 28 March 2020) was a Spanish actor and voice actor. Gay Club
A group of homosexual friends tries to set up a gay club in a town in Andalusia, meeting the opposition of the chief who will use all his resources to try to prevent it.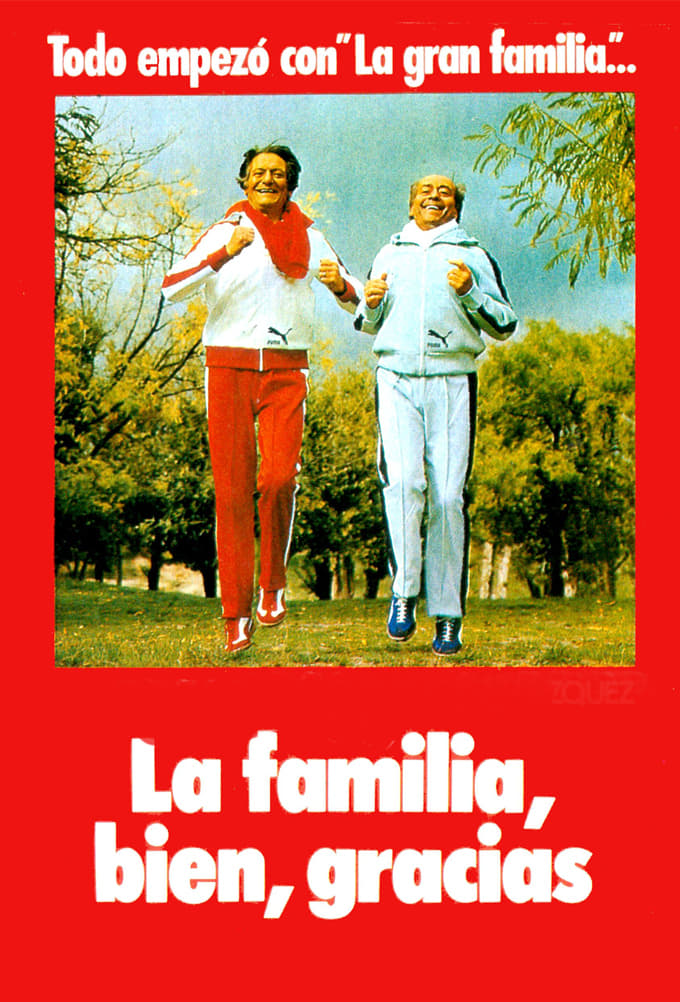 La familia bien, gracias
Sequel to "The Great Family" and "Family and one more". A widower and the godfather of his 16 children, aged two, wistfully contemplate the past. The father was left alone in the family home, but lone...