 Viktors Grībermans
Also Known As: Viktors Gribermans
Biography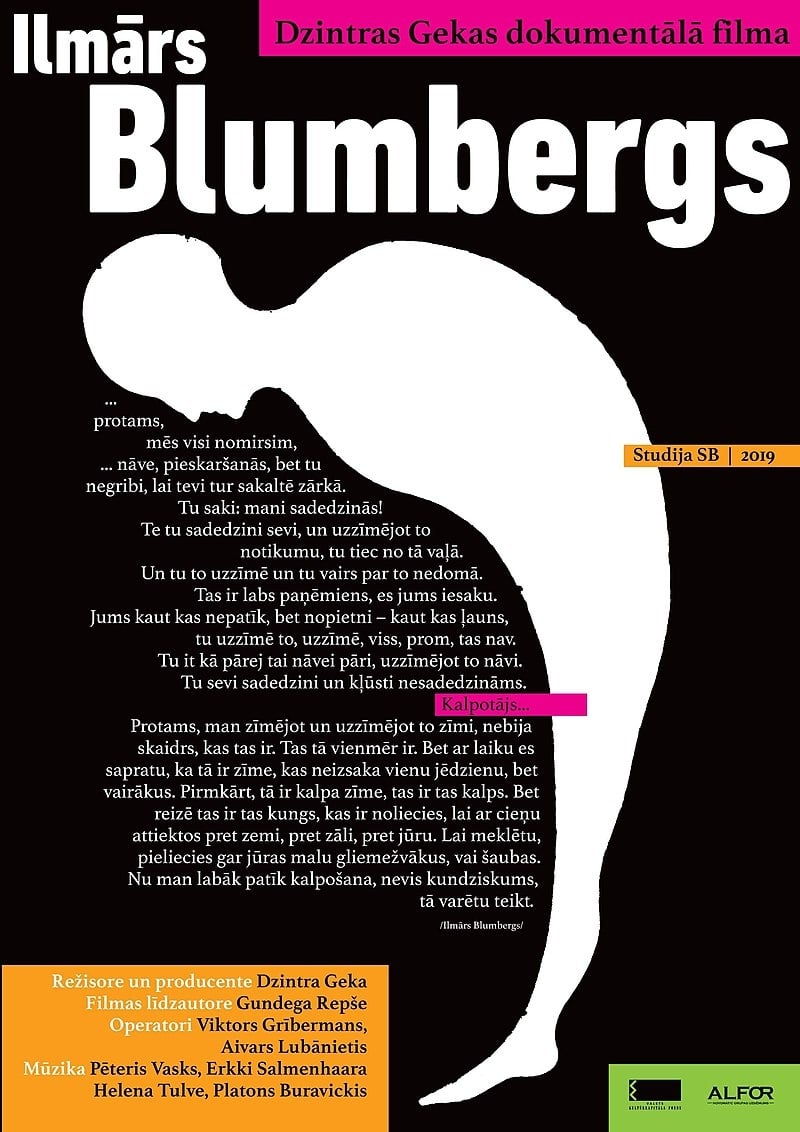 Ilmārs Blumbergs
The story of the secret of self-creativity, the loneliness of the soul, the meridians of con-sciousness and the scope of man. If we analyze his work in set design, poster art, painting and multimedia ...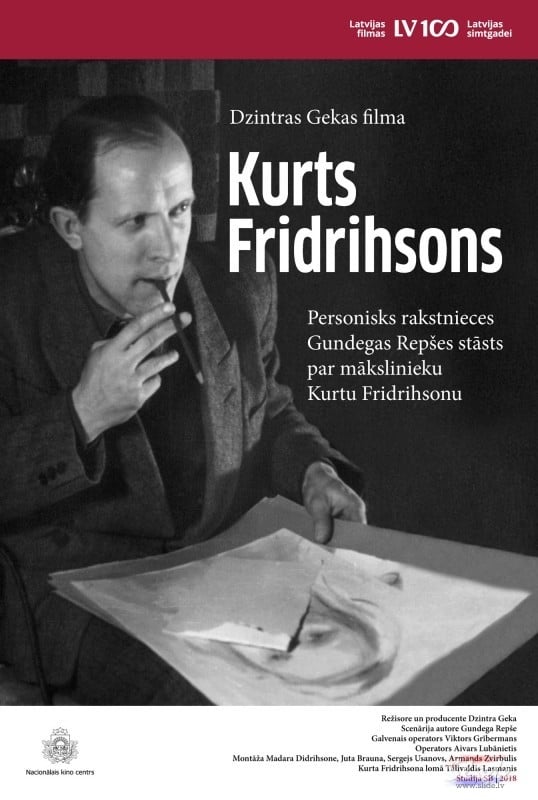 Kurts Fridrihsons
The significance of Kurts Fridrihsons reaches beyond the importance of his art, because during the Soviet period there were not many personalities refusing to comply with the regime while at the same ...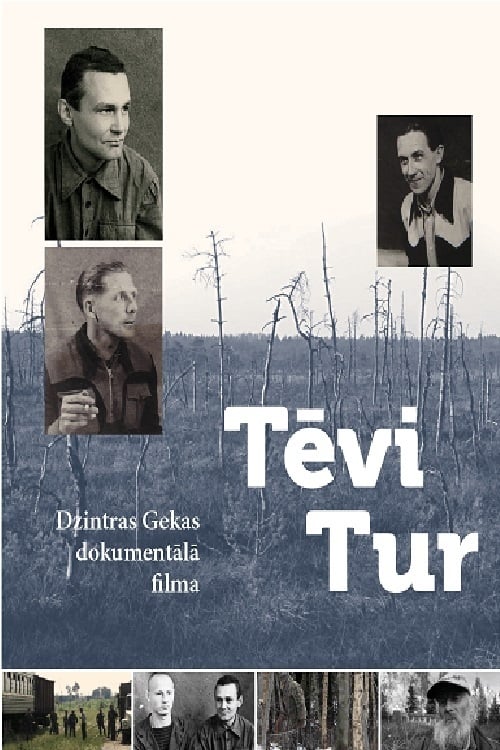 The Fathers Over There
Andris Caune, Ojārs Grensbergs, Imants Grāvītis and Jānis Zemtautis spent many years in the Gulag camps. They survived. In 1954, a riot broke out in Jezkazan, Kazakhstan. The men's camp and women's...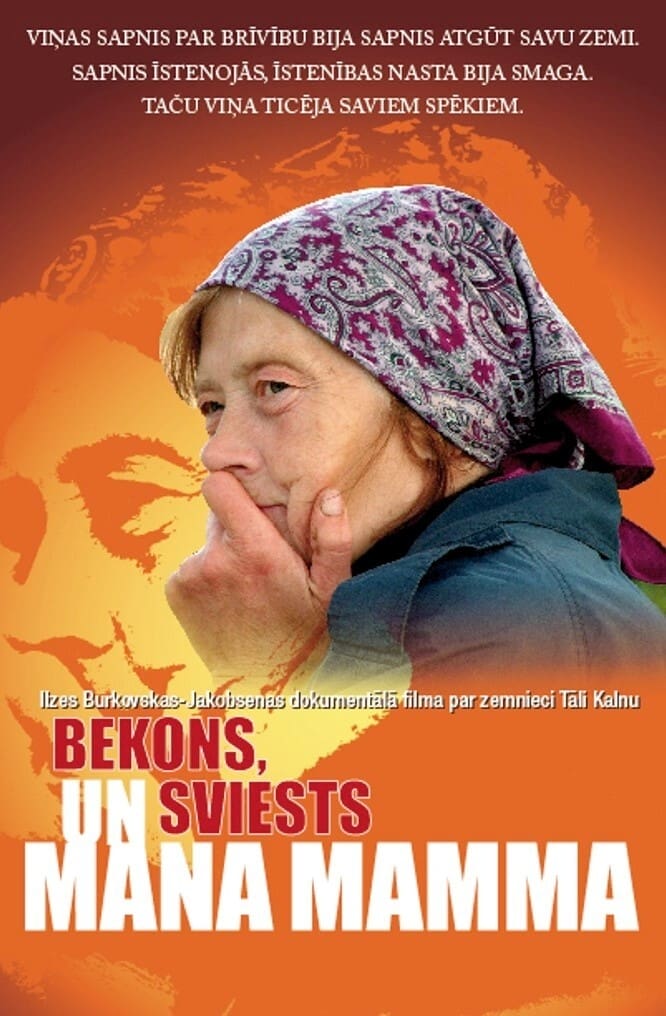 My Mother's Farm
For the post-war generation in Latvia, the dream of the "good old days" became a significant part of the process of regaining independence. The dream of restoring the countryside to the way it was dur...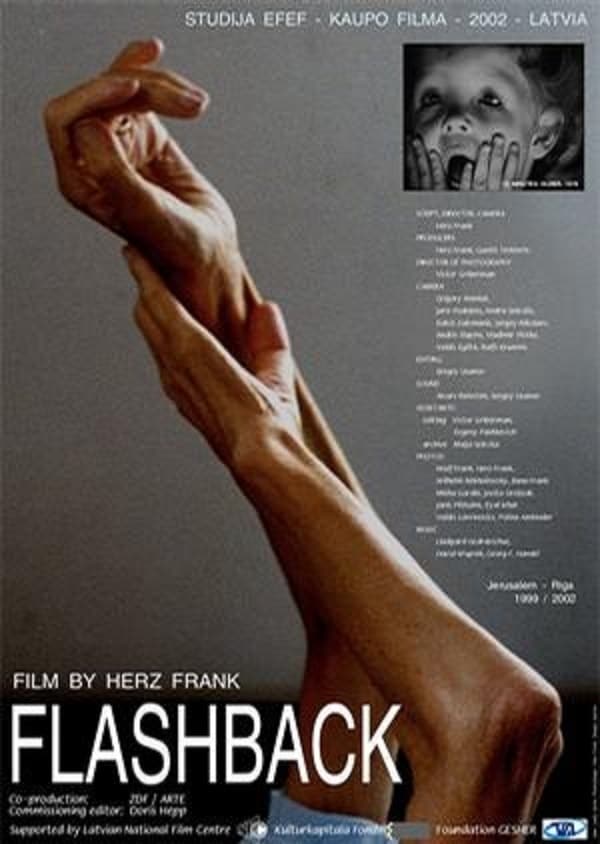 Flashback
Herz Frank had an autobiographical work. Images guide us through the countries in which he worked, with fragments from his earlier films: births, autopsies, circumcisions, prisoners awaiting execution... Eternal Faust
A story about the significance of Goethe's Faust in the development of Latvian literature, language, publishing, culture and theatre. The video highlights the intersection of world cultures and their...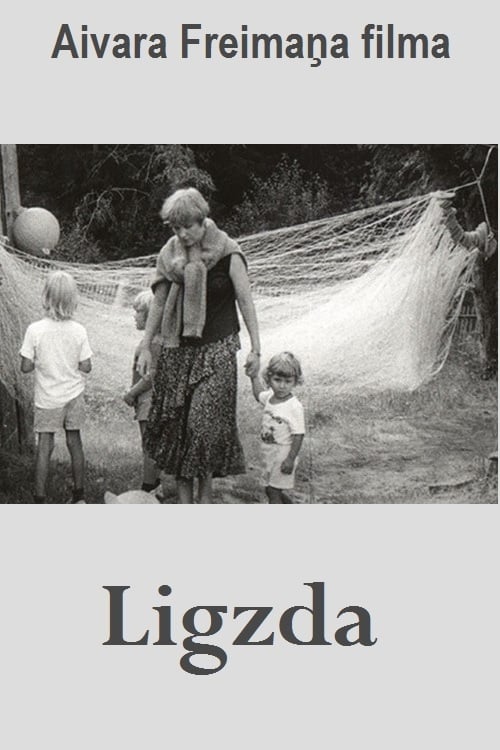 The Nest
A young couple of biologists and their two children move from Riga to a nature reserve where they're provided with an old country cottage. They start to repair the cottage and feel at home, but the fo...