 Biography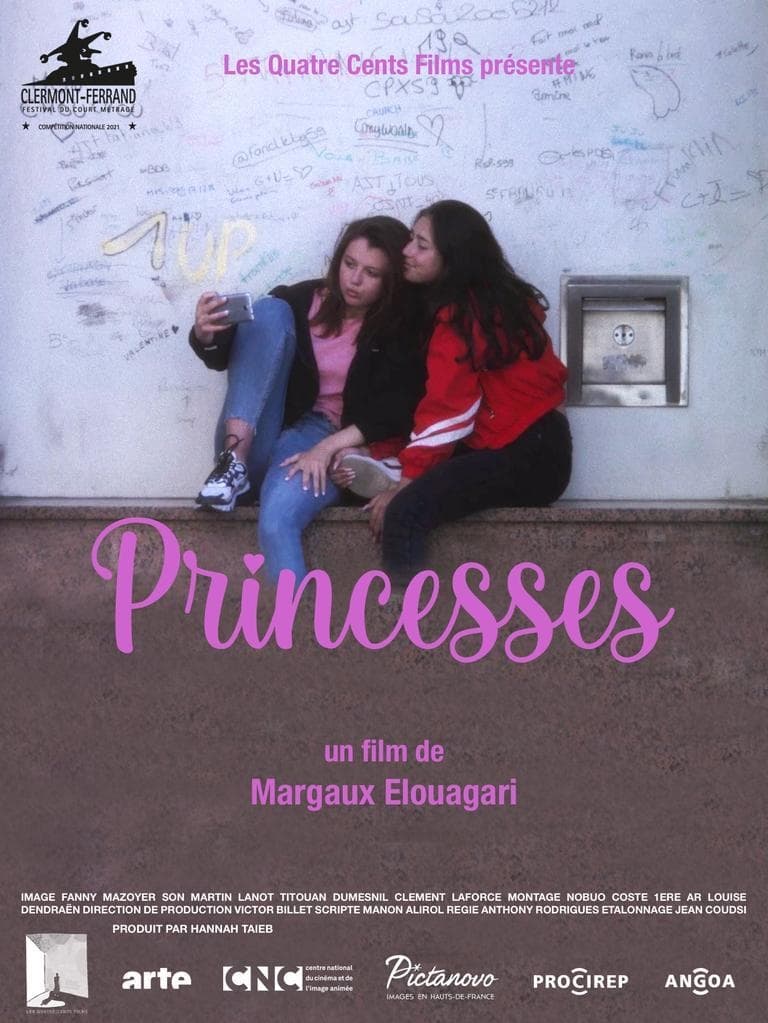 Princesses
The two of them meet almost every day to kill time. They want to get out of their daily lives and meet new people.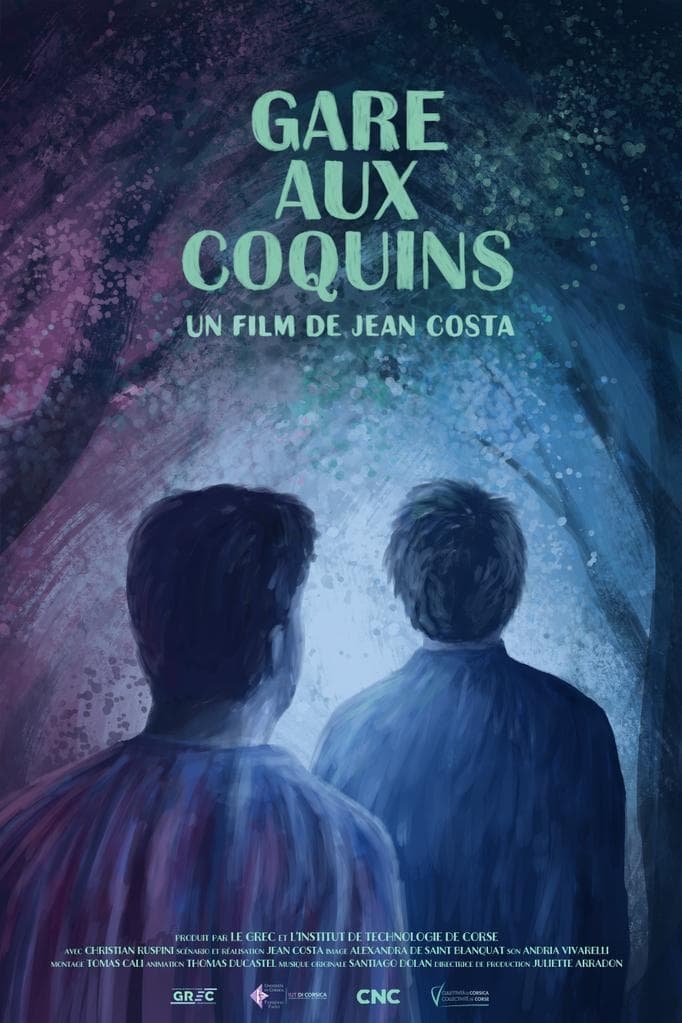 Naughty Spot
It's Tonio's first time in Corsica. He wanders across the island and on dating apps until stumbling upon the Oracle, a user who tells him about gay life in Corsica. Their conversation is reenacted wit...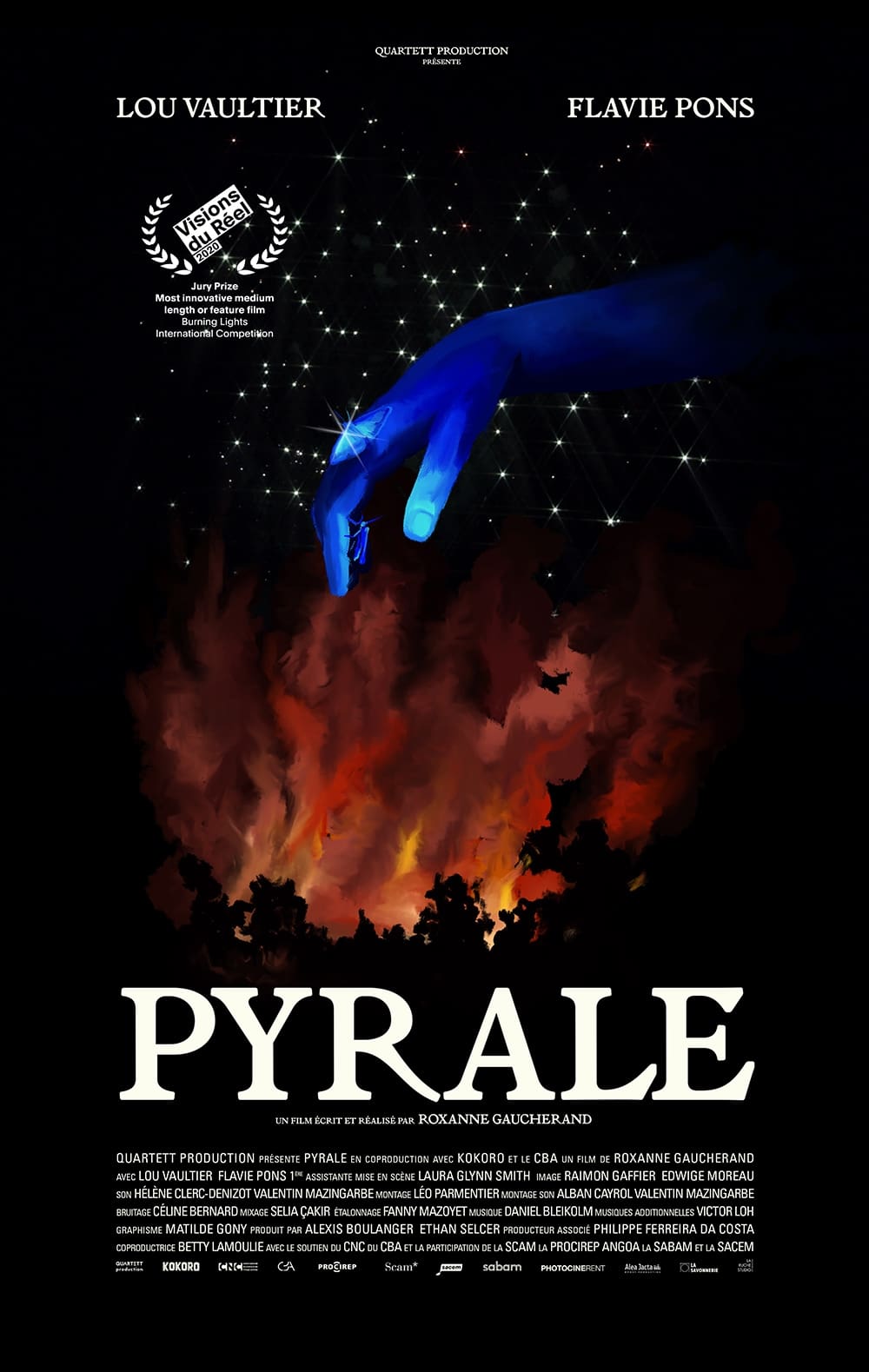 Pyrale
Summer 2016, somewhere in French provencal Drôme, a mysterious plague strikes in the villages: swarms of white butterflies invaded the area. At dusk, everyone is locked up home, trapped by the seeming...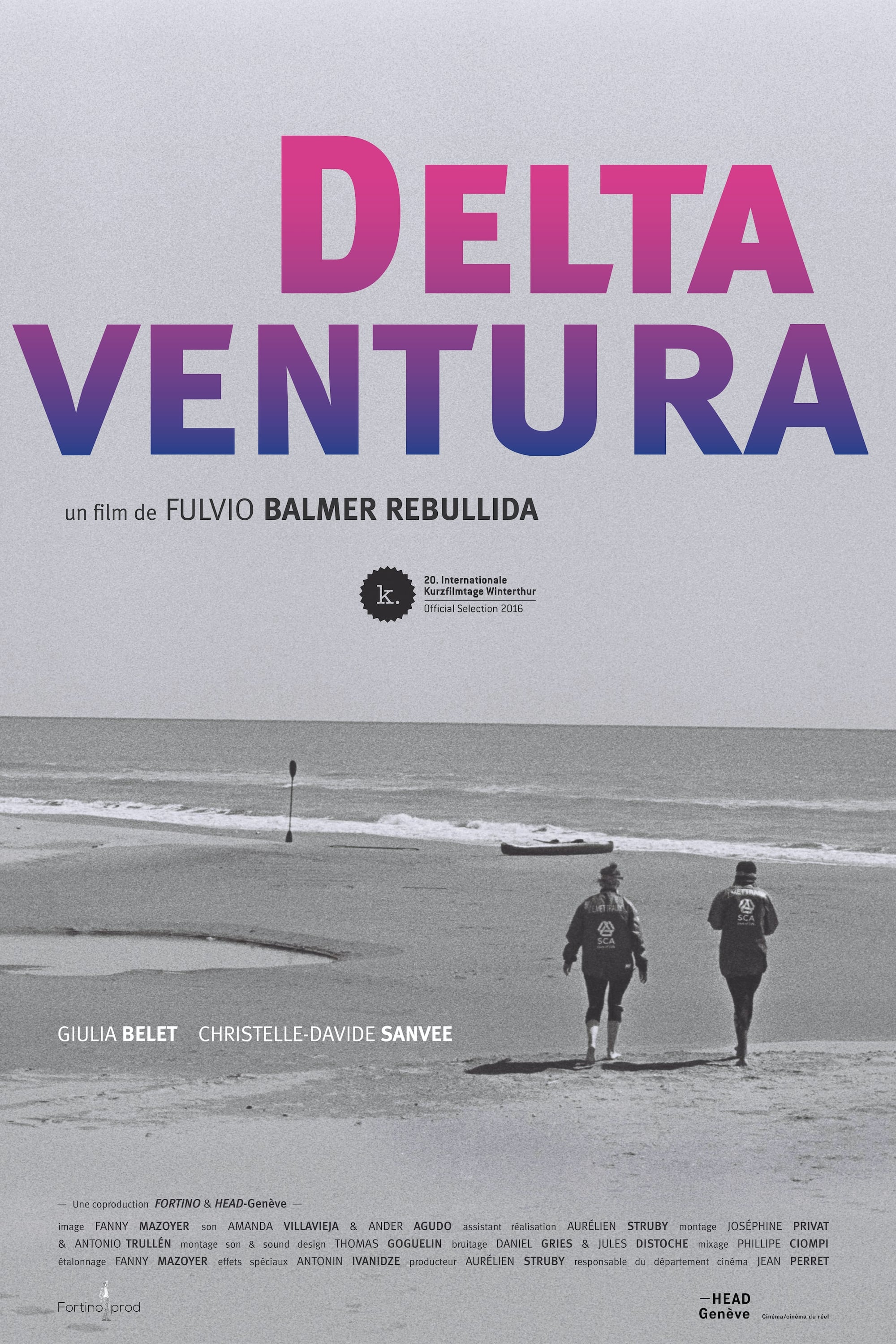 Delta Ventura
Two young sportswomen are paddling their canoe with all of their strength, having come from the sea. Some of the inhabitants have activities and narratives that evoke a human story. A film is like an ...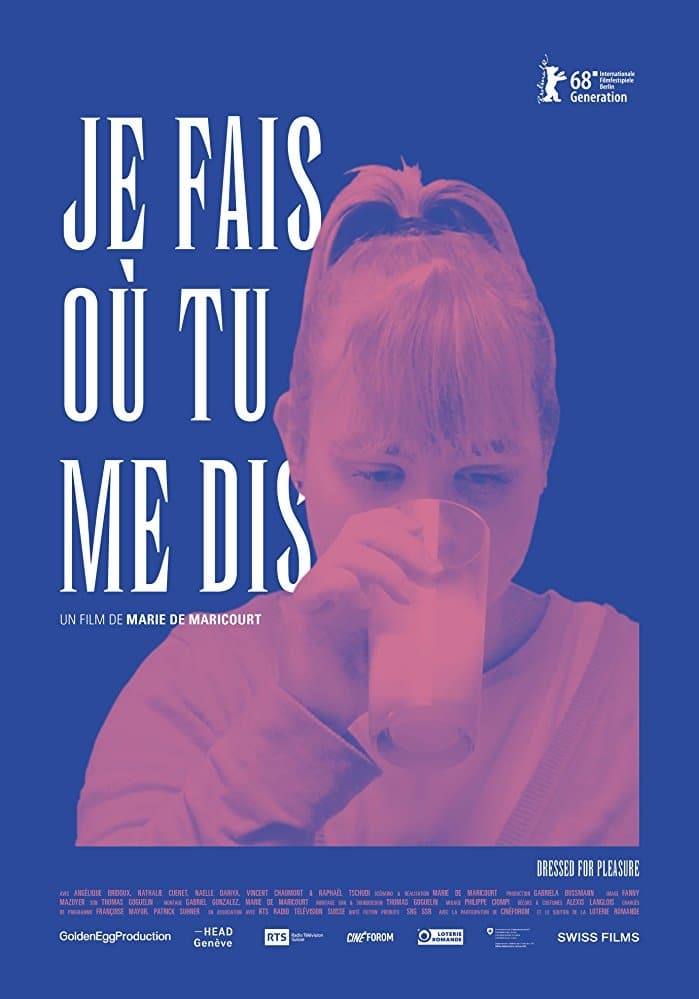 Dressed for Pleasure
Sarah, a disabled girl aged about twenty, lives with her parents. She is increasingly subject to many fantasies and sees her sexuality taking up more and more of her attention. The arrival in the hous...