 Biography
Alvar Kraft (1901–1959) was a Swedish composer. He was married to the actress Bullan Weijden.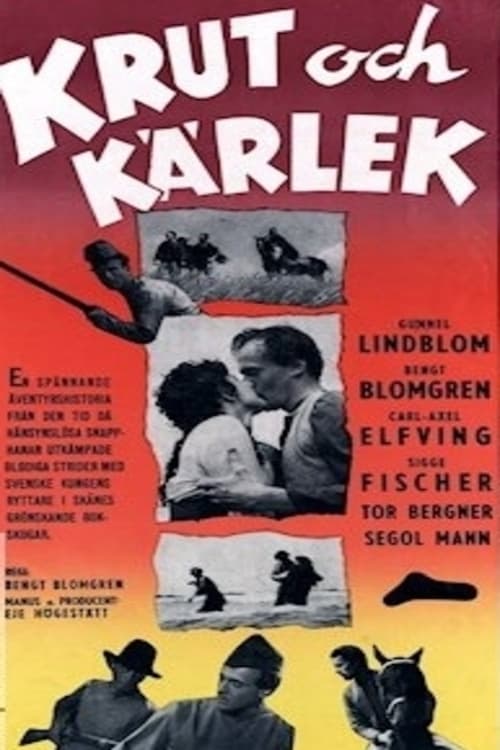 Krut och kärlek
Set in Sweden the 1700s. Local rebels are raging in the south. Two riders are commissioned to capture the Dane rebel who is their leader.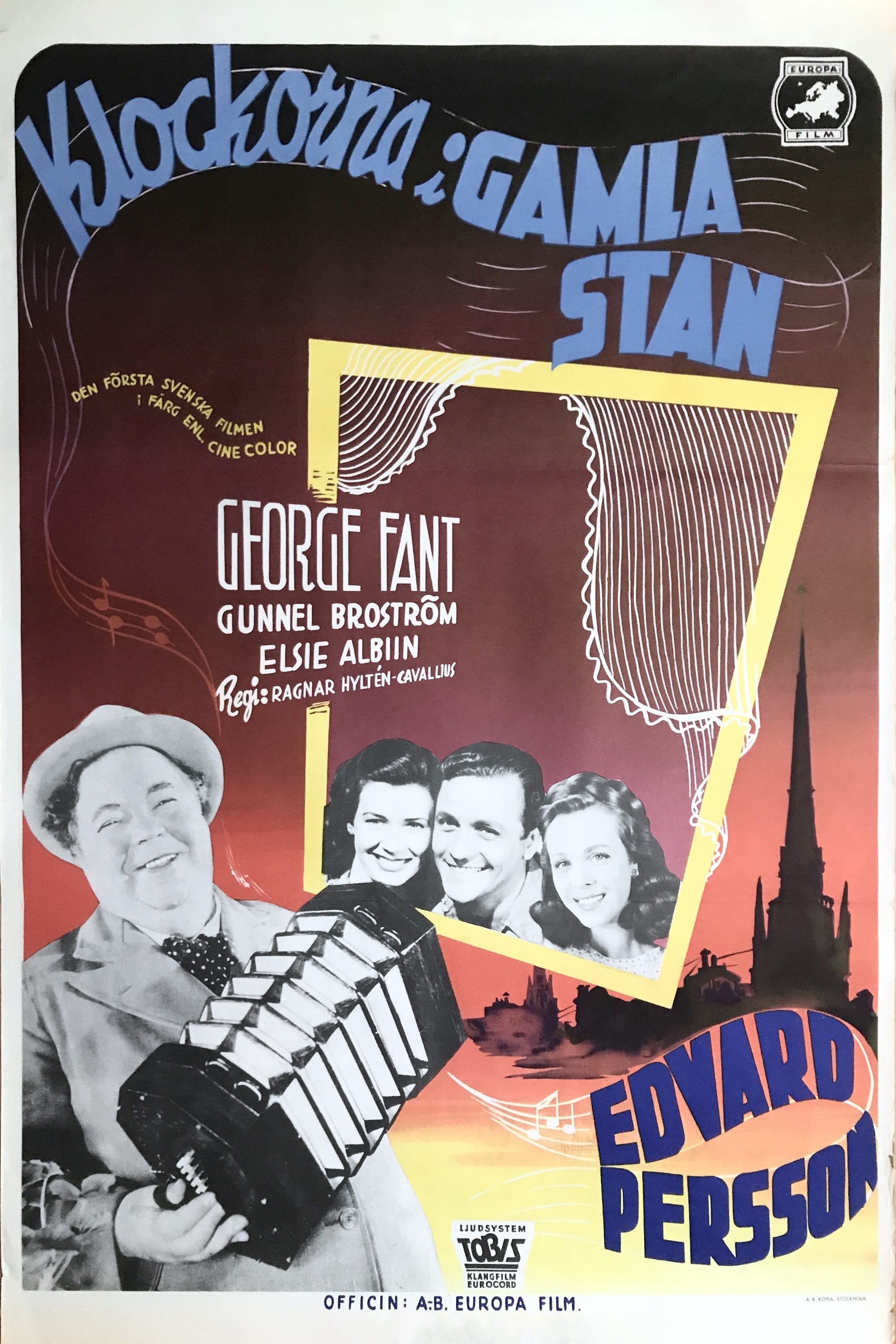 The Bells in Old Town
Kalle Magnus Berg is a kind bailiff in Gamla Stan (Old Town) in Stockholm. He helps out "clients" by supporting them with money from his own pocket. His neighbor is a jazz musician who plays at a rest... The Happy Tailor
Sören, a poor tailor with many children, dreams of becoming a miller and buys the windmill of the village with money he does not have. Turn of the Century
Munthe has become a rich farmer through his own work and has gained some influence in the local community. He is strongly opposed to the immigration of east European farm labour from Galicia who, he c... Livet på landet
Greve Axel Von Rambow owns the Poppelhagen estate. One day an inspector comes to see him and a big quarrel starts.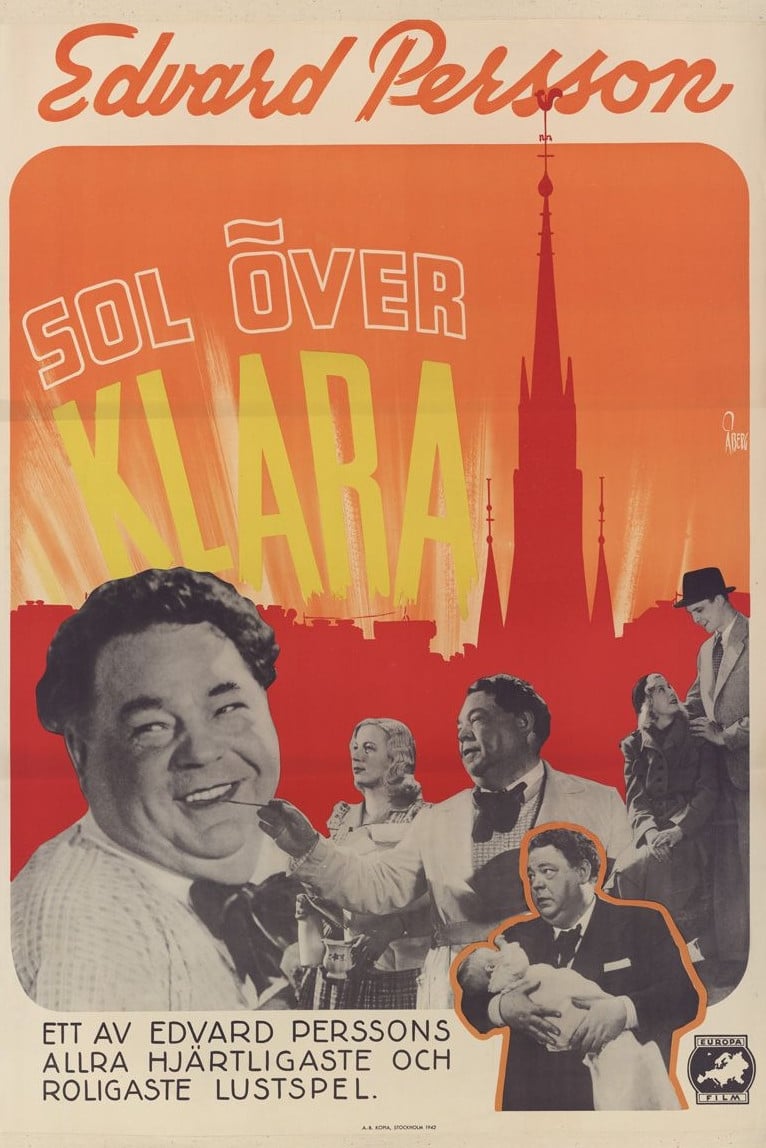 Sol över Klara
The film is about a group of artists in the Klara Quarter. Ararat, a poor painter in Stockholm, one day meet his ex-fiance Elisabeth who is now a rich widow.
Sunny Sunberg
The cafe that Solberg owns was the target of a robbery attempt. He stopped the robbery and got the man to be honorable again. A Sailor on Horseback
Two sailors, Lasse and Karl Gustav, float ashore after a shipwreck. Visiting a castle a baron ask them to help him lay his hands on an inheritance by Karl Gustav posing as the heir of the castle.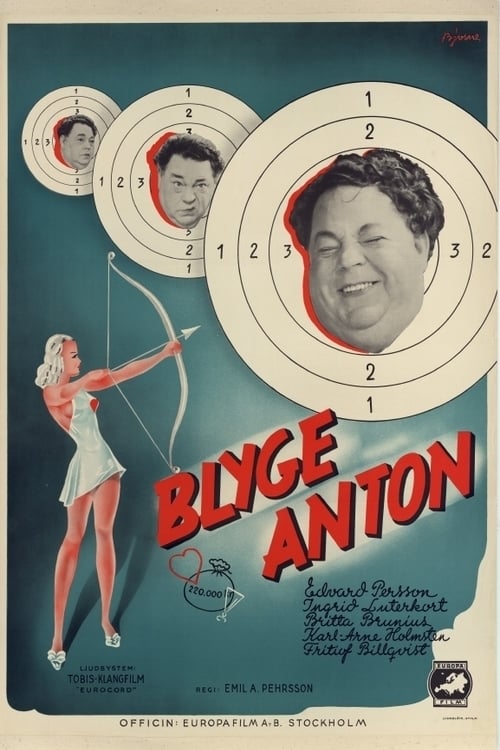 Blyge Anton
Anton, a very shy bookkeeper, must show his mettle when him and his colleagues at work ask for a raise but instead are laid off.