 Kawthar Ramzi
Also Known As: كوثر رمزي · كوثر رمزى
Biography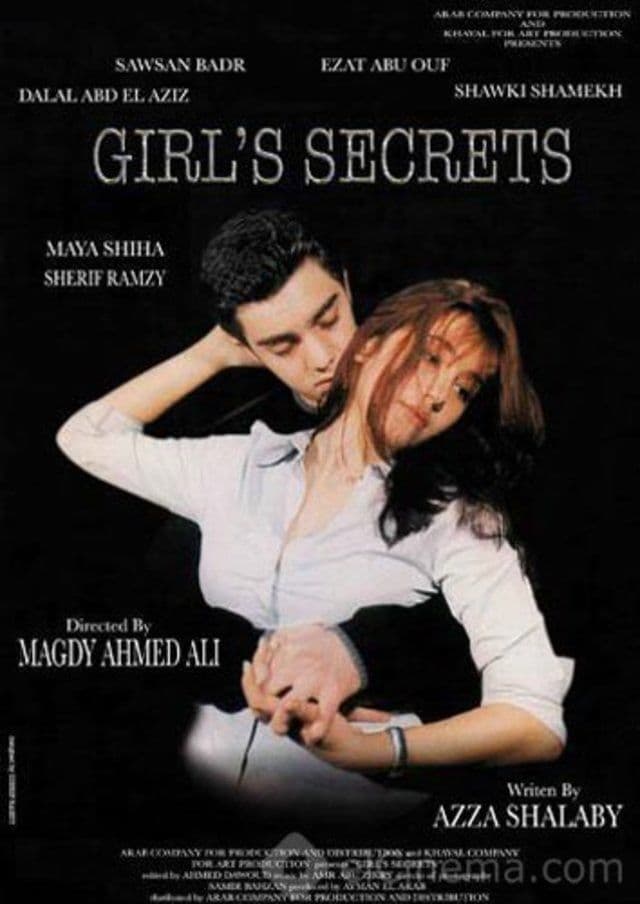 Girls' Secrets
Graphic portrayal of society's struggle to balance tradition and modernity in modern-day Egypt. "Girl's Secrets" tells the story of sixteen-year-old Yasmeen, whose out-of-wedlock pregnancy sparks trag... حنحب ونقب
Poor friends Hisham, Medhat and Mukhtar end up in prison because they resort to all the ways to get rid of their poverty. Qarni tells Hisham that his late rich wife gave him his palace in exchange for...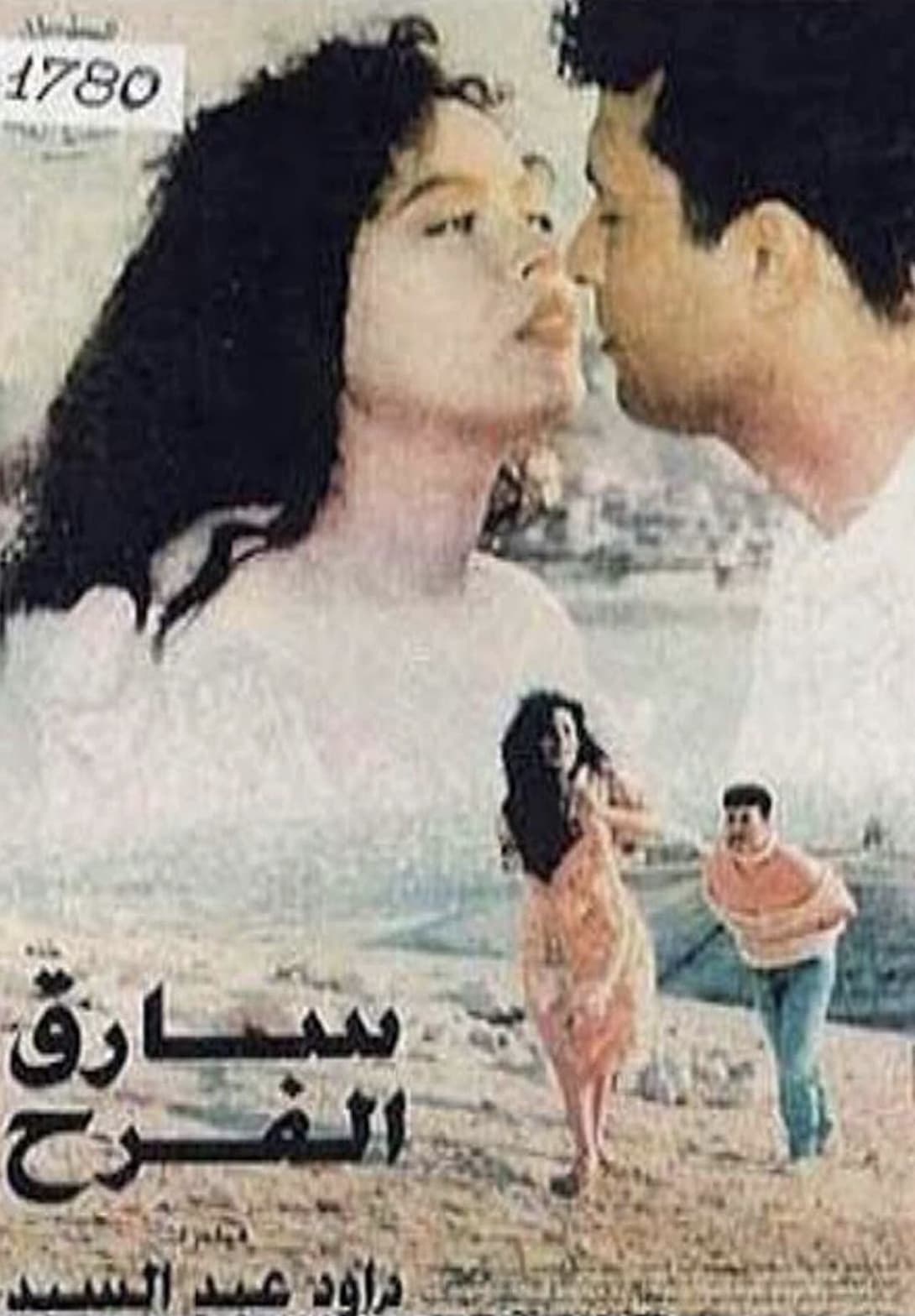 Wedding Thief
The residents of the Mokattam area are in a state of joy. Shata has been married to the dancer (Ahlam), but (Ahlam) has a lover's heart (Awad). In order to resolve the situation, Awad must arrange for...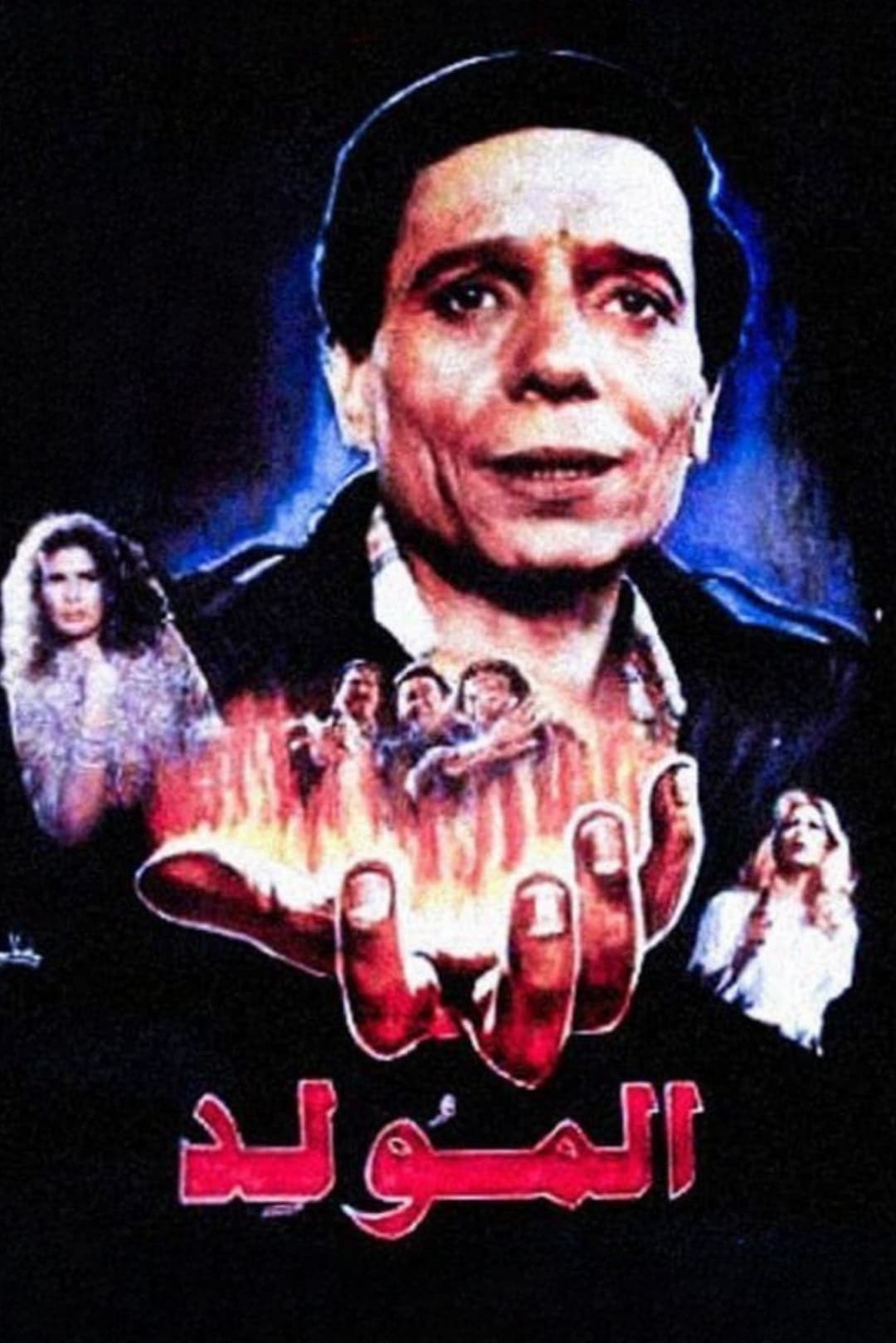 Al-mouled
The child (Barakat) from his mother gets lost in the crowd of the birth, to be kidnapped by the seller (Ali al-Araj) and taken to his home and called (Ibrahim), to grow up in an environment of all cri...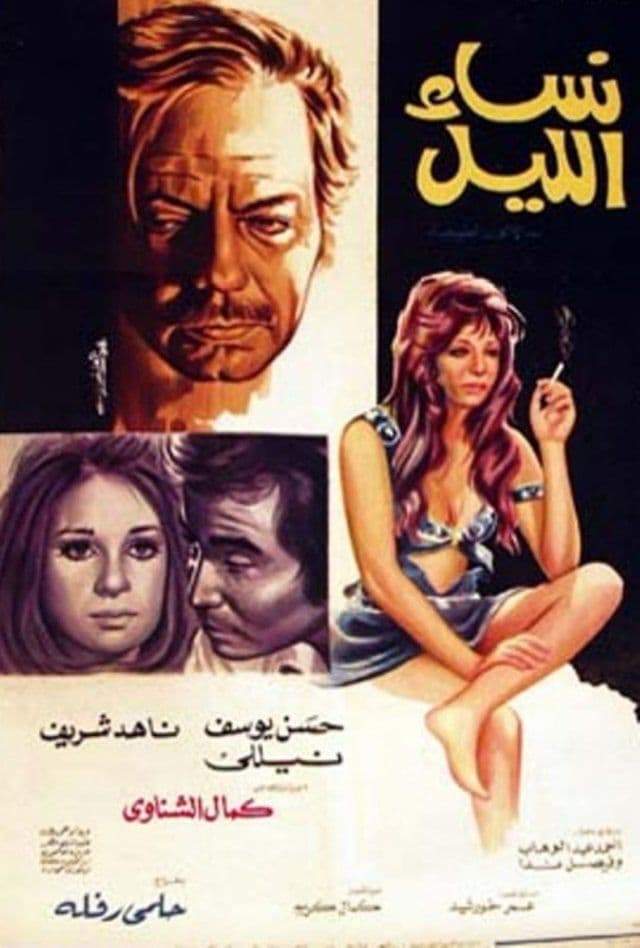 The Night Women
The painter Ahmed Hamdy chooses Zeinab to model for his next painting. She soon falls in love with him, but he doesn't feel the same, as he gets involved with another woman and takes advantage of her....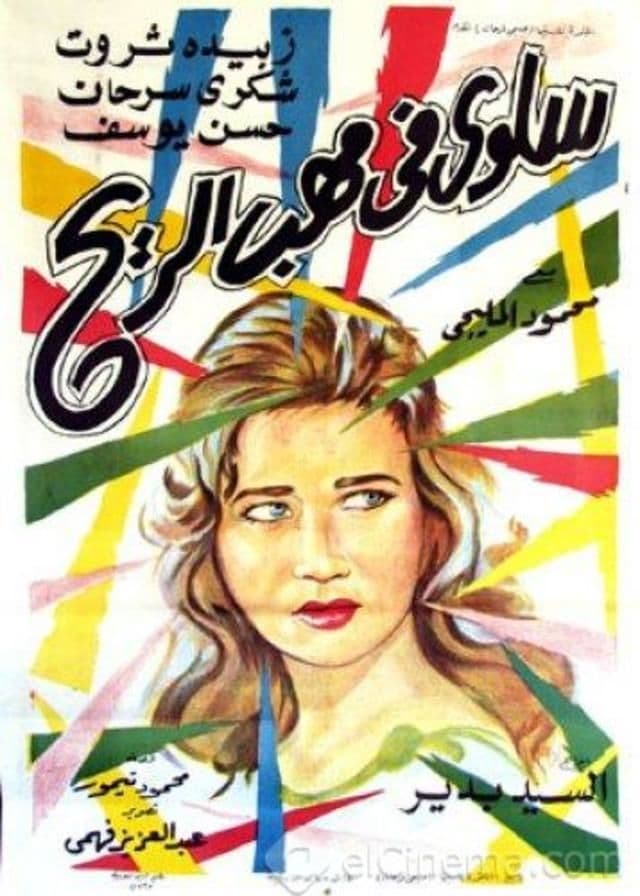 Salwa fi mahab el rih
Salwa is a girl whose father died and her grandfather takes care of her. After her mother grows, her mother requests that she live with her. The mother gets sick and is taken to the hospital. To stay ...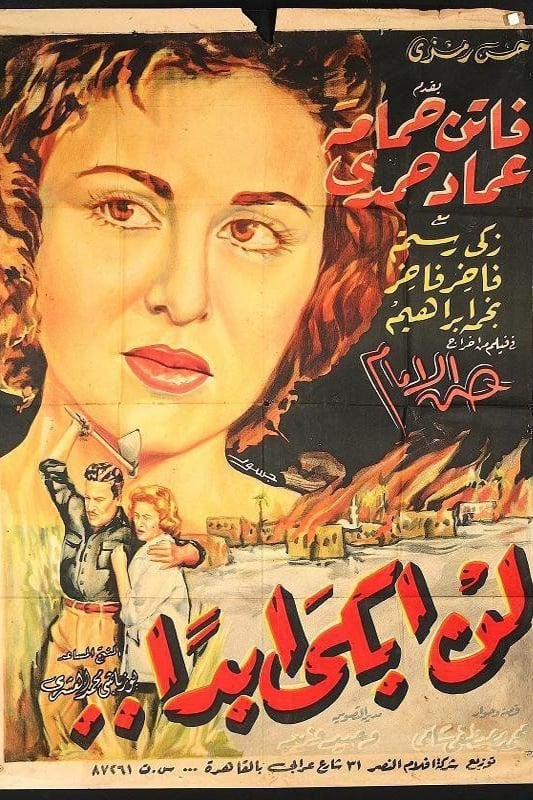 Lan abki abadan
The family of Abu Taqiyya holds the hostility to the pasha who obtained their land from a public auction. This pasha has a daughter who falls in love with an agricultural engineer, and one of her rela...