Biography
Ola Kvernberg (born 16 June 1981) is a Norwegian jazz musician known for his virtuosic string swing violin playing and his international performances. He is the son of traditional musicians Liv Rypdal Kvernberg and Torbjørn Kvernberg, and the brother of traditional musicians Kari Kvernberg Dajani and fiddler Jorun Marie Kvernberg, and grandson of the fiddler and traditional music composer Peter L. Rypdal. Kvernberg studied classical violin from the age of nine, and won 3rd prize in a great classical violin competition in Italy when he was fourteen.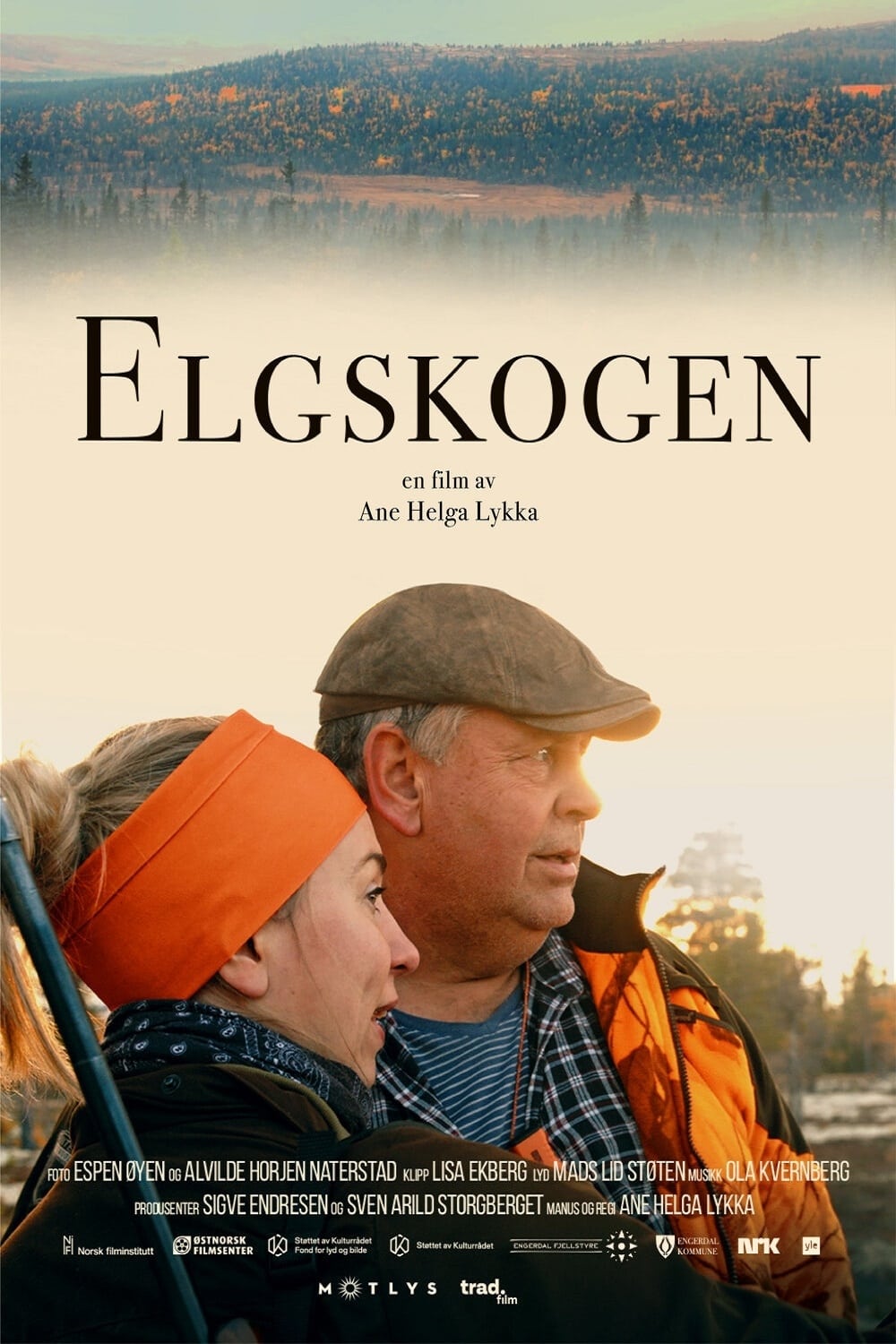 The Elk Forest
Sigrid moved back to her home village after completing her music education. She has been hunting for a long time, but is still unsure if she really wants to shoot the animal.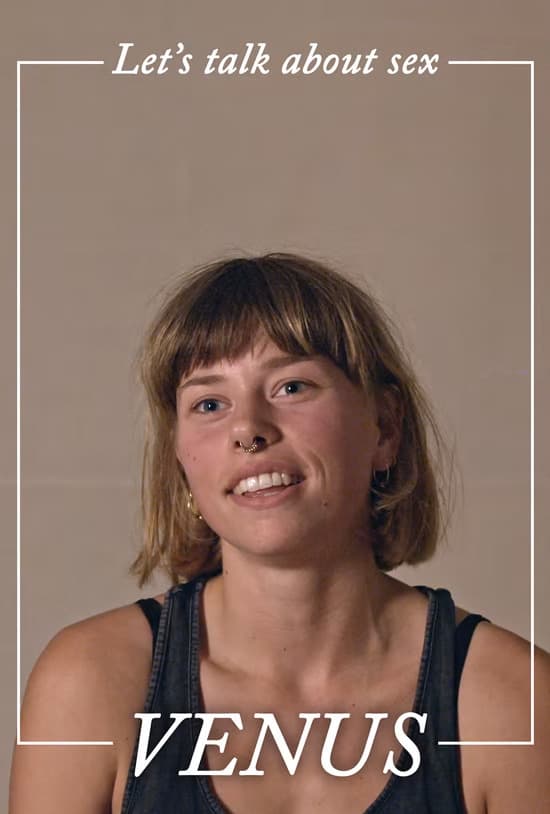 Venus
During casting sessions, young women from Copenhagen talk candidly about their sexual experiences. Initially, the two female directors wanted to make a film as a way of better understanding their own ...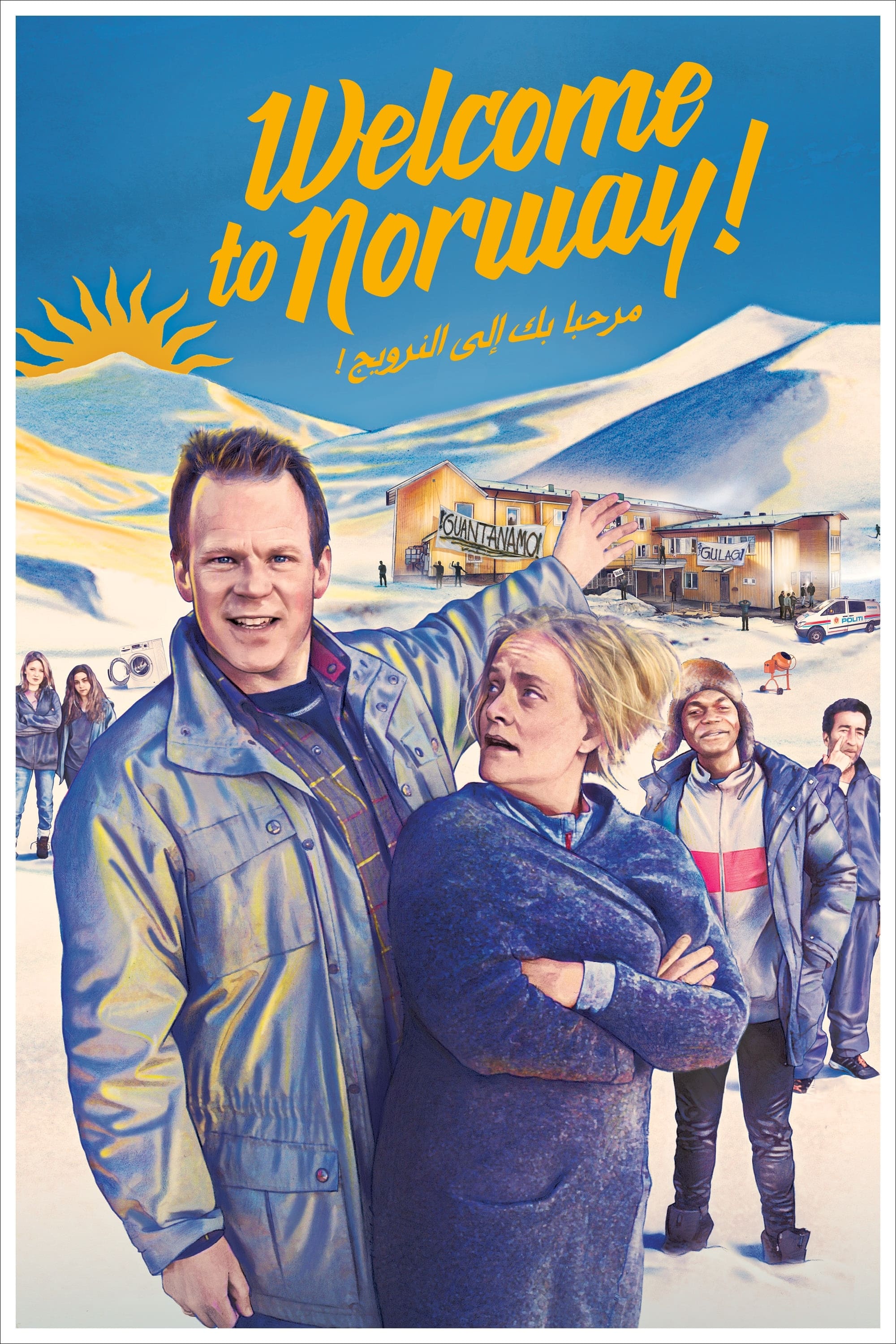 Welcome to Norway!
The couple decided to open a home for refuges in the remote mountains of Norway.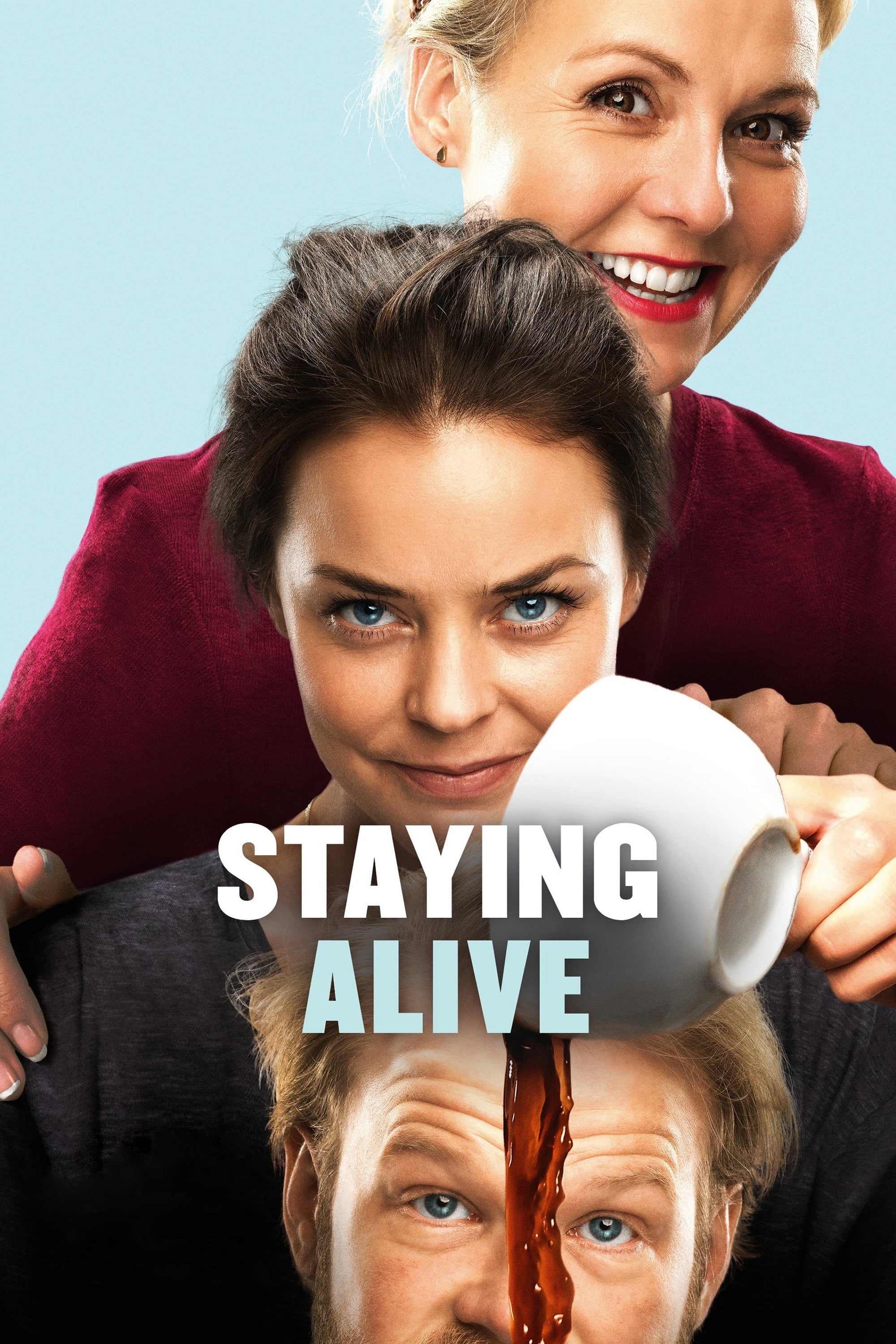 Staying Alive
Hkon is having an affair with Marianne. Supported by her best friend's revenge tips and wisdom, Marianne stumbles into her new life where she discovers that having fun is more important than being nic...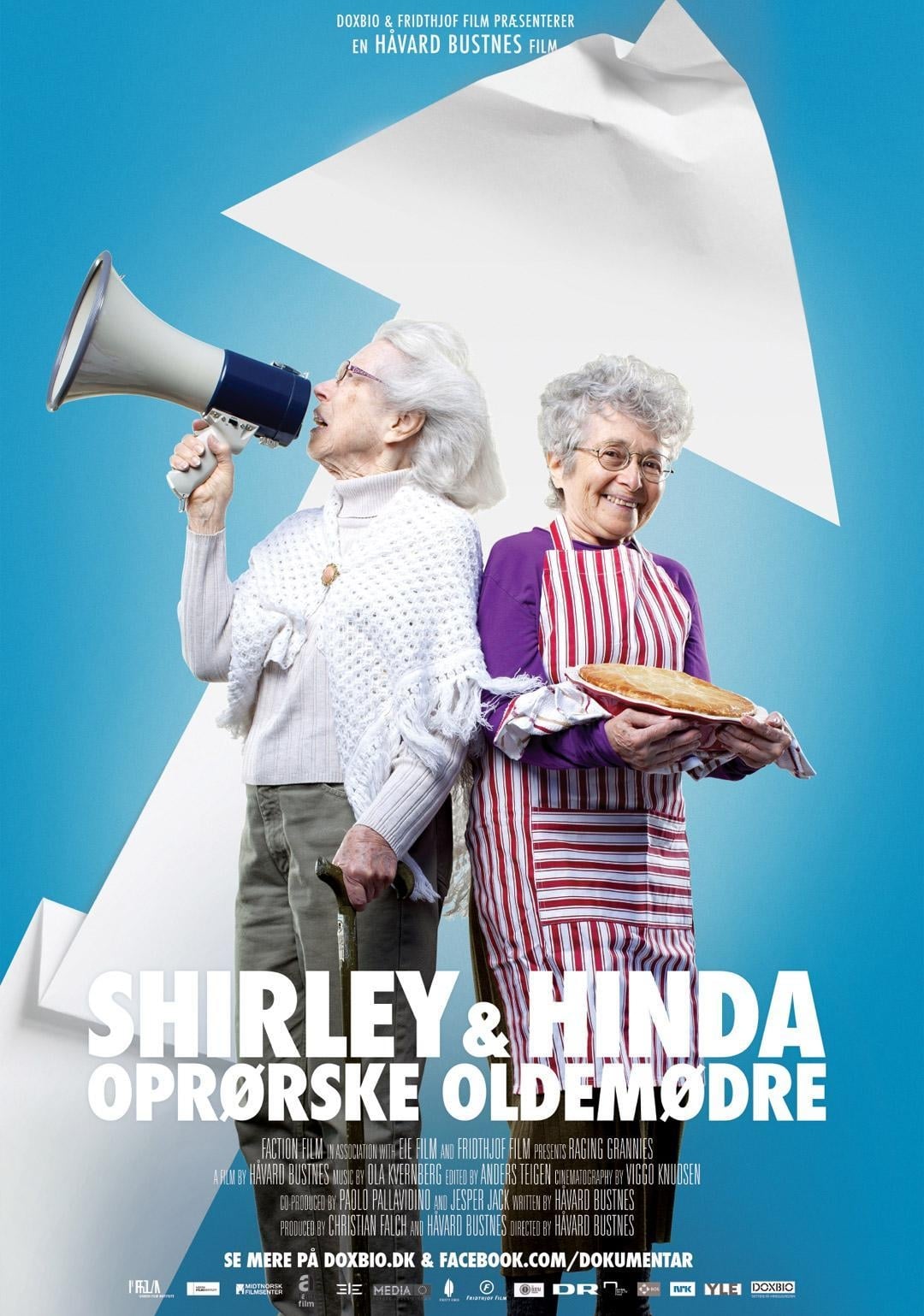 Two Raging Grannies
Raging Grannies is a touching and thought-provoking documentary that challenges the idea that we must continue to shop, consume, amass, and keep the economy growing.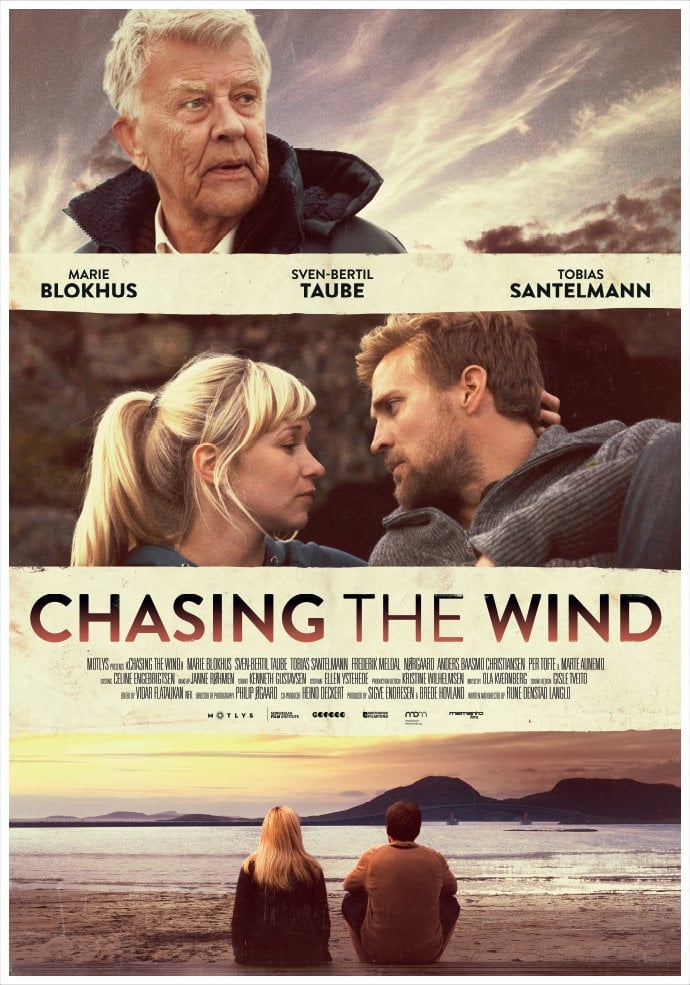 Chasing the Wind
Anna has not seen her family in a decade. When her grandmother dies, she returns to take care of her grandpa. Anna is forced to rethink how she lives her life in the week leading up to the funeral.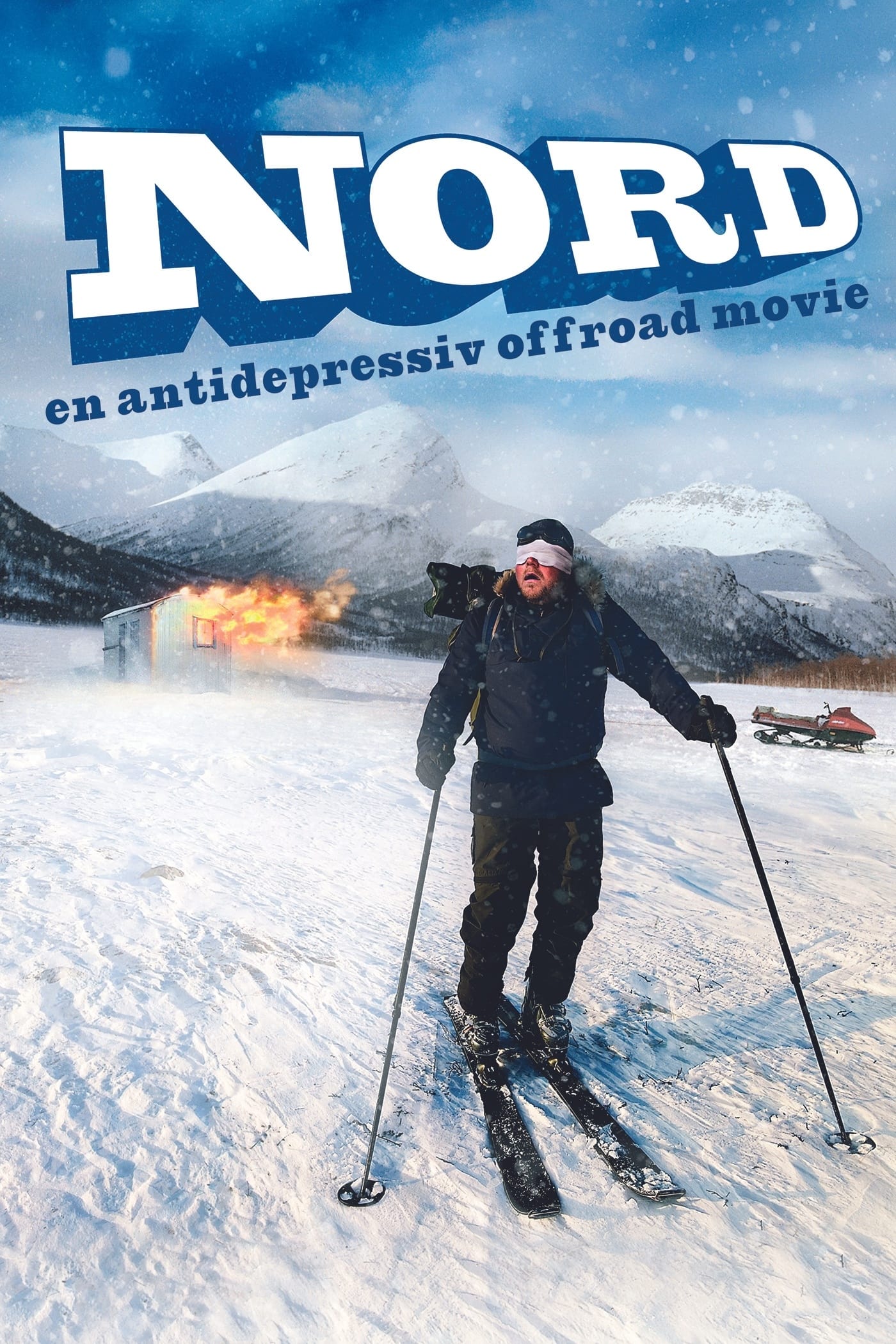 North
Following a nervous breakdown, ski athlete Jomar has isolated himself in a lonely existence as the guard of a ski park. When he learns that he might be the father of a child up north, he sets on a str...