 Biography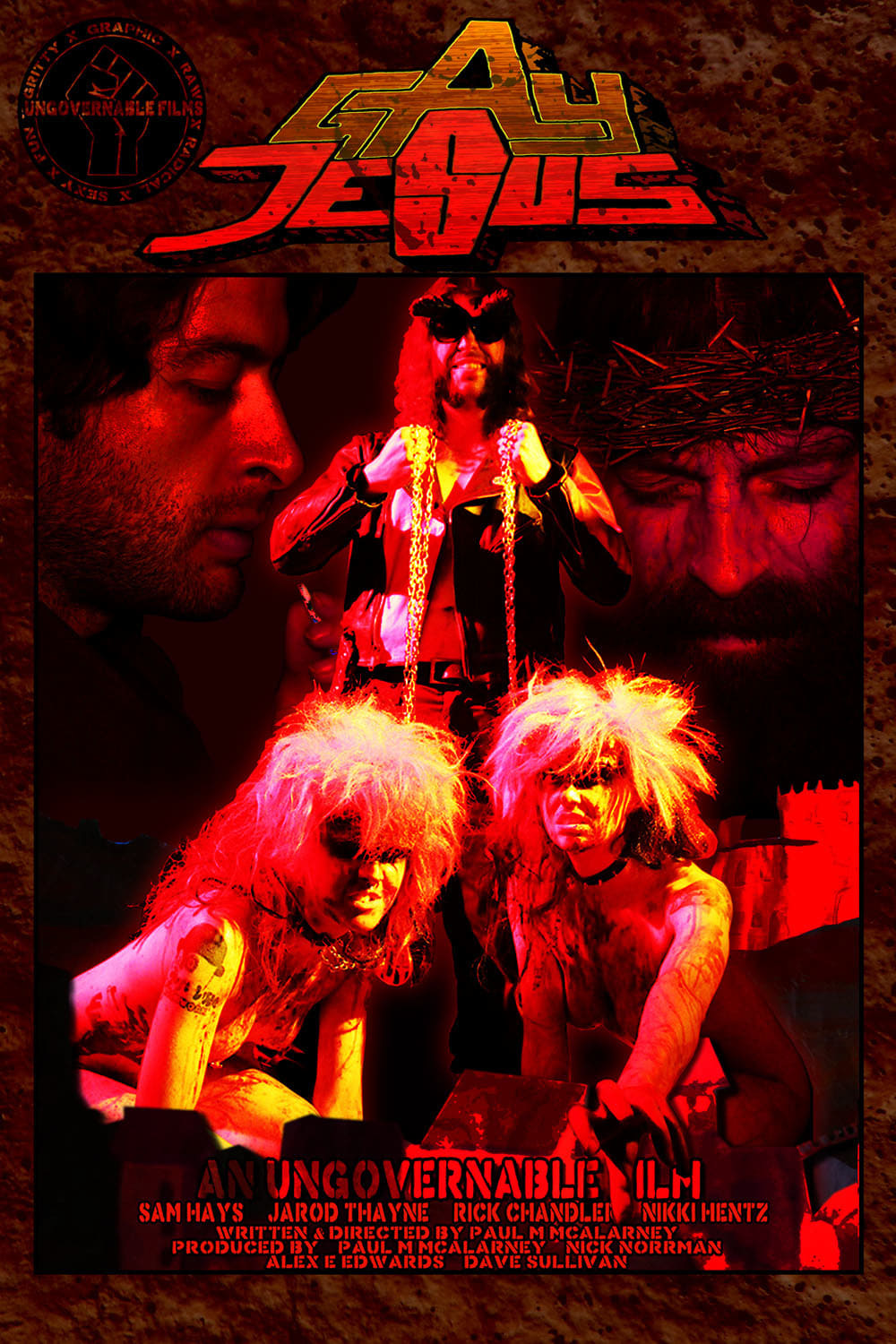 Gay Jesus
Once upon a time in a cheap Jerusalem hotel room, Jesus and Judas were spending their time away from Nazareth between hot, sweaty, carnal love and preparing sermons for Jesus' growing fan base. Judas ...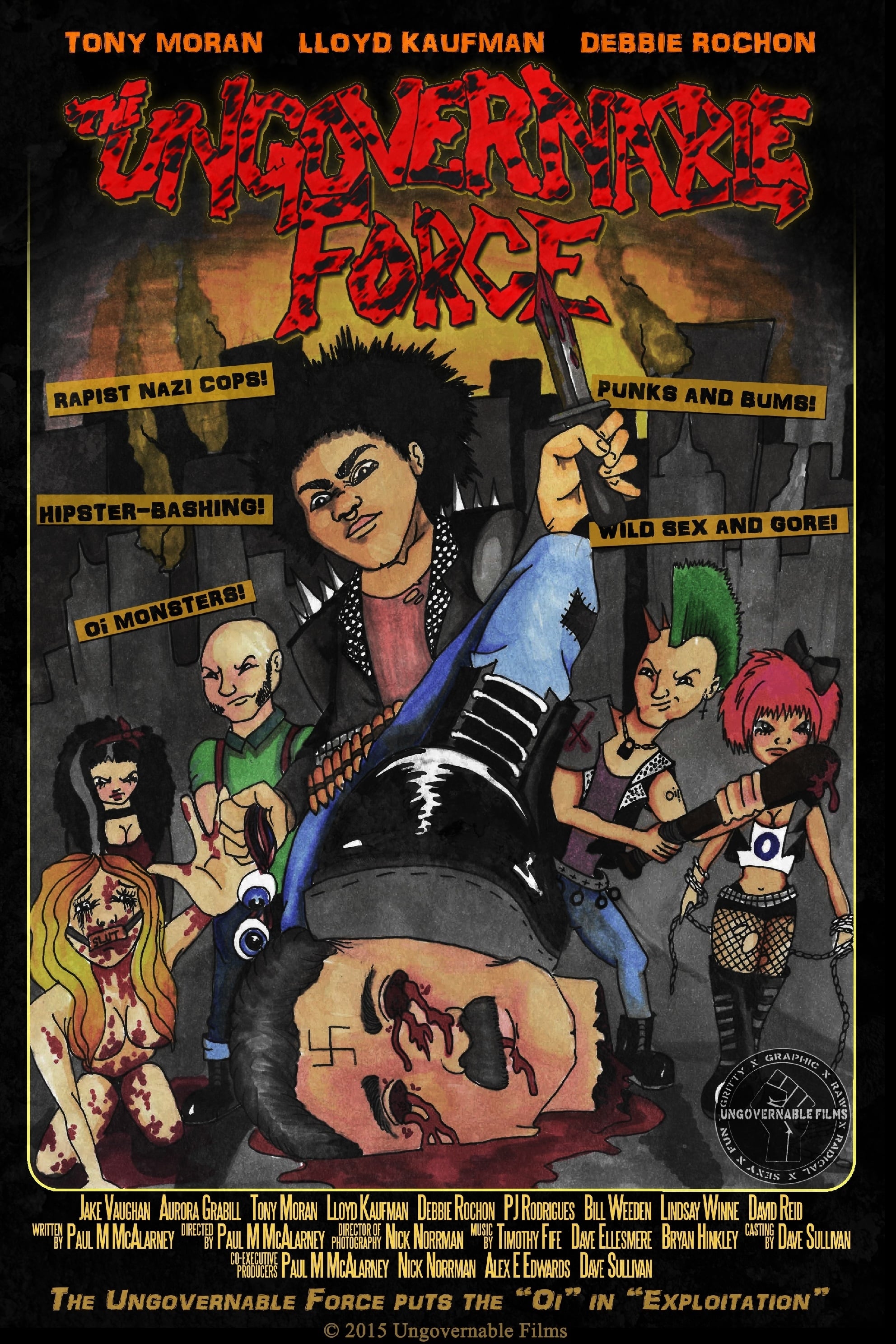 The Ungovernable Force
The latest exploitation / Grindhouse feature film from Ungovernable Films, featuring all your favorite ungovernable motifs like sex, gore, violence, nudity, schlock, and laughs! Oh, and of course a so...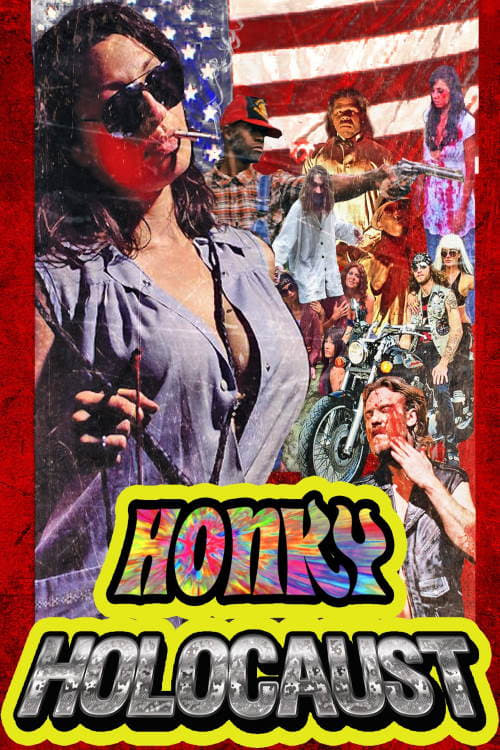 Honky Holocaust
Charles Manson's cult returns to San Francisco to find that white people are the new oppressors. Can someone stop a new war from happening?