 Biography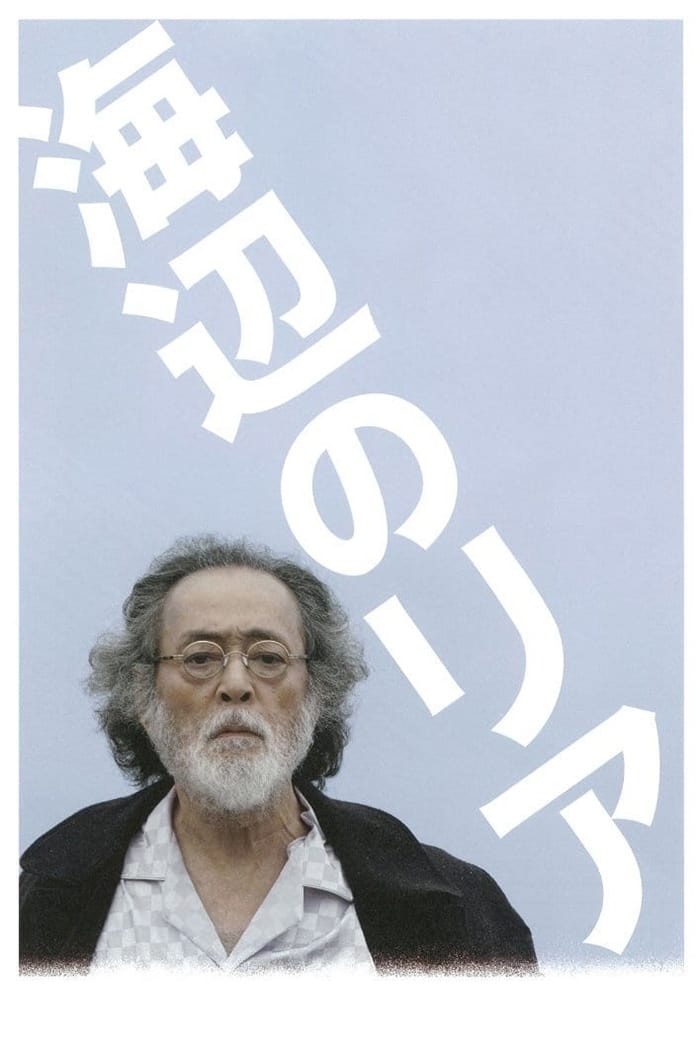 Lear on the Shore
Kuwahata Chokichi used to be a famous actor, but now he's suspected to be suffering from dementia. He is betrayed by his older daughter, Yukiko, her husband-cum-his-former-disciple, Ikuo, and Yukiko's...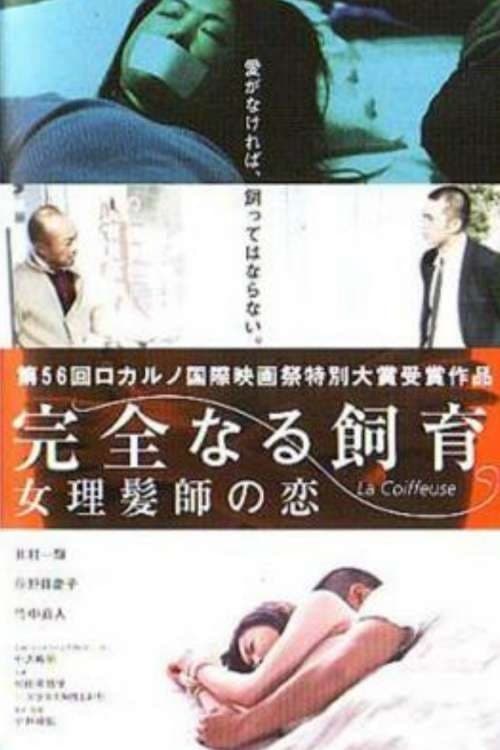 Perfect Education 5: Amazing Story
Because of the desolate landscape, Kobayashi chose snow-covered Hokkaido (the most northern island of Japan) as the setting for Amazing Story, a light-erotic drama about a lonely man, Kenji, who kidna... Closing Time
A down-and-out scriptwriter spends his days and nights in the bars of Tokyo. When he is thrown out of a joint because it is closing time, there is always a willing lady to spend the rest of the night ...