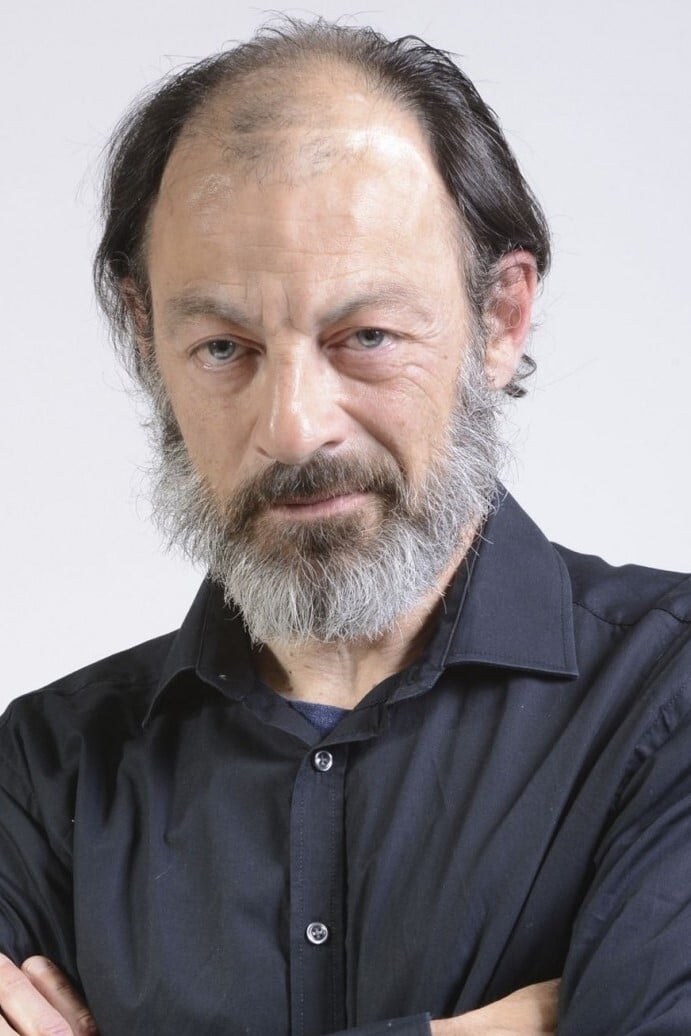 Biography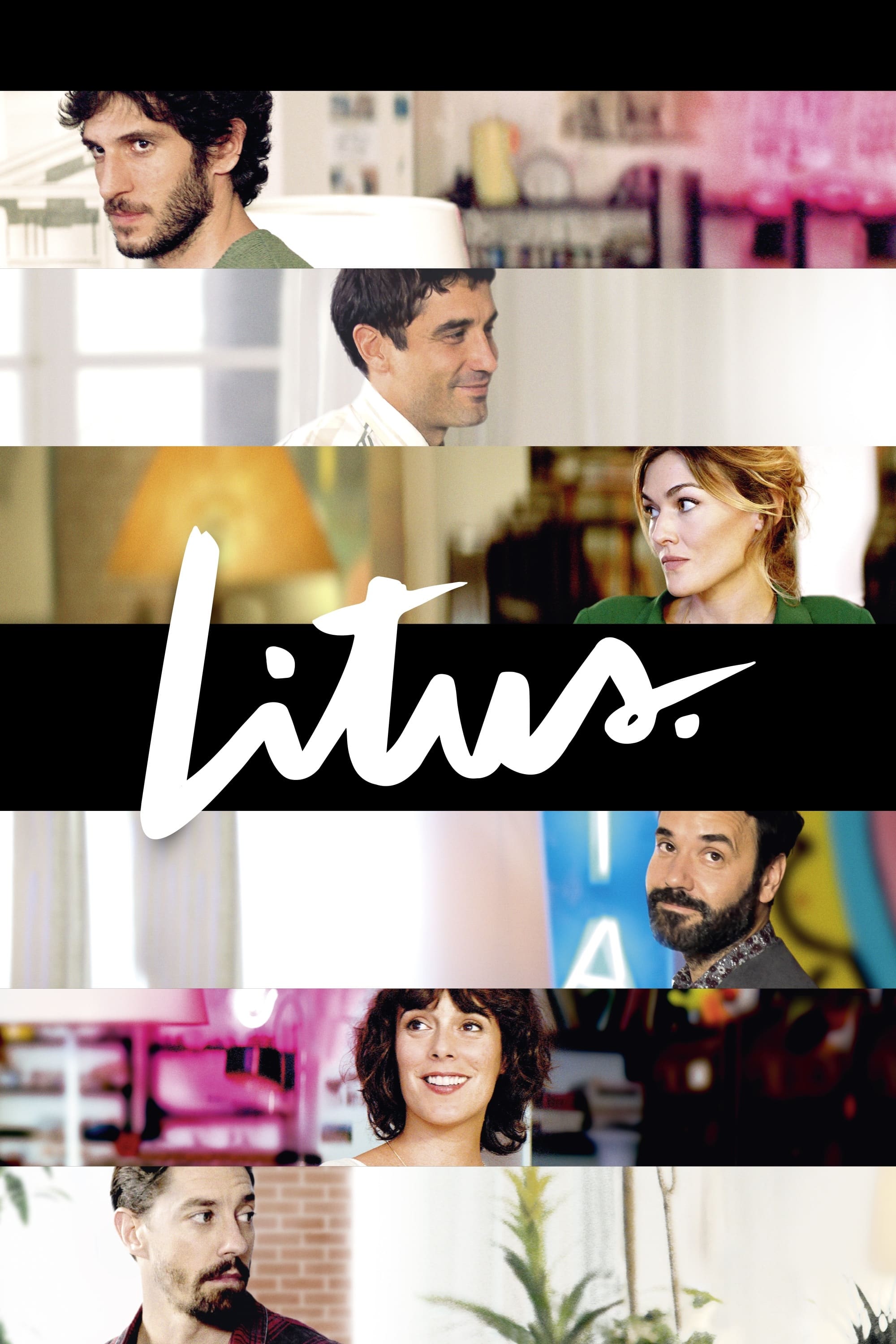 Litus
A group of friends reunited after the suicide of one of them must face all the secret and lies between them.
TV
Isabel
Isabel charts the life of one of the most important women in Spain's history, as she follows her passionate story from childhood to being crowned Queen. From her political struggles within King Henry ...
TV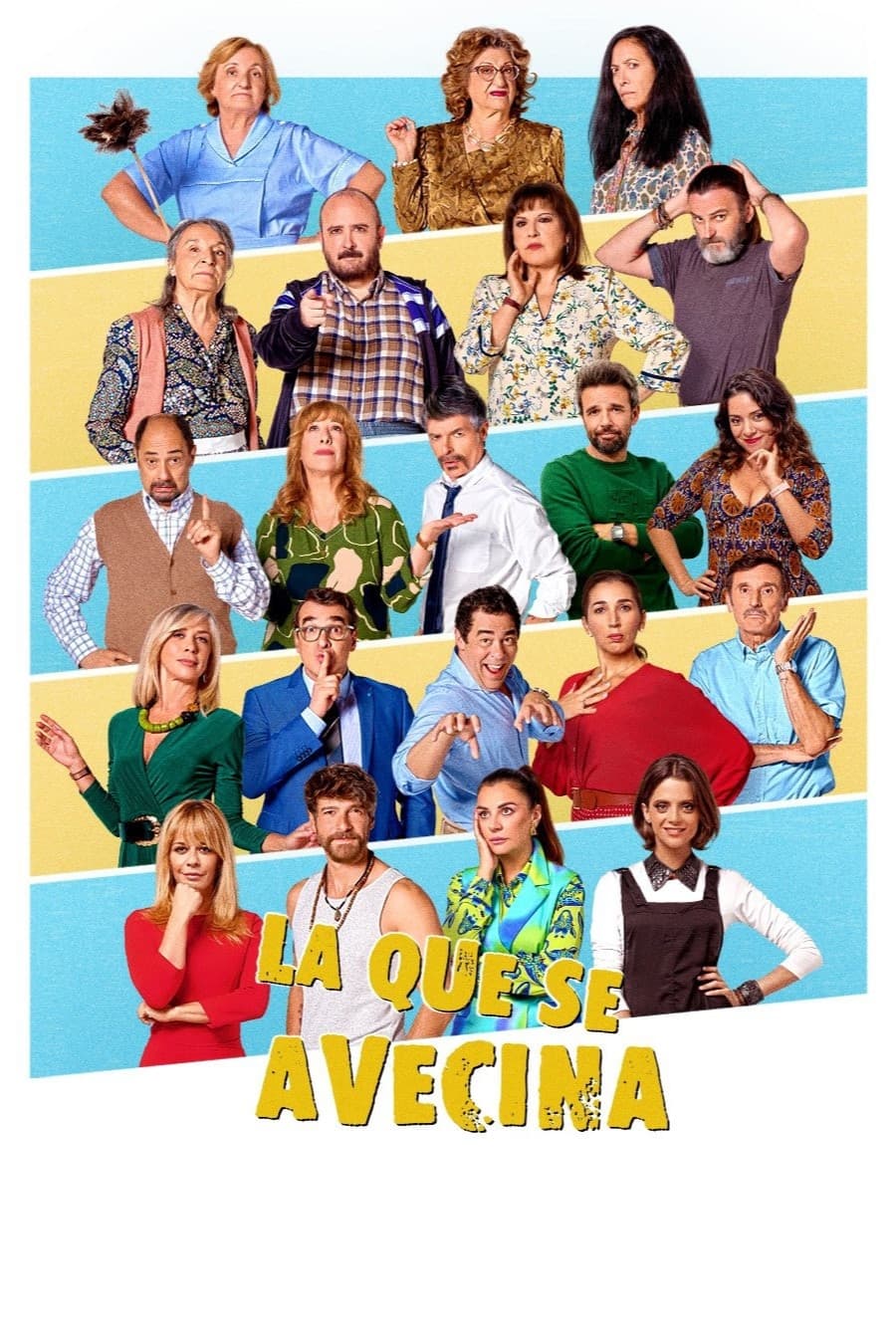 La que se avecina
La que se avecina is a Spanish television comedy created by Alberto Caballero, Laura Caballero and Daniel Deorador. The TV-series focusing around the inhabitants of Mirador de Montepinar, a fictional ...