 Biography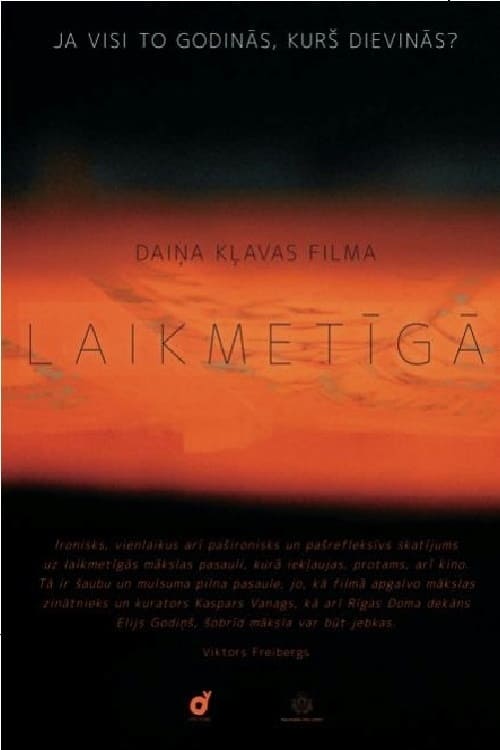 Contemporary
This film represents a figurative view on the developments of contemporary art in Latvian modern environment by following the path of a piece of art to the audience for a certain period of time and by...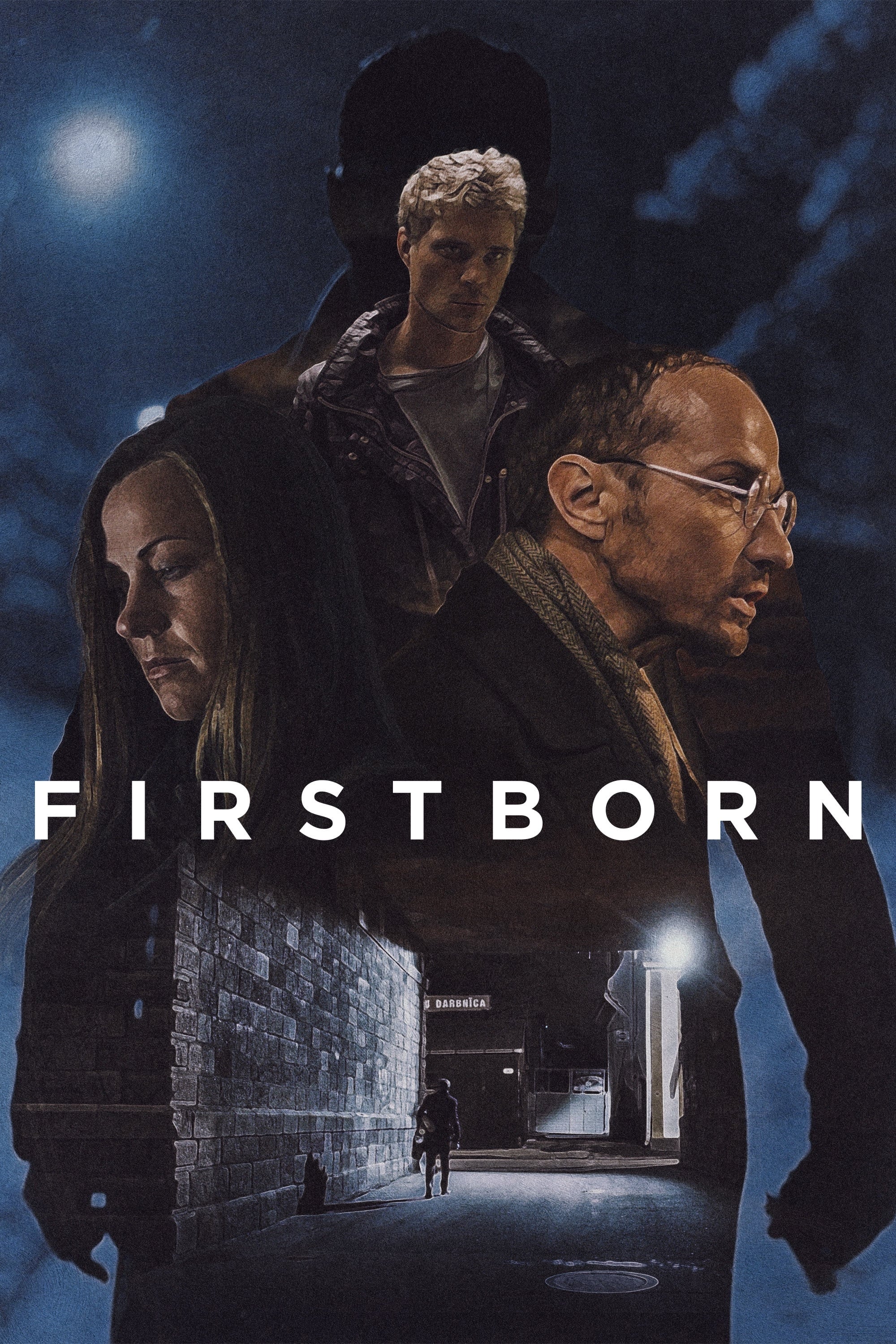 Firstborn
A middle-aged intellectual accidentally commits a murder while trying to restore his reputation in order to impress his wife. He begins to see a connection between the deceased, his wife's pregnancy a...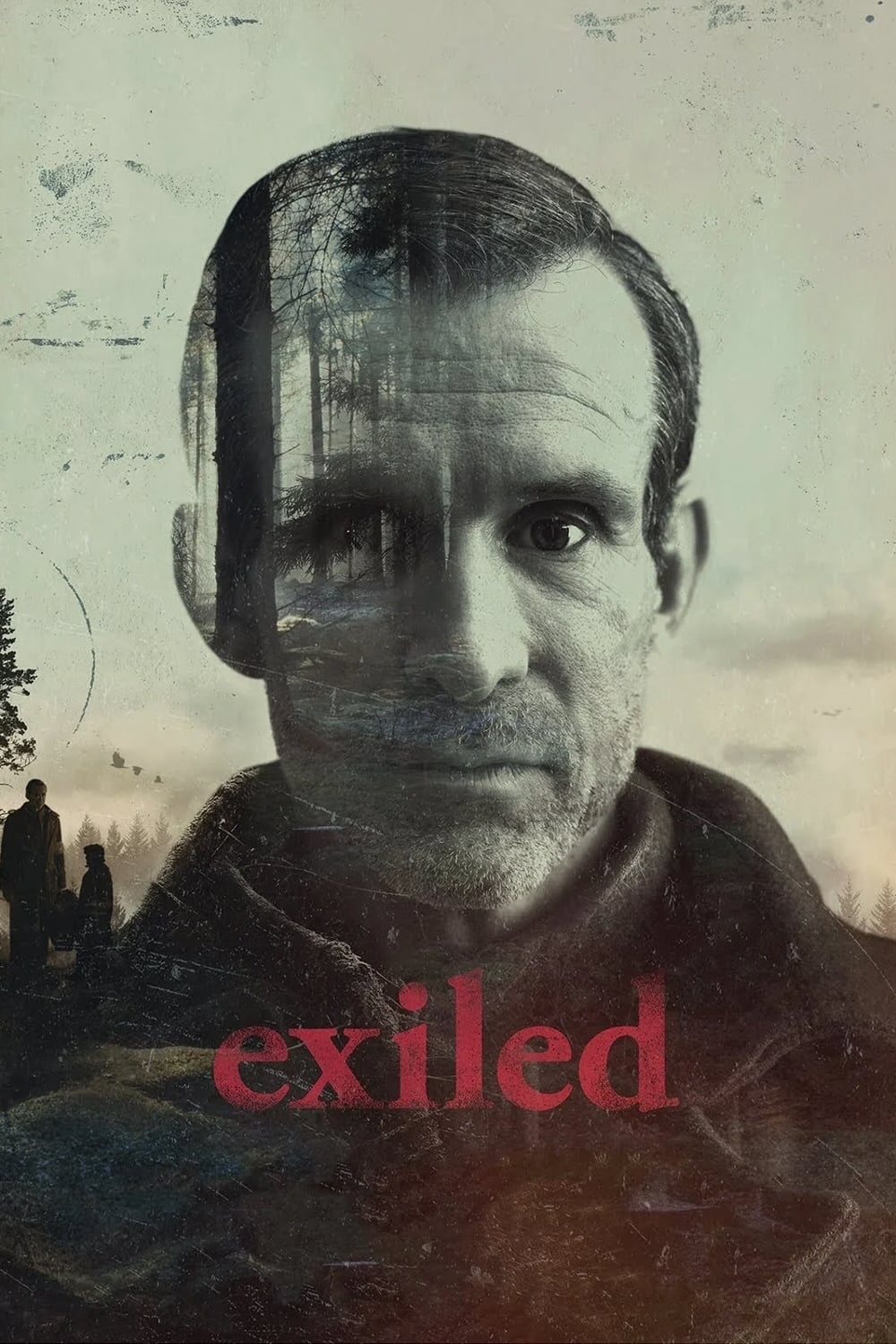 Exiled
In the final years of World War I, a retired German field medic is sent to a remote sanatorium for soldiers suffering from post-traumatic mental disorders. There is a strange state of existence that c...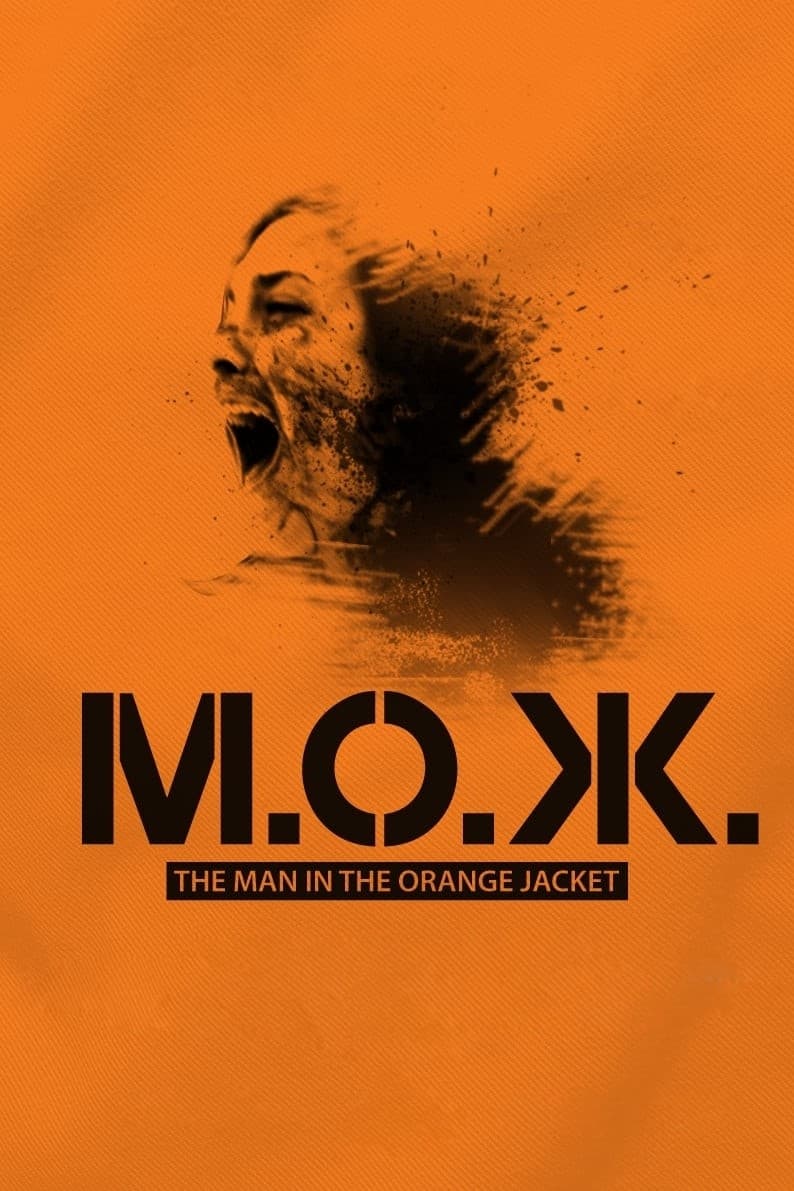 The Man in the Orange Jacket
Hundreds of harbor workers are laid off after they go on strike. He and his wife are going to take an Italian vacation. On the evening before the trip, one of the fired workers, dressed in an orange h...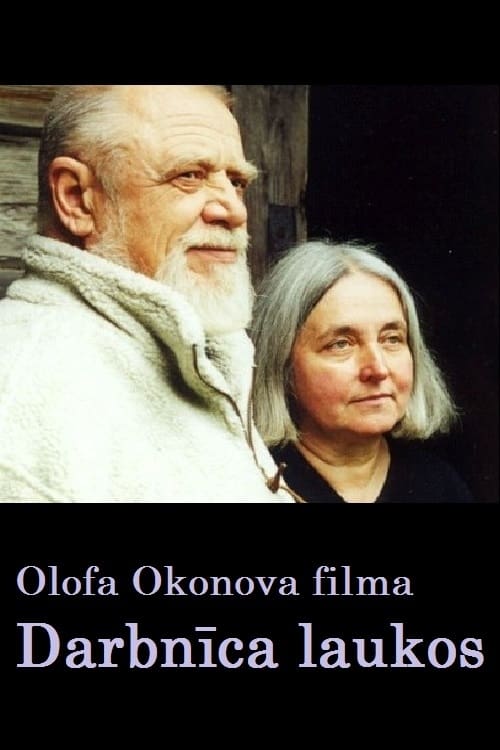 Workshop in the Countryside
At the end of 70ies, when individual houses were getting destroyed in the Latvian countryside to put everyone in Soviet kolkhozs, painters Inta Celmiņa and Edvards Grūbe bought a house in Vidzeme, far...