Biography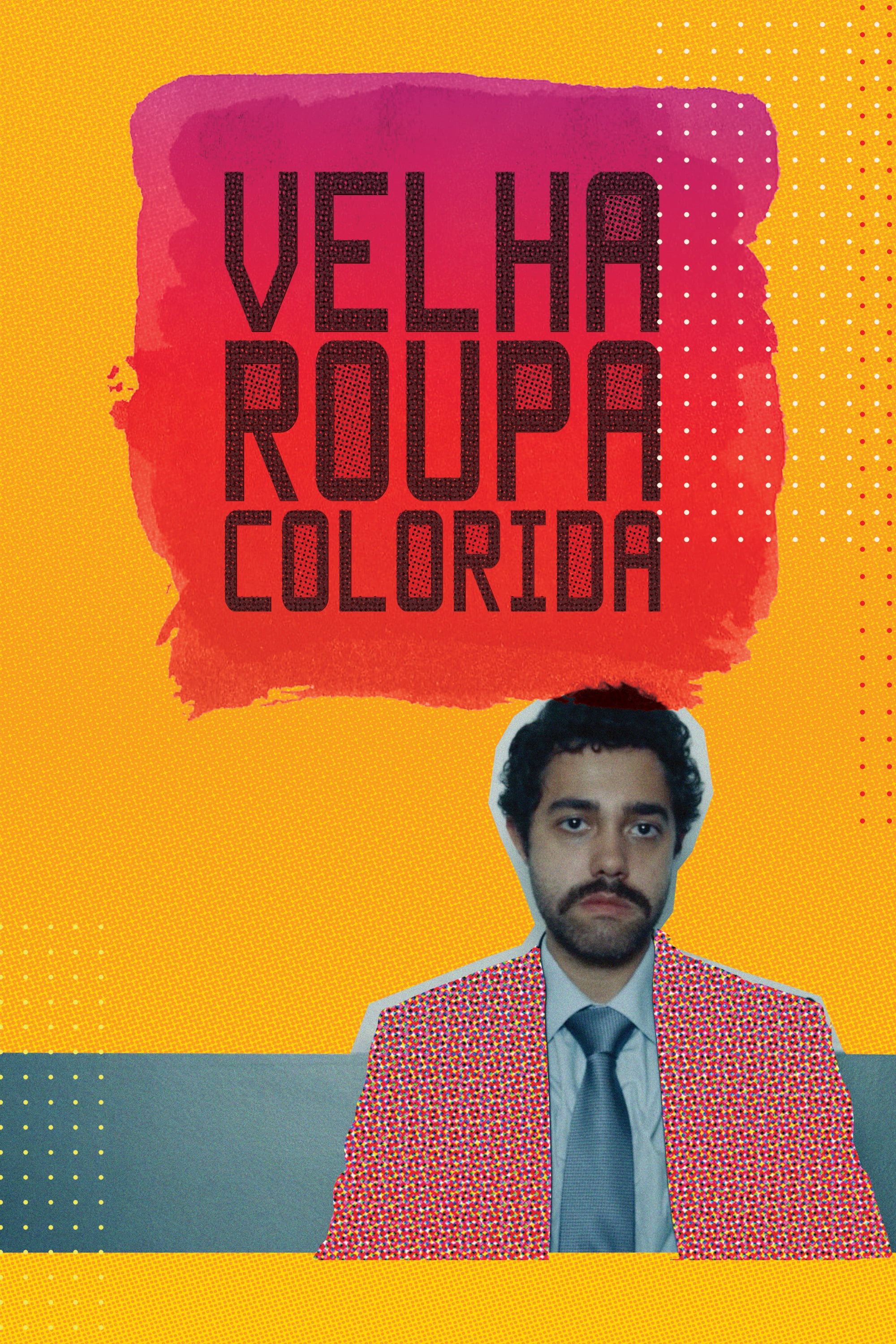 Velha Roupa Colorida
The film tells the story of a 30-year-old adult who decided to return to Brazil after a frustrating stay abroad.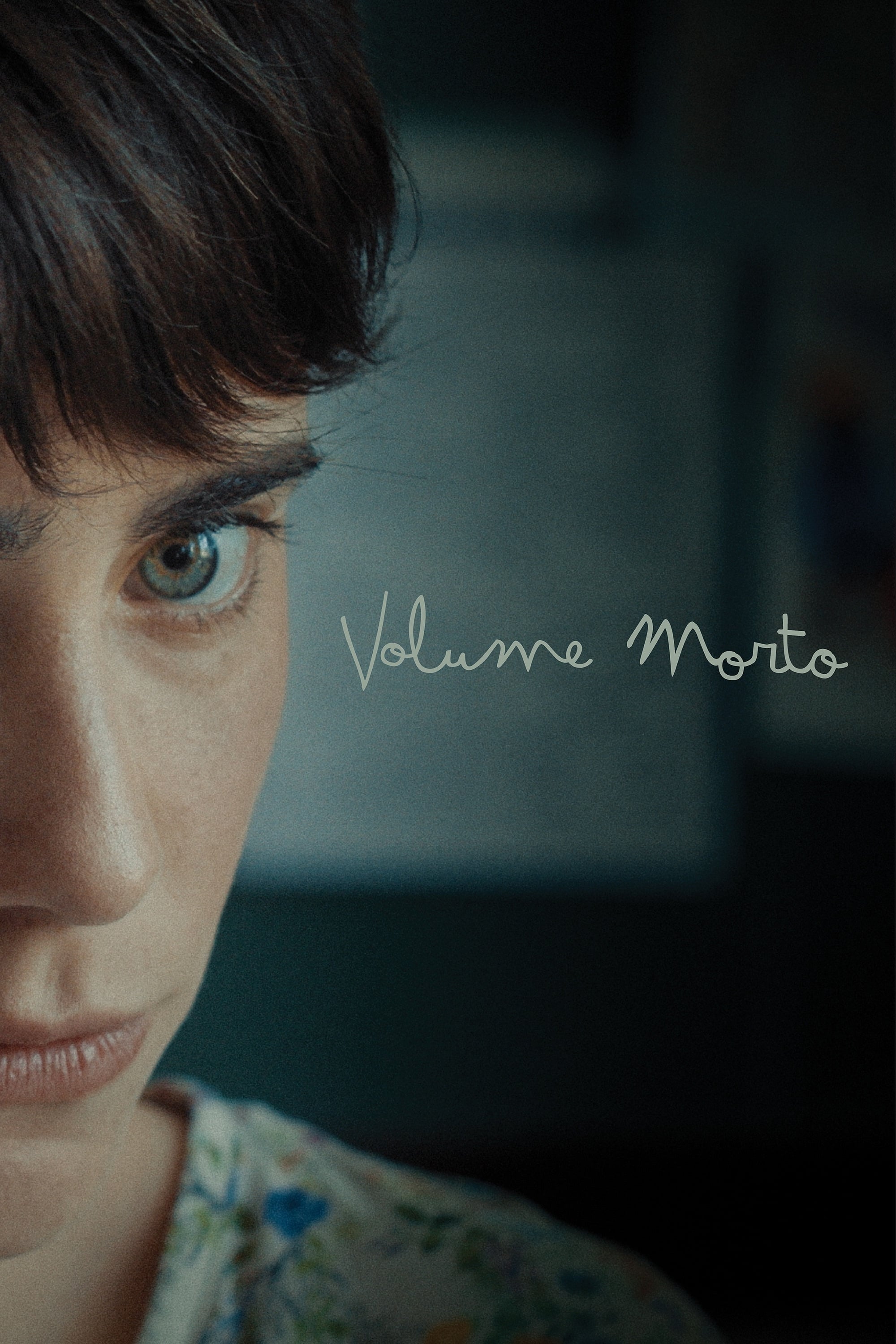 Volume Morto
A young teacher sensitizes herself to the strange case of Gustavo, the "MUTE".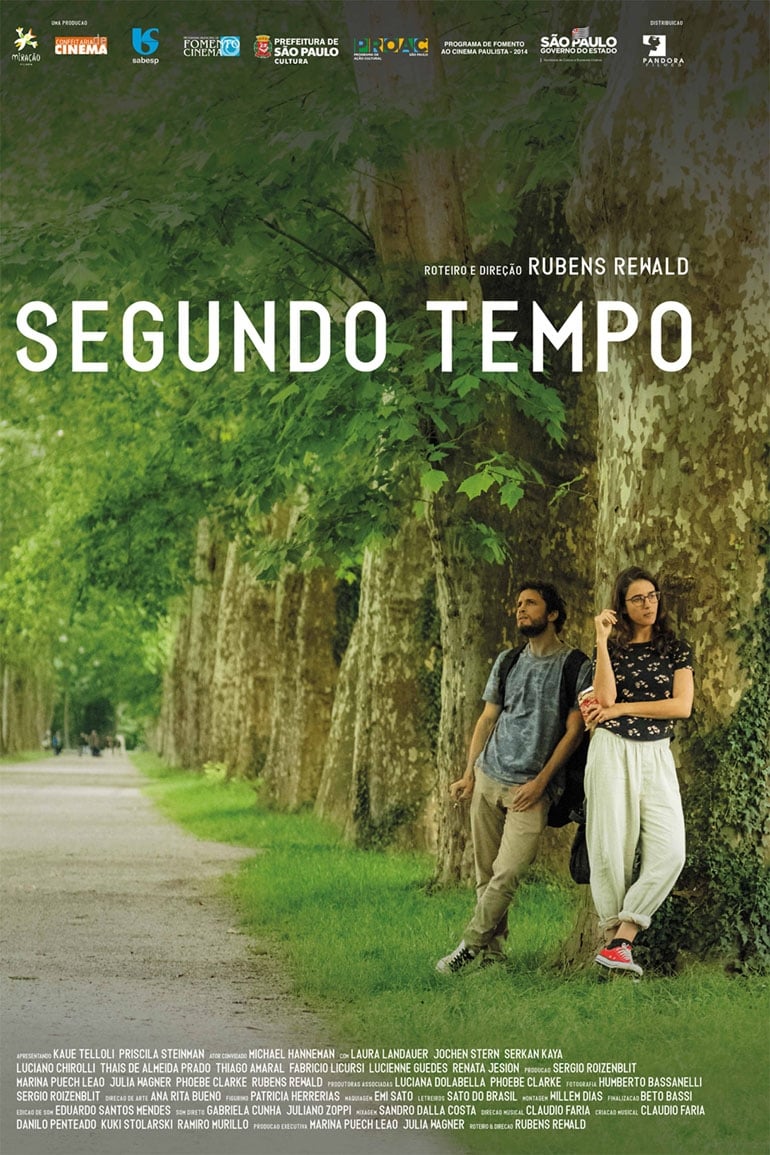 Segundo Tempo
After theirs father's death, Carl and Ana decide to go to Germany to rescue his unknown story. There, not only will they discover familiar tracks, they will confront and recognize themselves, to move ...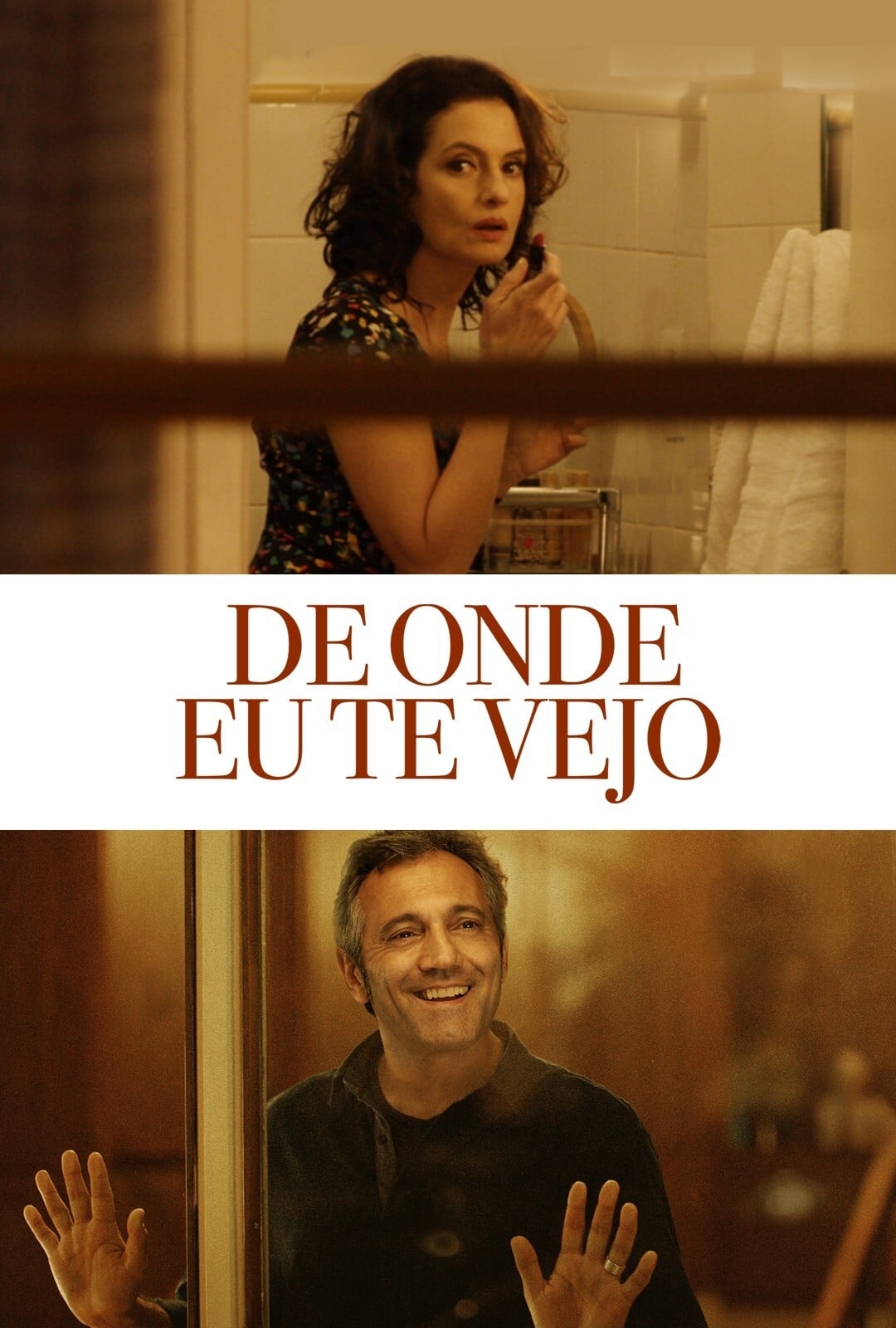 De Onde Eu Te Vejo
After 20 years of marriage, Ana Lúcia and her husband Fábio decide to get a divorce. Fábio, however, decides to move to an apartment across the street, in front of the window of his former apartment -... Eu Nunca
Thiago and Guilherme, two teenage cousins from São Paulo, Brazil, are disturbed by their grandfather's funeral. To avoid the unpleasantness surrounding the event, they run away to the families cabin, ...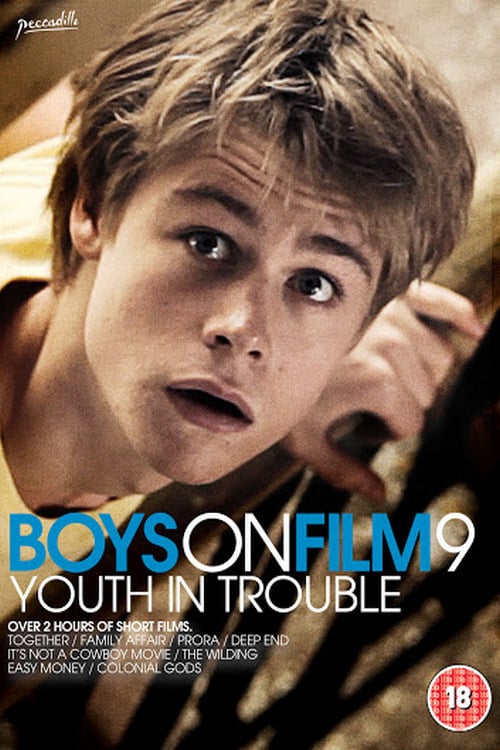 Boys On Film 9: Youth In Trouble
Youth In Trouble is the ninth edition to Boys On Film, the world's most successful short film series. This compilation features eight complete films: Bretten Hannam's "Deep End" starring Bailey Maugha...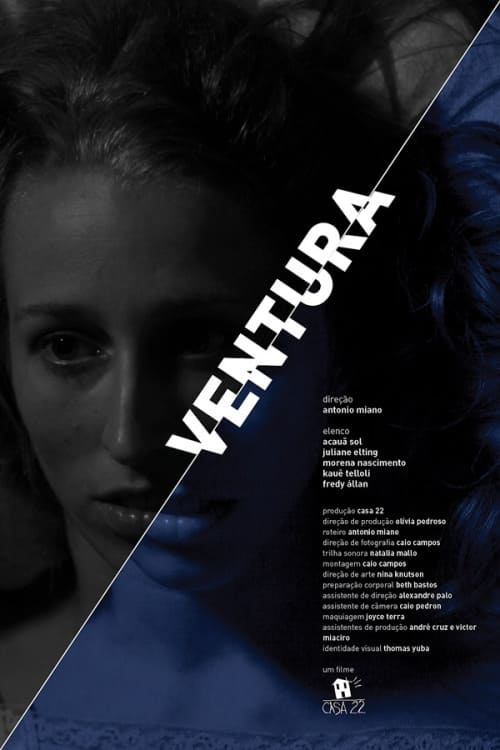 Ventura
Everything that can be imagined can be dreamed, but even the most unexpected of dreams is a puzzle that hides a desire, or the opposite, a fear.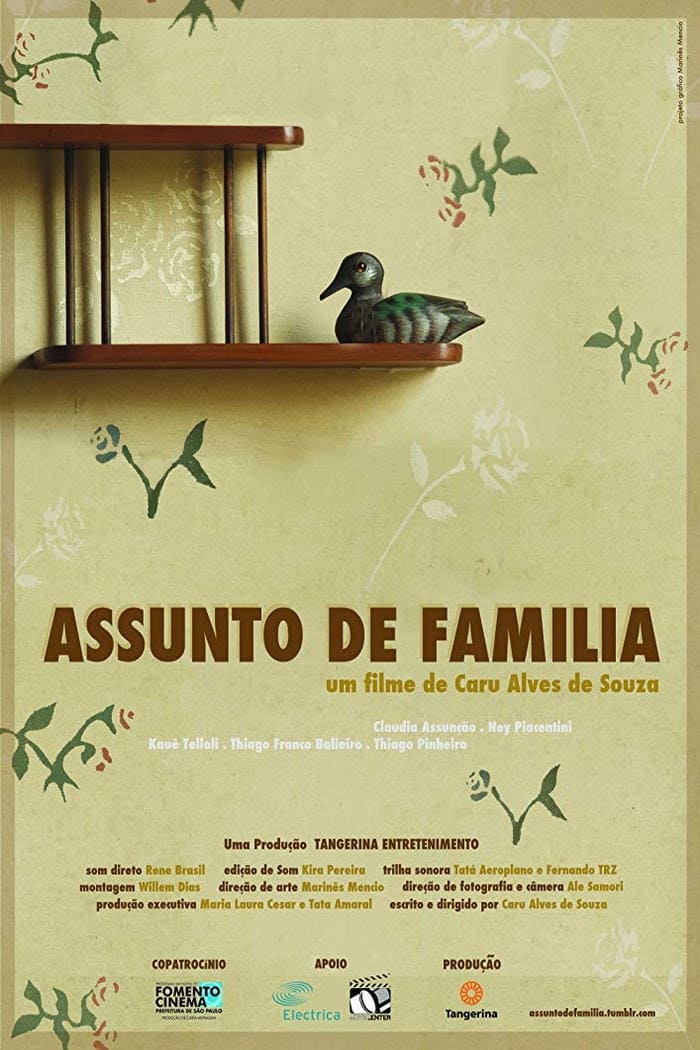 Family Affair
Sunday. There was a classic game on the championship. The family is in front of the TV. While his parents and brother watch the football match, his mother looks through the window. He tried to find hi...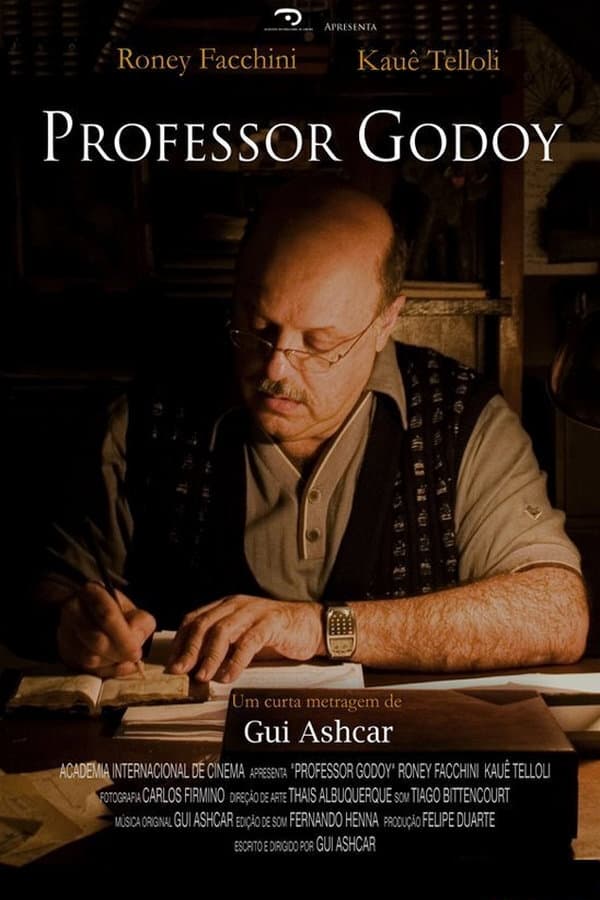 Professor Godoy
Mr. Godoy teaches at a private high school. Godoy lives a dull life, but something is about to change.