 Biography Maa Where Are You...
After being abandoned in an orphanage, Mr was adopted. The Mohanto family lives in a wealthy lifestyle. His foster mother is cruel to him, and he runs away to Bombay, where he meets some youth in his ...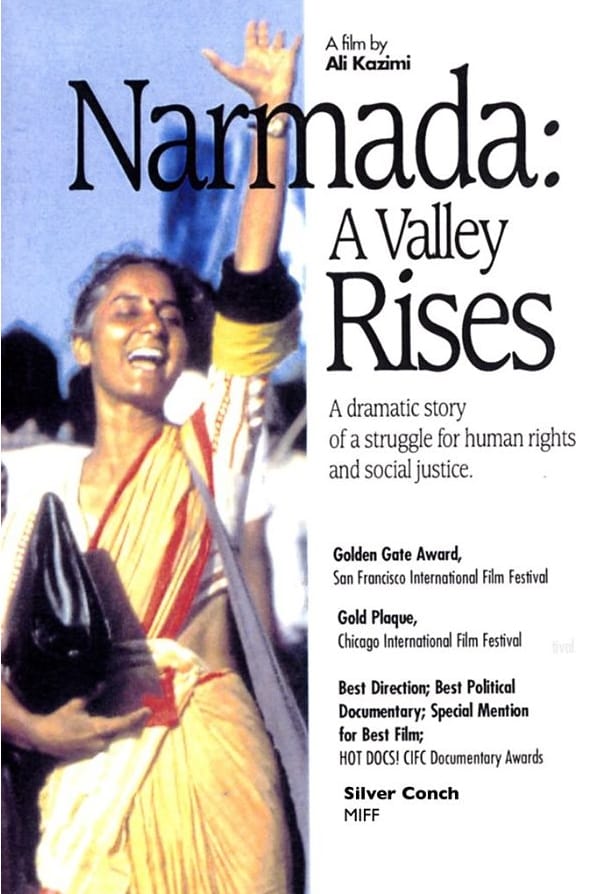 Narmada: A Valley Rises
Narmada: A Valley Rises is beautifully photographed, inspiring film. It documents a 200 kilometer non-violent Gandhian march involving 6000 participants. The film offers a compelling and intimate port...