 Biography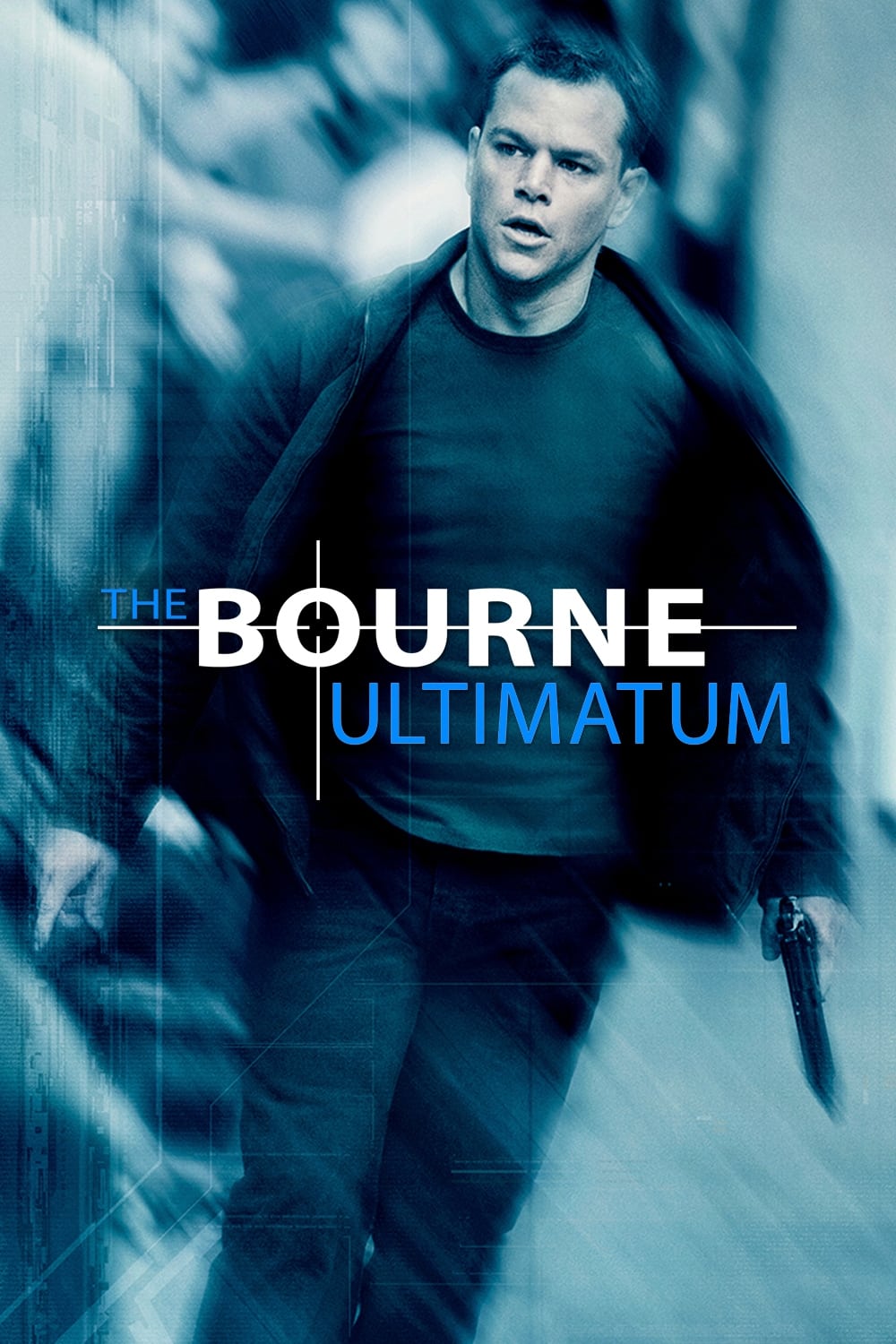 The Bourne Ultimatum
A reporter named Simon Ross is trying to reveal an upgrade to Project Treadstone called "Blackbriar" in a series of newspaper columns. While dodging The Company's best efforts to eradicate him, the re...
TV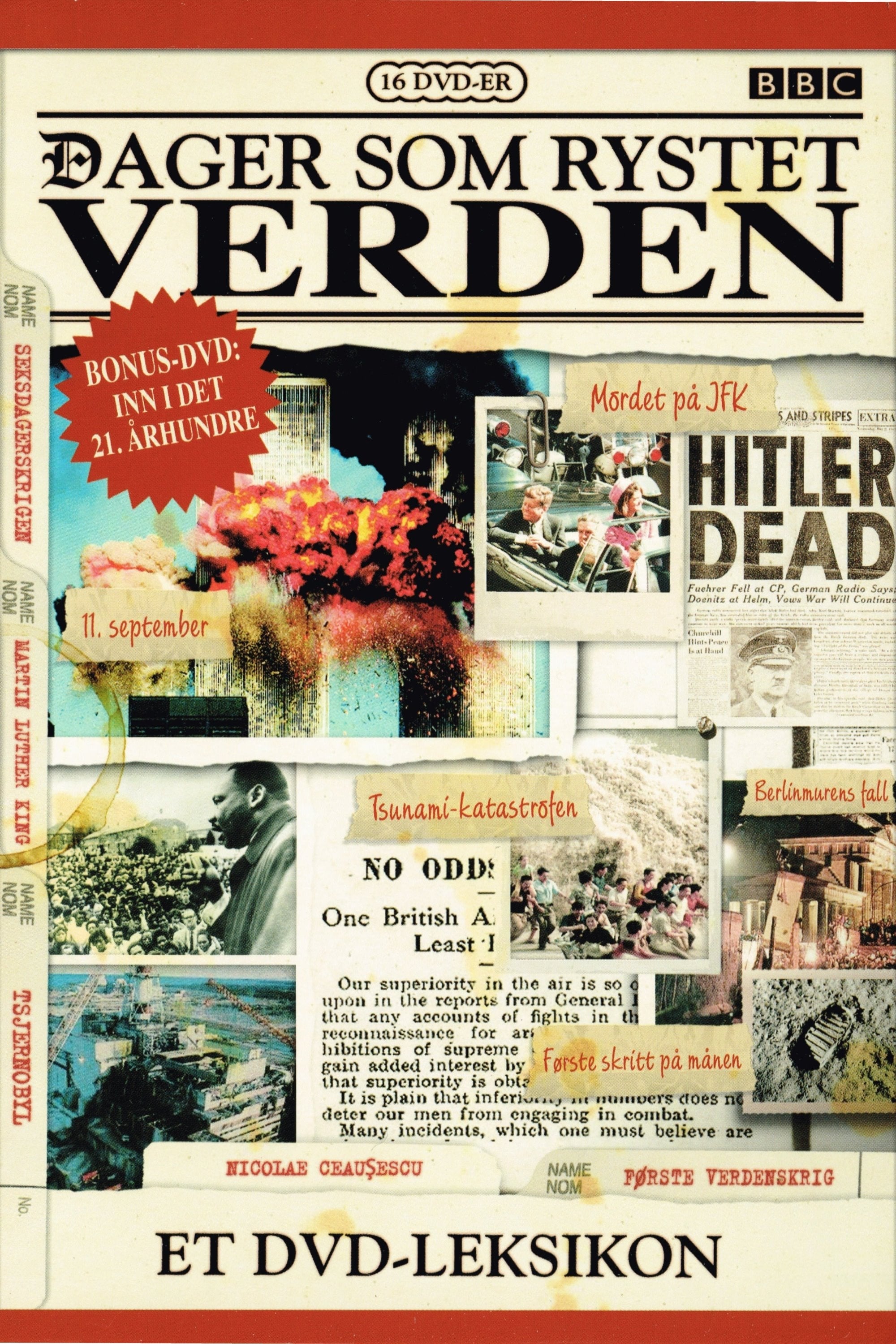 Days That Shook the World
Days That Shook the World is a British documentary television series that premiered on BBC Two on 17 September 2003. The programme features various milestones throughout history. It has been broadcast...