 H. W. Wiemann
Also Known As: Heinrich Wilhelm Wiemann
Biography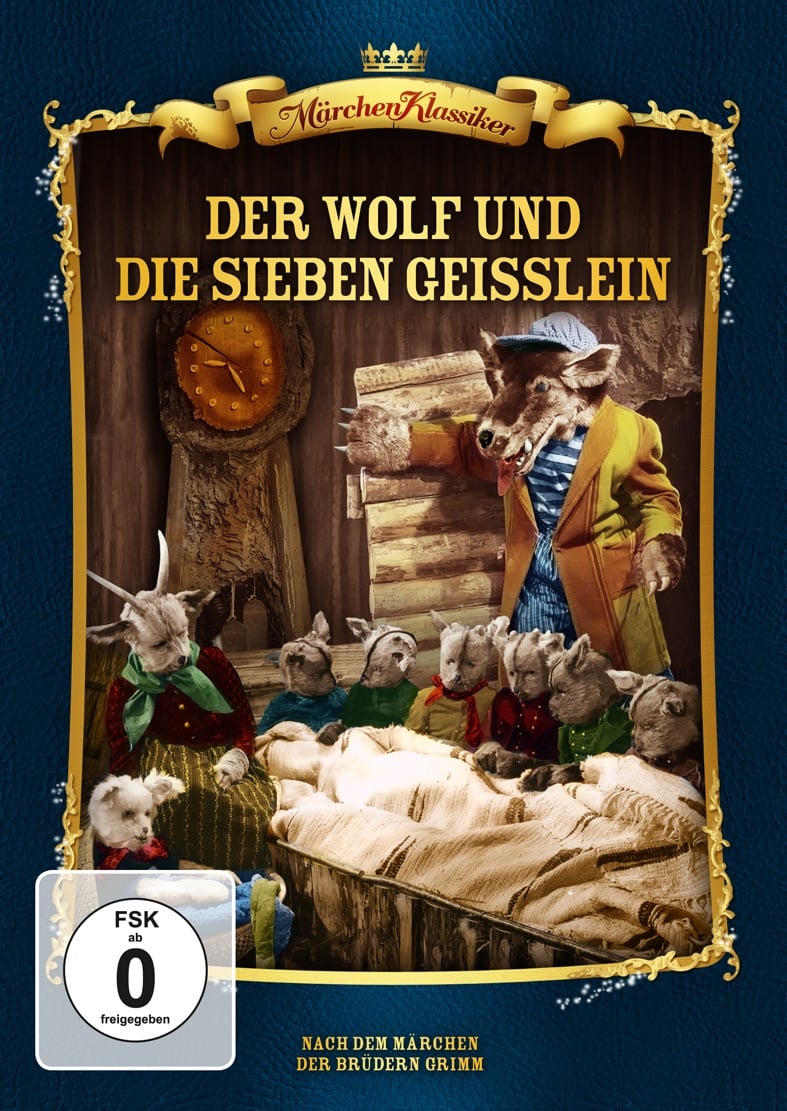 The Wolf and the Seven Little Goats
Once upon a time there was a goat mother who imprinted her seven little goats on her mind not to open the door for anyone until she was there. But as soon as she had left the house, the evil wolf came...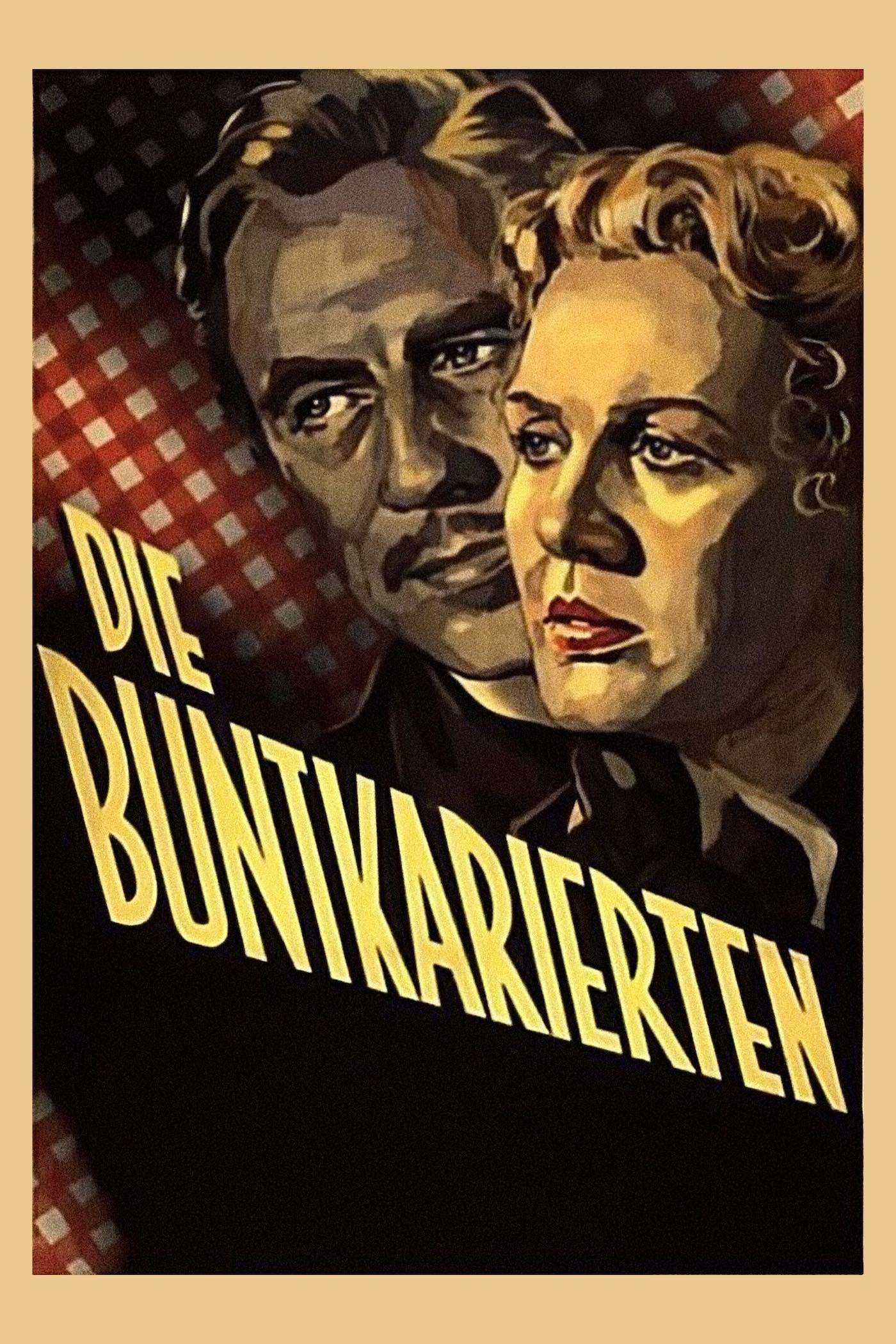 Girls in Gingham
A moving saga focusing on the women in a family that spans three generations and almost 70 years of German history, from the Wilhelmine period through the end of WWII. This film shows that it takes a ...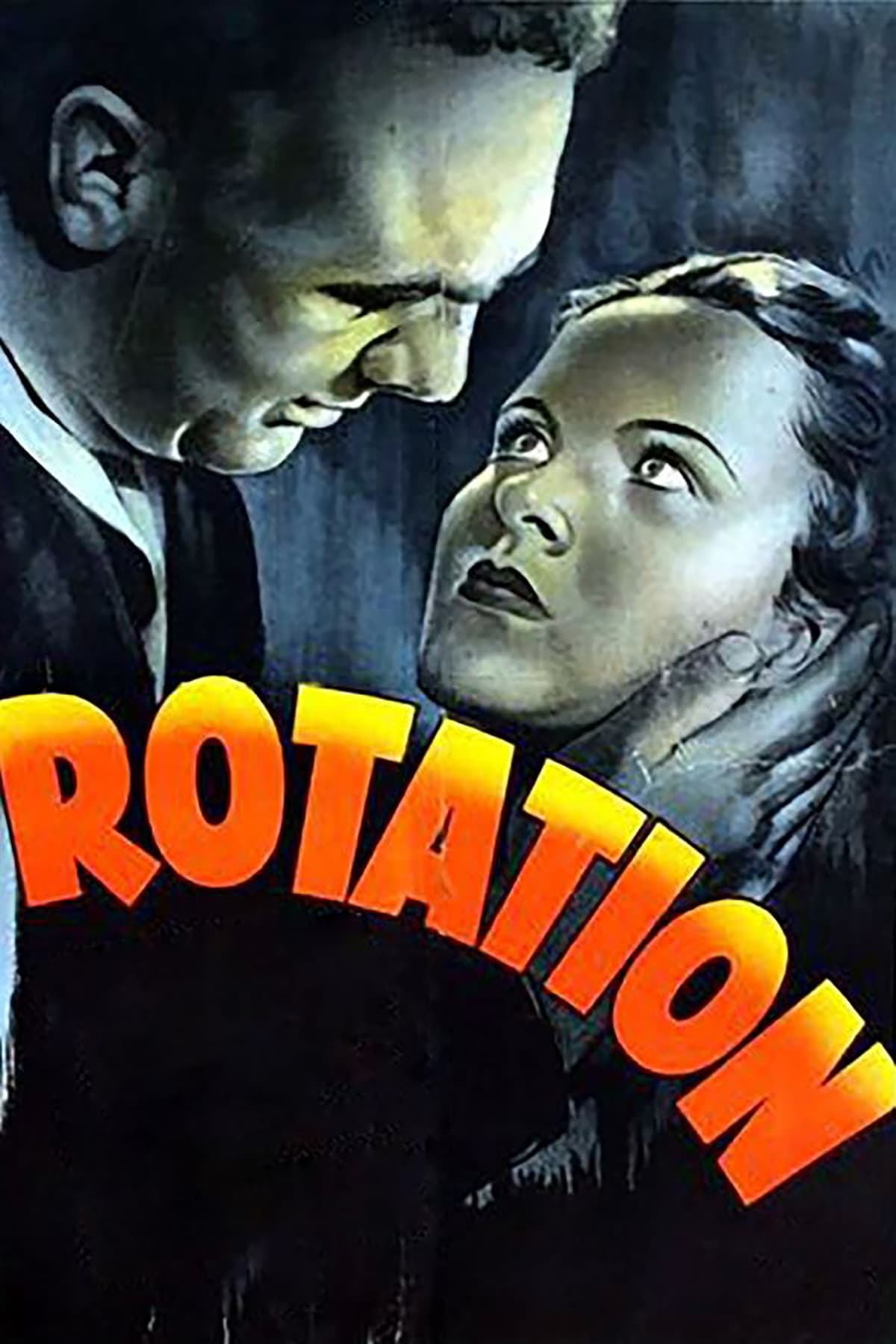 Rotation
The mechanic Behnke wants to join the Nazi party to secure a good living. However, after his Jewish neighbors have been taken away, he changes his views. Trying to remain "a non-political man," he wit...