 Biography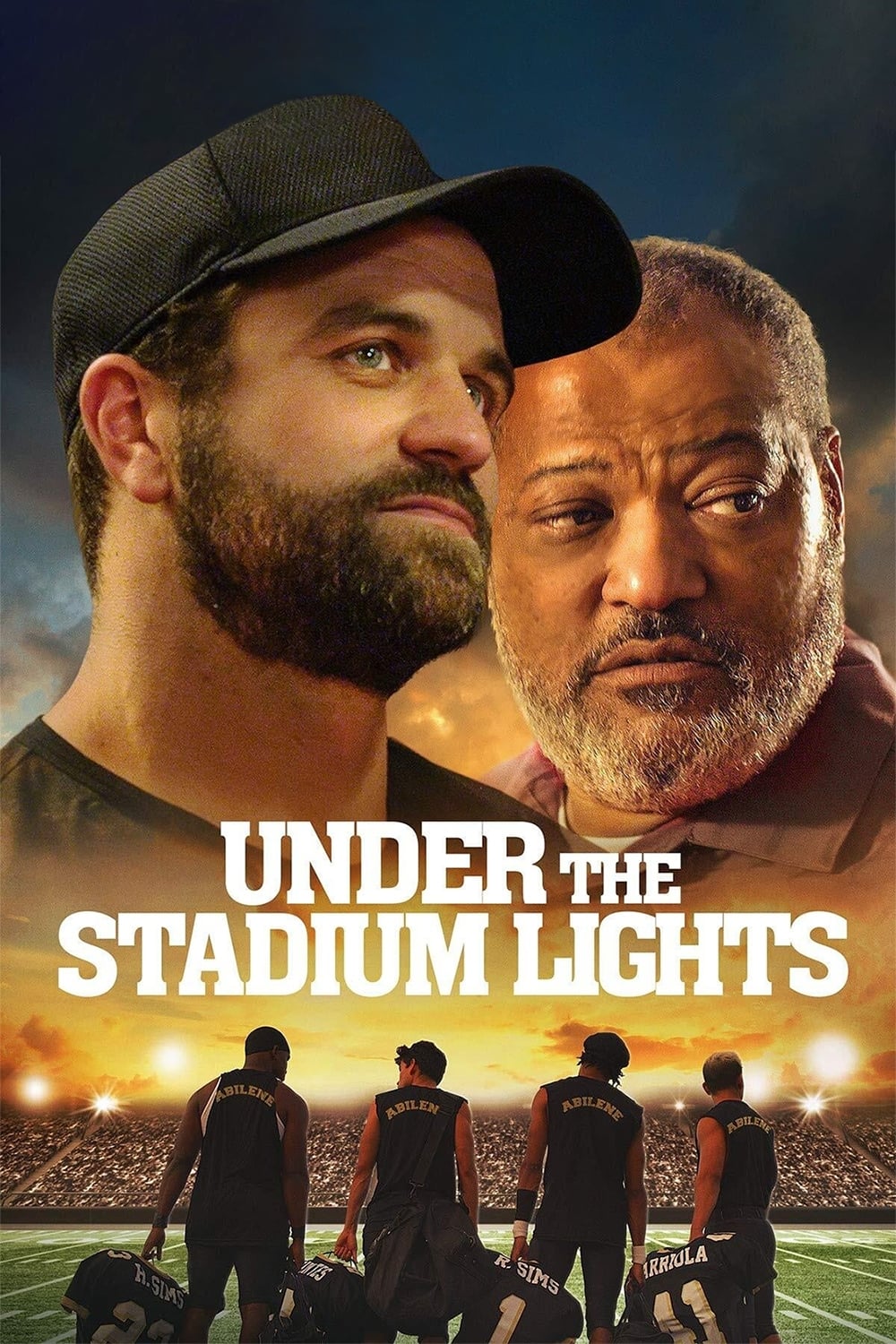 Under the Stadium Lights
After a crushing defeat ended their prior season, everyone counted the Abilene Eagles out of title contention. Facing doubts and personal challenges both on and off the field, it takes the guidance of...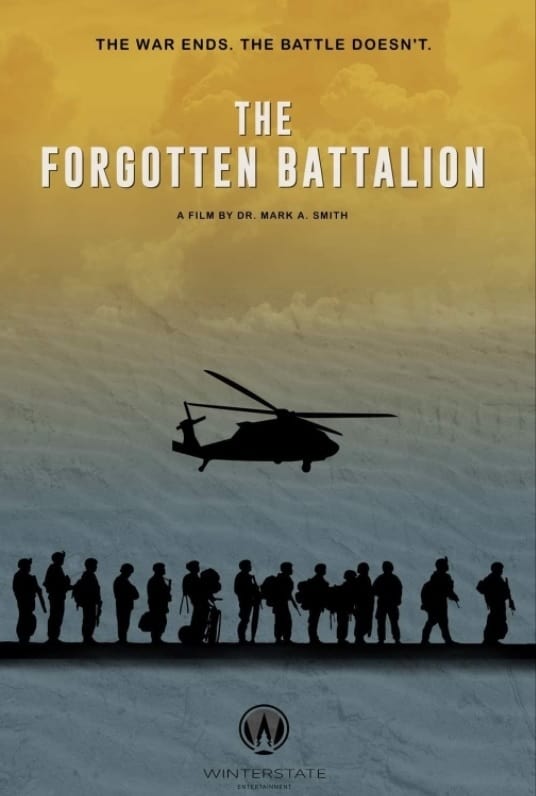 The Forgotten Battalion
Some of the best and youngest men and women in America are killed by war. Not all of the death happens at the hands of enemy troops. Many of our young heroes are dying at their own hands because of th...