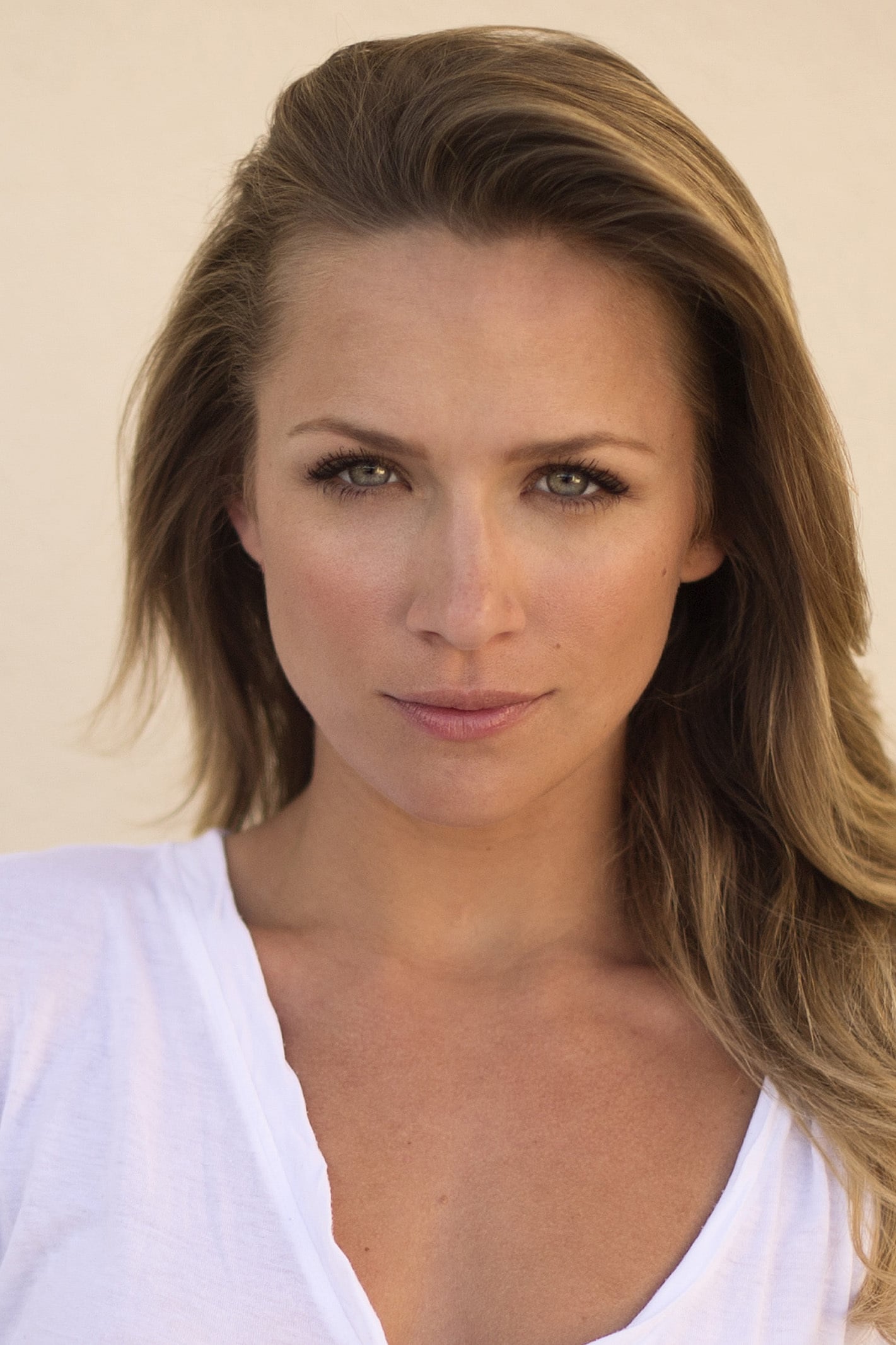 Biography
Shantel VanSanten (born July 25, 1985) is an American model and actress. As a model, she has been featured in the magazines Teen Vogue and Seventeen. On television, she played the role of Quinn James in the CW teen drama series One Tree Hill, recurred as Detective Patty Spivot in the CW show The Flash, and stars as Julie Swagger, the wife of lead character Bob Lee Swagger on the USA Network series Shooter. On film, she has appeared in The Final Destination, You and I, and Something Wicked. In 2019, VanSanten starred in the Apple TV+ space series For All Mankind.
Early Life
VanSanten was born in Luverne, Minnesota. She is of Dutch and Norwegian descent. VanSanten was raised in Spring, Texas where she attended Incarnate Word Academy (an all-girls college prep school) in Houston and Texas Christian University in Fort Worth, Texas. VanSanten also started her career as a model at the age of fifteen for the Page Parkes Management. Stories from the Outlands: Voidwalker
The second story from the Outlands short films is called Voidwalker. In an IMC Detention Facility, there is a scientist who has a score to settle with. When she meets someone in need of her help, thin...
TV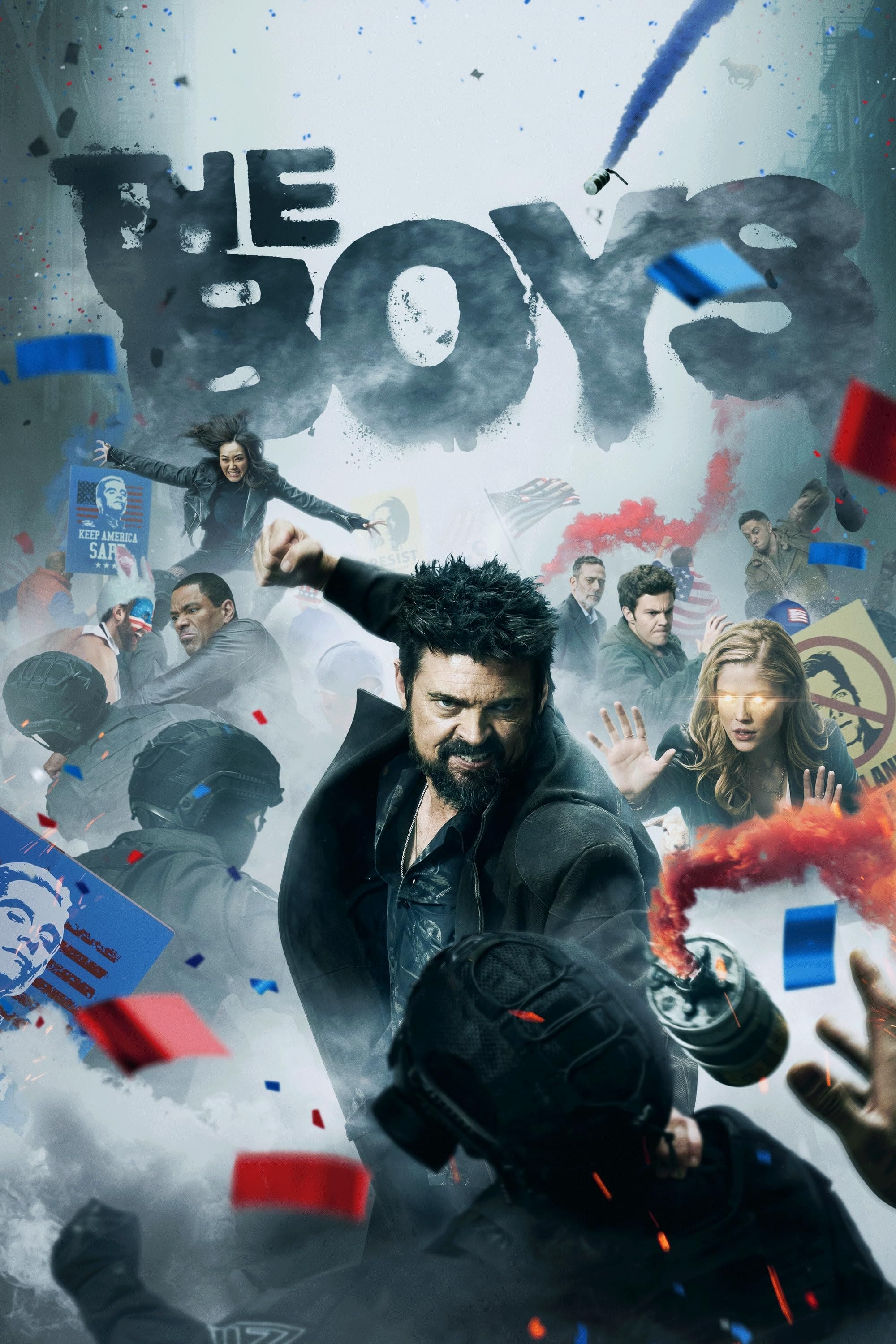 The Boys
A group of people known as the "The Boys" set out to take down corrupt superheros with no more than a willingness to fight dirty and blue-collar work ethic.
TV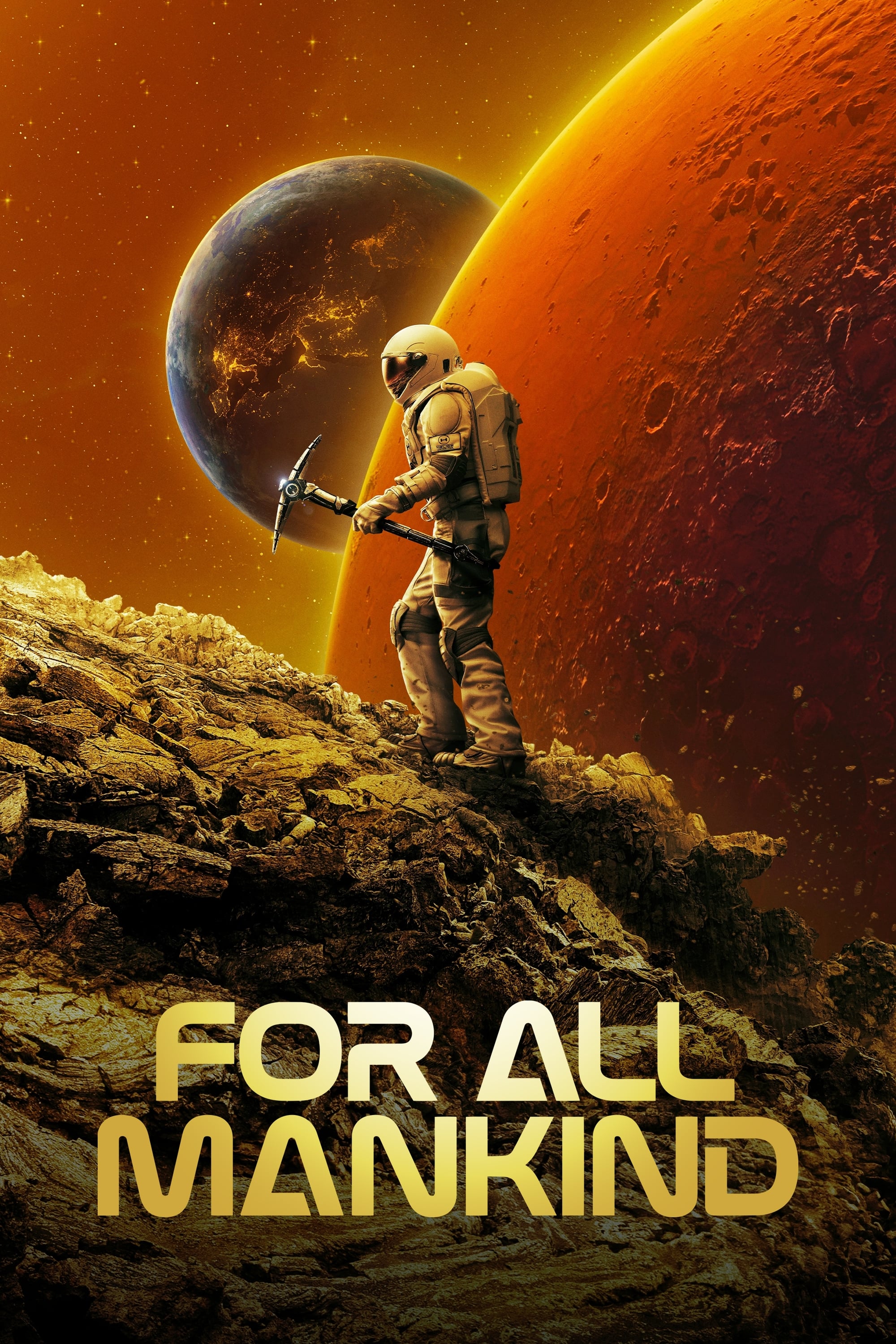 For All Mankind
NASA and the space program remained a priority and focal point of our hopes and dreams as told through the lives of NASA astronauts, engineers, and their families.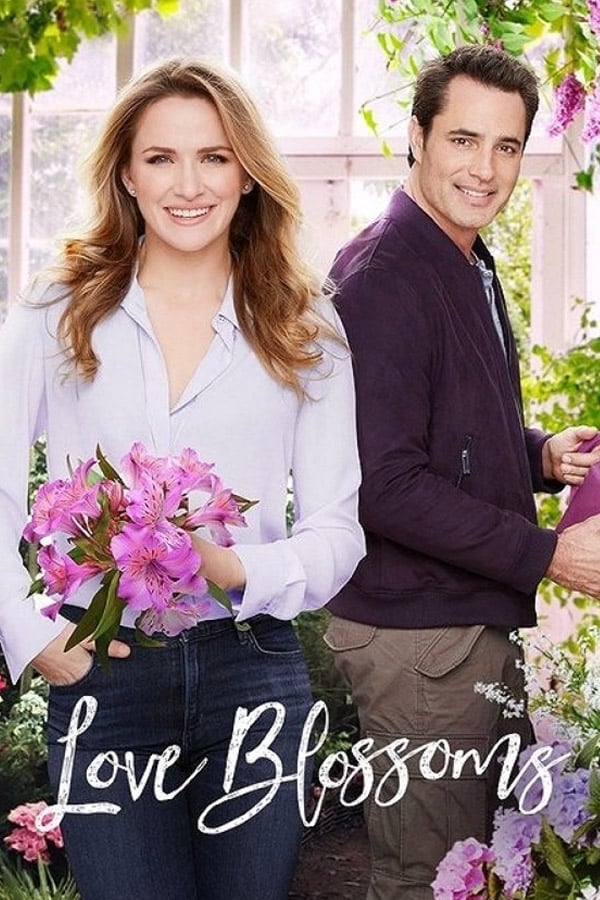 Love Blossoms
Her late father's secret formula is recreated by her in order to carry on the legacy of her Belgian family's perfume company.
TV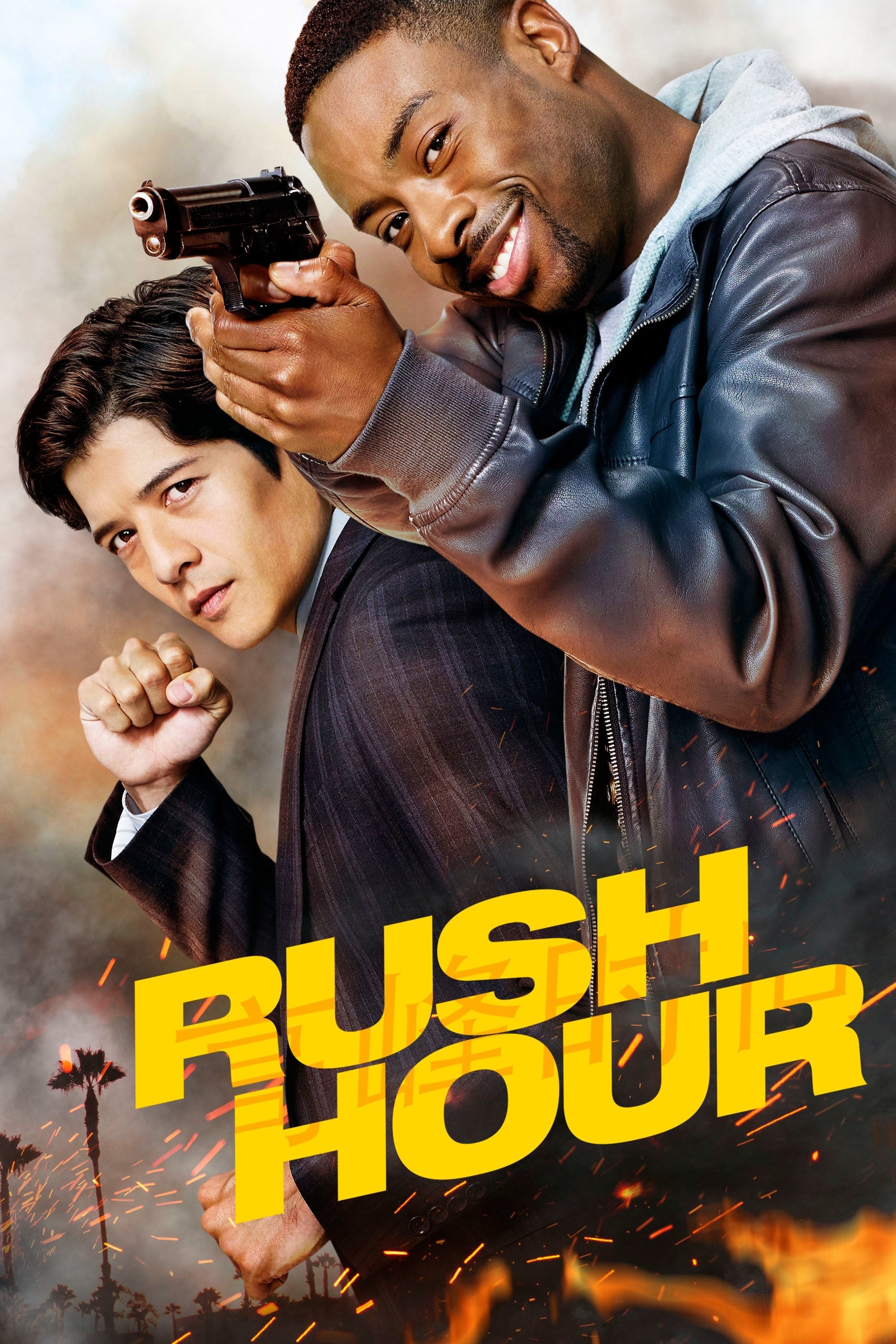 Rush Hour
The series follows Detective Carter, a radical LAPD detective, and Detective Lee, a by-the-book detective from Hong Kong, as they are forced into forming an unlikely partnership.
TV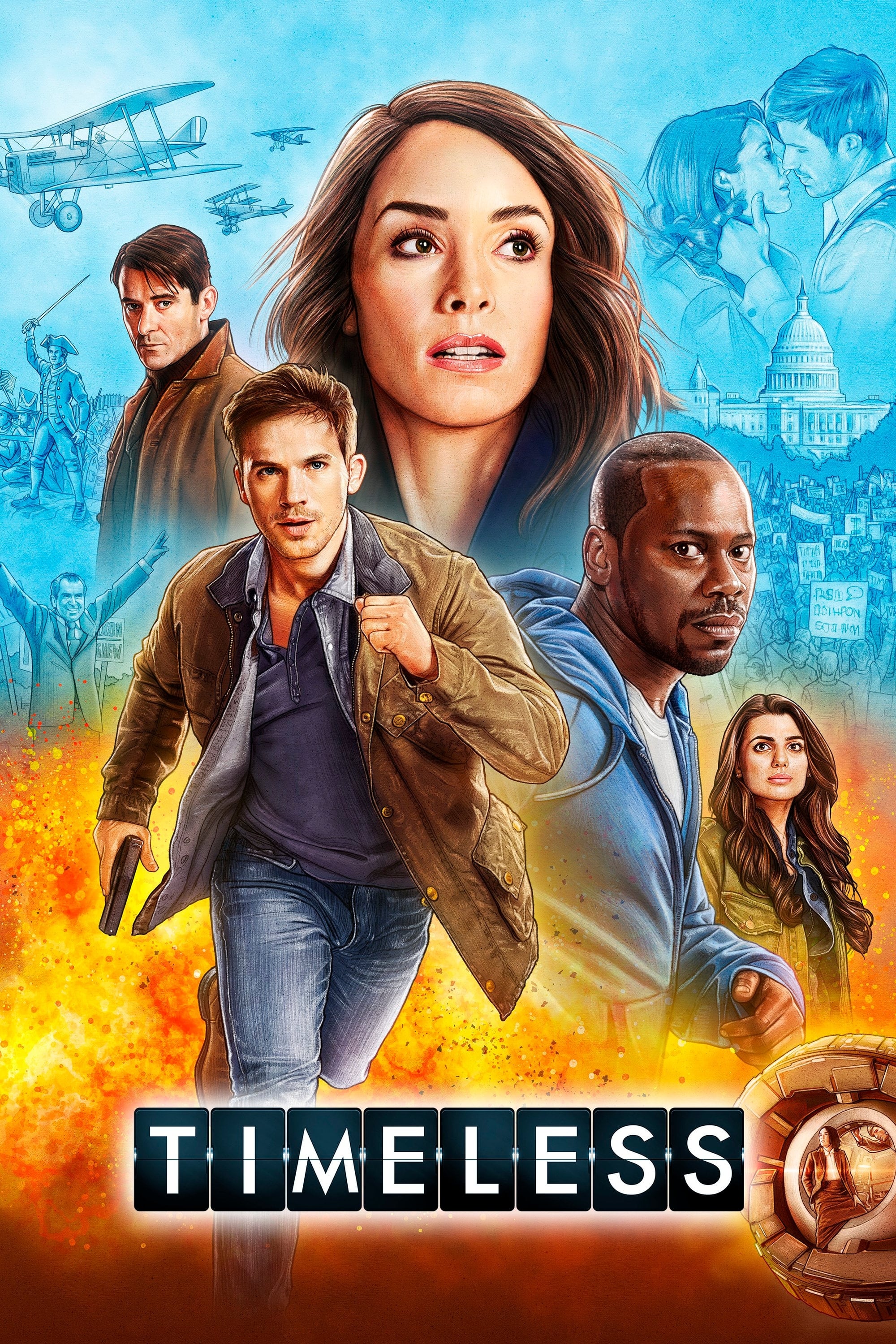 Timeless
A criminal stole a state-of-the-art time machine to destroy America. The machine's prototype will have to be used by a scientist, a soldier and a history professor to travel back in time. They need to...
TV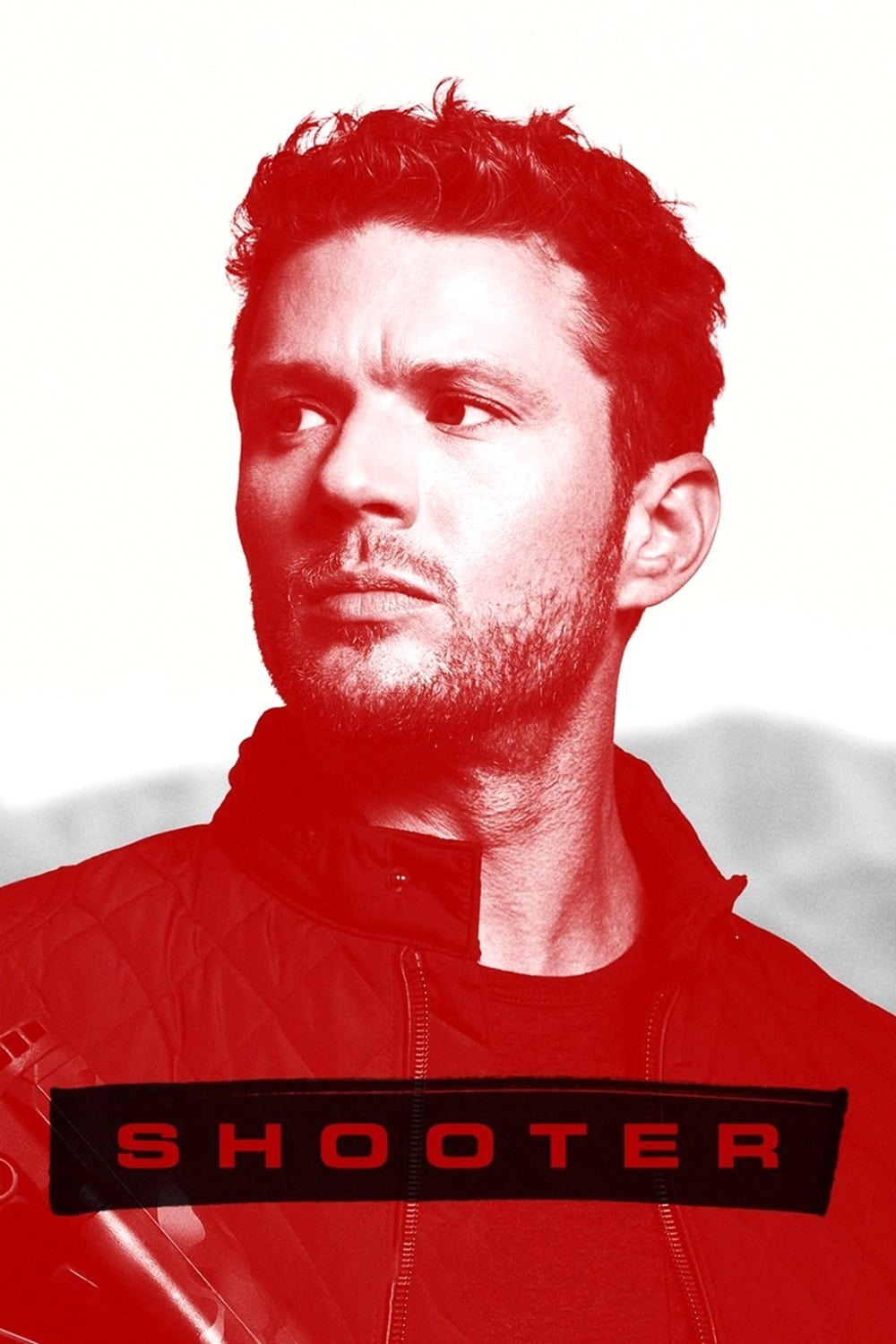 Shooter
Bob Lee Swagger is an expert marksman living in exile who is forced to return to action after learning of a plot to kill the president.
TV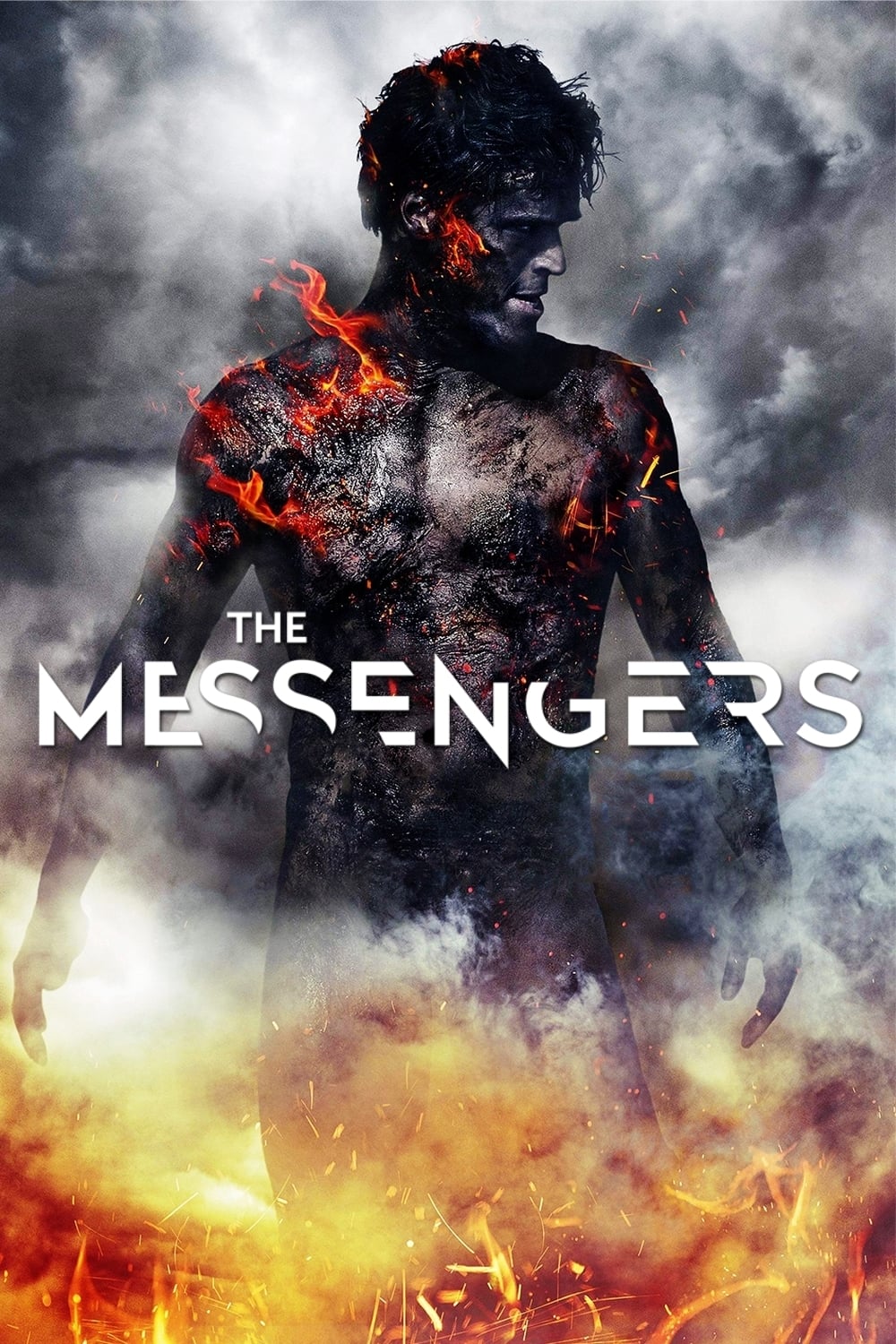 The Messengers
When a mysterious object crashes to Earth, a group of strangers die from the energy pulse, but are given the task of preventing the apocalypse.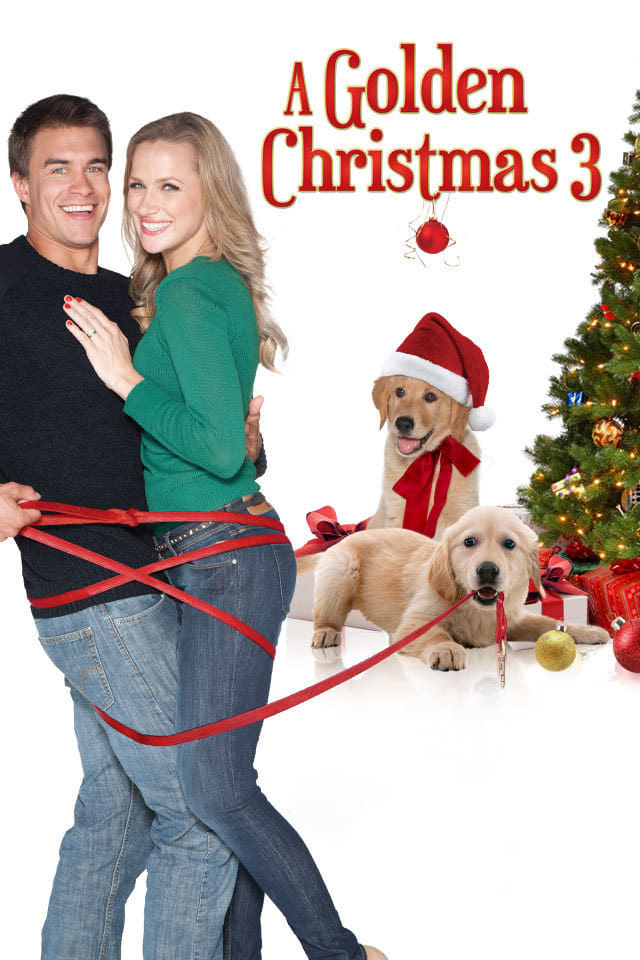 A Golden Christmas 3
Roger doesn't hear anything that comes out of Heather's mouth. Bobby wants to start a new chapter in his life after returning from serving overseas. Heather and Bobby want to meet someone who makes th...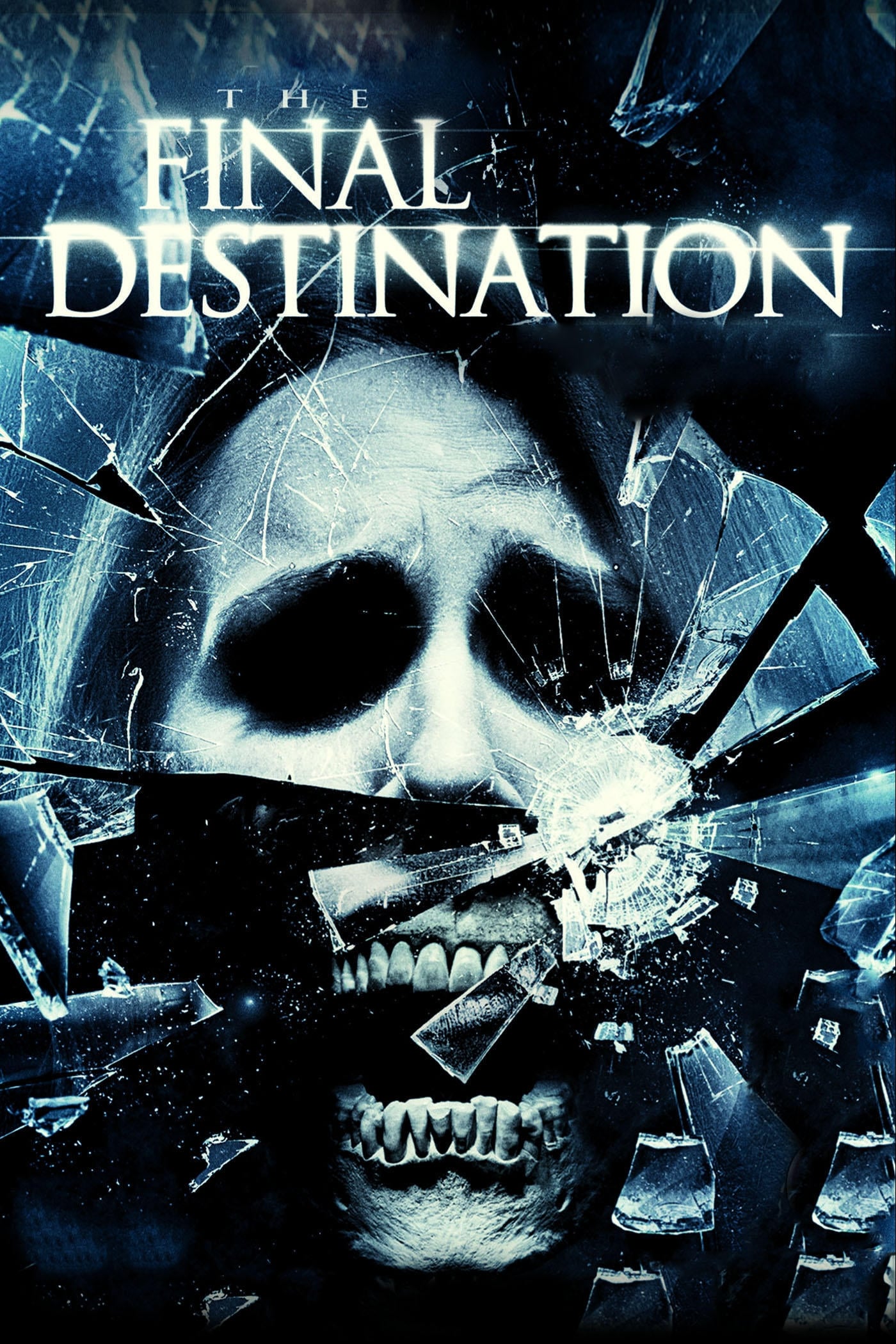 The Final Destination
After a young man's premonition of a deadly race-car crash helps save the lives of his peers, Death sets out to collect those who didn't follow his instructions.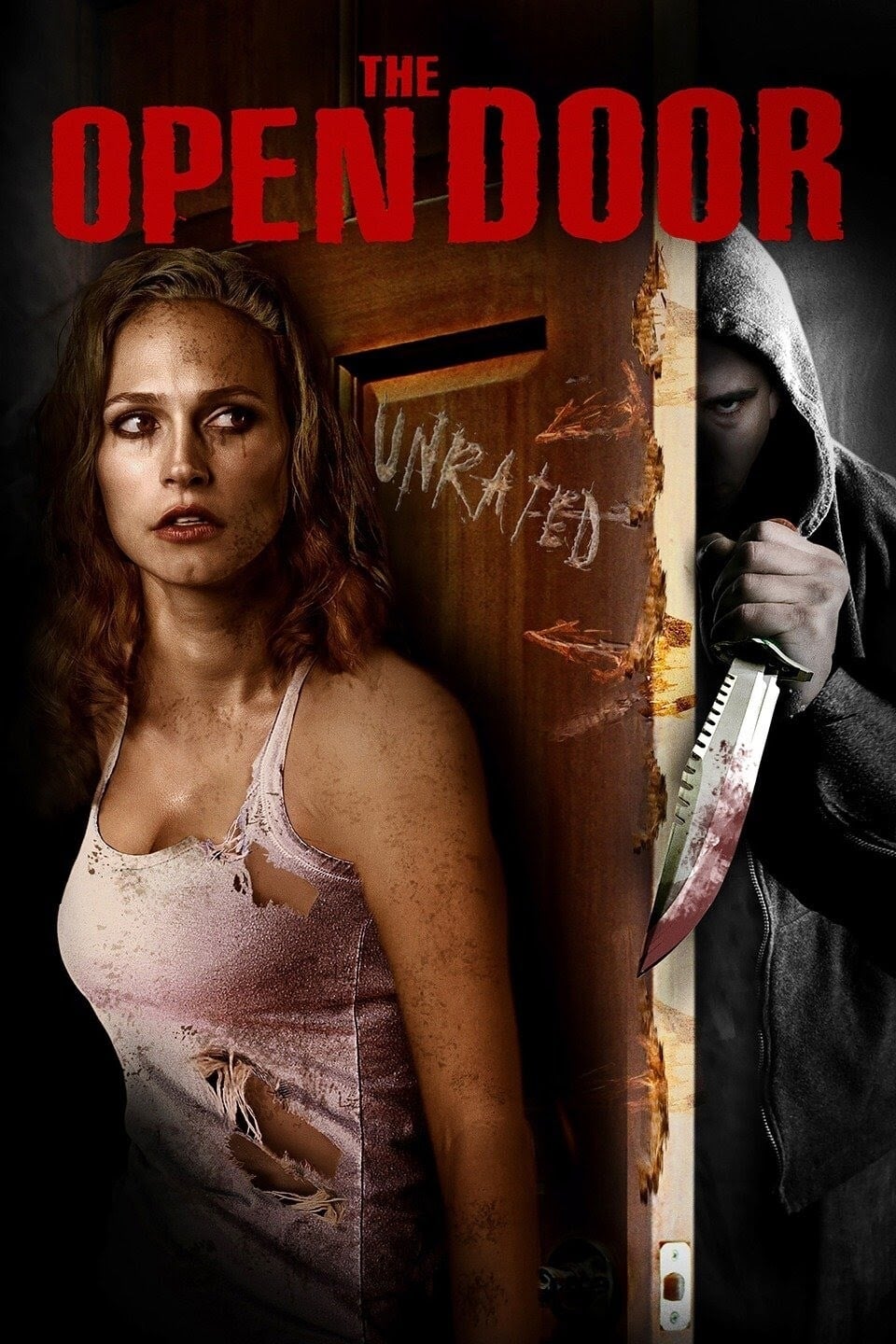 The Open Door
callers are being granted their hearts' desires by a pirate radio station. As some teenagers find out, be careful what you wish for.
TV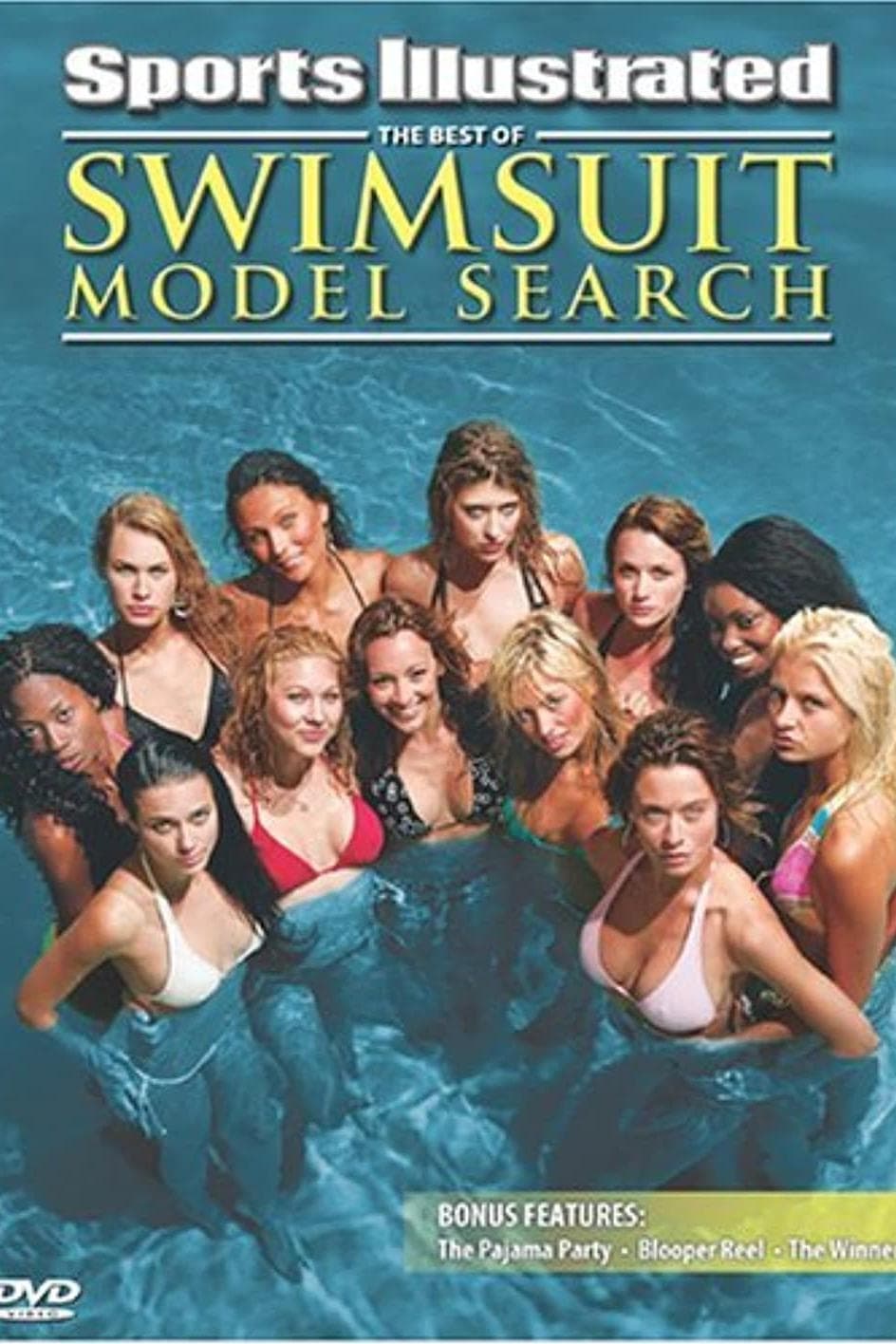 Sports Illustrated Swimsuit Model Search
The Sports Illustrated Swimsuit Model Search is a reality TV show produced by NBC that debuted in January 2005, prior to the launch of that year's Sports Illustrated Swimsuit Issue. The purpose of th...
TV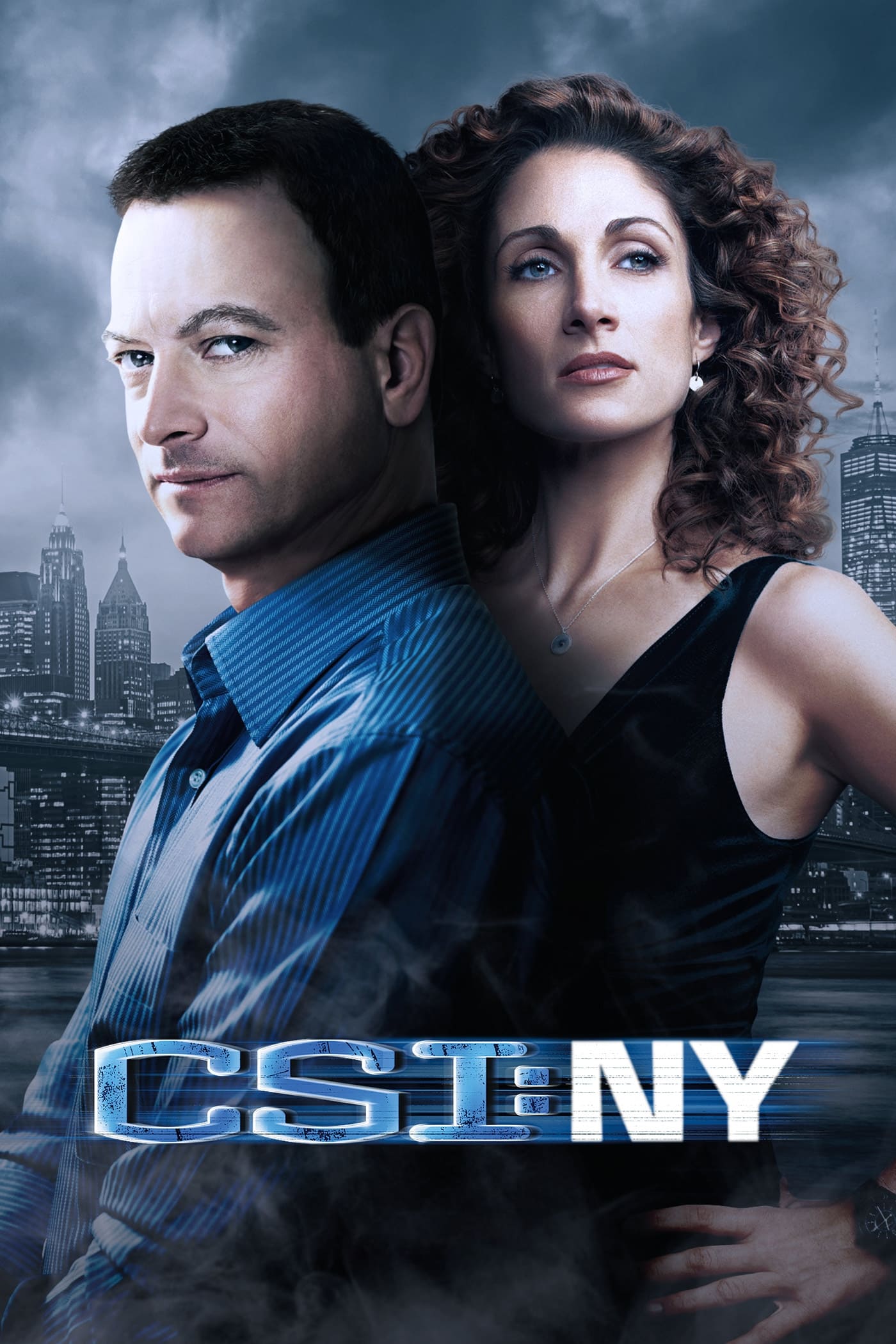 CSI: NY
CSI: NY is an American police procedural television series that ran on CBS from September 22, 2004 to February 22, 2013 for a total of nine seasons and 197 original episodes. The investigations of a t...
TV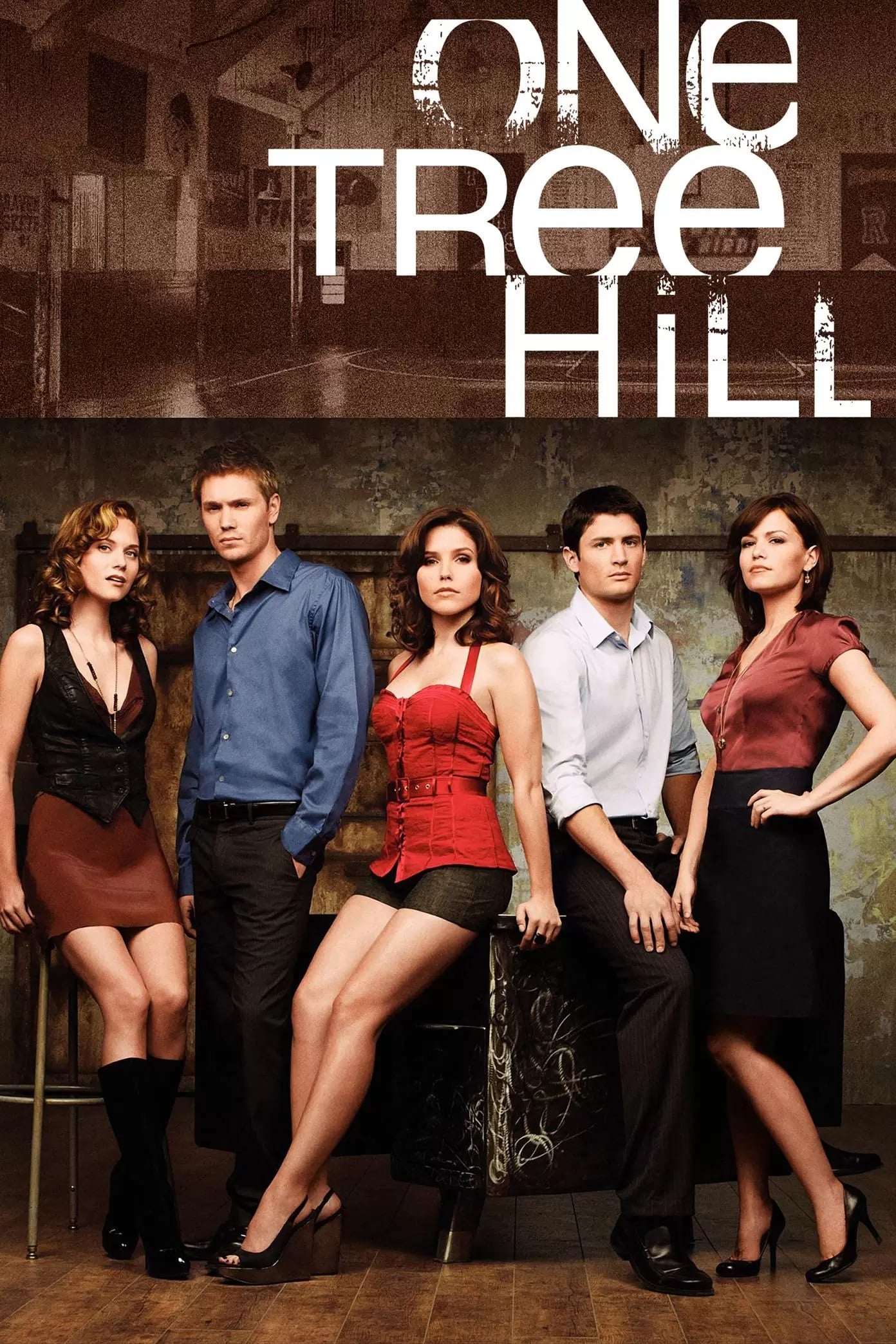 One Tree Hill
Set in the fictional small town of Tree Hill, North Carolina, this teen-driven drama tells the story of two half brothers, who share a last name and nothing else. Brooding, blue-collar Lucas is a tale...