Discover Movies and TV shows that fit You with our Mobile Application Biography
Bitzius was born at Murten, where his father was pastor. The Bitzius family had once belonged to the Bernese patriciate, but was known for its craftsmen and pastors since the 17th century. In 1804 the family home was moved to Utzenstorf, a village in the Bernese Emmental. Here young Bitzius grew up, receiving his early education and consorting with the boys of the village, as well as helping his father to cultivate his glebe. In 1812 he went to complete his education at Bern. He was a founding member of the Student Society Zofingia, the second-oldest fraternity in Switzerland (founded in 1819). In 1820 he was received as a pastor. In 1821 he enrolled for a year at the University of Göttingen, but returned home in 1822 to act as his father's assistant. On his father's death (1824) he went in the same capacity to Herzogenbuchsee, and later to Bern (1829). Early in 1831 he went as assistant to the aged pastor of the village of Lützelflüh, in the Lower Emmental (between Langnau and Burgdorf), being soon elected his successor (1832) and marrying one of his granddaughters, Henriette Zeender (1833).He spent the rest of his life in Lützelflüh, where he died, leaving three children (the son was a pastor, the two daughters married pastors). During the 1840s, he steadfastly opposed radicalism and secularism and placed a conservative emphasis on piety and ecclesiastical authority. There are lives of Bitzius by C. Manuel, in the Berlin edition of Bitzius's works (Berlin, 1861), and by J. Ammann in vol. i. (Bern, 1884) of the Sammlung Bernischer Biographien.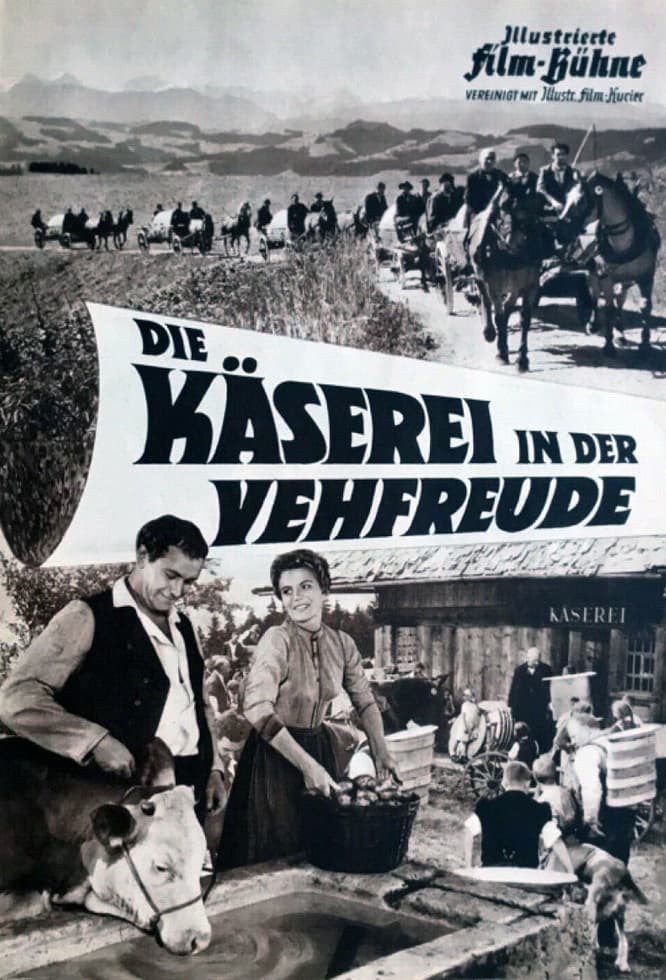 Die Käserei in der Vehfreude
The farmers of a village decide to postpone the construction of a new school in profit of a concentration to cheese production. From a novel by Jeremias Gotthelf.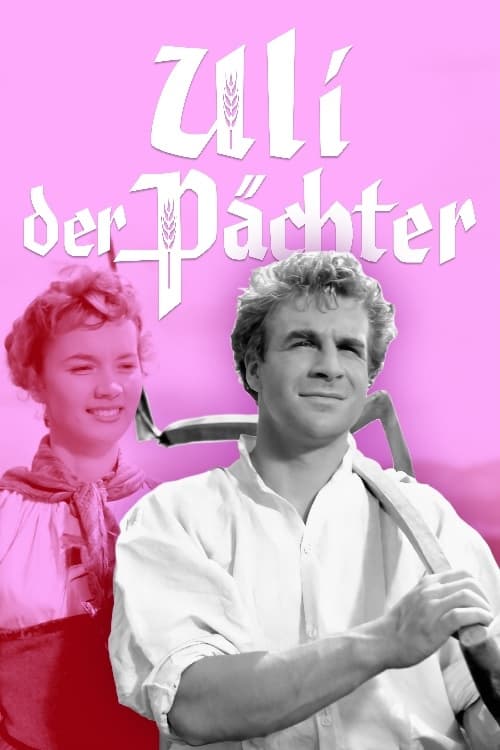 Uli the Tenant
Uli has been the tenant of the "Glunggen-farm" for two years. His wife Vreneli gave him two children and the couple is happy. But this year, the harvest looks bad and his landlord calls in the rent, a...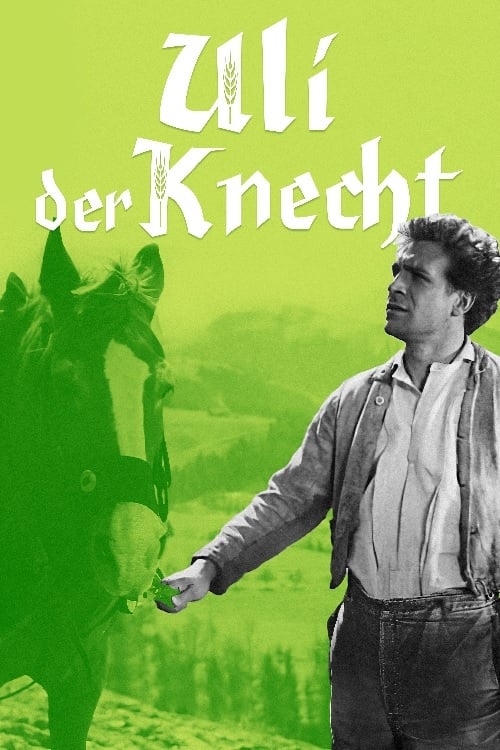 Uli der Knecht
The film traces Uli's progress from his humble peasant surroundings to the homes of the wealthy and prominent. The characterizations are convincing, and the comic interludes surprisingly subtle and be...