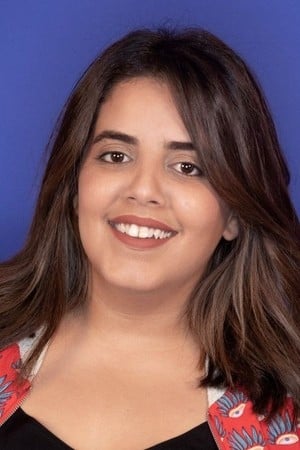 Biography
Inès Reg, from her full name Inès Reghioua, born on July 20, 1992 in the 11th arrondissement of Paris, is a French stand-up humorist. She becomes famous thanks to her video on Instagram: It's when you're going to put me glitter in my life Kevin? Inès Reg, from her real name Reghioua, was born in 1992 in the 11th arrondissement of Paris. Her father is director of a pasta sales company and her mother responsible in a decoration store, she has an older sister. She studied at the Collège Félix-Esclangon in Viry-Châtillon and then at the lycée Jean-Baptiste-Corot de Savigny-sur-Orge. After graduating from college, she starts law studies to become a lawyer. She plays Molière, Racine or Desproges. She feels less good in tragedy than in comedy. She also points out, during a visit to the daily show, that she has only happened sporadically "in scooter" in front of the Florent courses. From 2013, she participates in the Jamel Comedy Club. In 2019, Jamel Debbouze proposes to make a first appearance in the Marrakech of laughter. In August 2019, a video of her becomes very popular on social networks. One of her phrases "It's when you're going to put glitter in my life, Kevin?" provokes a buzz on social networks for a few weeks,. On September 10, 2019, she's invited to the Clique de Canal + show. Shortly afterwards, she's invited to the Daily show. In September 2019, her lawyer presents the brand "the glitter in my life" to the National Institute of Industrial Property. In fact, commercializations of unlicensed derivatives have already begun.In 2020, Inès Reg joined the troupe of the Bastards. After having shot a first time together, in 2020, for the Ninja clip of Soprano, she and her husband shot in their first film in 2021 (I want you, neither do I).
Personal Life
She has been married since 2018 to actor Kevin Debonne. In 2021, they exclusively released a romantic comedy freely inspired by their story: I want you, neither do I.
TV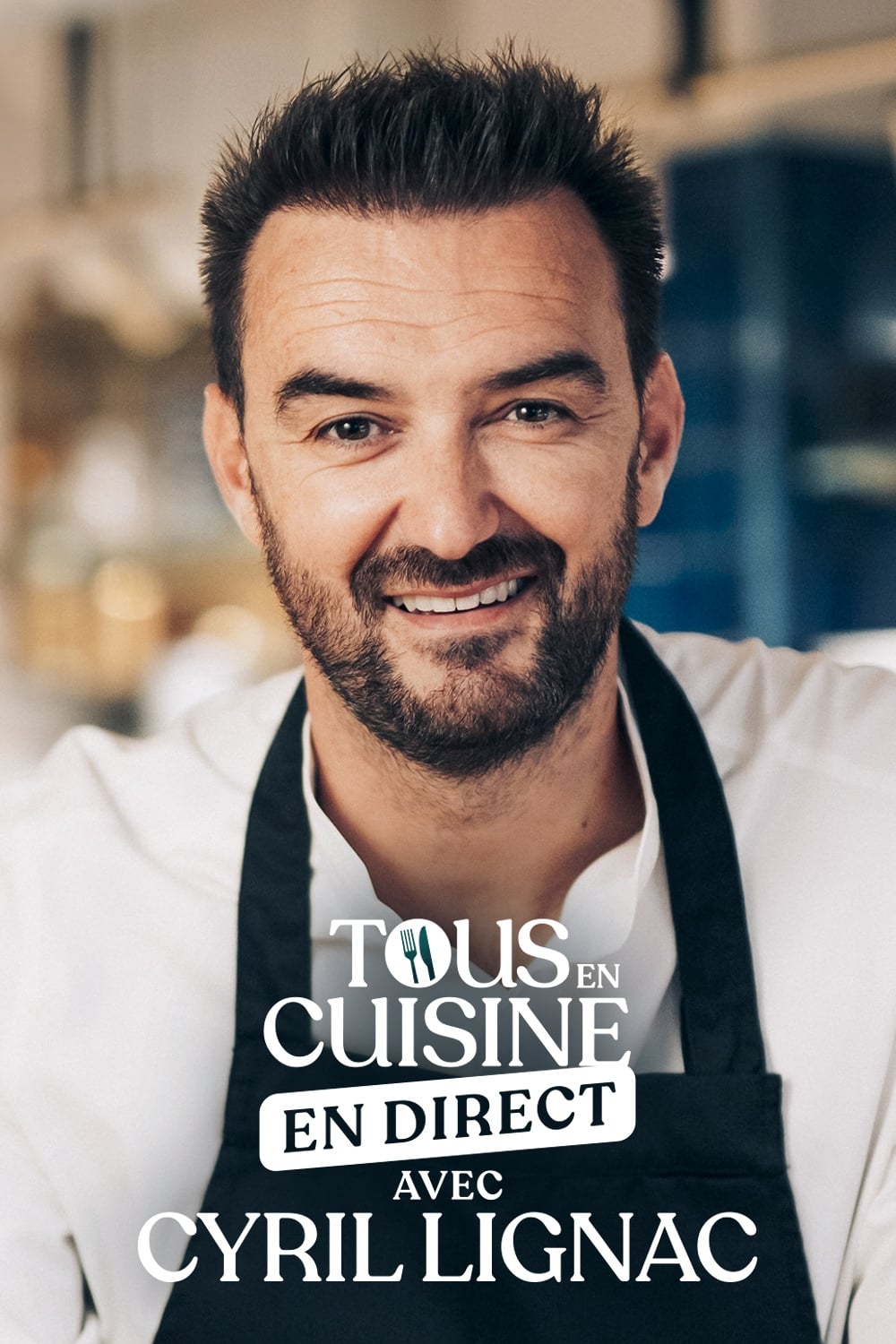 Tous en cuisine avec Cyril Lignac
Every day, Cyril Lignac cooks directly from his home, 2 simple and effective recipes (starter / main or main / dessert) that everyone can make in real time with him. Jérôme Anthony, will be everyone a...