 Ensieh Maleki
Known For: Sound · Gender: Female
Biography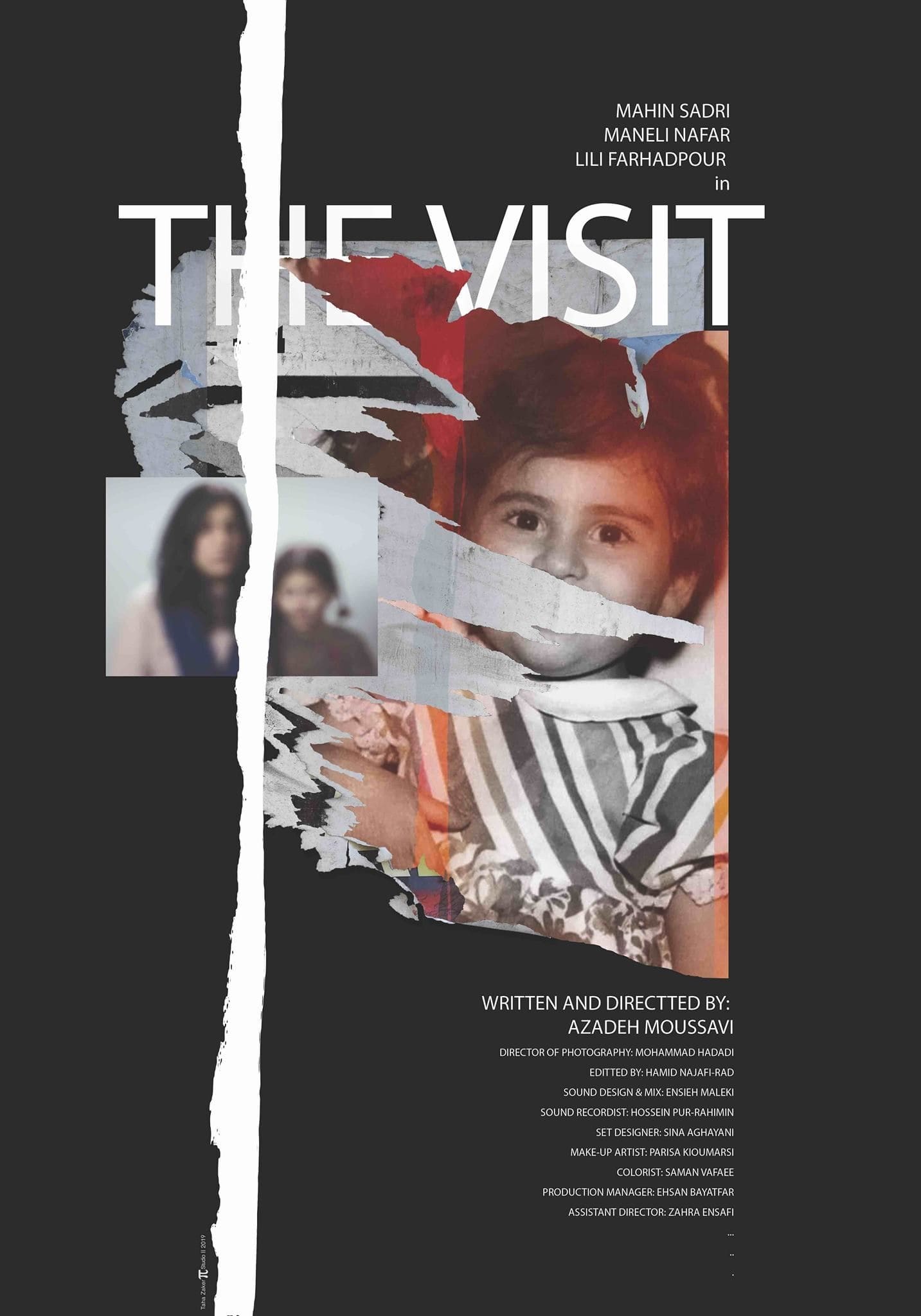 The Visit
After six months, Elaheh is finally allowed to visit her husband, who is a political prisoner. Elaheh and her little daughter Tara have one single day to prepare for this important meeting.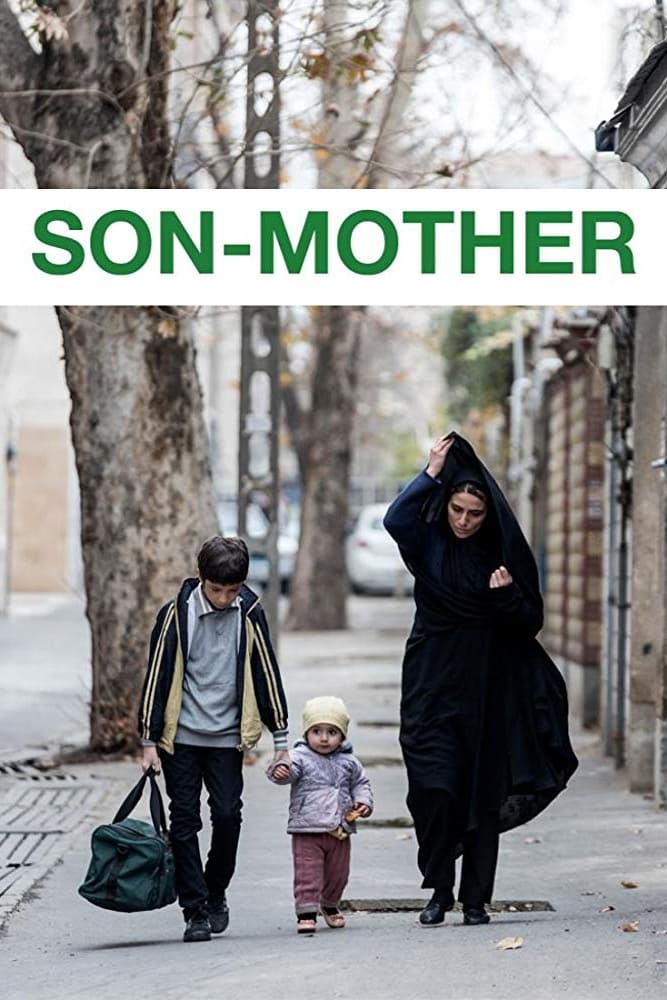 Son-Mother
A widow who works tirelessly at a failing factory in sanctions-gripped Iran receives a marriage proposal that could mean financial security — but could also tear her family apart.
Undocument
There are four journeys of love and loss, immigration and identity across three continents as one cinematic journey.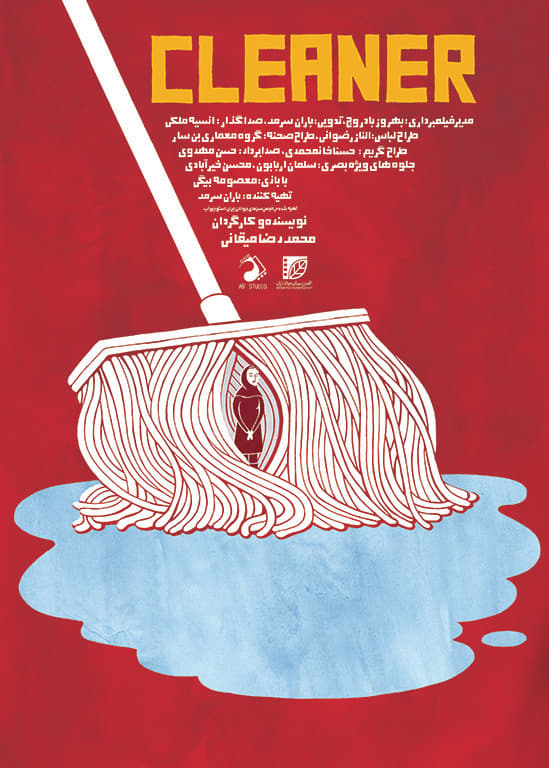 Cleaner
A public toilet cleaner is concerned about her pregnancy test on a normal day of her work.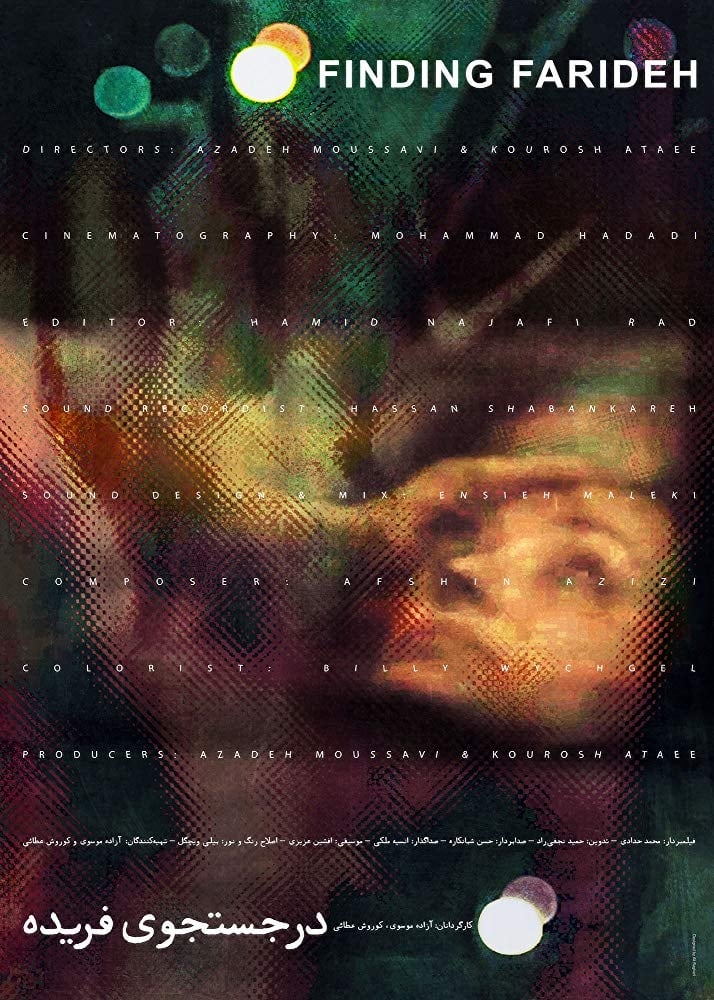 Finding Farideh
"Finding Farideh" is about an Iranian girl named Farideh, who has been adopted by a Dutch couple 40 years ago, and now overcomes her fears and travels to her motherland Iran for the first time to meet...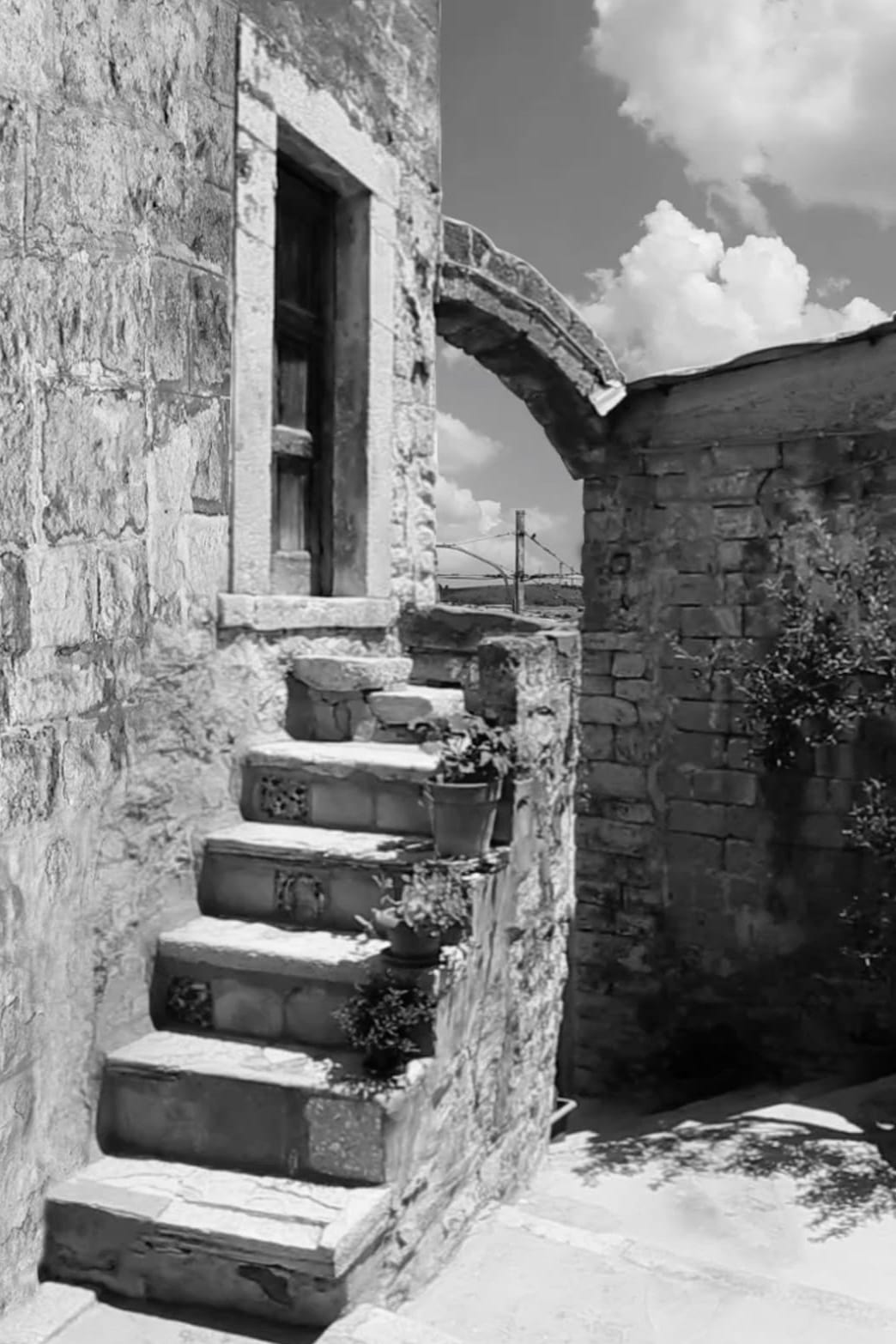 Take Me Home
Abbas Kiarostami takes his camera to south of Italy and shows us a beautiful and playful video of alleys and stairs there.