 Andrew Black
Known For: Camera · Gender: Male
Biography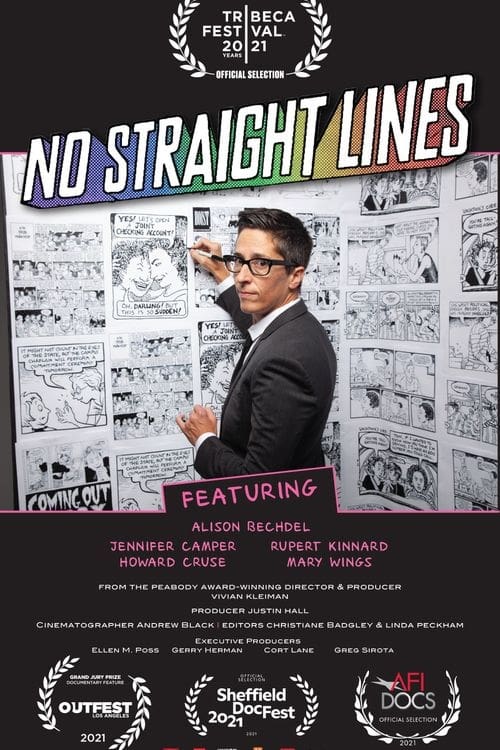 No Straight Lines: The Rise of Queer Comics
A feature-length documentary film-in-progress tells the story of the birth and development of LGBTQ comics through the eyes of several of its pioneers. The film was inspired by the award-winning book ...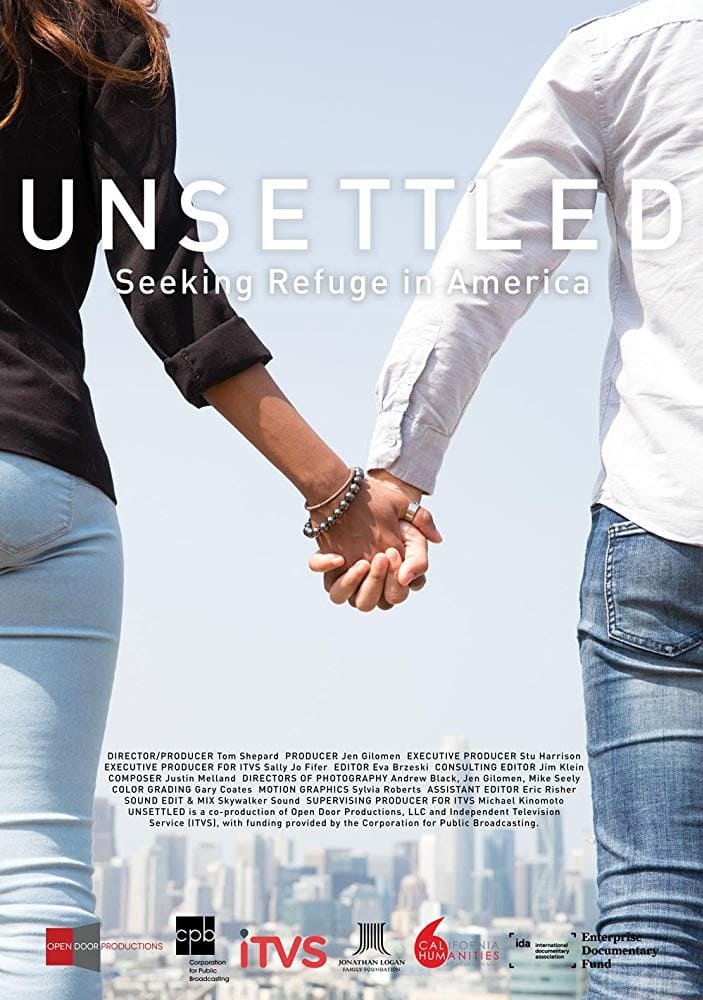 Unsettled: Seeking Refuge in America
Powerfully and heartbreakingly detailing the challenging process that LGBTQ refugees must go through to find safety and security while starting over in the US, Tom Shepard's inspiring new documentary ...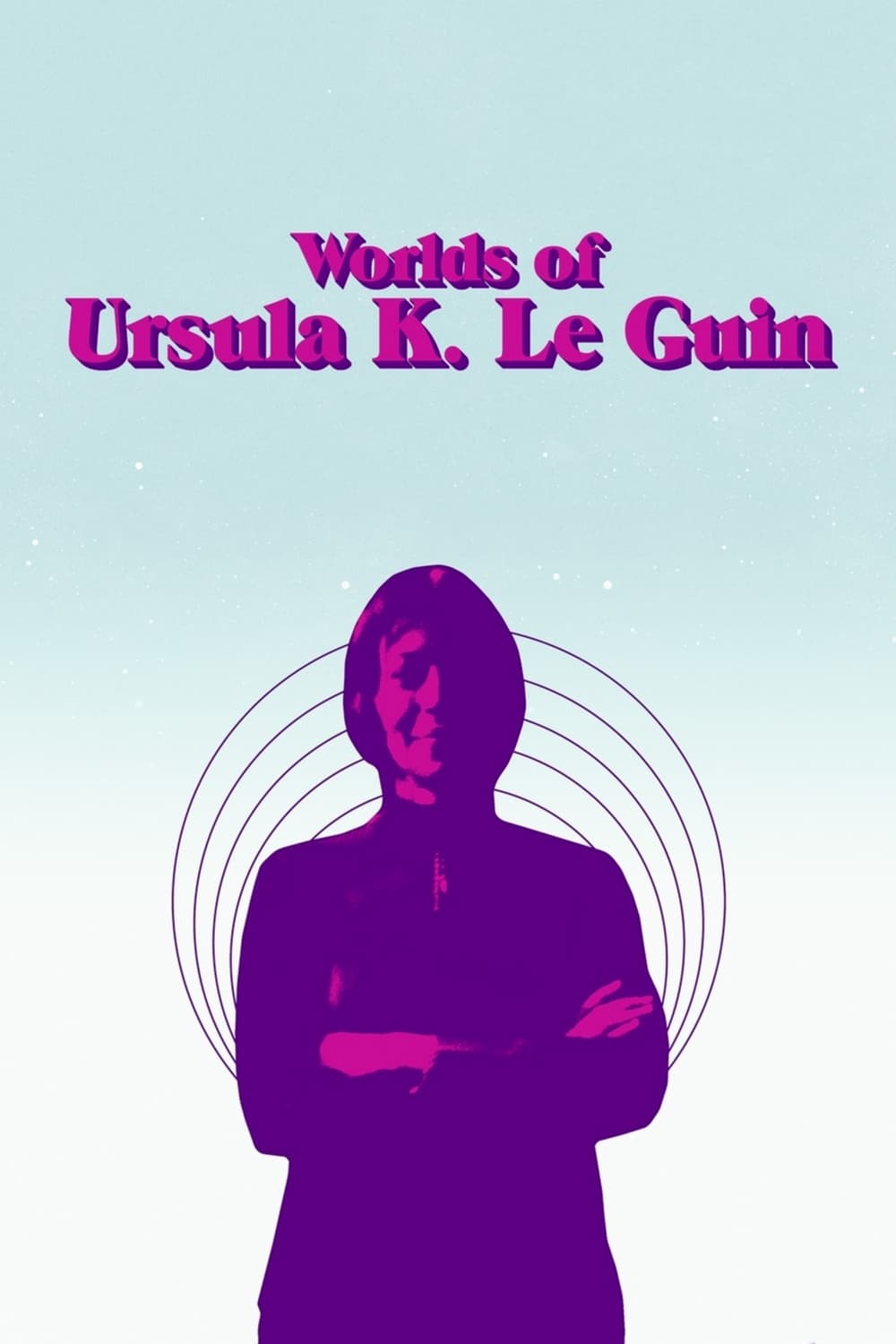 Worlds of Ursula K. Le Guin
Produced with Le Guin's participation over the course of a decade, Worlds of Ursula K. Le Guin is a journey through the writer's career and her world's, both real and fantastic. Viewers will join the ...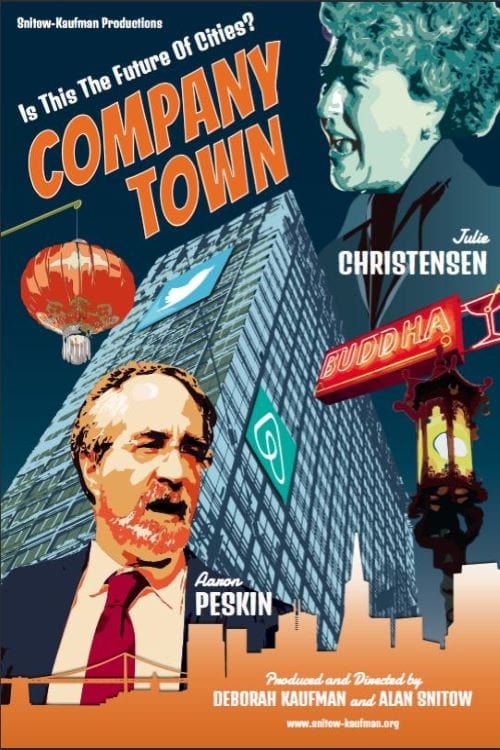 Company Town
The once free-spirited city of San Francisco is now a 'Company Town,' a playground for tech moguls of the 'sharing economy' and social media. Billionaire venture capitalists virtually control the city...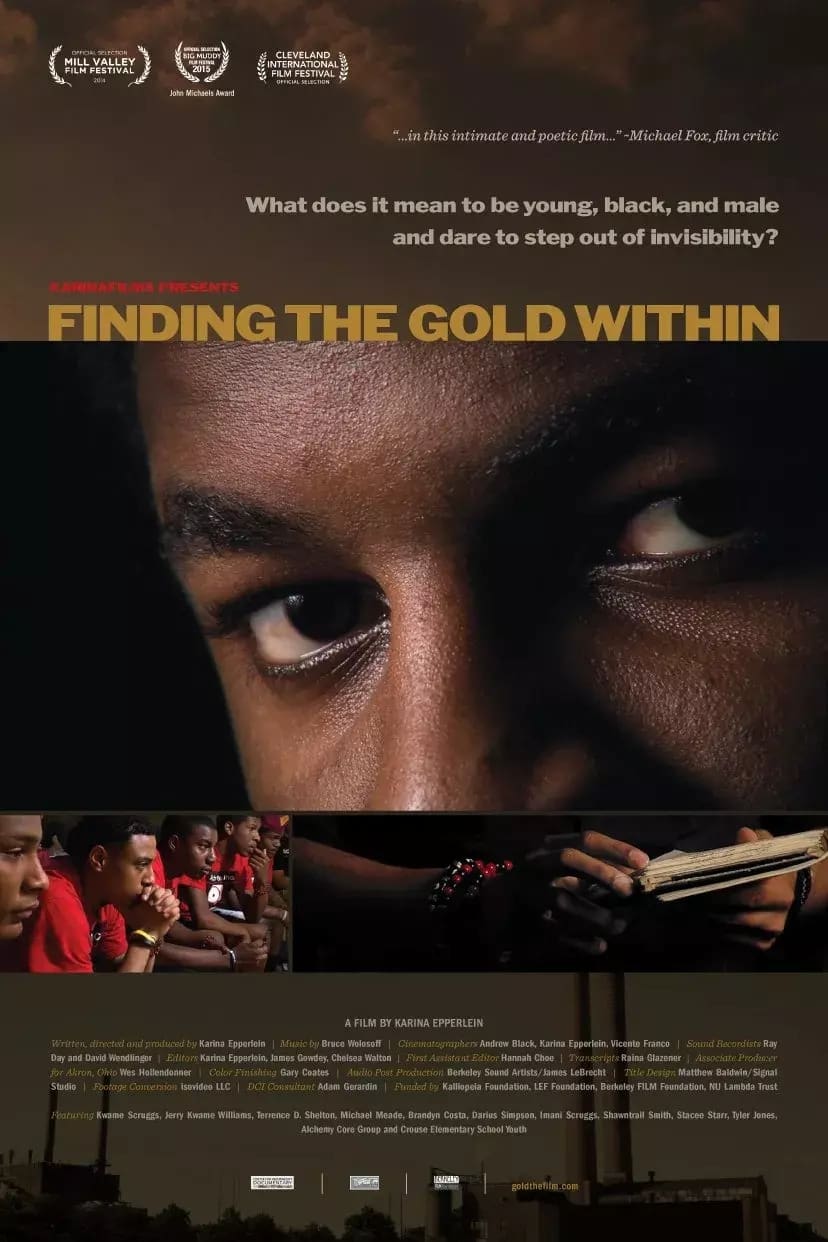 Finding the Gold Within
Six young black men from Akron, Ohio, enter college, determined to redefine society's images and low expectations. Despite their confidence, the stark reality of being away from home brings a series o...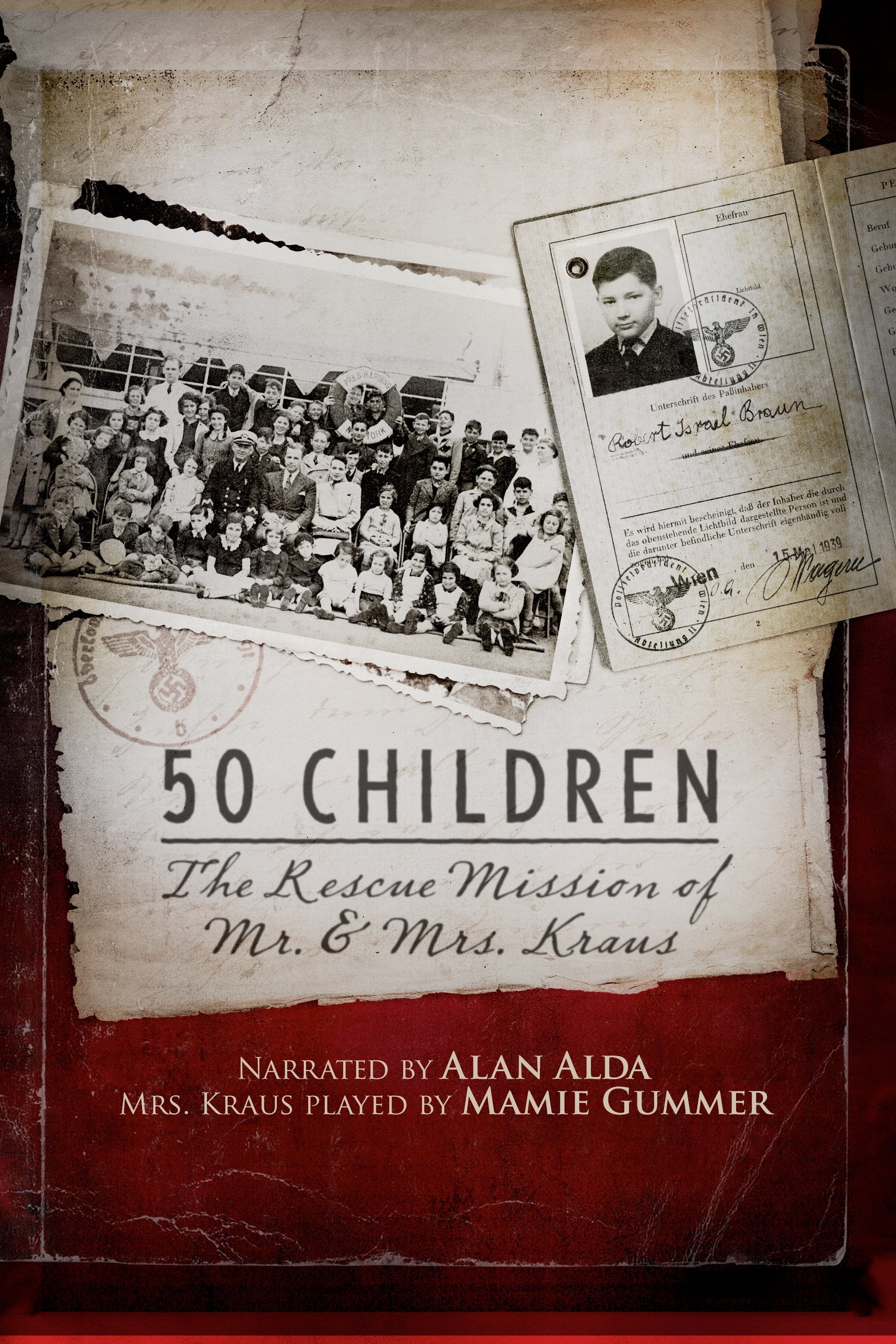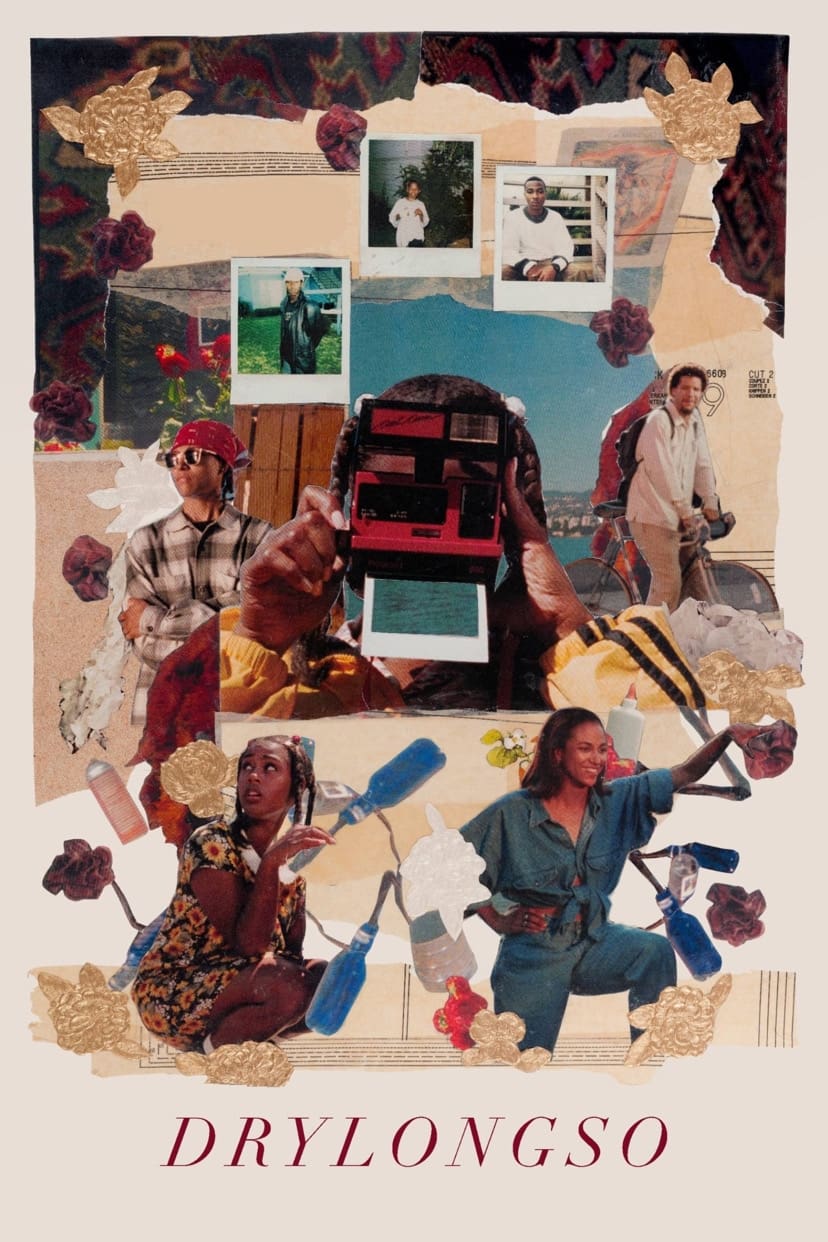 Drylongso
Toby Smith, a young woman in a photography class, began taking pictures of black men because she was afraid they would soon be extinct.