 Biography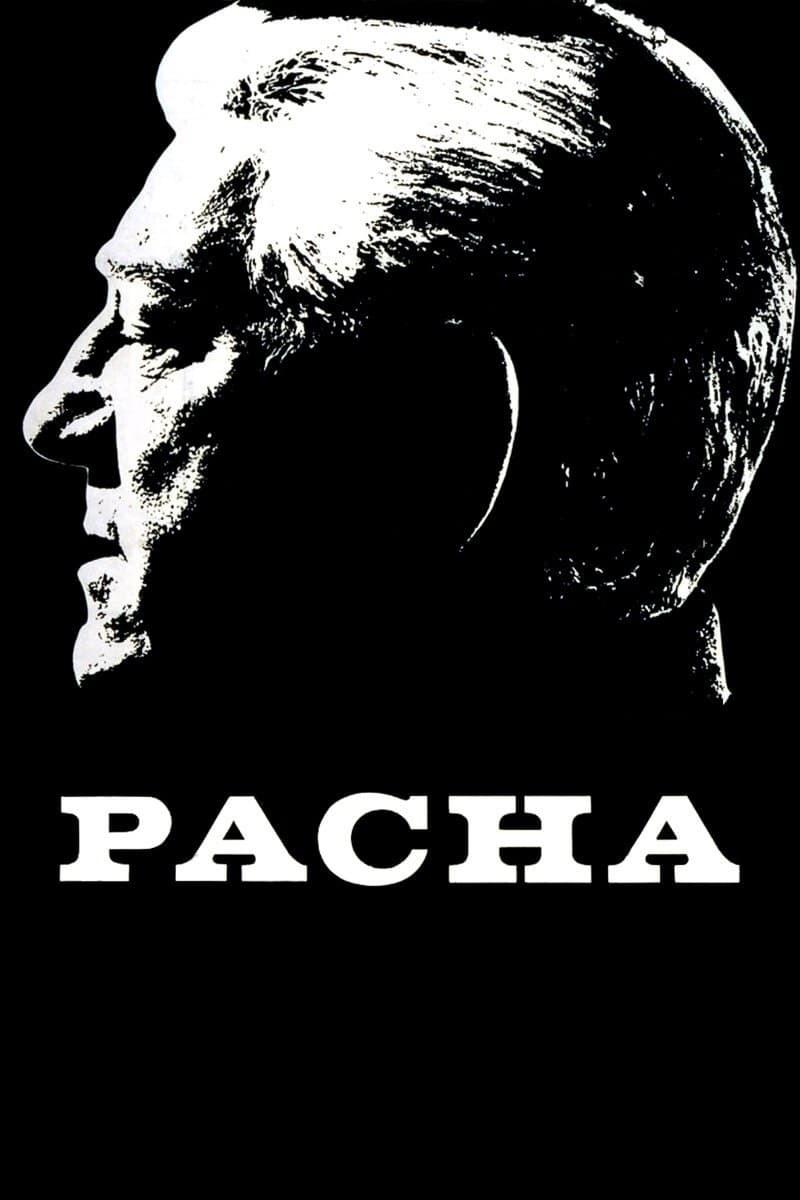 Pasha
Six months before his retirement from the criminal police, inspector Joss finds his colleague Gouvion dead, in a poorly faked suicide attempt. Joss loses his temper, and investigates on his own, which...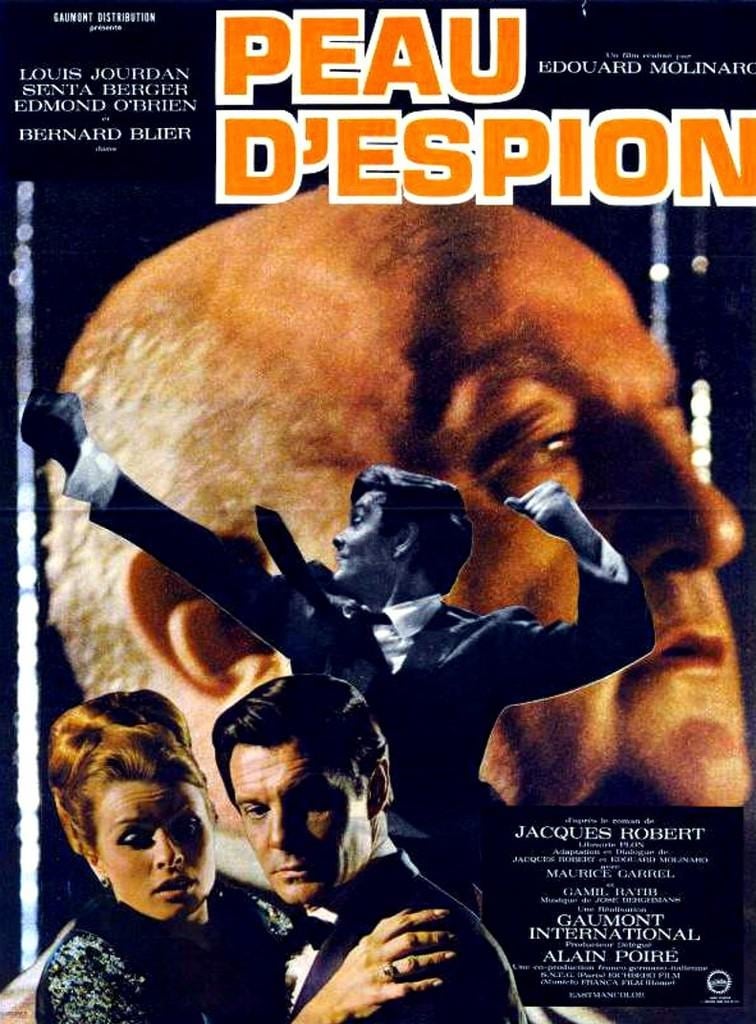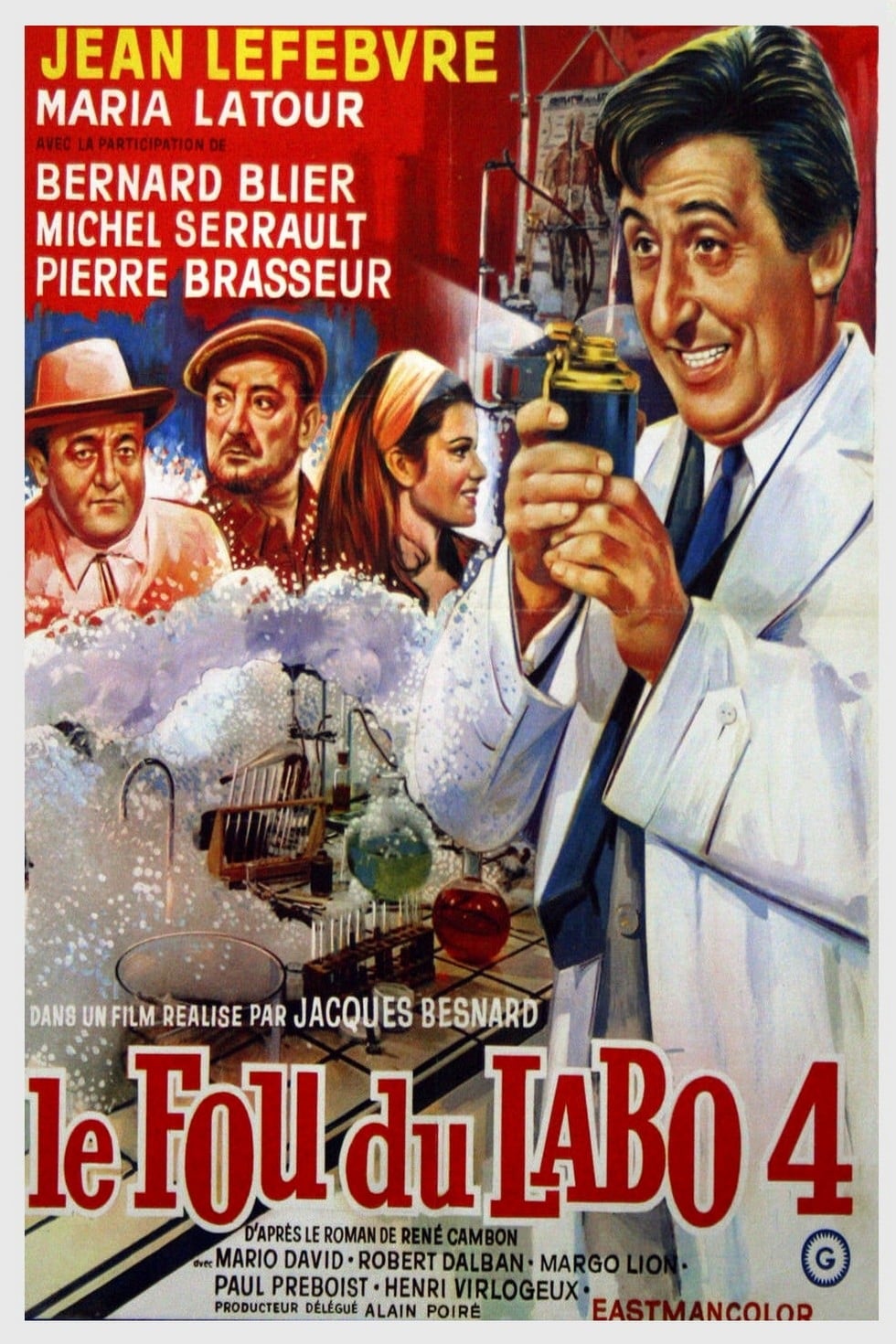 The Madman of Lab Four
The inventor of a gas that makes users fall in love is found in this feature. He is being chased by his boss, the police, and spies, who want to steal his secret recipe. The inventor is being intimida...