Discover Movies and TV shows that fit You with our Mobile Application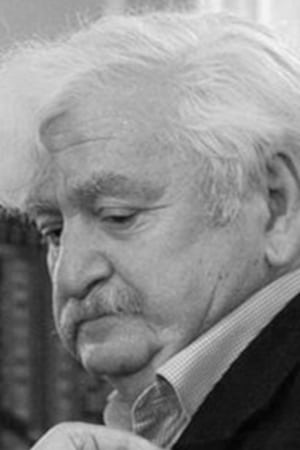 Biography
Cheishvili was born in Kutaisi, Georgian SSR, Soviet Union in 1933. He moved to the capital in 1954 to continue his studies. In 1958 he graduated from Tbilisi State University with a degree in Georgian language and literature. He worked from 1961 to 1992 at the 'Georgian Film' studio as an editor, as a member of the Film Script Administrative Board, as a member of the Creative Association and as one of its leaders. He edited various Georgian literary journals and newspapers. Rezo Cheishvili was the scriptwriter of feature-length films My Friend Nodari, Samanishvili's Stepmother and the widely famed The Blue Mountains, which was directed by noted Georgian director Eldar Shengelaia. Cheishvili's short stories and novels have been published in several countries.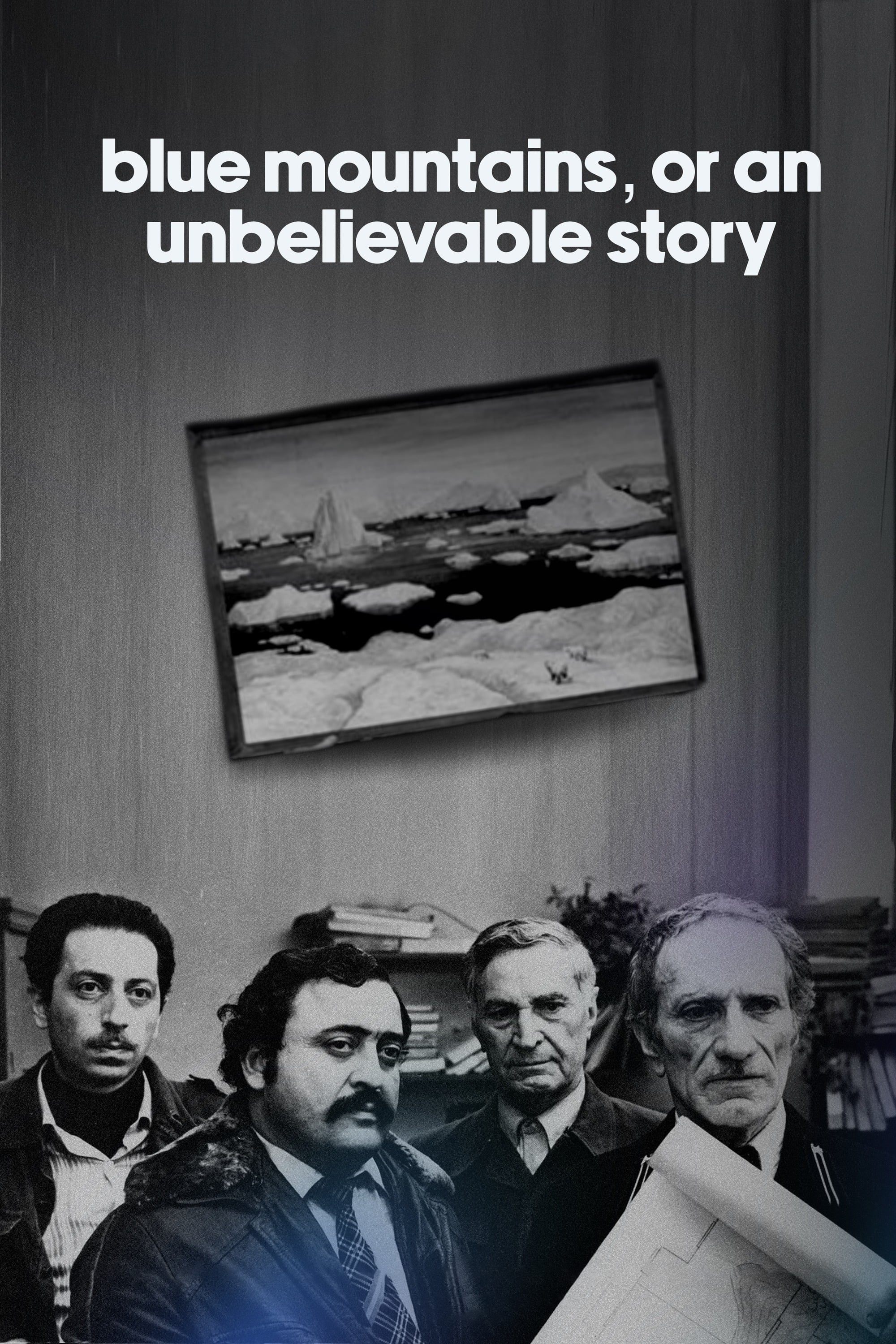 Blue Mountains, or Unbelievable Story
An author - a passive young man - enters the Soviet-controlled bureaucracy of Georgia attempting to get his novel published only to be neglected and compartmentalized at every turn.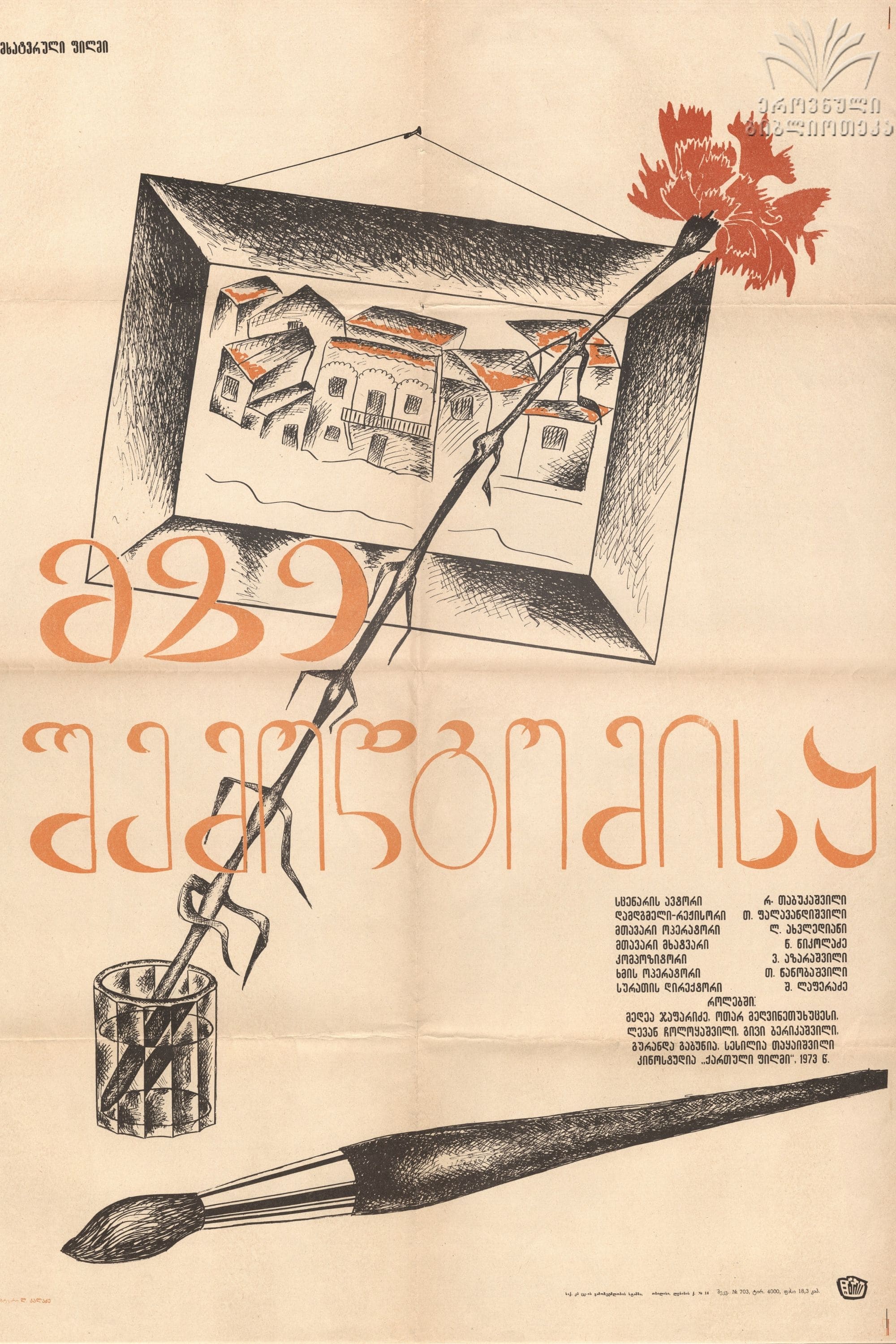 The Light of Autumn
Vakhtang is talented artist but family liabilities don't allow him to work seriously. His wife Eka takes advantage of husband's trip out of town and exchanges her flat for a house in a colorful old ci...