 Elizabeth Rojas
Known For: Production · Gender: Female
Biography
TV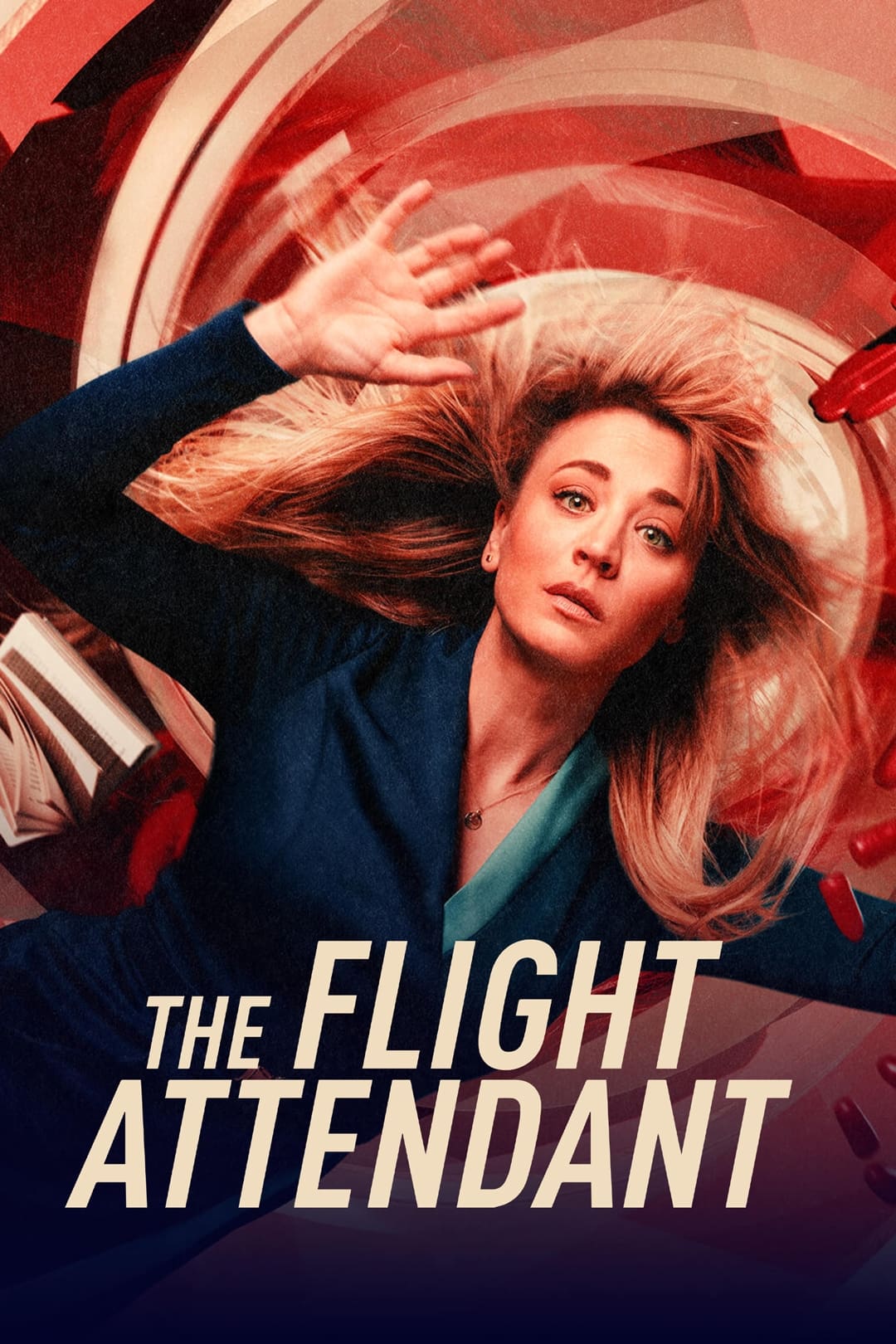 The Flight Attendant
A flight attendant woke up in the middle of the night with a dead body next to her in her hotel room. Afraid to call the police, she continues her morning as if nothing had happened. She was questione...
TV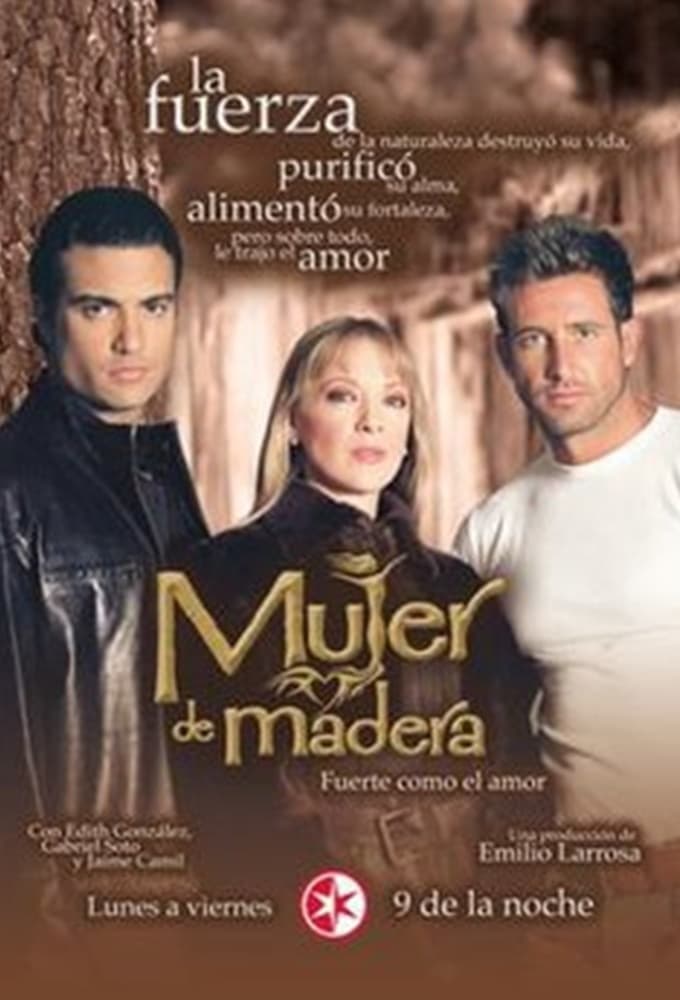 Mujer de Madera
Mujer de Madera is a Mexican telenovela produced by Televisa in 2004. One unusual feature of this telenovela is that the main character is played by different actresses before and after her stay in ho...
TV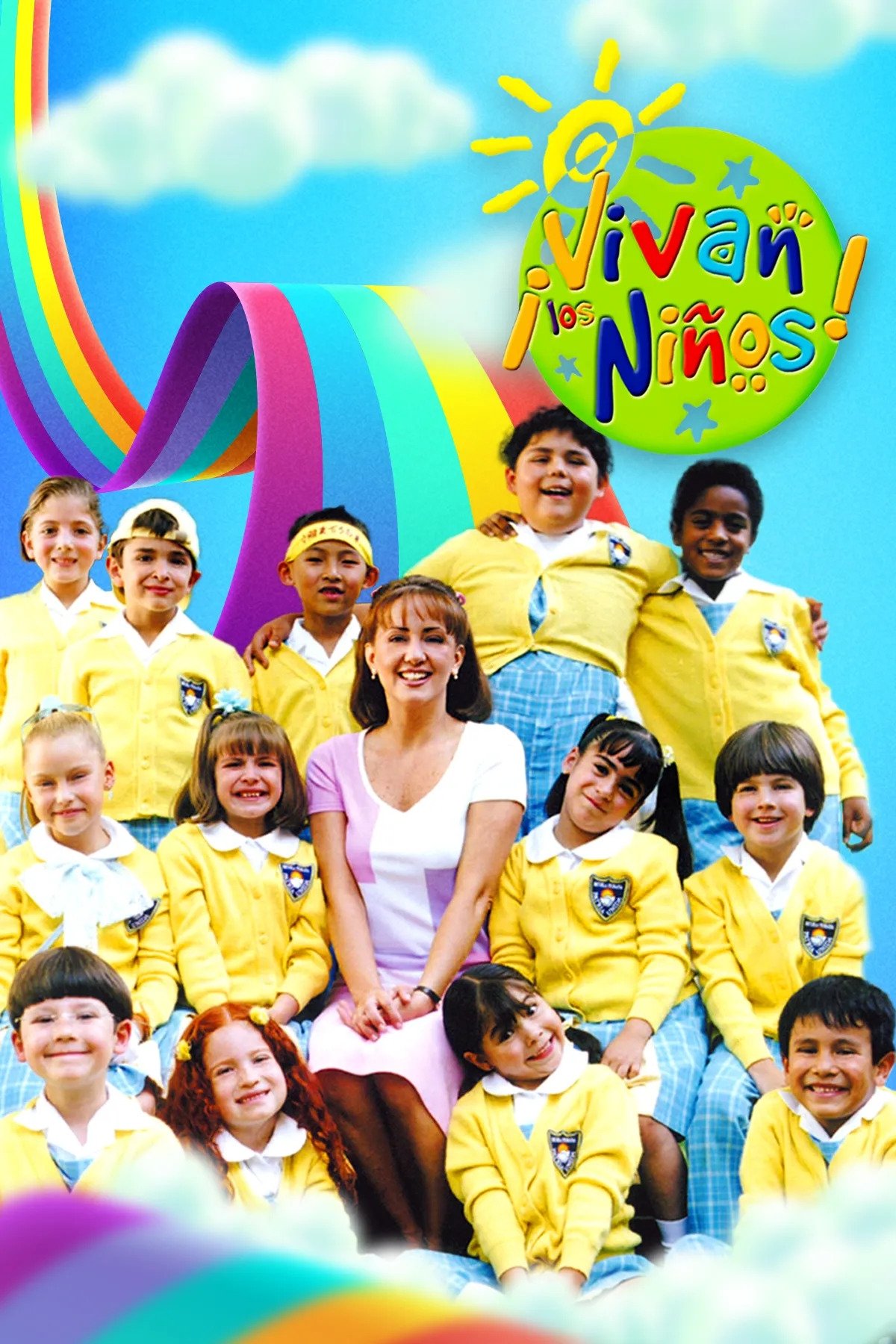 ¡Vivan los niños!
¡Vivan los niños! is a Mexican telenovela for children that premiered in 2002. It ran for 155 episodes and finished in 2003. The opening, Vivan los niños, was recorded by the Latin pop group OV7. One ...