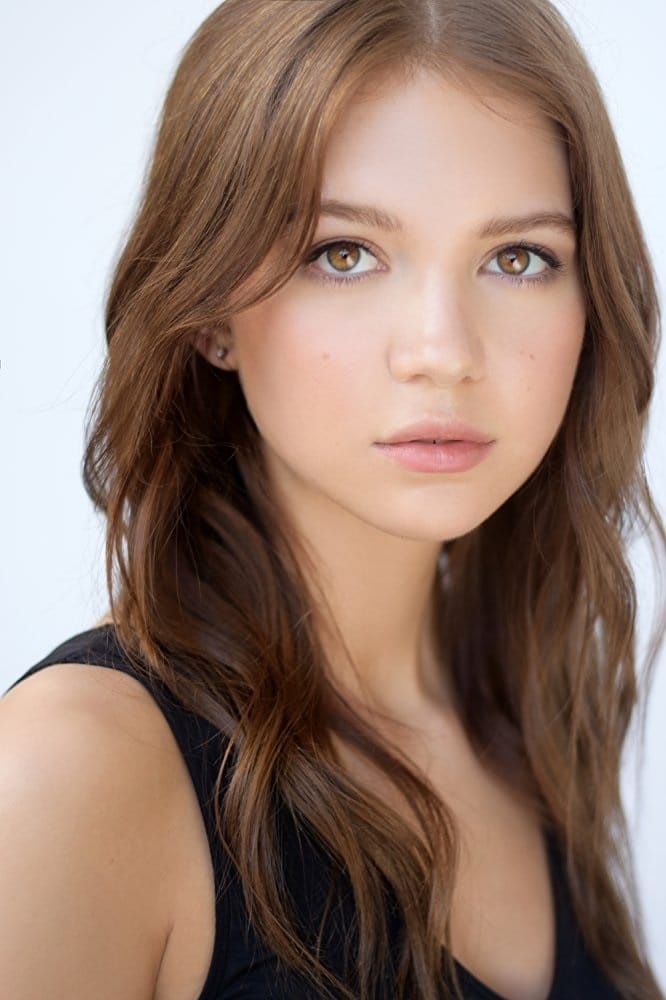 Biography
Abby Ross (born March 19, 1997 in White Rock, British Columbia) is a Canadian actress. Ross was born in the Canadian city of White Rock. She later lived in Calgary in Alberta and then in Tsawwassen. Ross had her first film role in the short film Swim from 2012. From 2013 to 2014, she impersonated the role of Anastasia Colborne in a total of 26 episodes in the Canadian sitcom Seed. In 2014, she had an episode role in the American television series Cedar Cove – The Law of the Heart. From 2014 to 2015, she appeared in the television series Once Upon a Time – Es war einmal... In 2015, she appeared in an episode of the TV series Girlfriends, Guide to Divorce. In 2015, she appeared in the two TV films The Unauthorized Beverly Hills, 90210 Story and The Unauthorized Melrose Place Story in the recurring role of Tori Spelling. In the following years she had episode roles in various TV series. It was not until 2018, in The Wrong Patient, that she was shown again in a TV movie.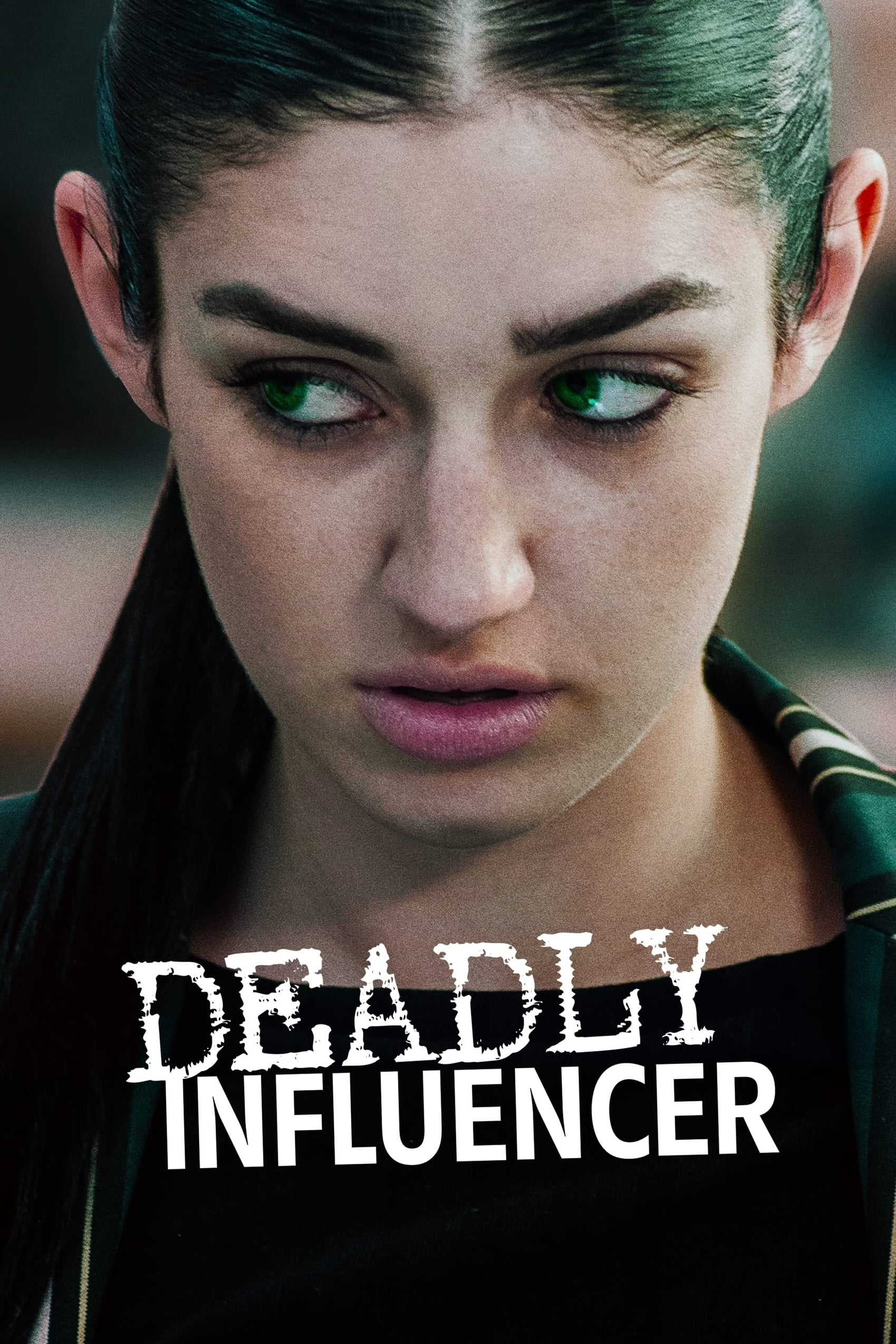 Deadly Influencer
A young woman commits murder to keep her classmates' social media careers under her thumb. After killing a popular friend, she turns her sights on a new girl, but the girl's mother suspects the truth ...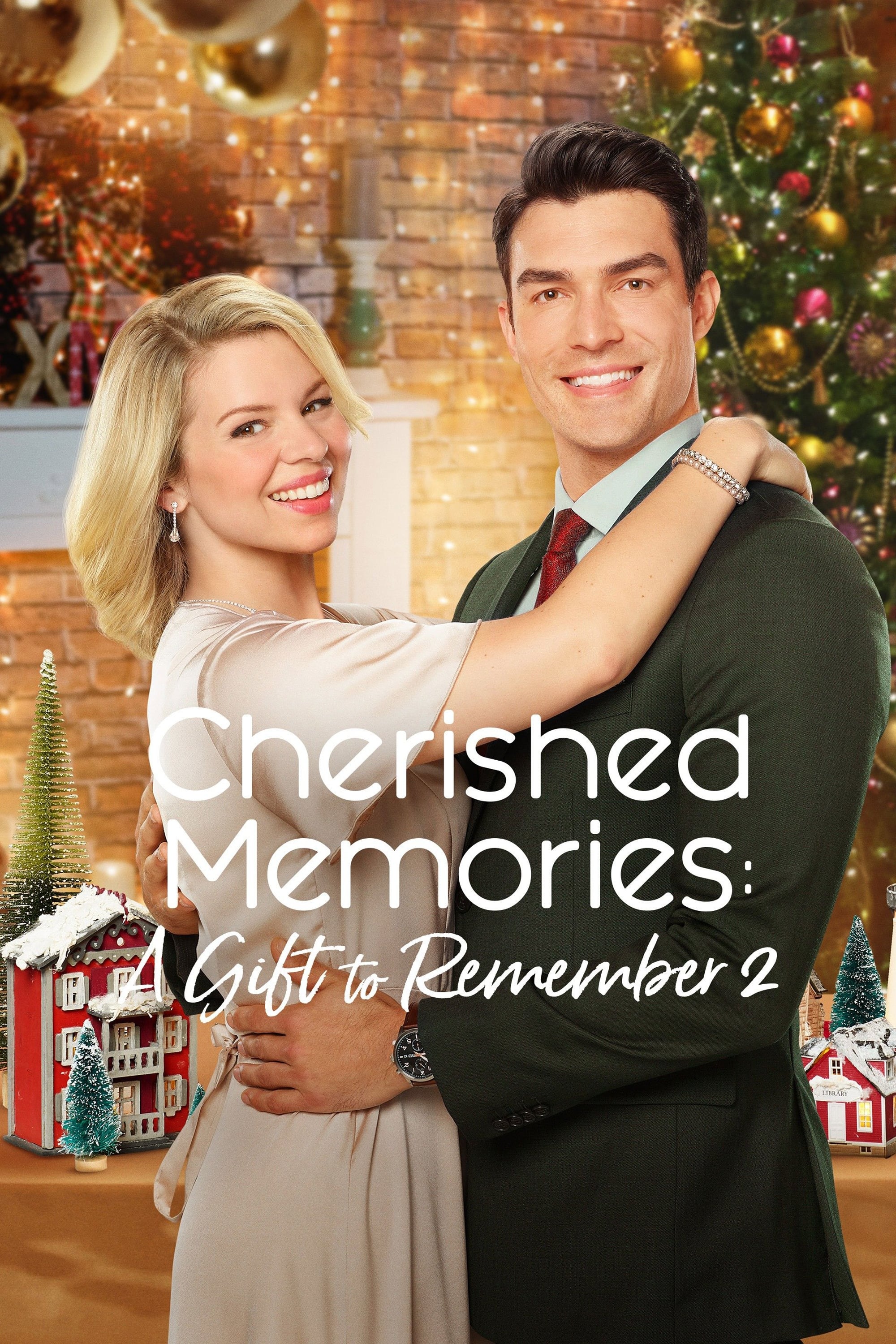 Cherished Memories: A Gift to Remember 2
An unexpected guest and a fight to save the beloved community center unite everyone for an unforgettable holiday as datememe datememe datememe datememe datememe datememe is used to datememe datememe.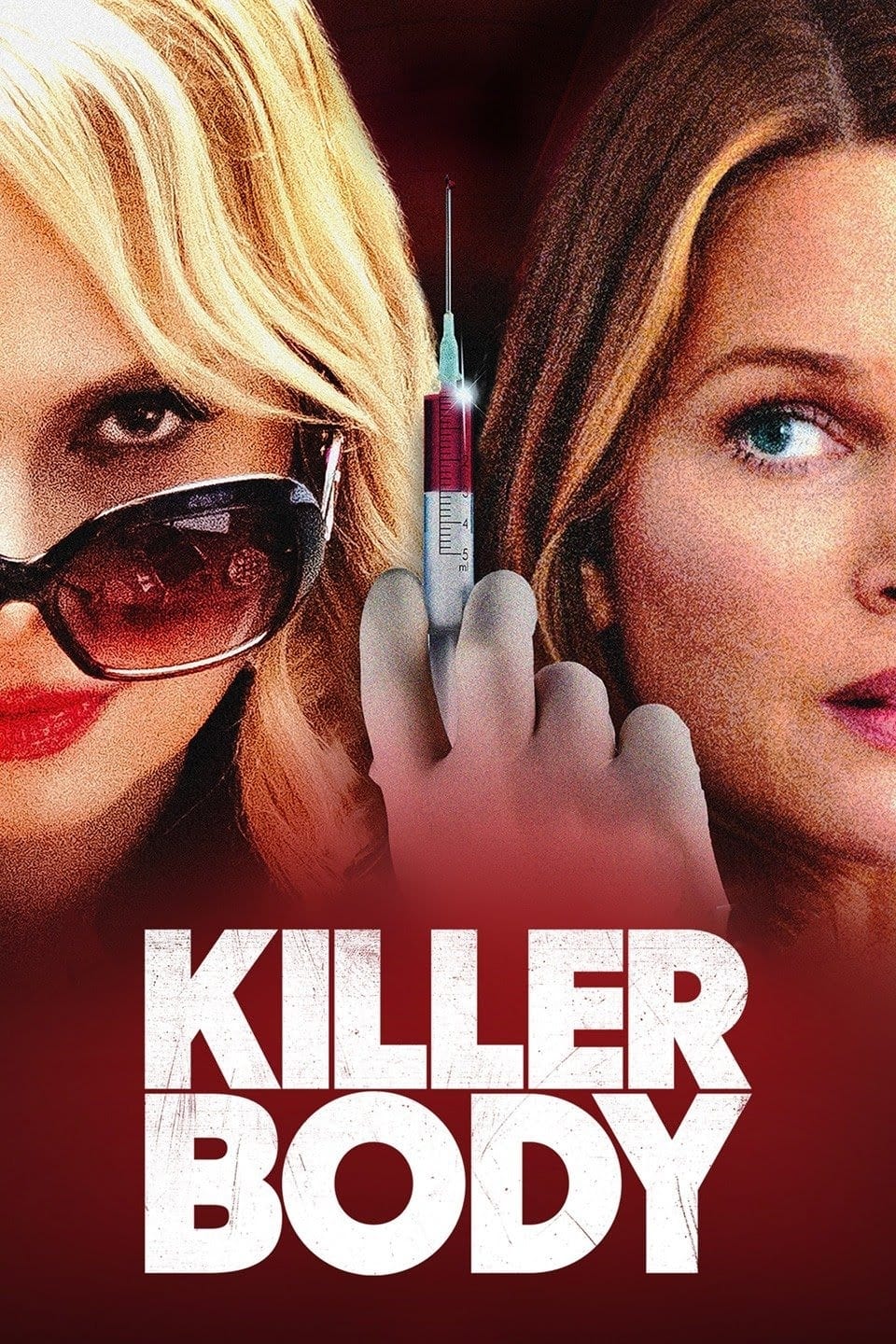 Killer Body
Dr. Katie Jones, a successful plastic surgeon, becomes entangled in the web of a narcissist patient whose path to perfection threatens to destroy Katie and her family.
TV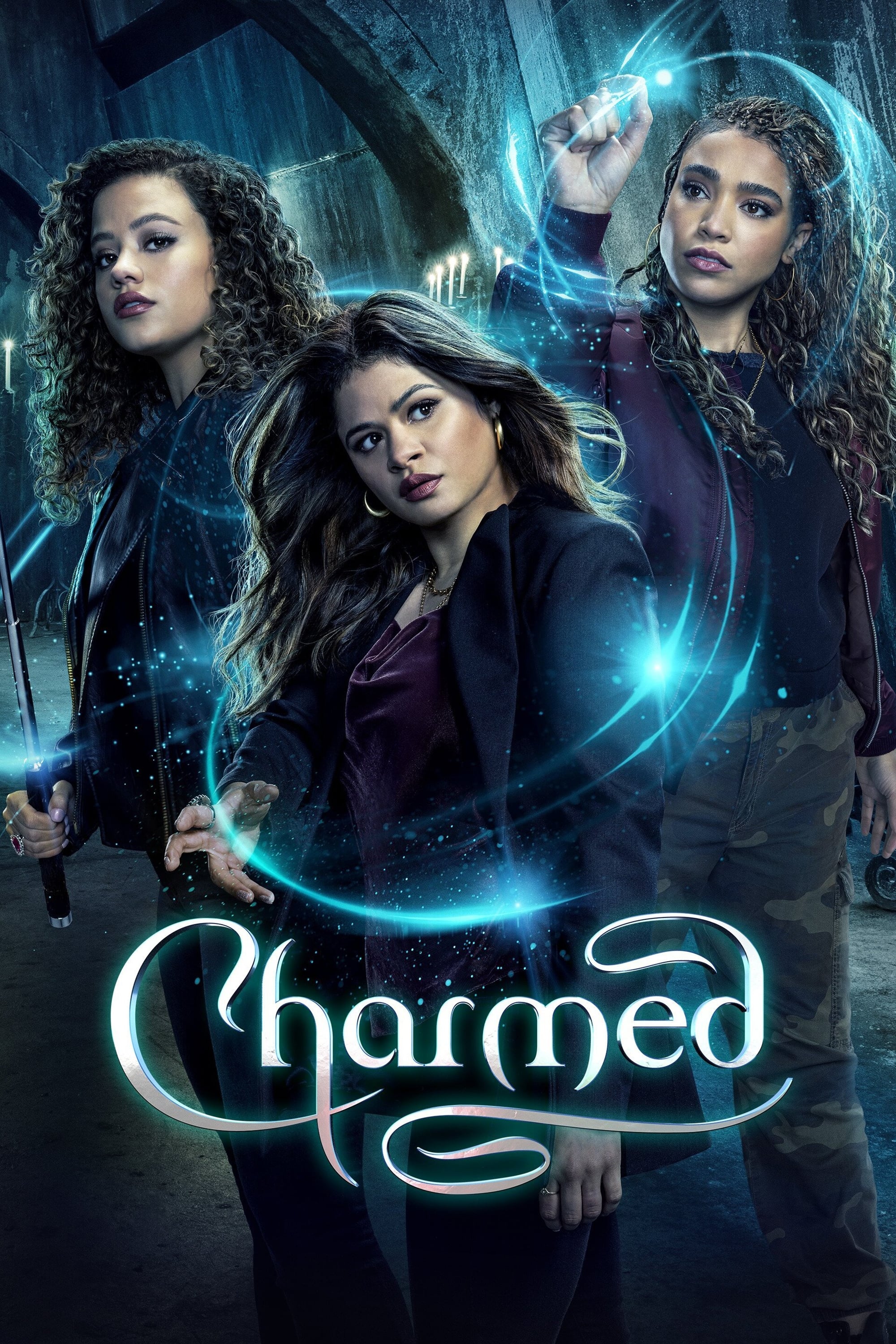 Charmed
Three sisters discover they are witches after their mother's death.
The Freeze
Two room mates finally get a new fridge from their landlord but it is old, broke, and haunted.
TV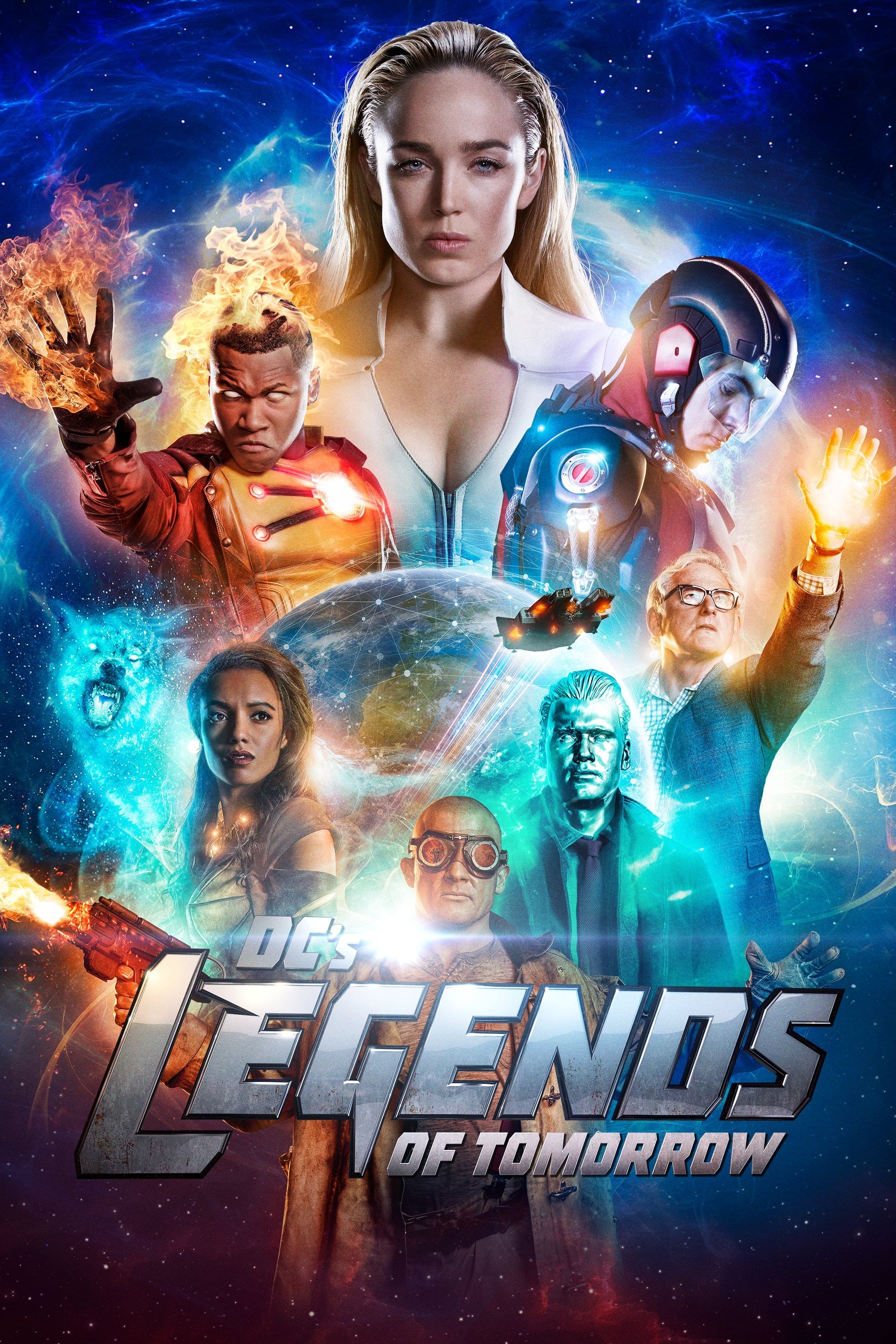 DC's Legends of Tomorrow
When heroes are not enough. People who are legends are what the world needs. Having seen the future, time-traveling rogue Rip Hunter is tasked with assembling a disparate group of both heroes and vill...
TV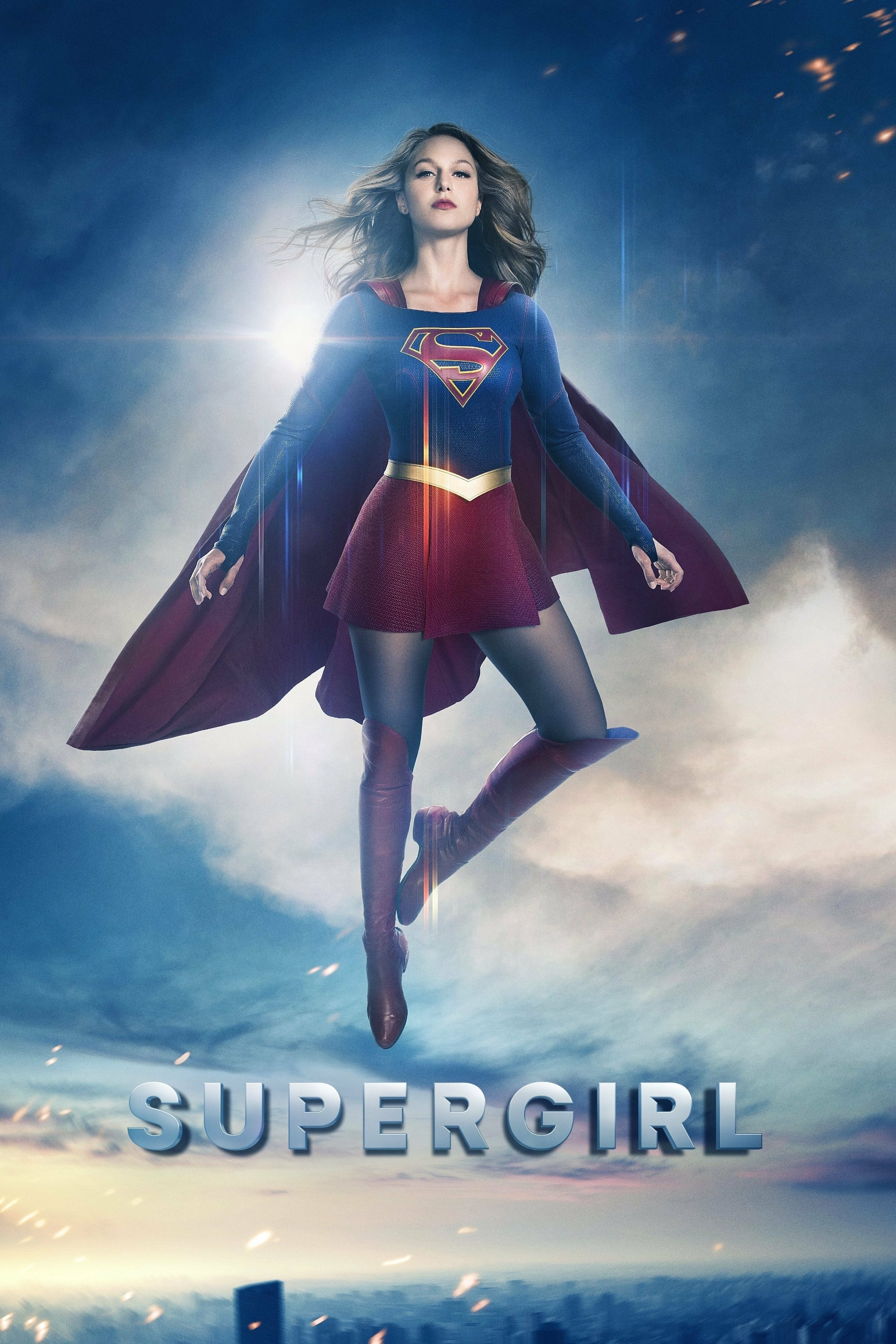 Supergirl
After hiding her powers, Kara Zor-El must learn to embrace them. She was told to be careful with her powers.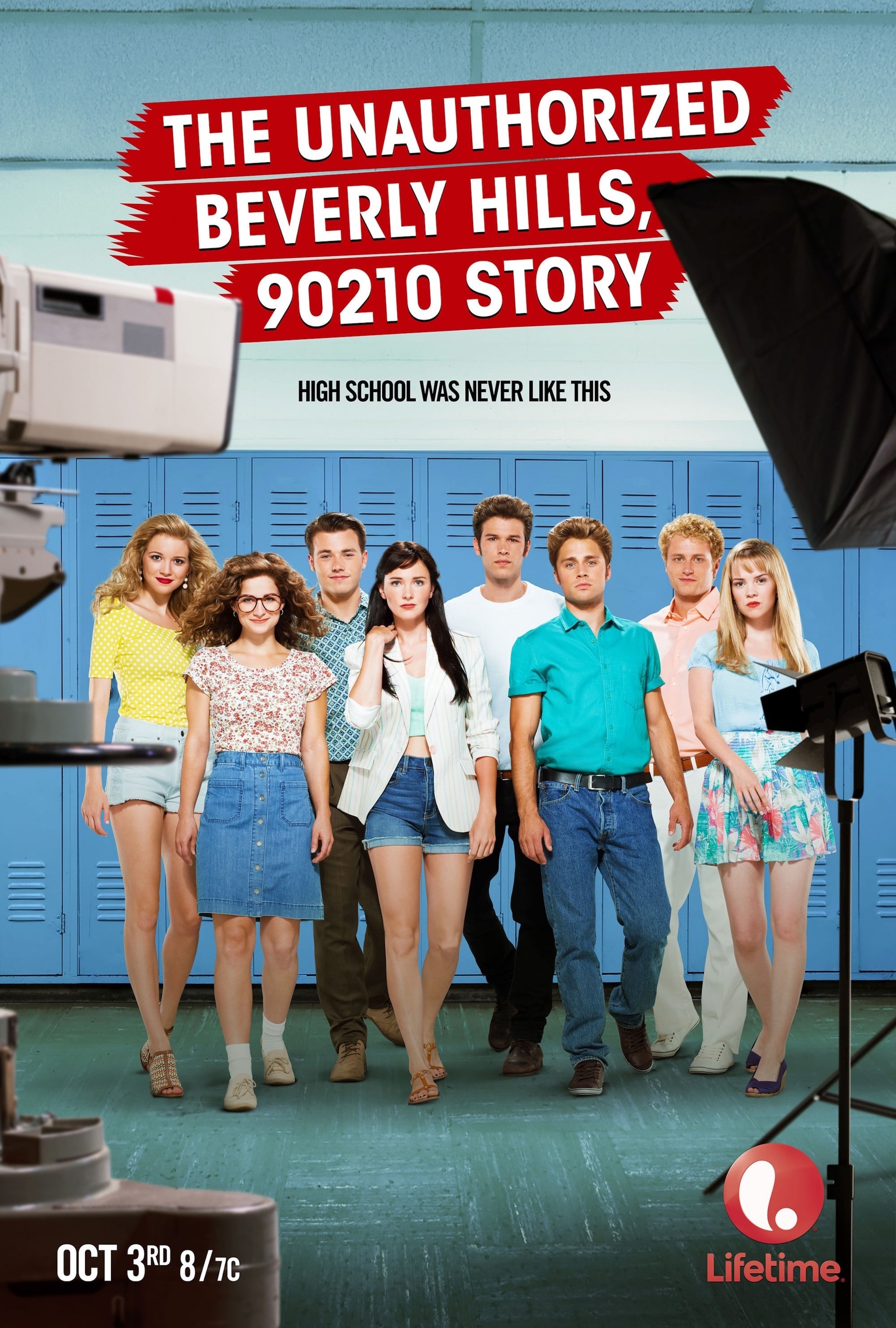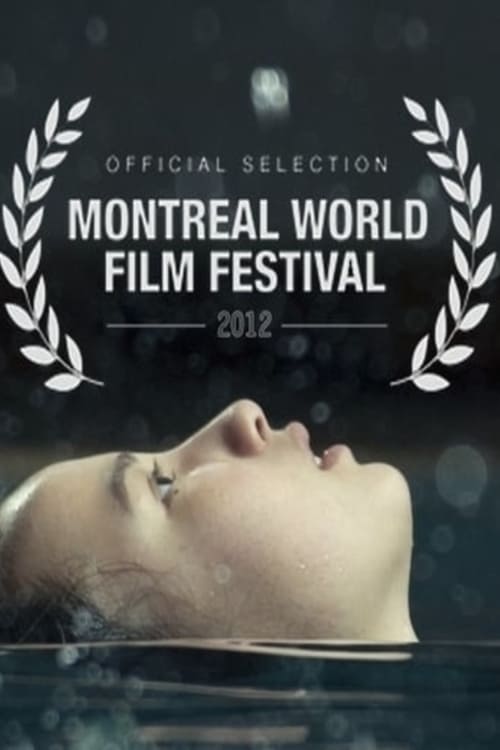 Swim
Charlotte's desire to grow up is so overshadowed by her fear of change that only a natural, physical transformation can force her into adulthood.
TV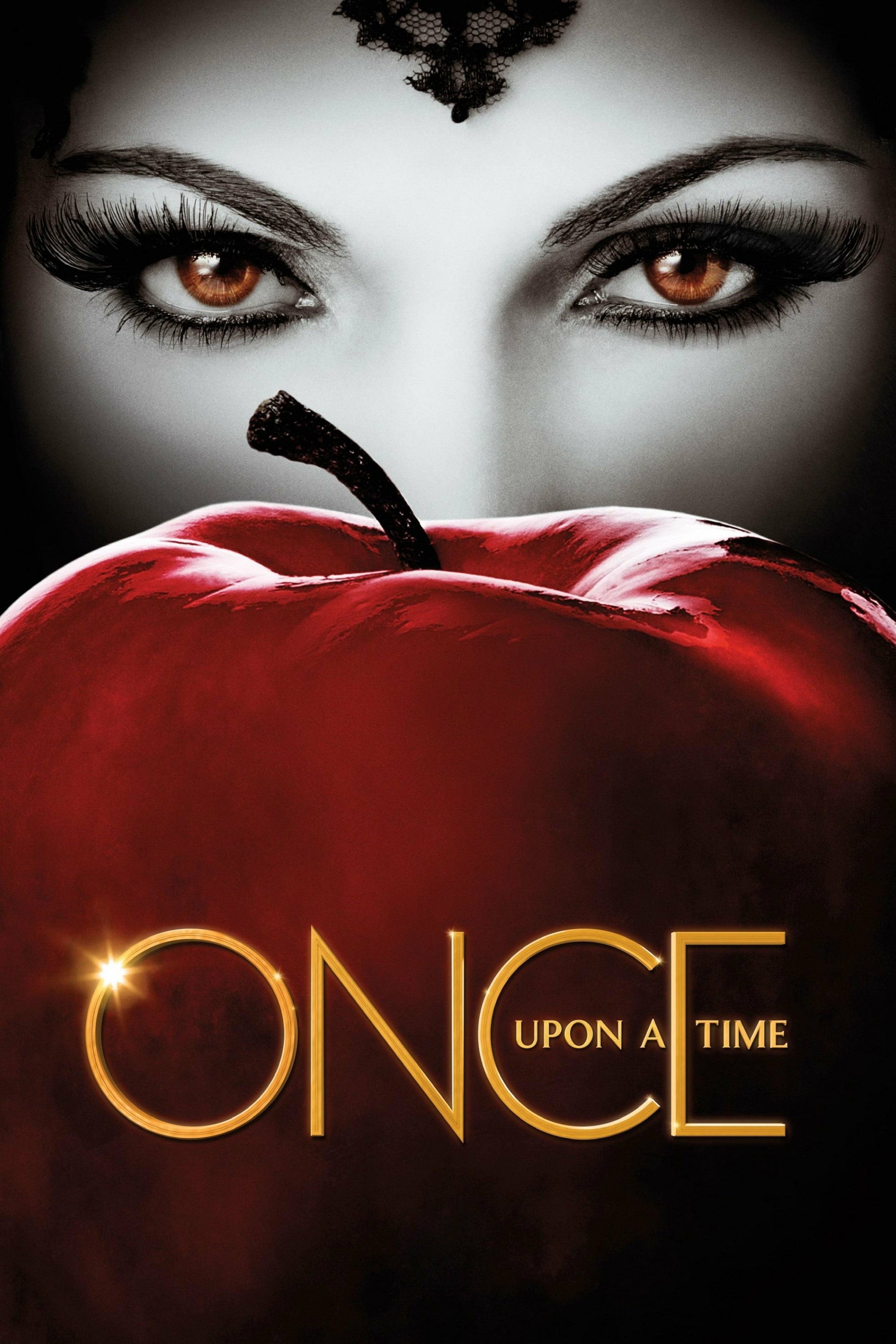 Once Upon a Time
Every story book character is trapped between two worlds, victims of a powerful curse, in a town in Maine. Since she was abandoned as a baby, Emma Swan has been supporting herself as a bail bonds coll...
TV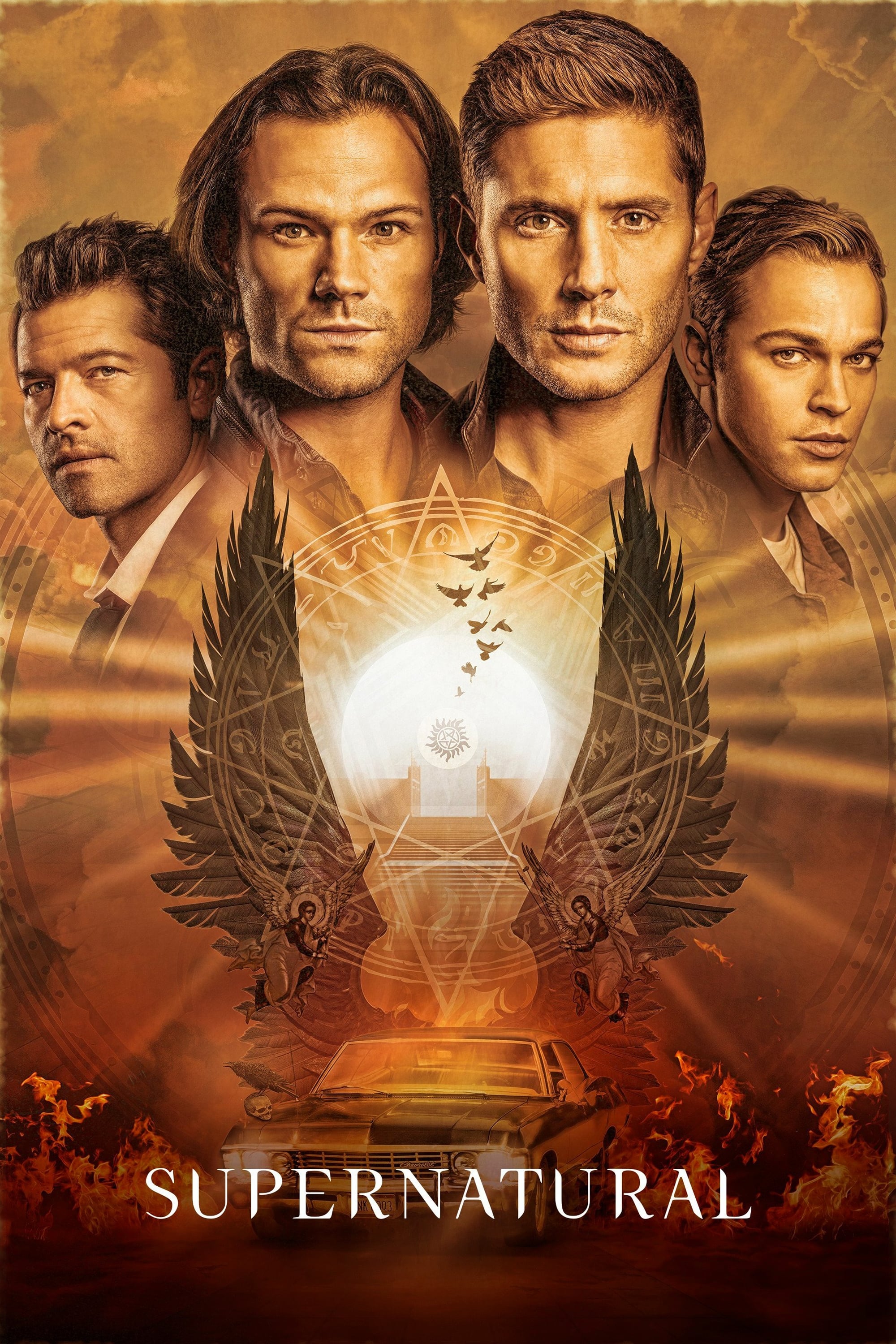 Supernatural
When they were children, Sam and Dean lost their mother. They were raised to be soldiers. He taught them about the evil in America on the dark corners and back roads. He taught them how to kill it. Th...