 Biography
Denise Faye is an American director, choreographer and actress. She is the recipient of an American Choreography Award, as well as a Screen Actor's Guild Award for the Academy Award-winning film, Chicago. Faye won the Dance Track Magazine "Artist Award" for best choreography in a feature film for her work in the film, Burlesque. Additionally, she received nominations including the Fred and Adele Astaire Award and The World Dance Awards for her choreography in Burlesque.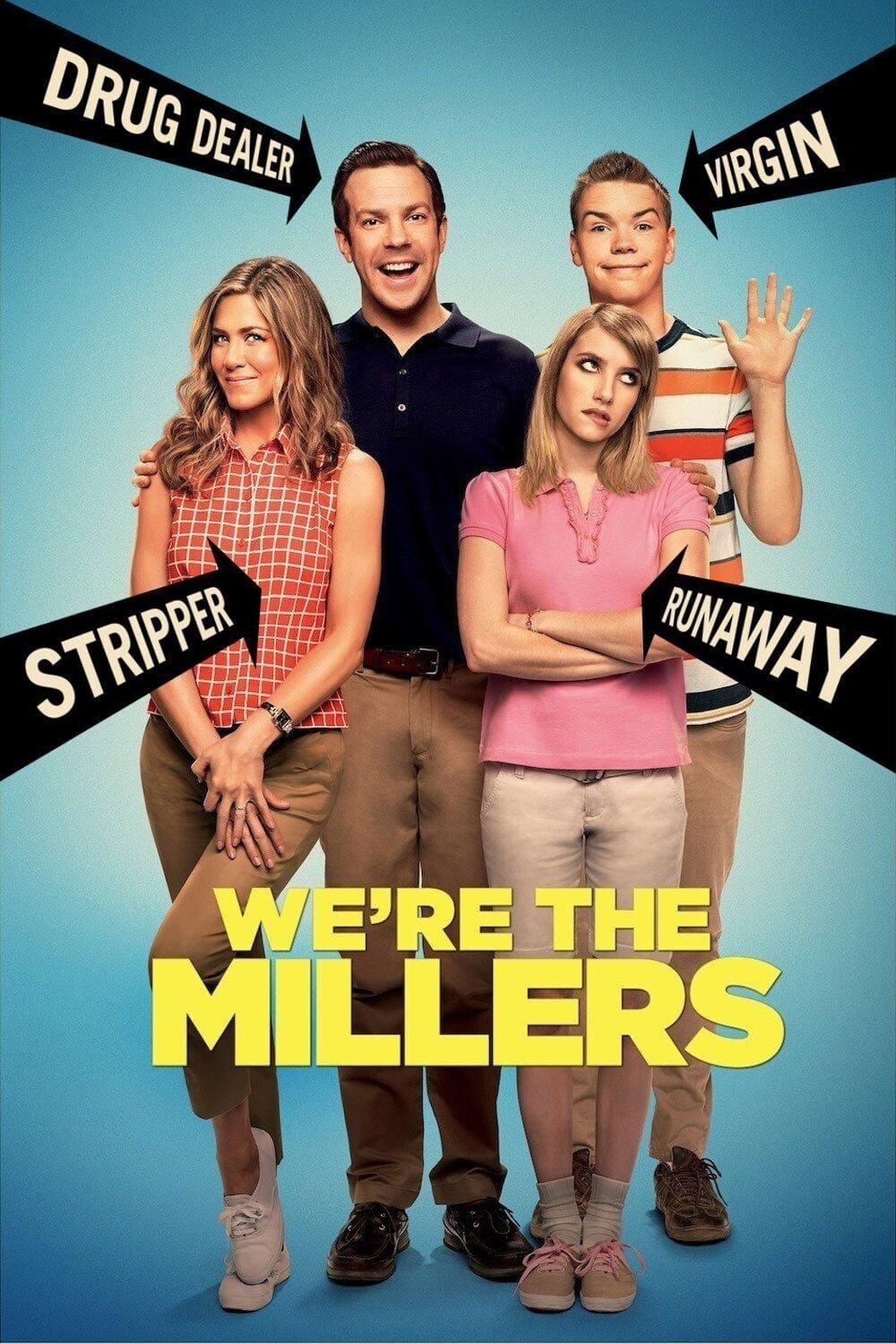 We're the Millers
A veteran pot dealer creates a fake family as part of his plan to move a huge shipment of weed into the U.S. From Mexico to the United States.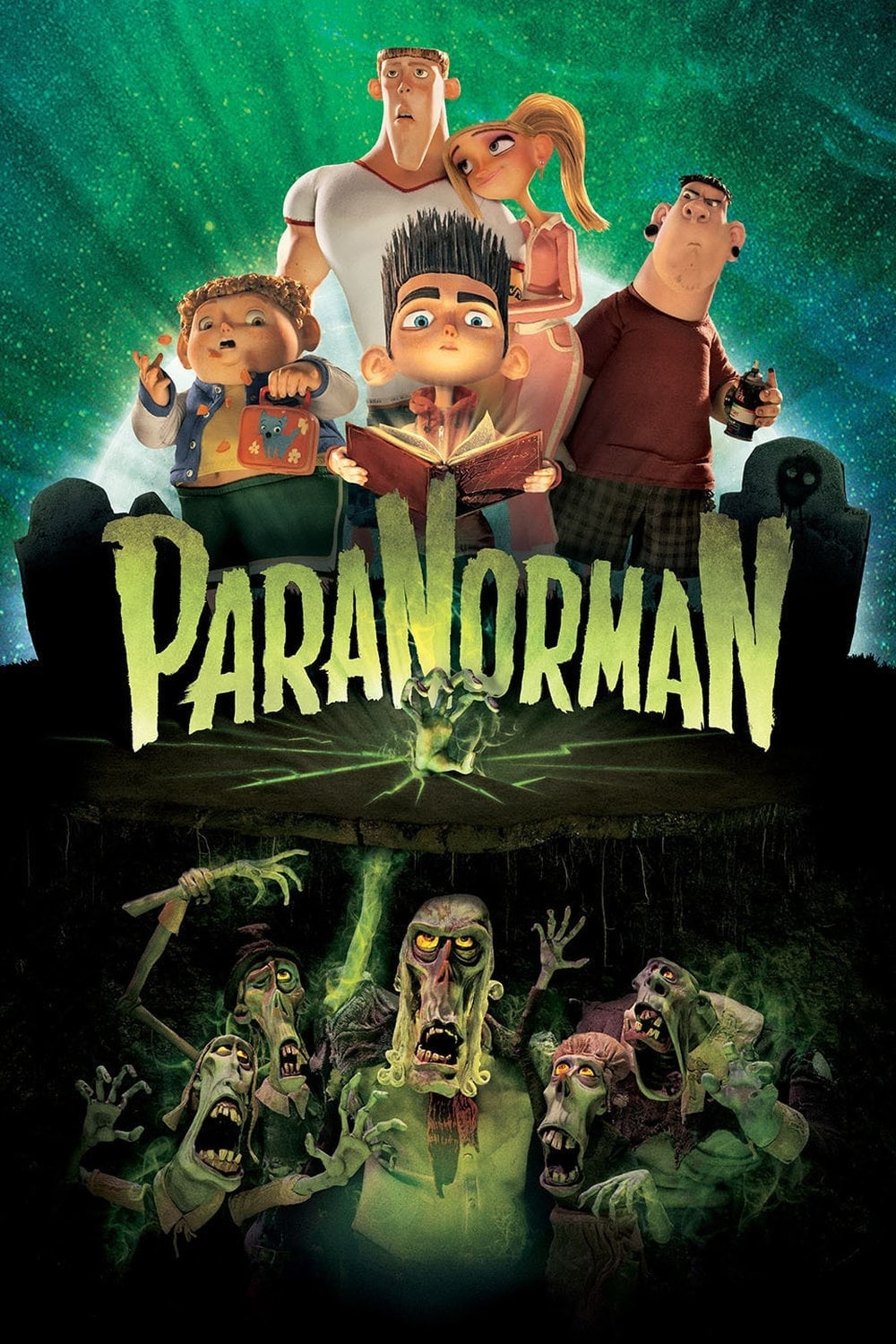 ParaNorman
No one else believes that Norman Babcock can speak to the dead. One day, Norman's eccentric uncle tells him that he must perform a ritual to protect the town from a curse cast by a witch centuries ago...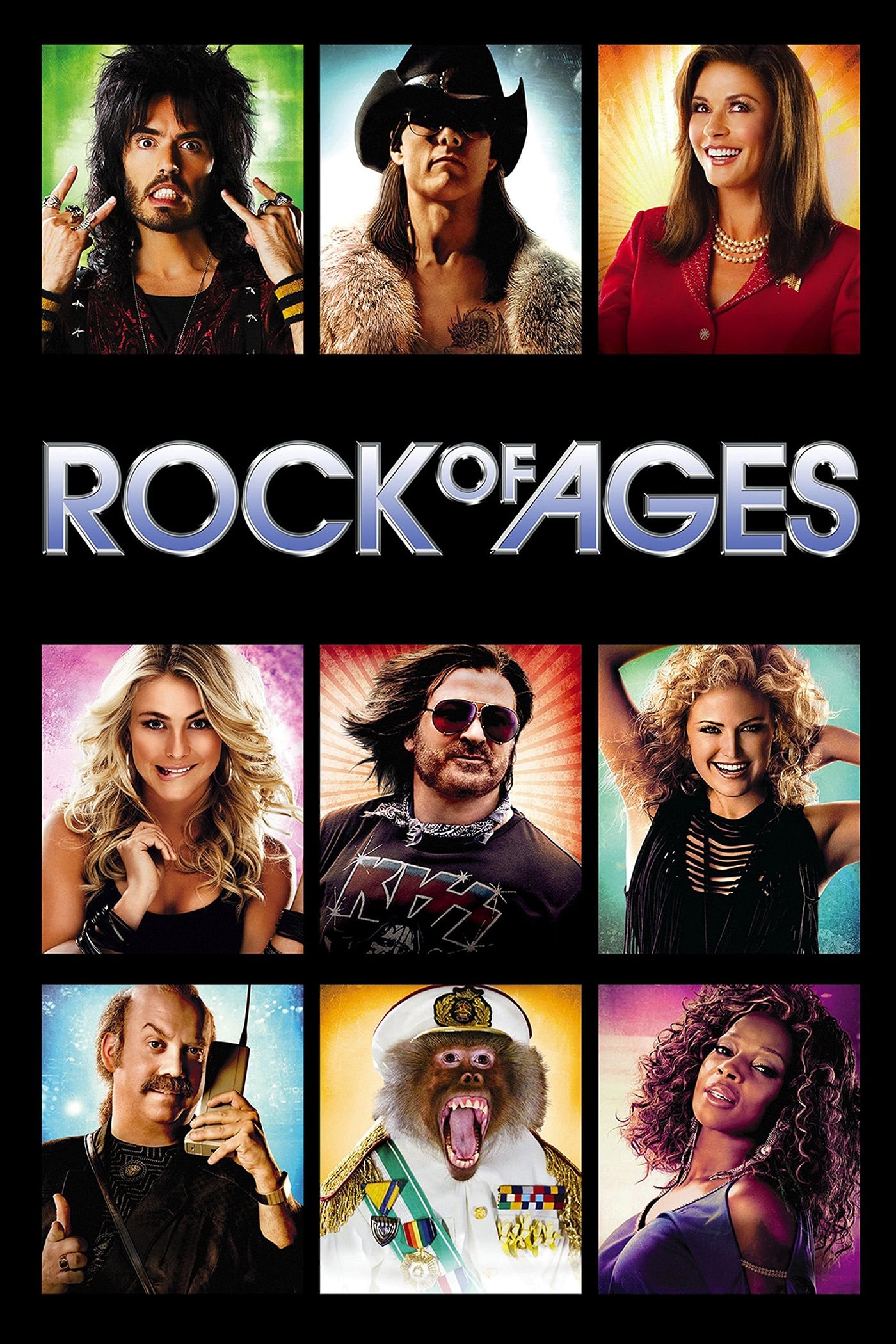 Rock of Ages
While pursuing their Hollywood dreams, a small town girl and a city boy meet on the Sunset Strip.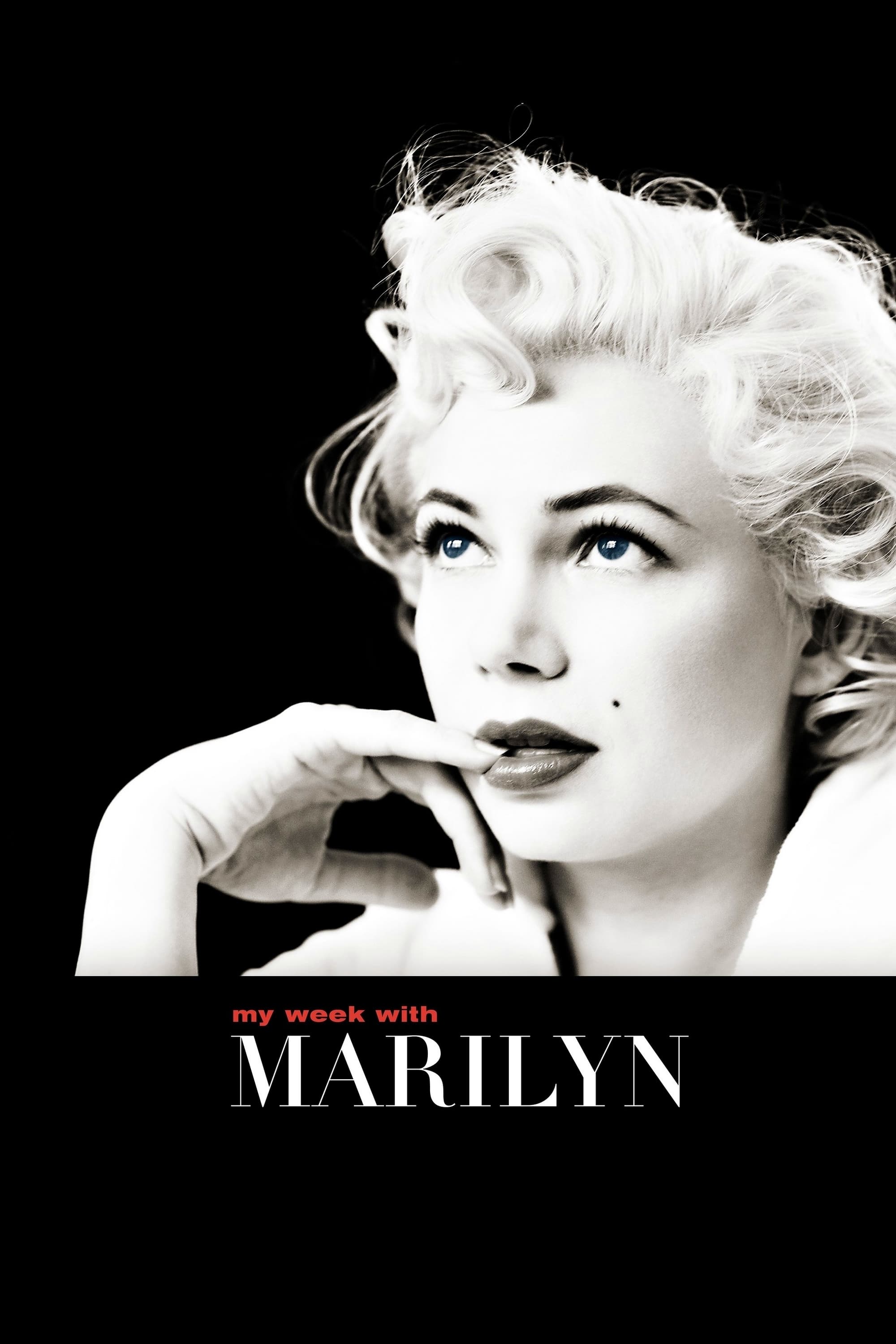 My Week With Marilyn
A movie is being made. Colin Clark, an eager film student, wants to be involved and he navigates himself through a job on the set. When film star Marilyn Monroe arrives for the start of shooting, all ...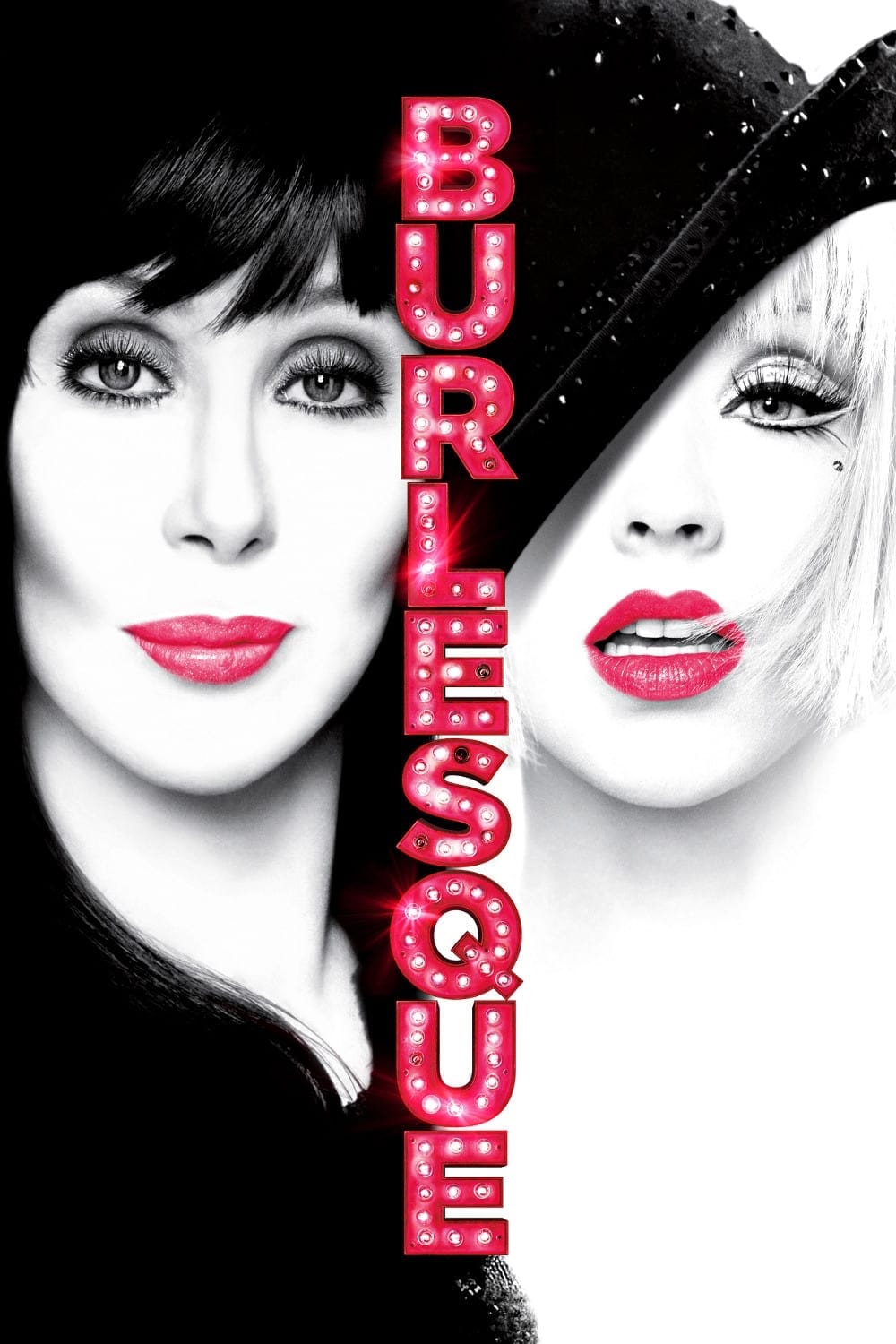 Burlesque
The best days of the Burlesque Lounge are behind it. The venue is owned by a retired dancer. With the Lounge's troupe members becoming increasingly distracted by personal problems and a threat coming ...
TV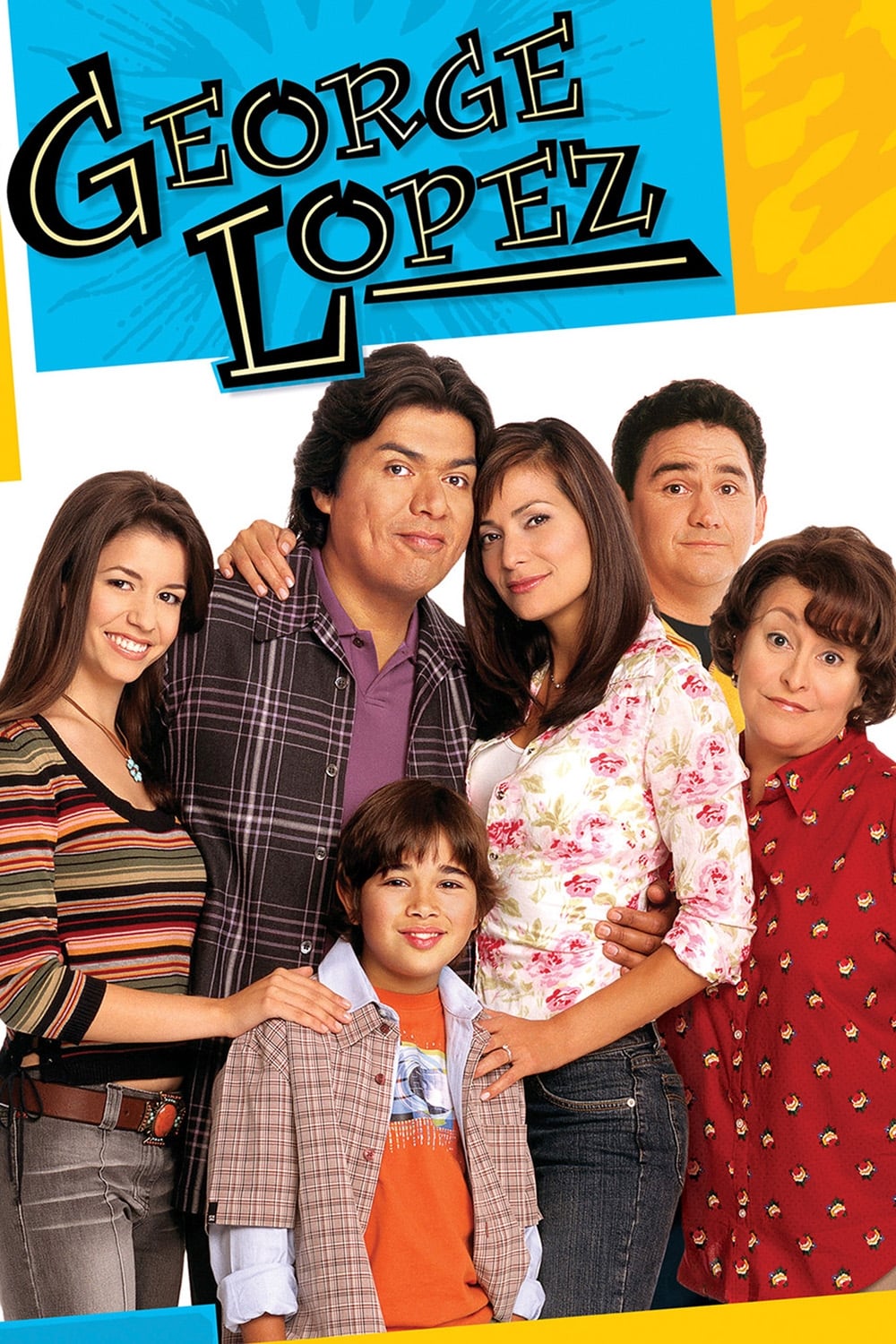 George Lopez
George Lopez is a comedian. The show was on ABC from March 27 to May 8.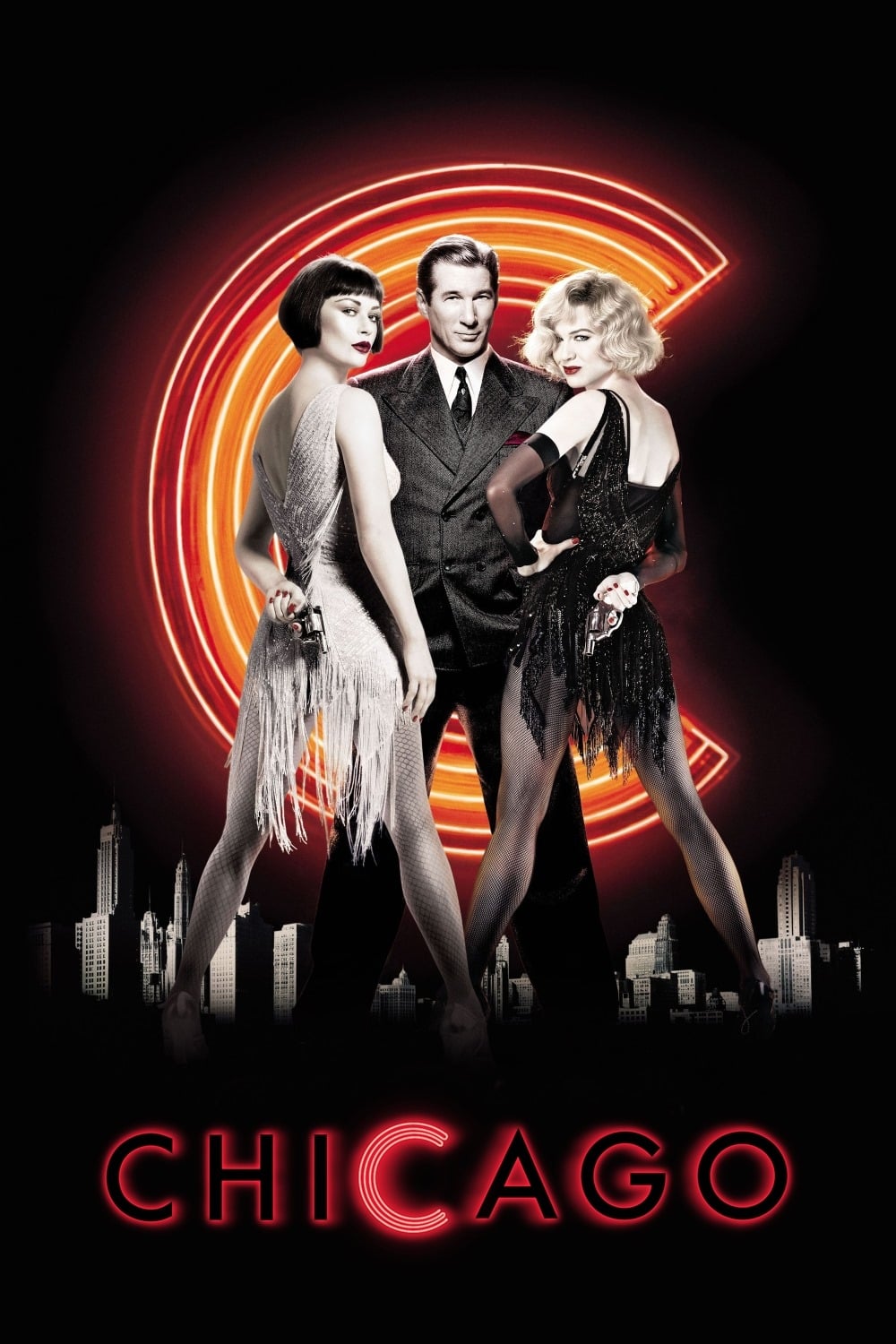 Chicago
Murderesses Velma Kelly and Roxie Hart find themselves on death row in 1920s Chicago and fight for fame that will keep them from being executed.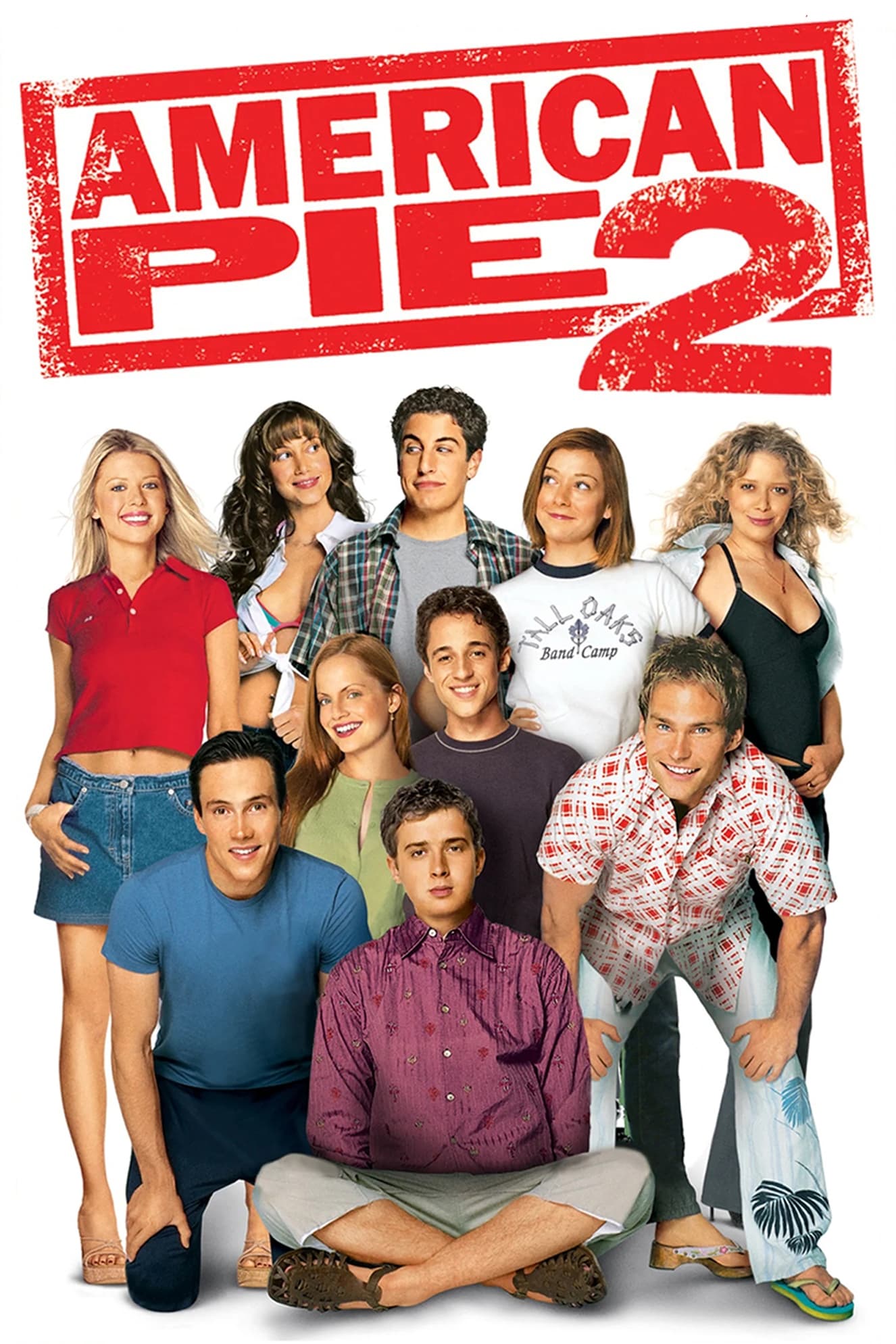 American Pie 2
The gang is very close. There is a beach house where they are staying. Even if the preparation doesn't go to plan, they will hold the biggest party ever. Three people are very close to each other.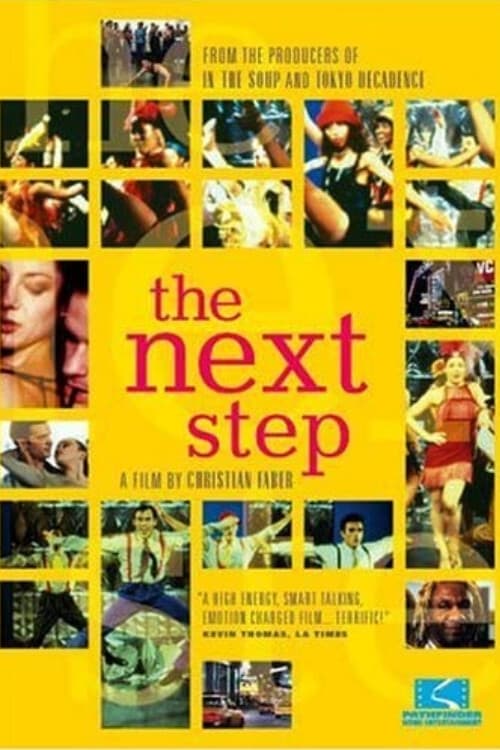 The Next Step
A professional chorus line dancer is about to learn that his days of playing around with women's hearts is headed to an abrupt end.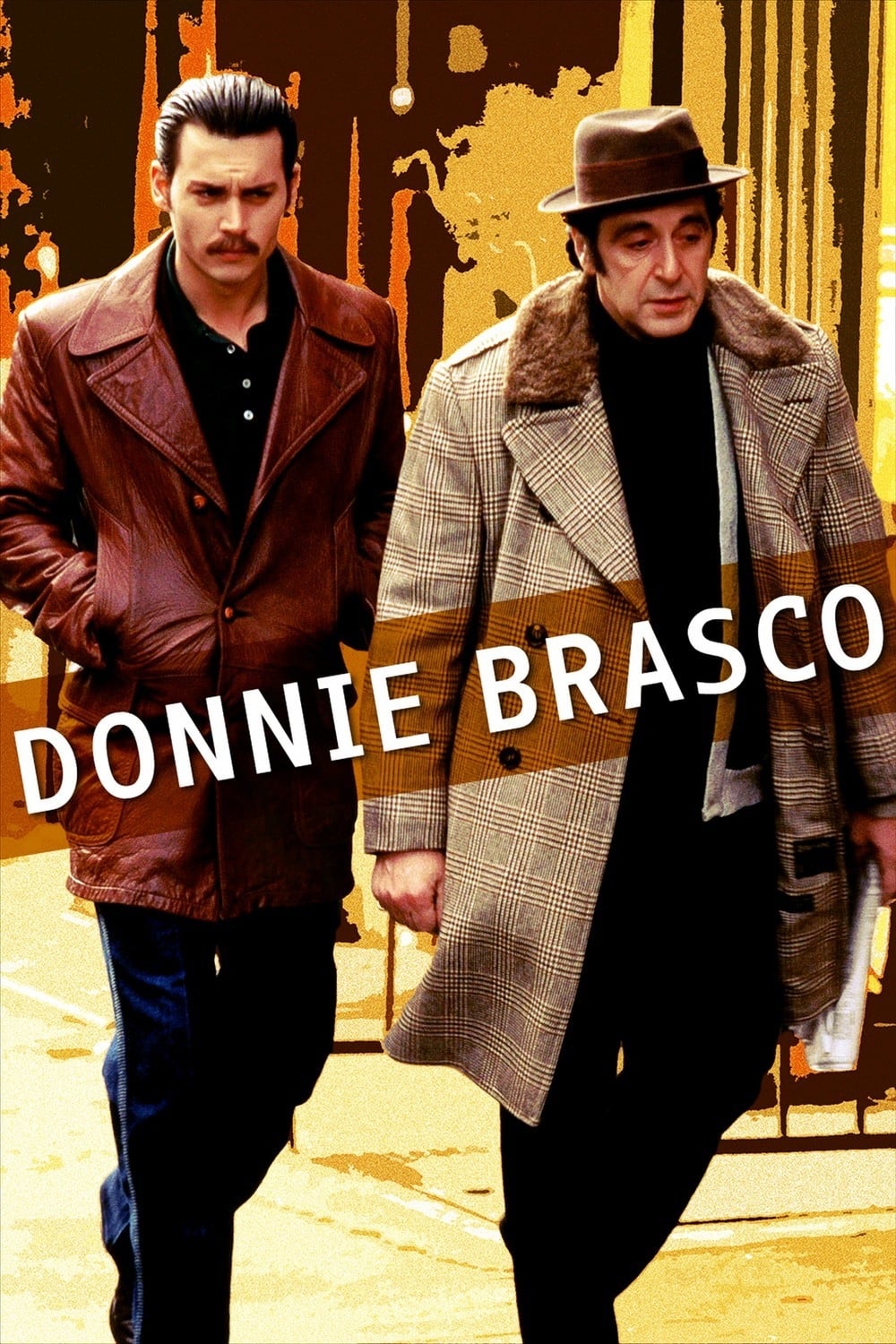 Donnie Brasco
An FBI undercover agent infilitrates the mob and finds himself identifying more with the mafia life at the expense of his regular one.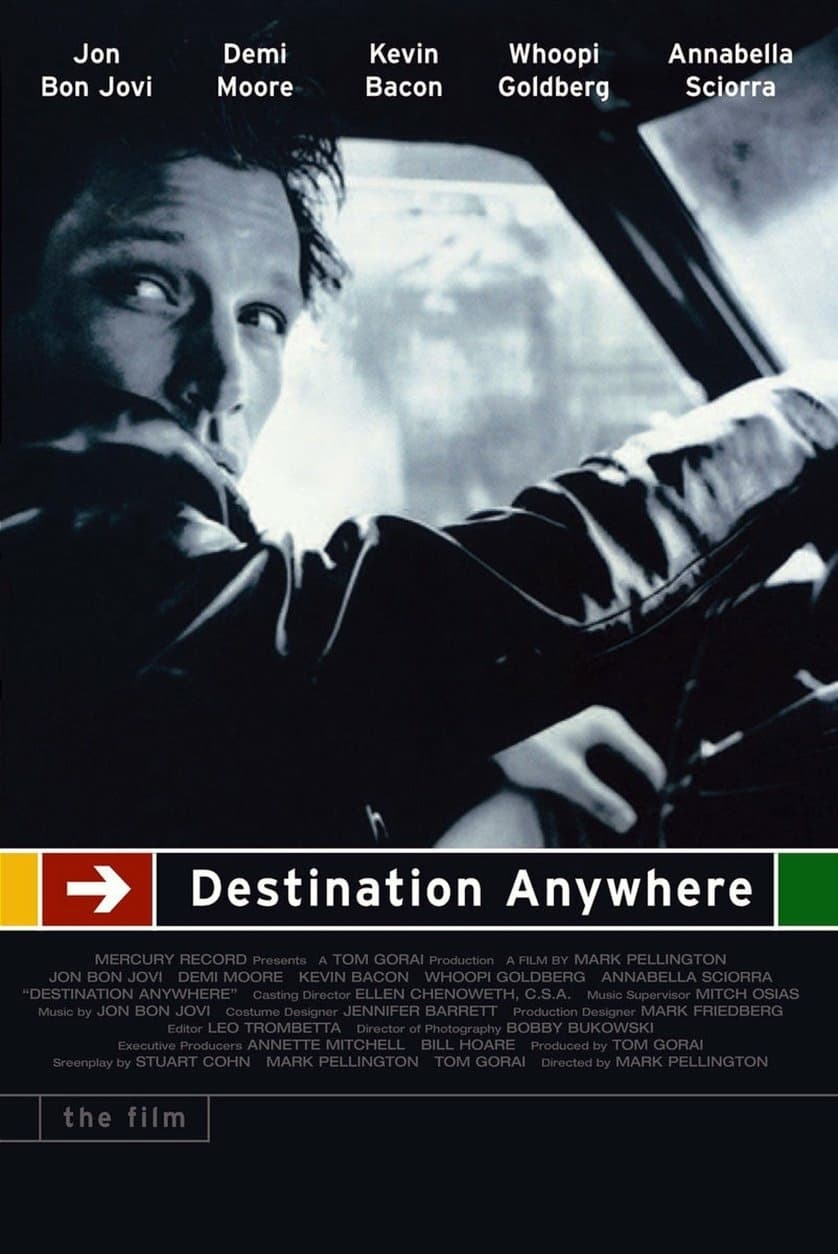 Destination Anywhere
The film captures the essence of Jon Bon Jovi, the lead singer of one of the prime players in the legion of pop-metal bands that took '80s radio by storm. A film based on Jon Bon Jovi's 1997 solo albu...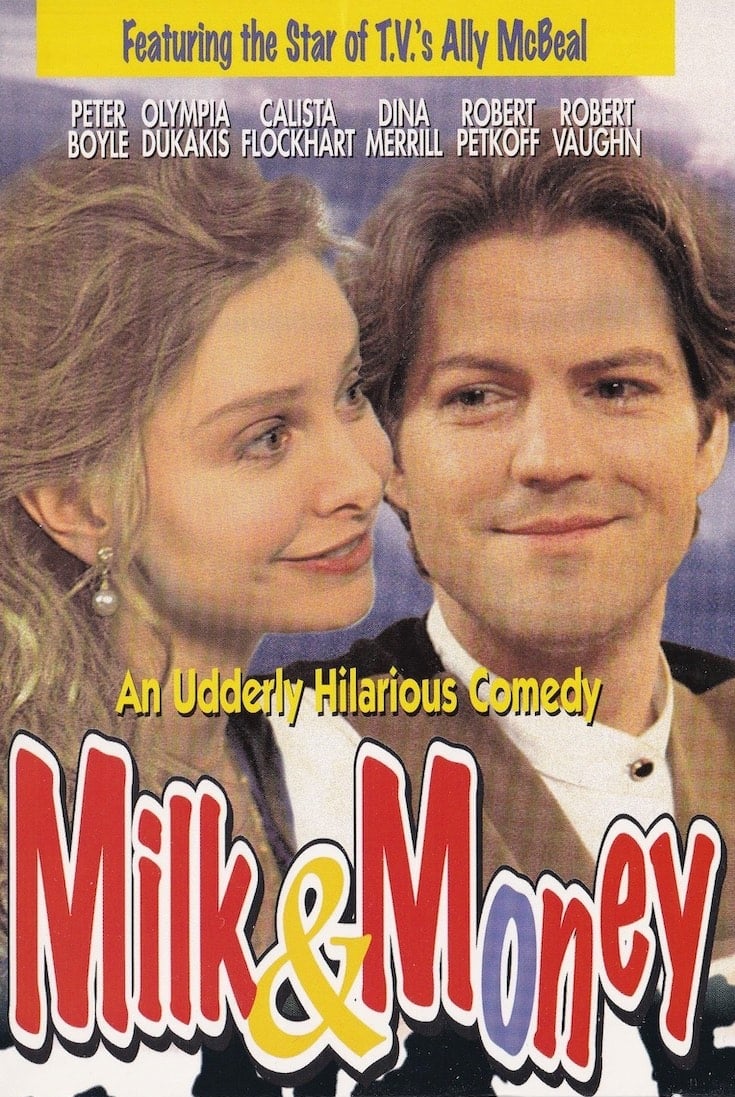 Milk & Money
When David drops out of medical school, he finds out what life isn't really like. He meets beautiful women, holds a box, helps make a movie, and takes care of 21 cows in Manhattan.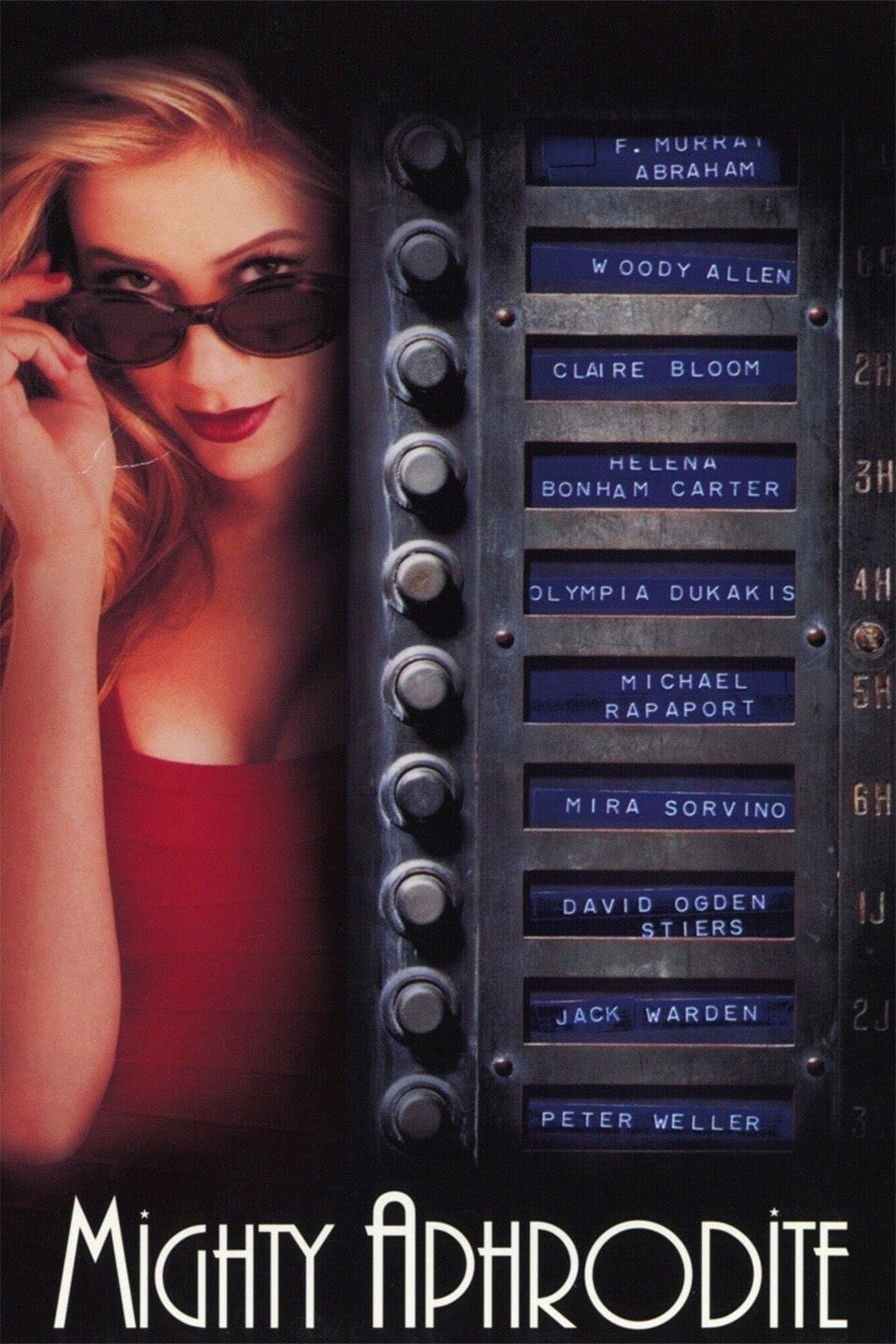 Mighty Aphrodite
When he and his wife adopted a baby, he realized that his son is a genius and became obsessed with finding the boy's biological mother in hopes that she will be brilliant as well. After learning that ...
Melissa
Melissa follows her dream of becoming a dancer all the way to New York City but finds when she gets there that reaching her goal might cost more than she is willing to sacrifice. In dire need of money...
TV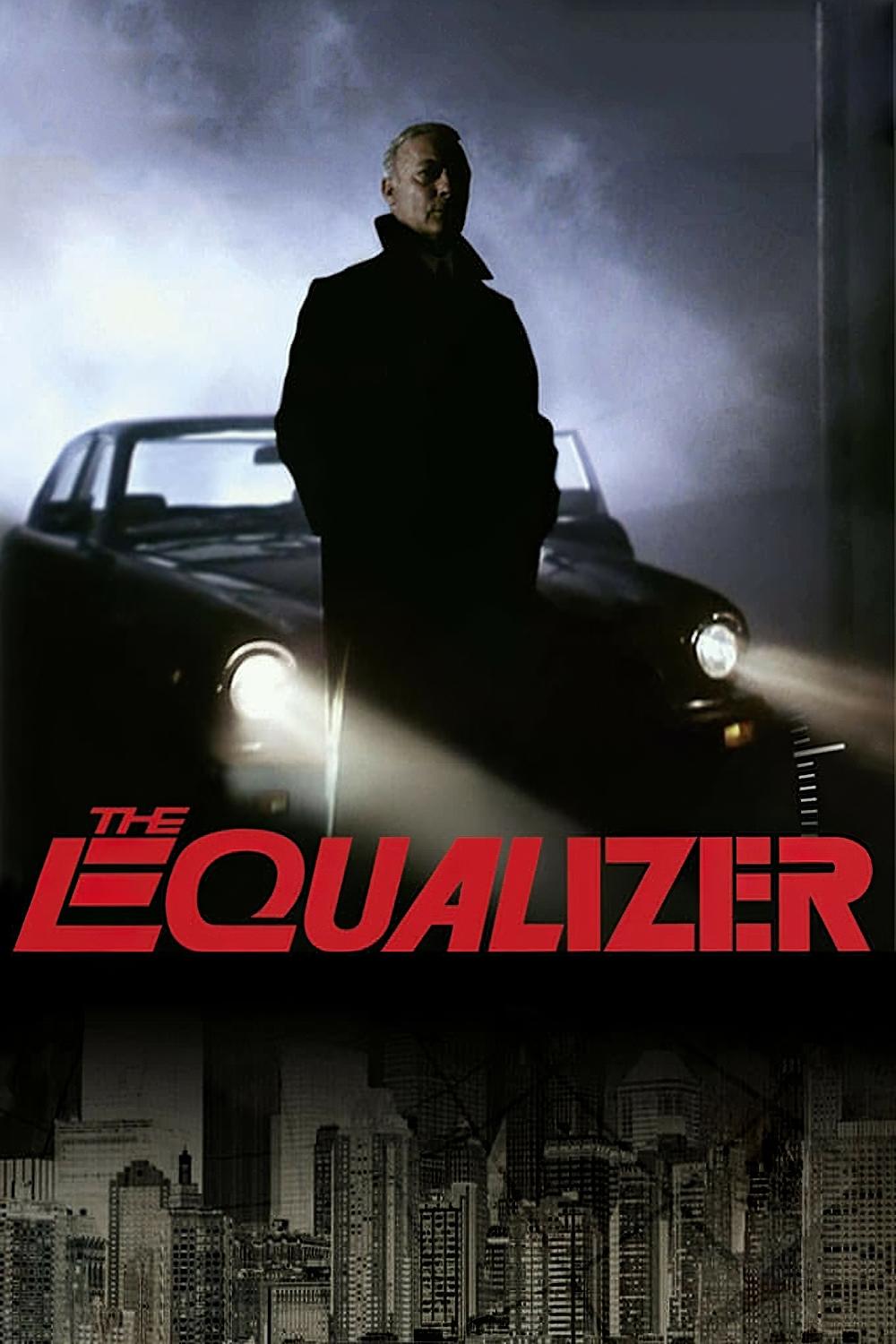 The Equalizer
Robert McCall is a former agent of a secret government agency who is now running his own private crime fighting operation where he fashions himself as "The Equalizer." It is a service for victims of t...