 Biography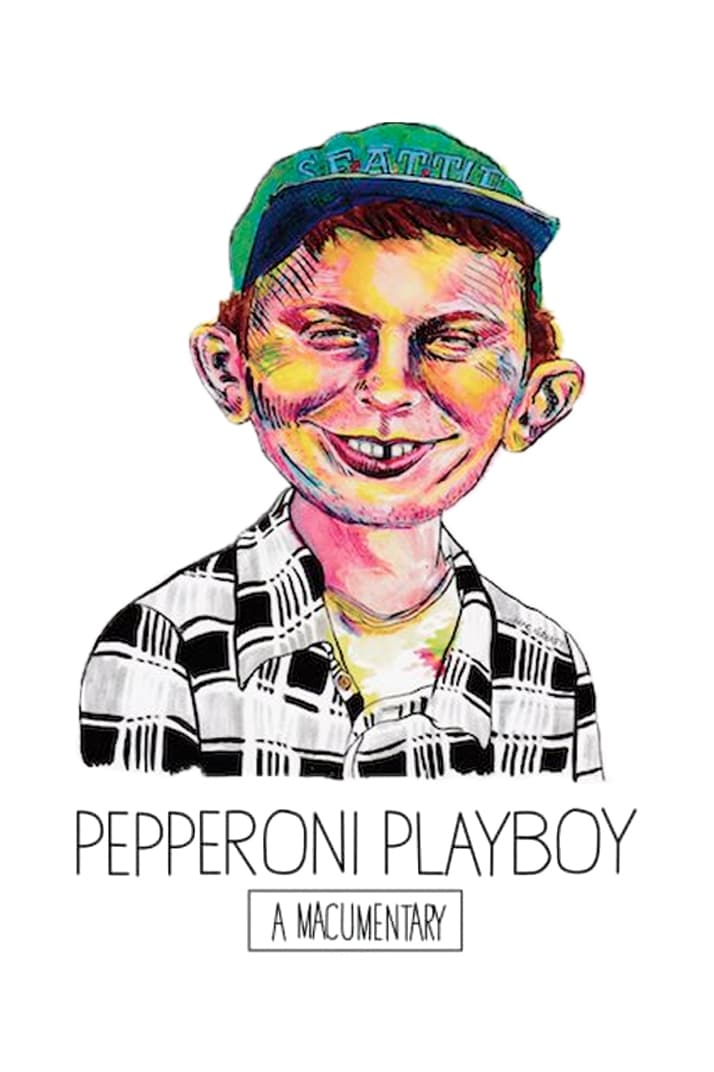 Pepperoni Playboy
On the heels of the critically acclaimed record '2', Pepperoni Playboy follows the life of musician Mac Demarco as he records his latest album 'Salad Days'.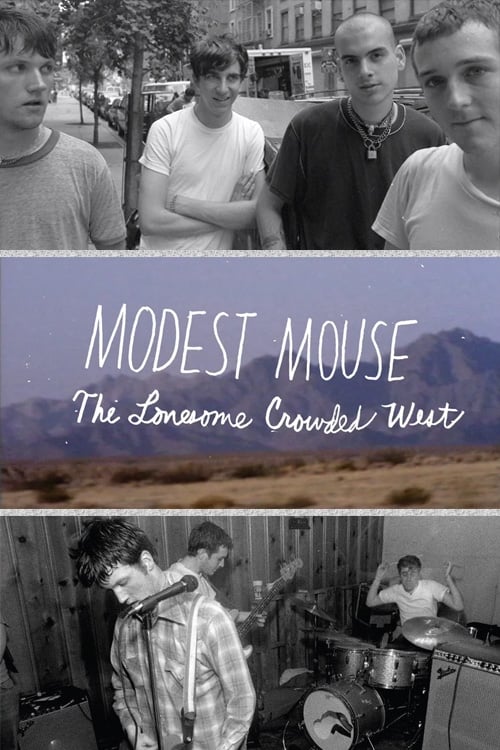 Modest Mouse: The Lonesome Crowded West
Directed by RJ Bentler as part of the "Pitchfork Classic" series, Pitchfork.tv presents a 45-minute documentary on Modest Mouse's classic 1997 album The Lonesome Crowded West. For the film, Pitchfork...