 Biography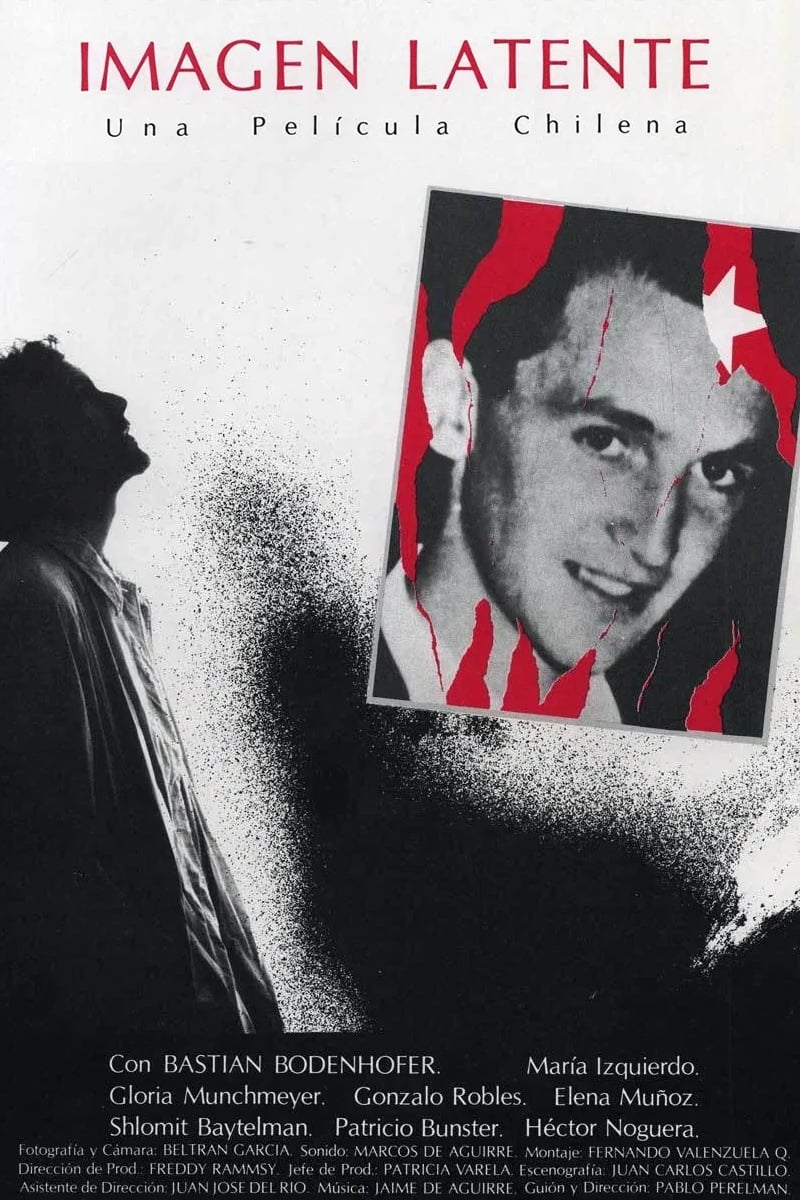 Imagen latente
In the late 1980s, a politically neutral photographer in Pinochet's Chile is still struggling to come to terms with the disappearance of his activist brother in the Villa Grimaldi torture centre back ...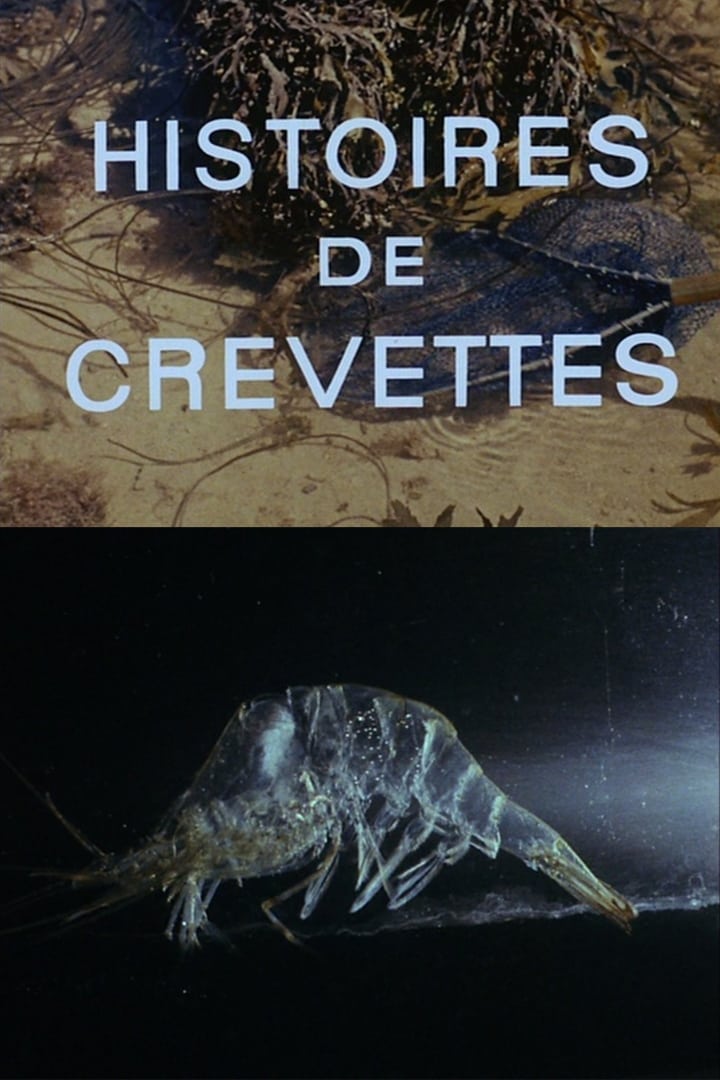 Shrimp Stories
After a comic introduction, we look closely at a shrimp. Eyes on stilts, color patterns, pinchered walking feet, a rostrum. We watch shrimp eat using a strong claw and a fine one; we watch digestion. ...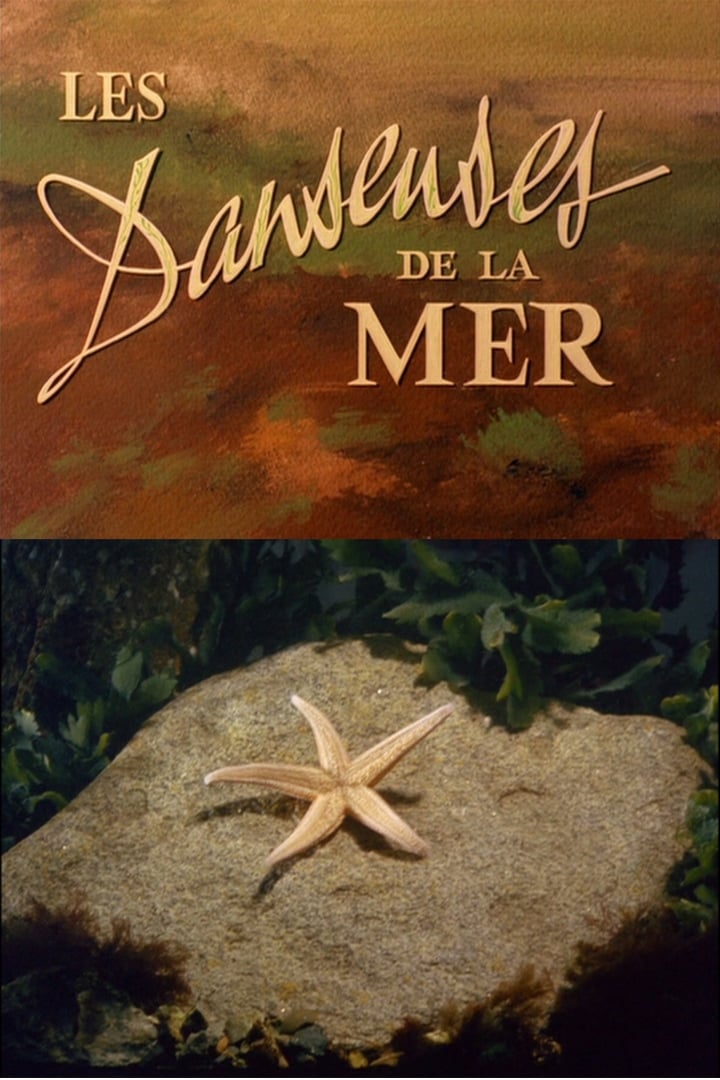 Sea Ballerinas
Two kinds of starfish, the brittle and the feather. The brittle star moves its arms alone, without the aid of suckers. Underneath is a single opening. Stalks move food close to the mouth and move wast...