 Biography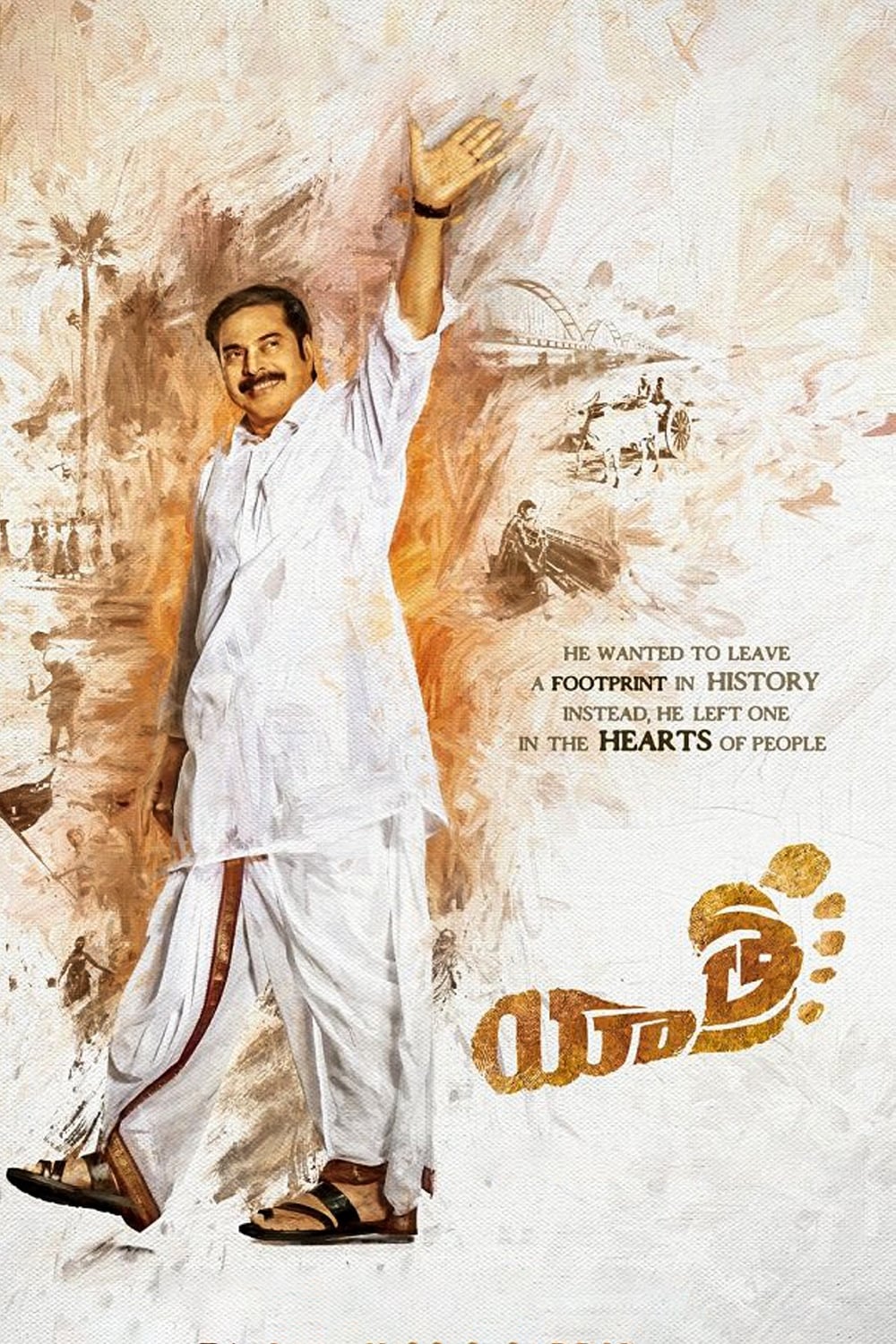 Yatra
The film focus especially on the period from 1999-2004 when YSR undertook his famous Padayatra which ultimately proved instrumental in catapulting him to a comprehensive victory in the 2004 polls. Appu Chesi Pappu Koodu
The film deals with how the middle-class families are getting cheated in the hands of gullible people. Sada Mee Sevalo
Tilak (Venu) is a mind games expert and tries to help the people in need. He, his friend (Sunil) who is a lawyer, and a former police (Mallikarjuna Rao) help the needy people who are in the public. Ve... Golmaal
Golmal is an Comedy based movie. In which, Ameer Khan (JD Chakri) and Amar Sastry (Ramesh Arvind) are buddies in a village. Ameer Khan is a rich guy and has a long-cherished dream of flying to USA and...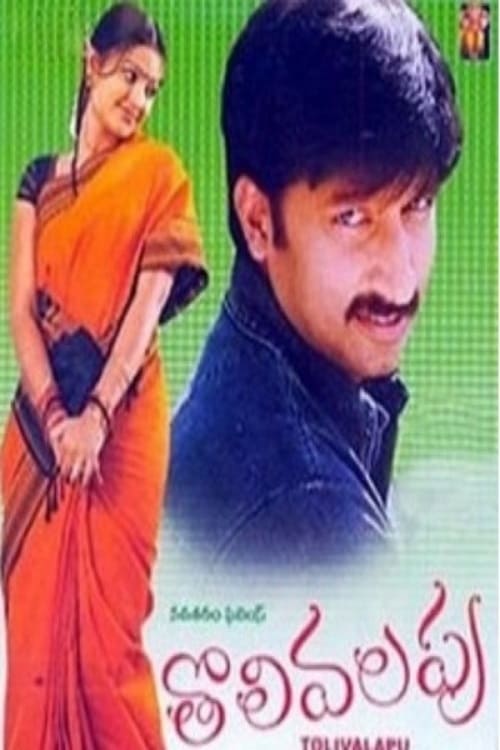 Tholi Valapu
A man leaves his bike at a stranger's house after its tire gets punctured. He comes back to collect it the next day, but the stranger's family denies having any knowledge of it; soon after, the theft ...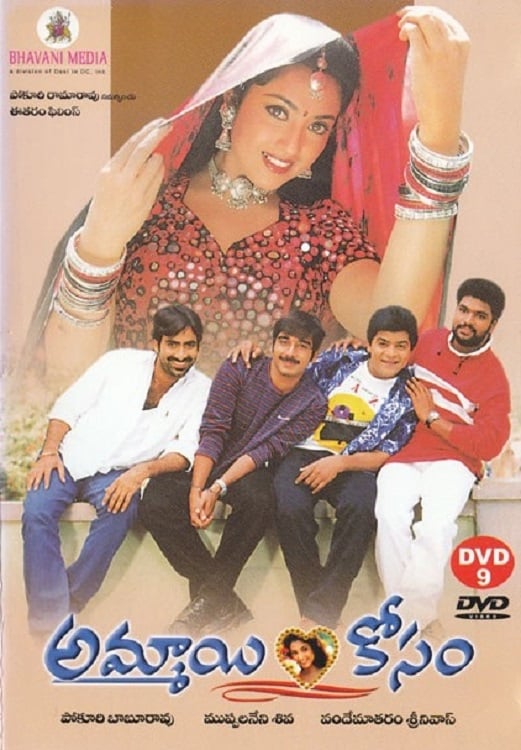 Ammayi Kosam
Ravi, Venkat, Balu and Venu, four unemployed graduates, waste their time in doing unconstructive things. However, their lives change when they meet Anjali, a photographer. Ammo! Okato Tareekhu
A middle class man fights with various financial troubles due to overpopulated family resolves them by resolving family conflicts.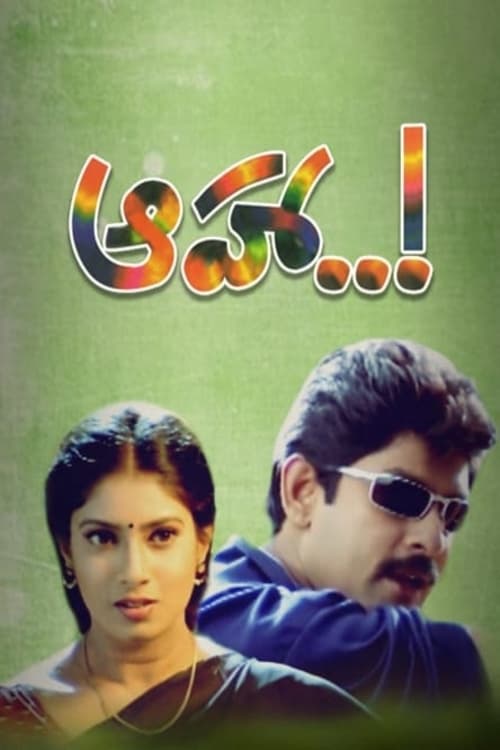 Aahaa..!
Sriram (Jagapati Babu) is the son of "Pepsi" Parasuram (Vijayakumar), who always enjoys his life and his father feels that he is a useless fellow. Raghuram (Raghuvaran), his elder brother is their fat...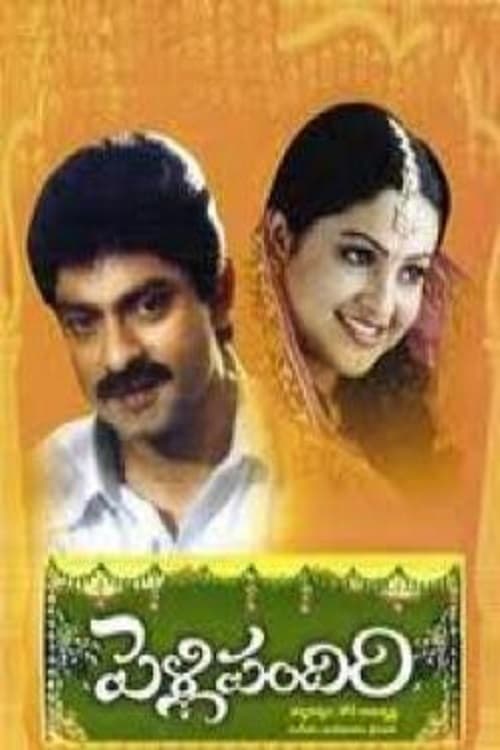 Pelli Pandiri
Govind (Jagapati Babu) and Prakash (Prithuvi Raj) became best friends since Prakash's father (Raghunath Reddy) killed Govind's mother in a car accident. Despite his father refusal, Prakash took Murthy...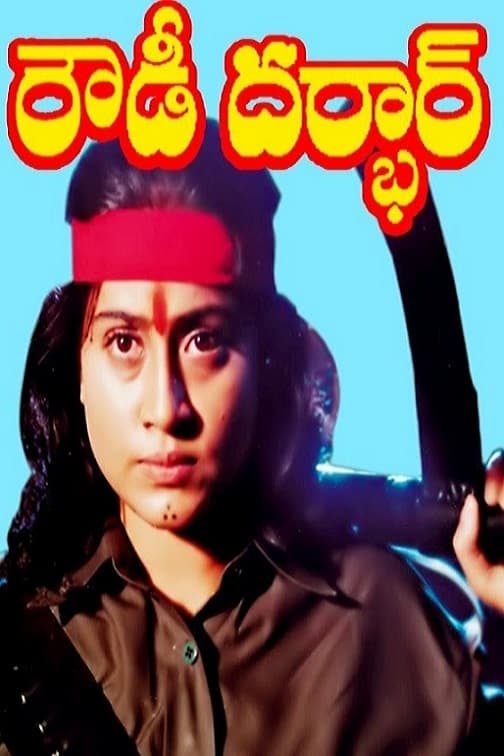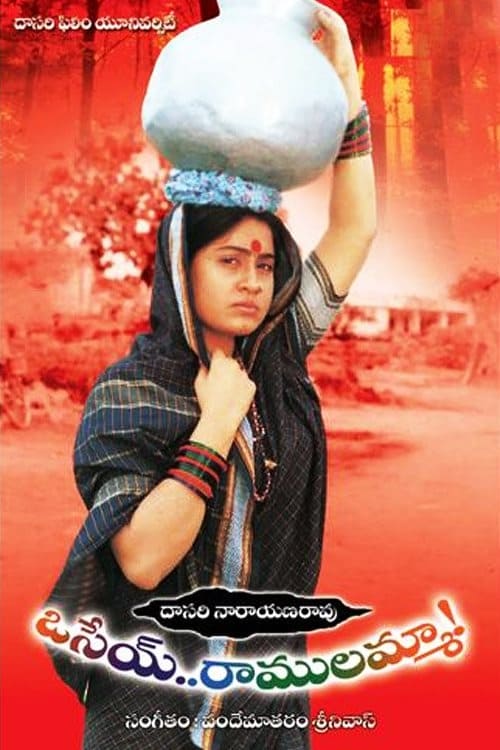 Osey Ramulamma
Ramulamma,an innocent young girl, works as a maid in a Dora's residence as a slave. She gets raped and impregnated by the Dora. and he orders his men to throw the baby and kill Ramulamma. The baby was...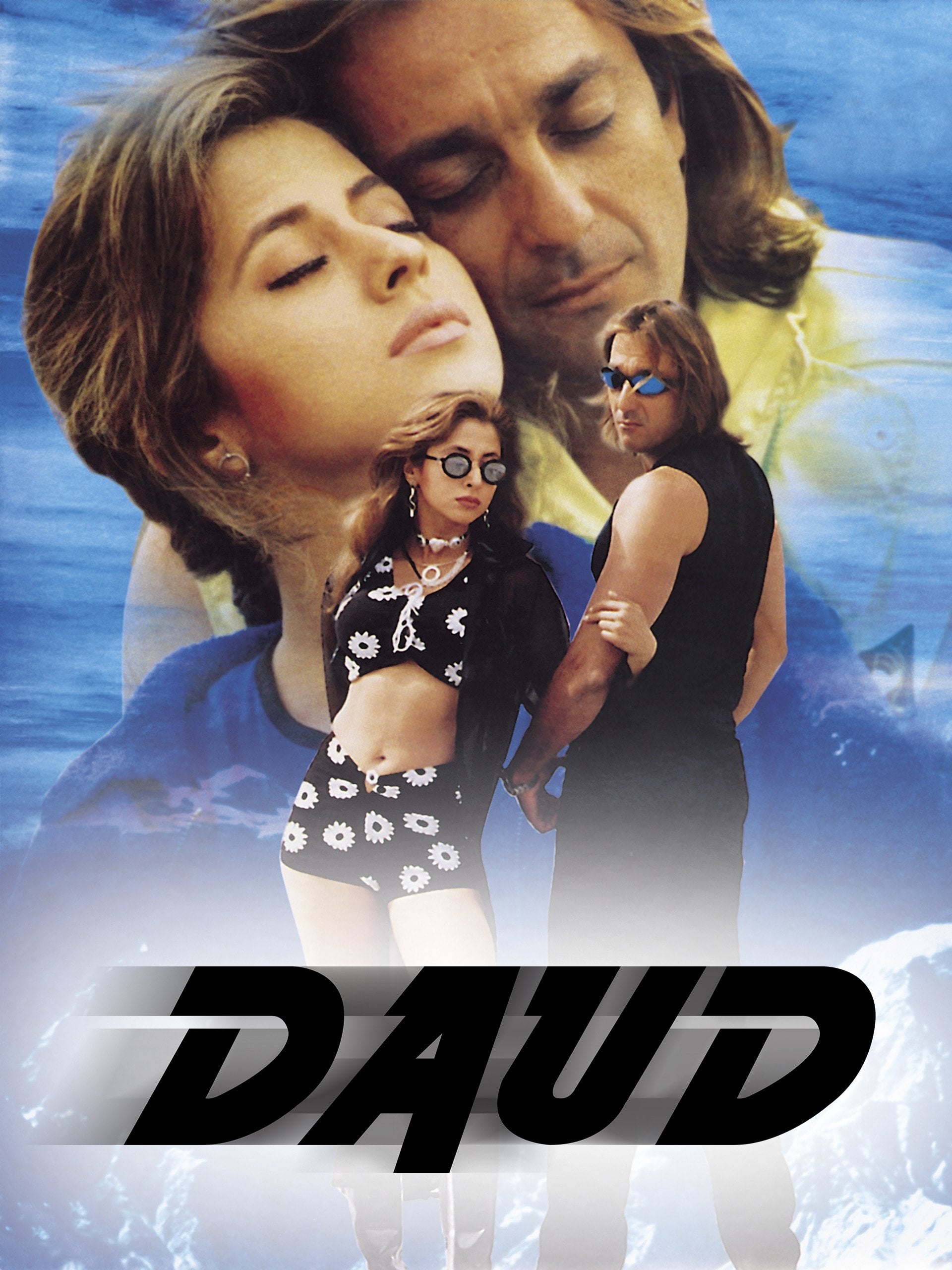 Daud
A notorious gangster asks a career thief by the name of Nandu to steal a package worth over one crore rupees for a fee.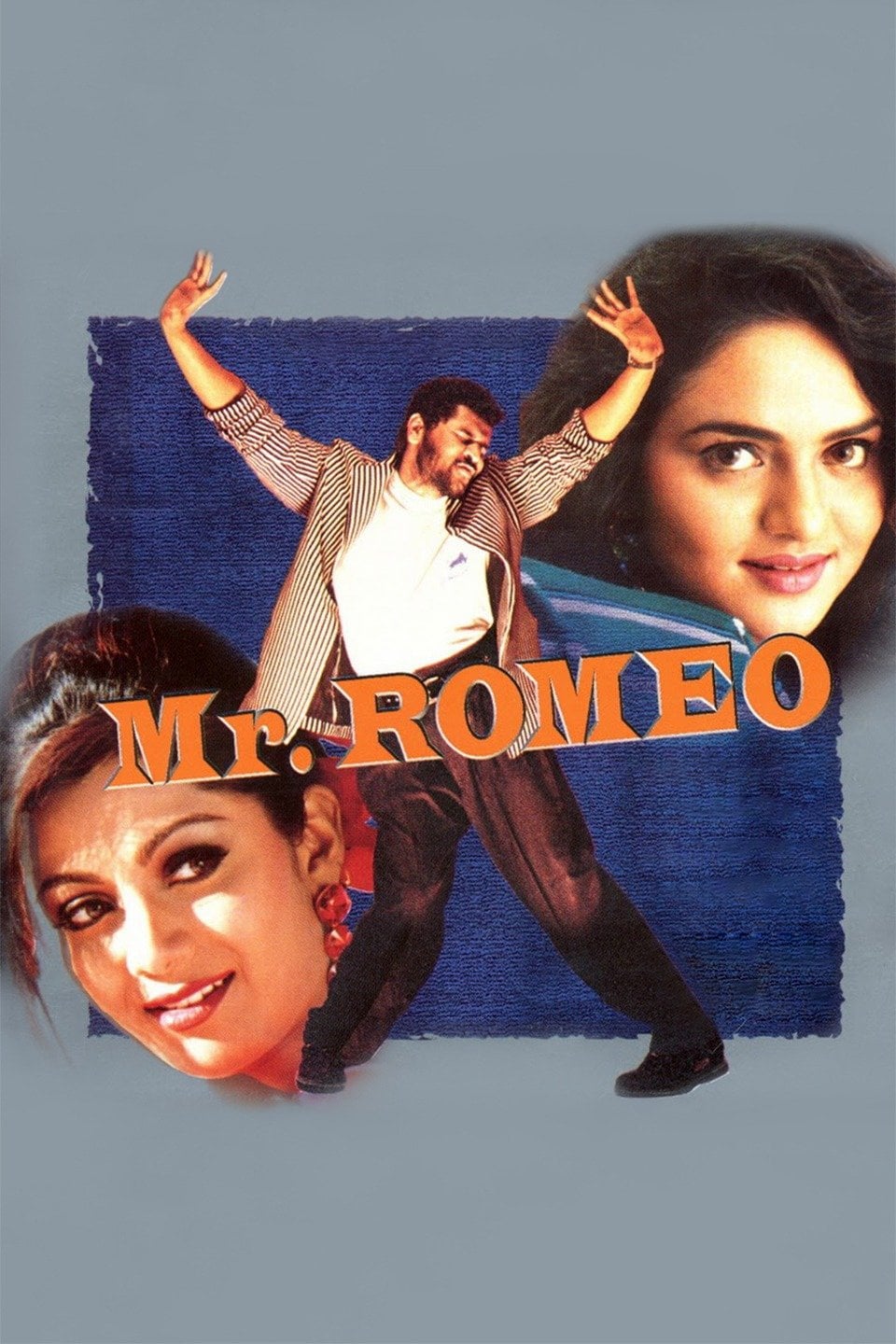 Mr. Romeo
Romeo lives a wealthy lifestyle in Bangalore, India, along with his widowed mother. He had received considerable assistance and encouragement from Raj Mohan to dance and sing, and as a result gets ver...