 Biography
No Place to Hide
Amy Manning lives happily with her stepmother. A man in black is following her, waiting for her in her car to kill her. The police can't help her. Is it the young man she's started dating? A Cry for Love
Divorcee Susan Blakely, with no alimony and two kids to support, begins turning to amphetamines. While at her lowest ebb, she meets an alcoholic and three-time loser in marriage--who, incredibly, turn...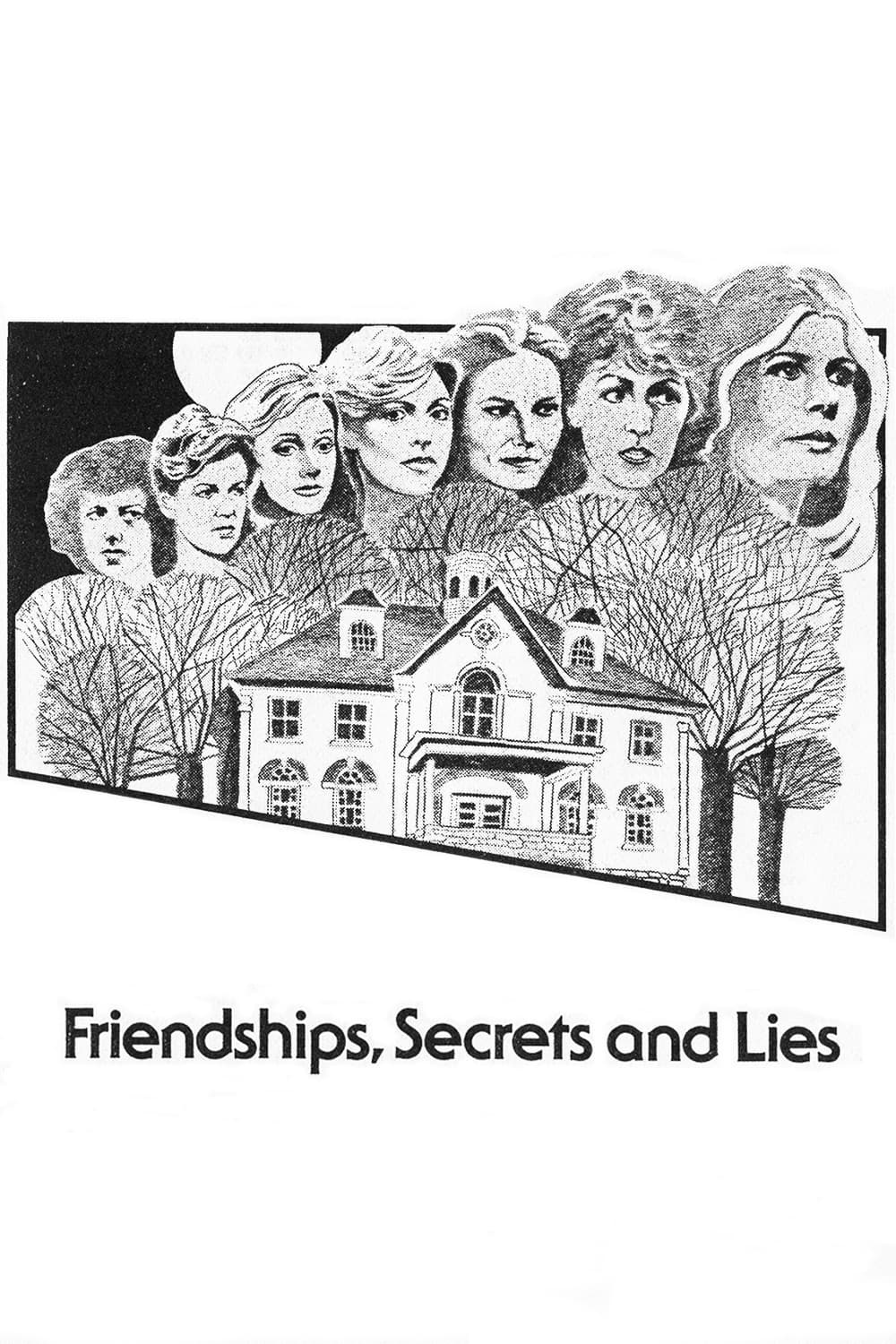 Friendships, Secrets and Lies
Six former sorority sisters are suspected of murder when a baby's skeleton is found in the ruins of the sorority house.