Discover Movies and TV shows that fit You with our Mobile Application Odd Reinhardt Nicolaysen
Check on Amazon
Biography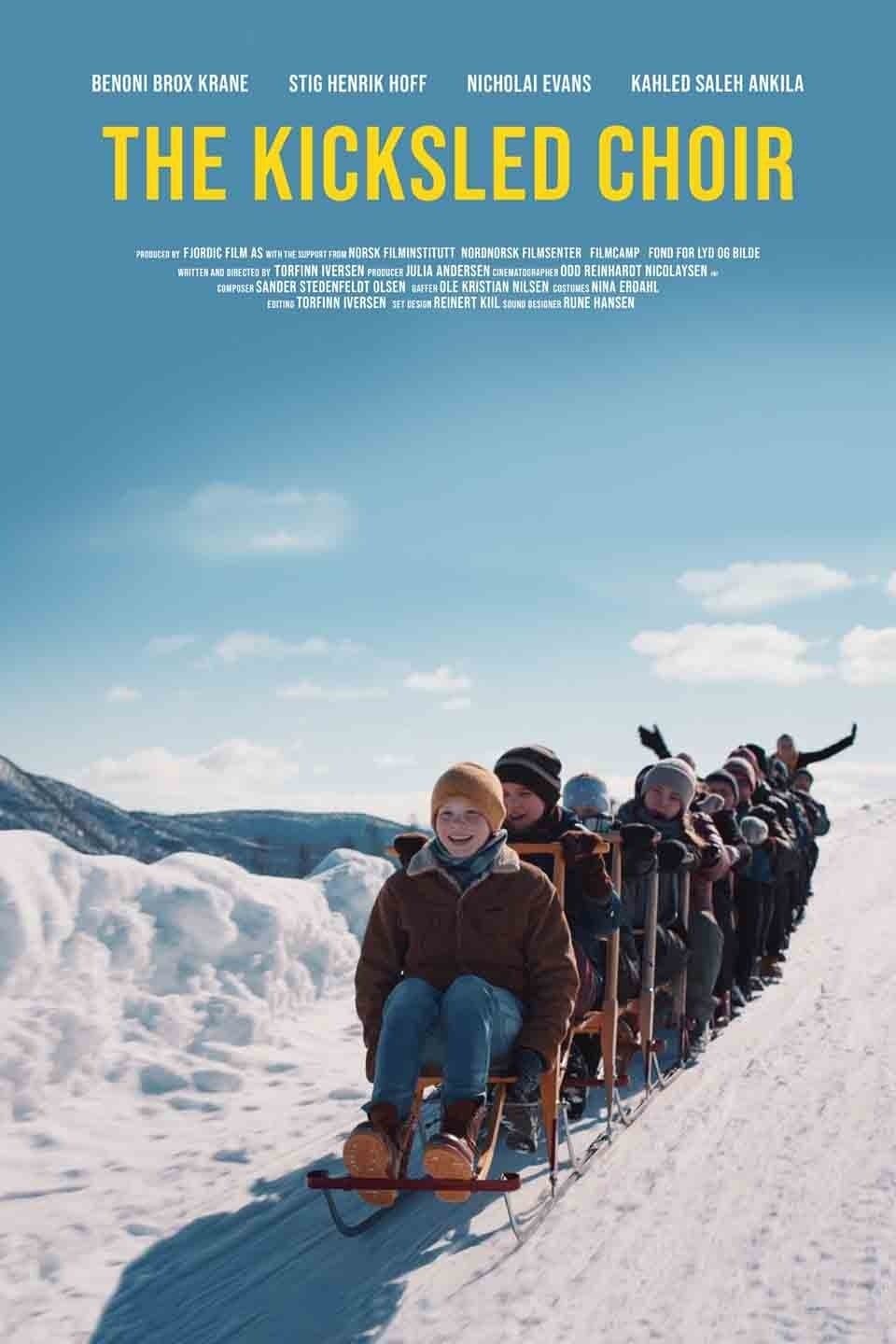 The Kicksled Choir
Gabriel wants to join the kicksled choir that raises money for refugees. His untalkative father does not seem to be happy about the idea, but maybe his silence does not tell the whole story.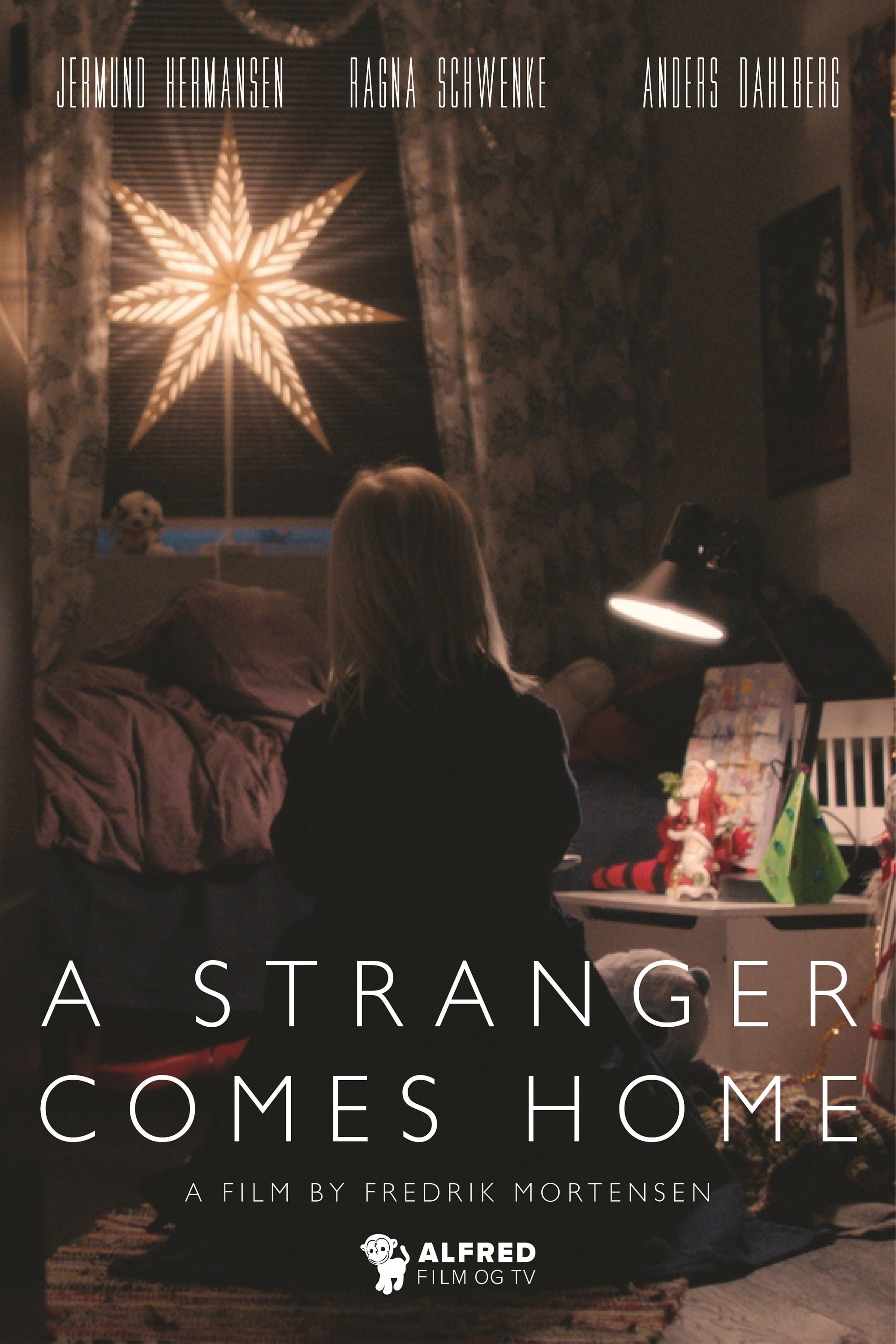 A Stranger Comes Home
It's the night before Christmas Eve and a little boy discovers a burglar in his home who claims to be his estranged grandmother.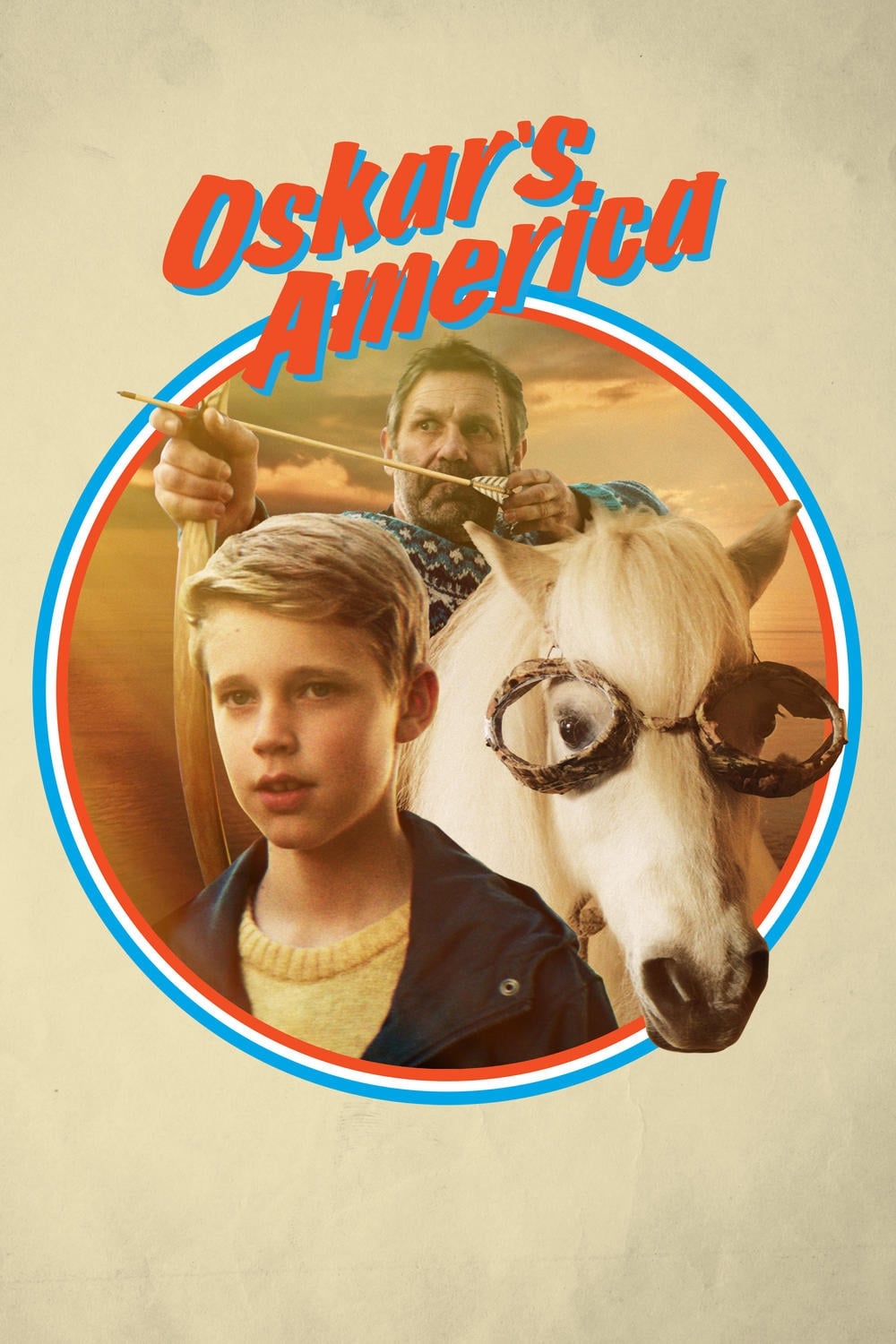 Oskar's America
Oskar's deepest wish is to be able to ride on the prairie with his mother over summer break. But alas, everything turns out differently than expected and the 10-year-old is forced to spend his vacatio...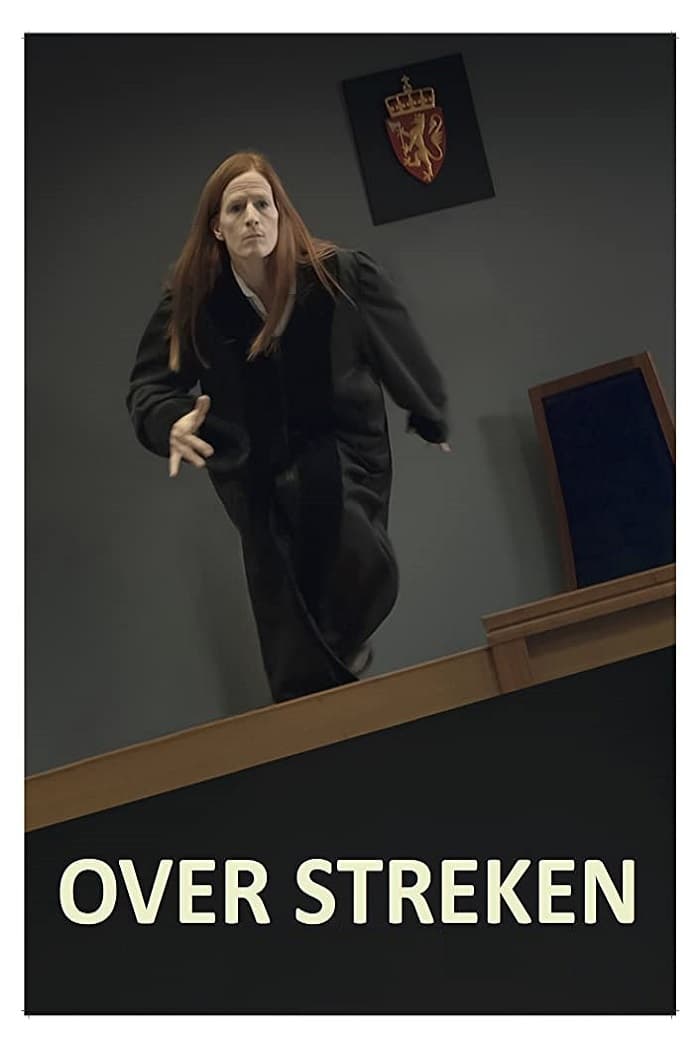 Beyond the Pale
Normal intrusive thoughts are a common psychological phenomenon, even the most trusted members of our society have got them. The judge jumps the bench, the nurse hurts her patient and the priest throw...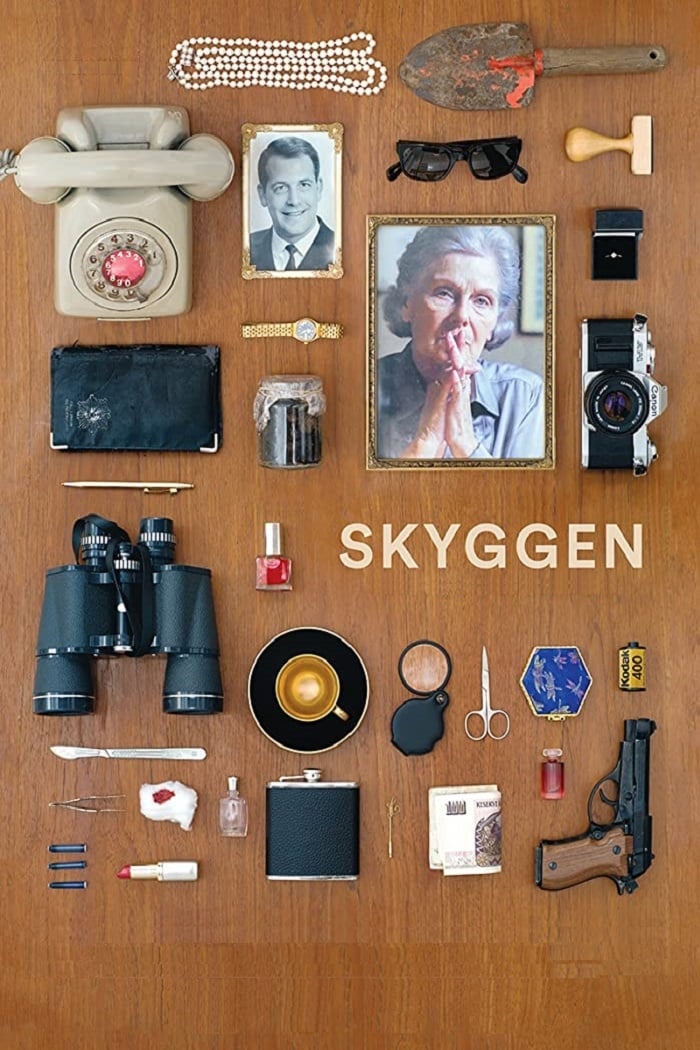 The Shadow
Mary Reklev (84) is Norway's first female private detective. With over 40 years of experience, she solved more than 1000 cases. The people that came to her for help all had something in common – a fea...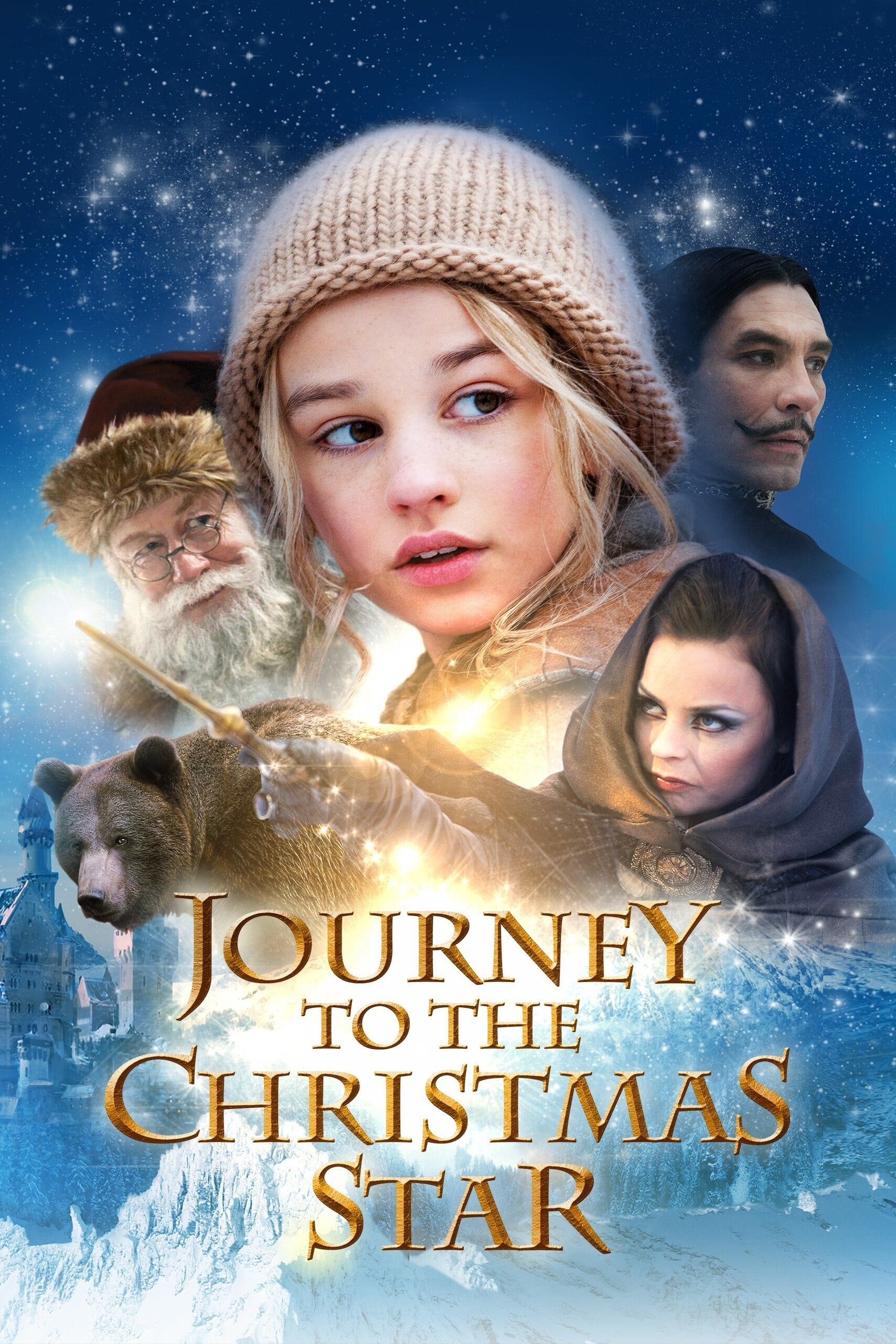 Journey to the Christmas Star
13 year old kind-hearted Sonja arrives at a tiny village together with a company of bandits. But there is a curse on the village. A long time ago, the King's only daughter Goldhair disappeared while s...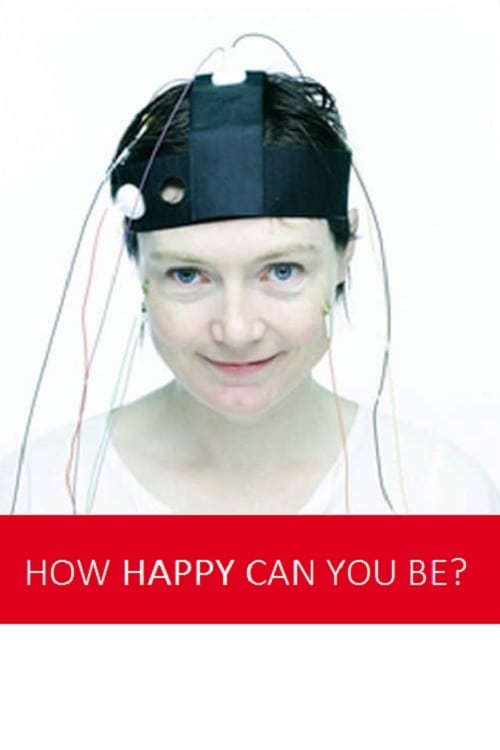 How Happy Can You Be?
How happy can you be? is an attempt to make the practical manual – "Your guide to happiness" by using a modern, scientific approach: science, practical empirical attempts to measure happiness.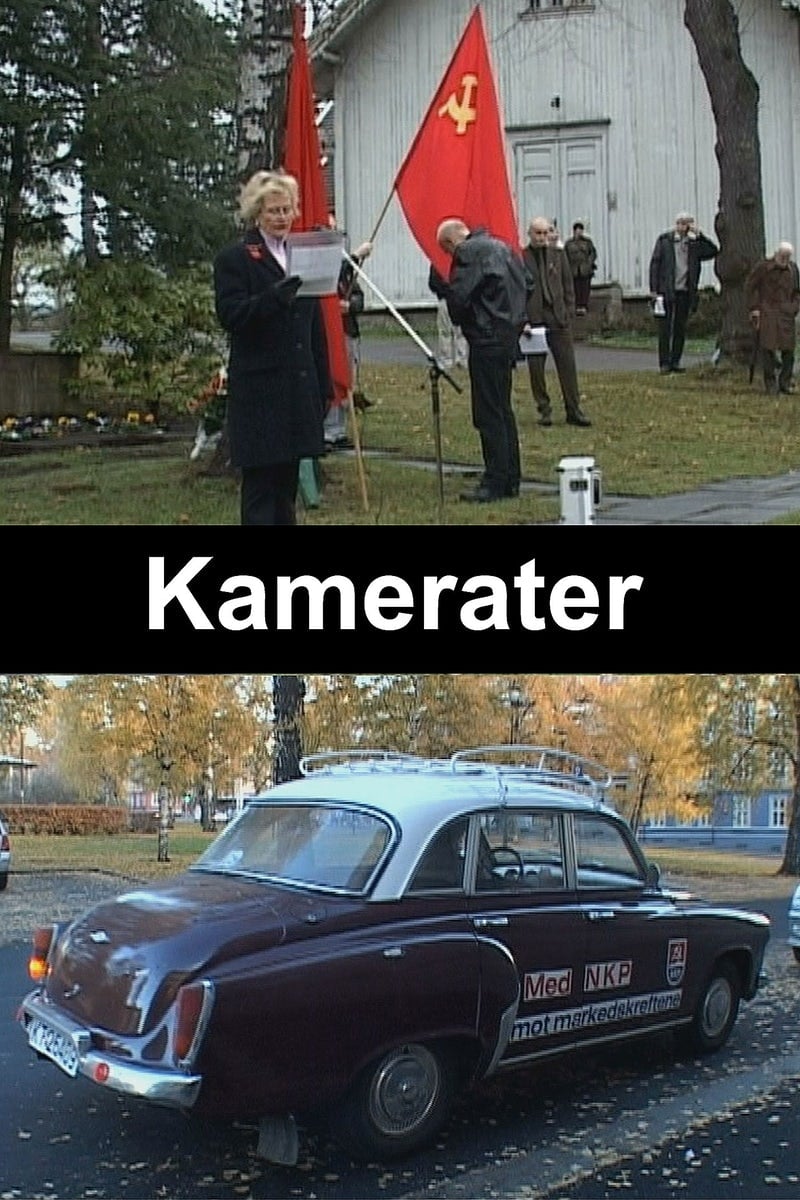 The Last Communists
The film is about the Norwegain Communist Party in Oslo. It portrays the last standing true believers and raises questions like; What makes them tick? Why do they still fight for the Utopian - some wo...