 Biography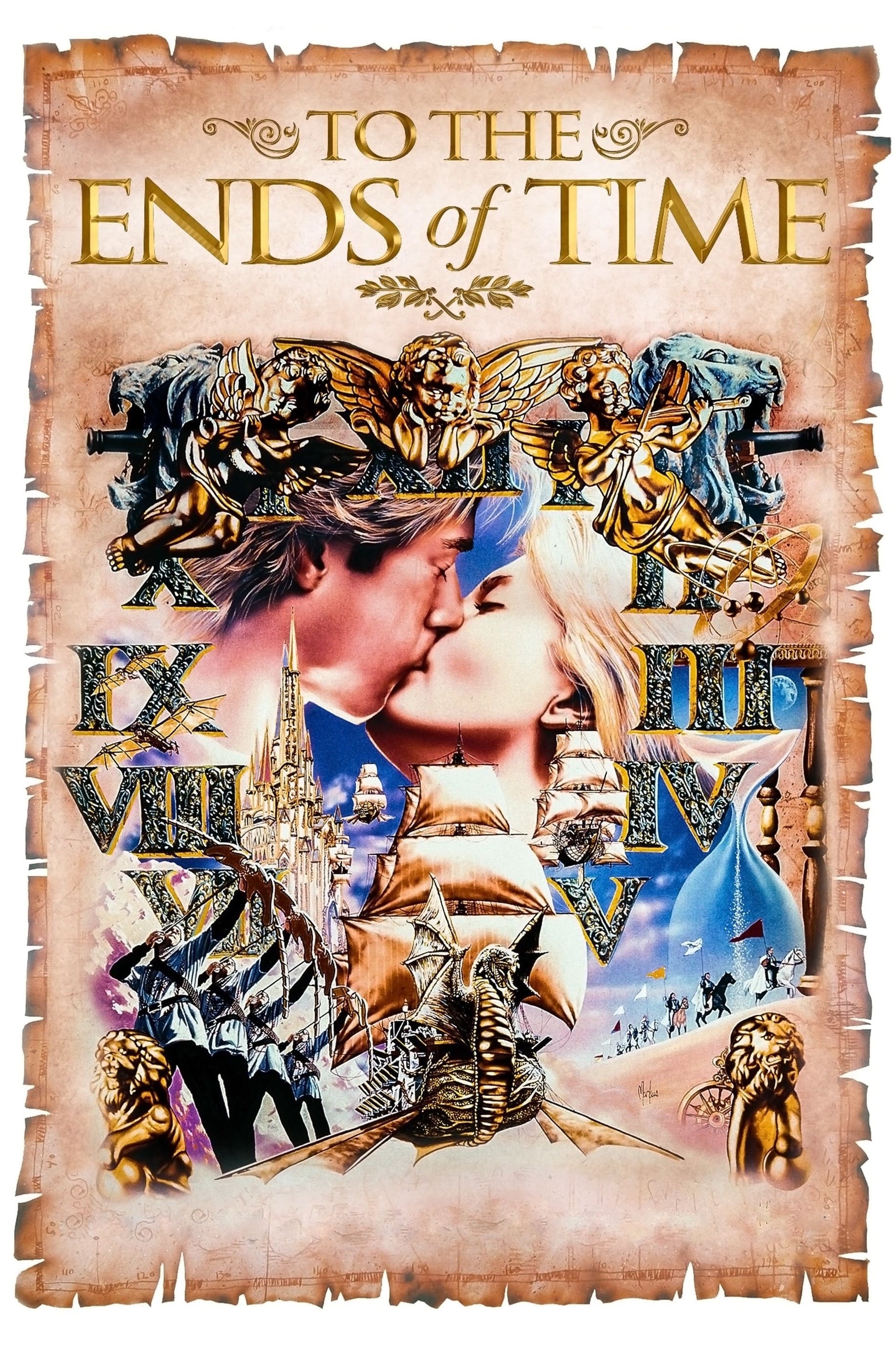 To the Ends of Time
In a mythical kingdom, a young boy has to fight time for the love of his princess and the future of his land.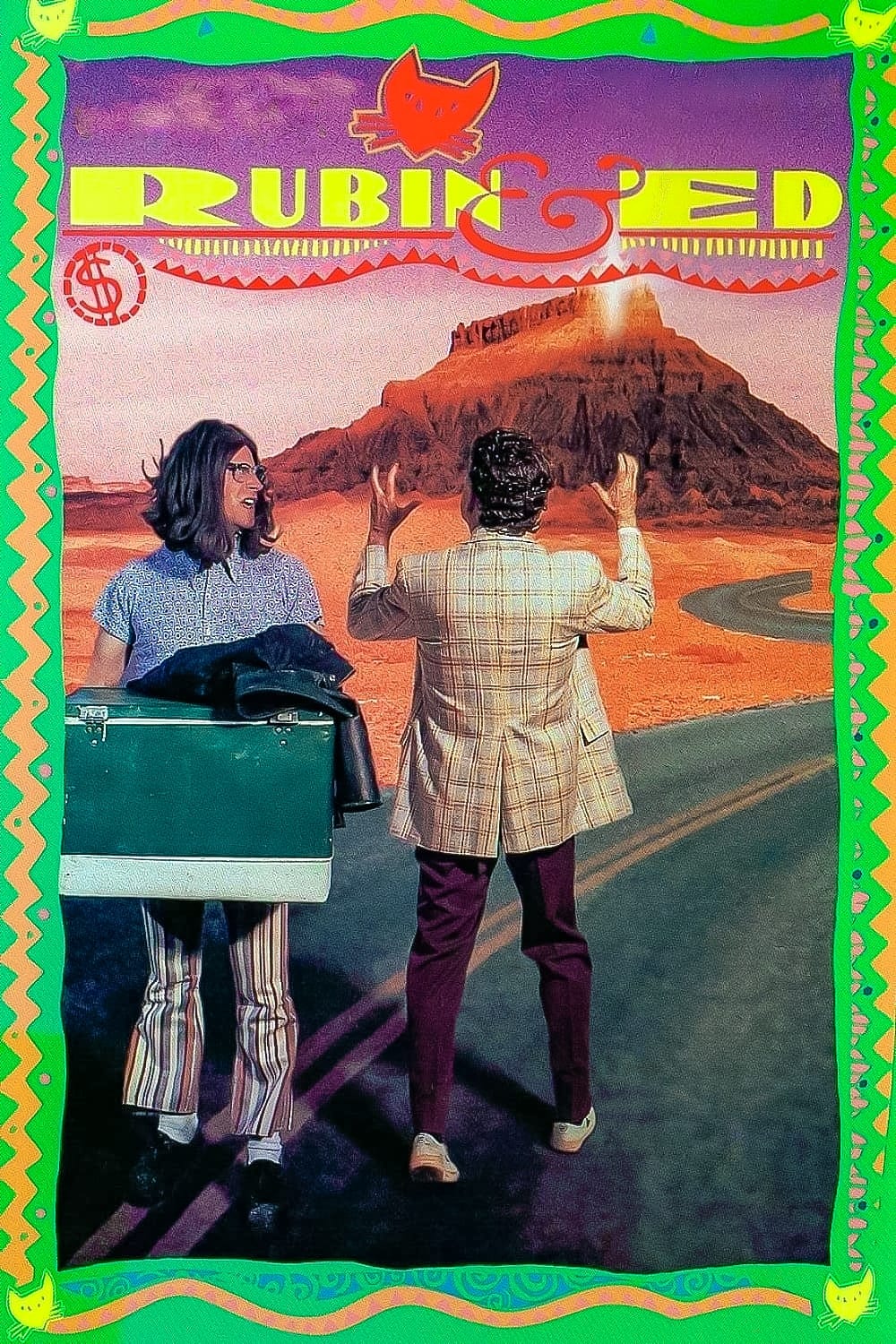 Rubin & Ed
Reclusive Rubin Farr teams up with vocal but unsuccessful multi-level salesman Ed Tuttle on a quest to bury Rubin's dead cat in the "perfect spot." Their trip takes them across Utah's desert where the...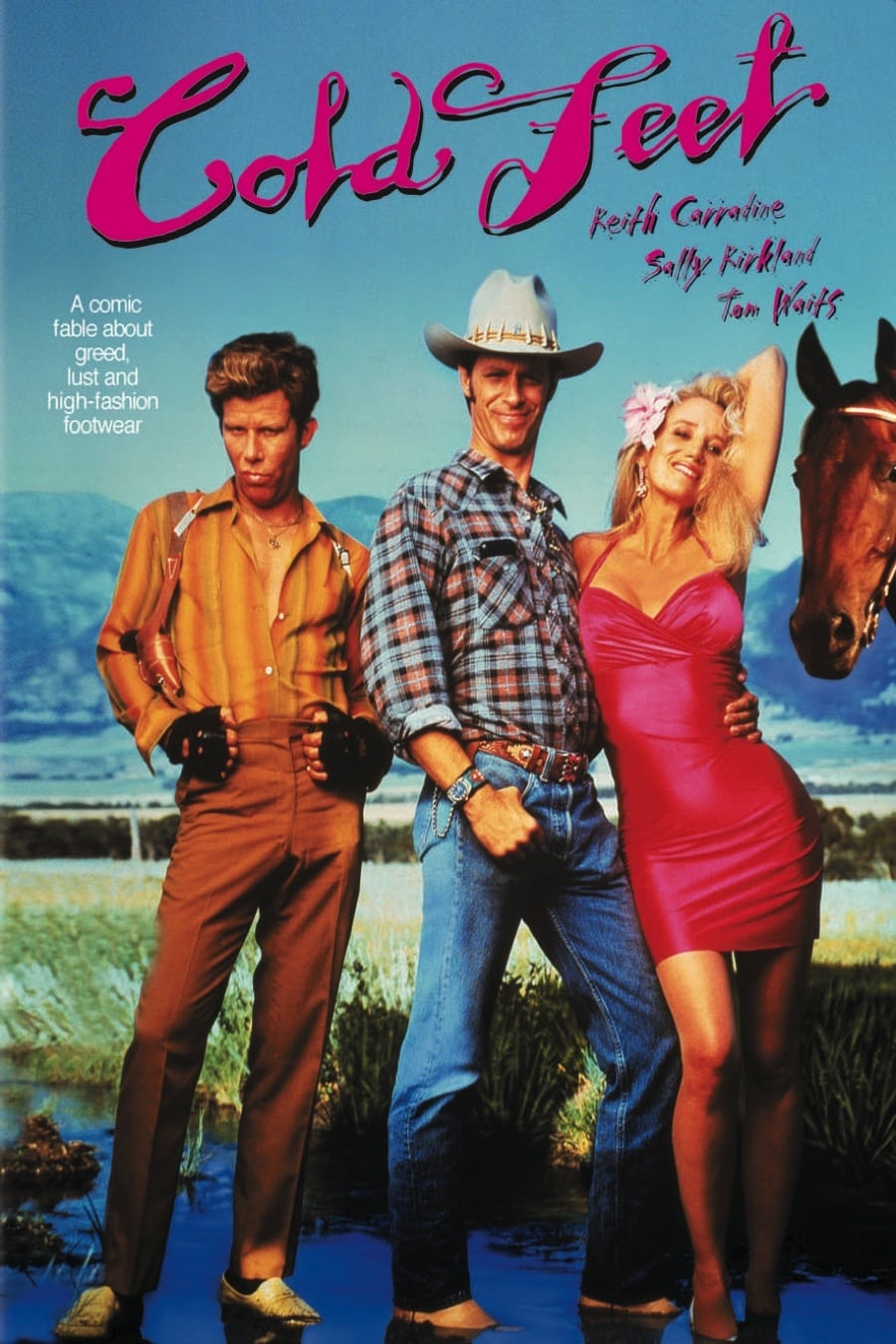 Cold Feet
The leader of a group of misfits, his girlfriend and an assassin have a plan to smuggle stolen jewelry over the US/Mexican border. They put jewelry in a horse.