 Biography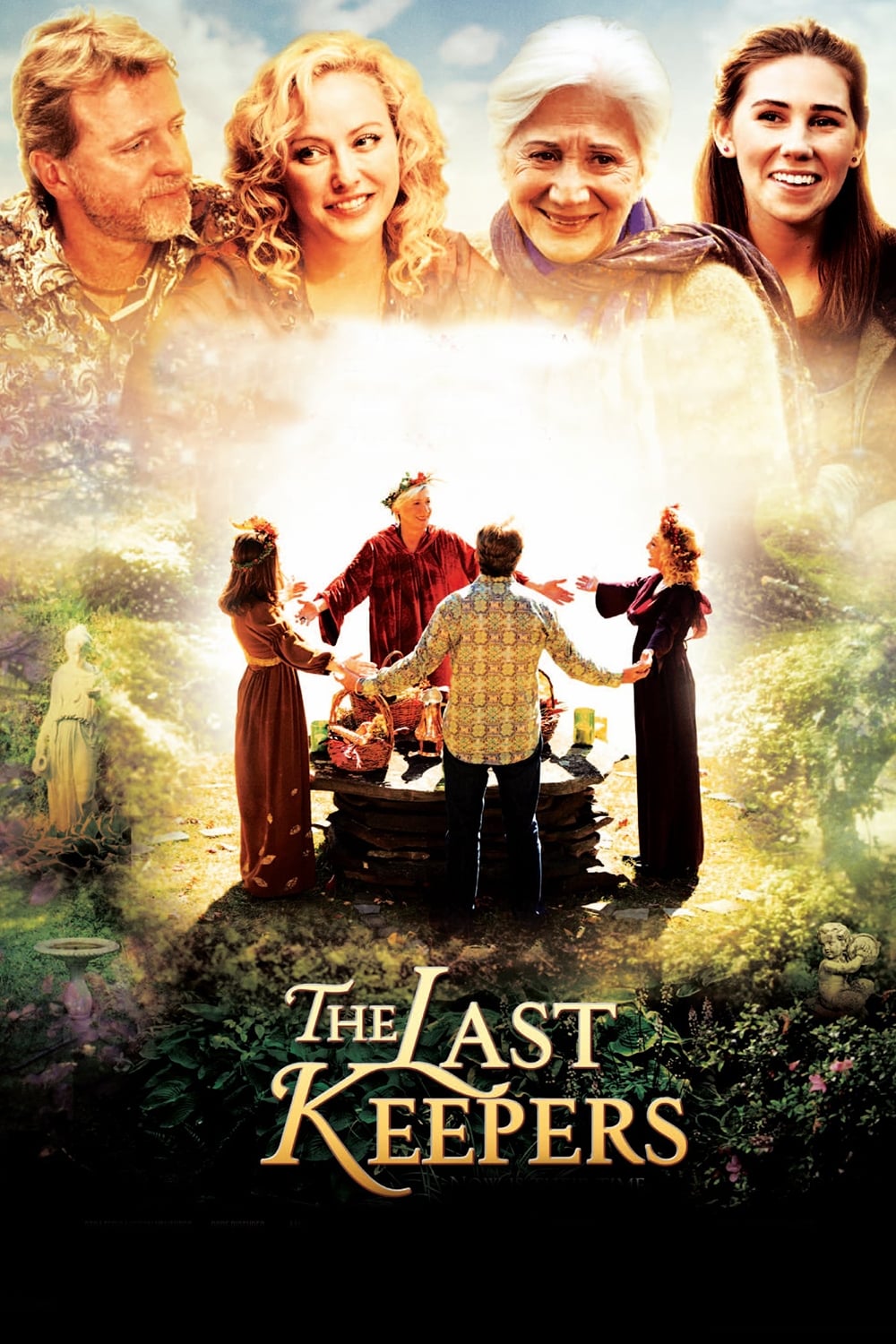 The Last Keepers
Two people are the last survivors of an ancient line of goddess worshipers and they sell art at a shop. When their teenage daughter Rhea falls in love with a poetically inclined boy, she begins to dev...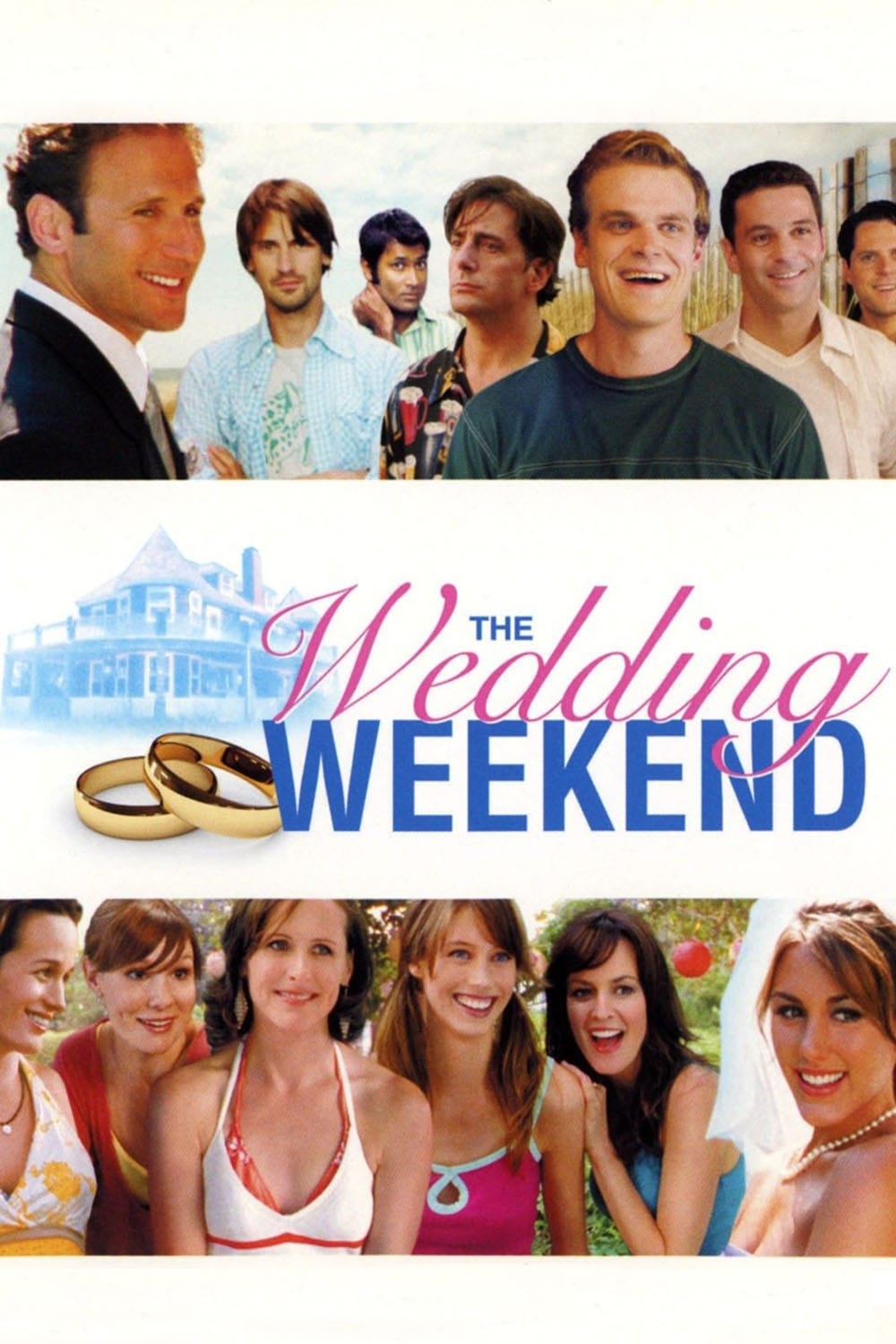 The Wedding Weekend
A group of guys who sang together in a college a cappella group 15 years ago perform at a friend's wedding and discover how their lives have changed since their college days. Little Fugitive
With his father in jail and his mother working long hours at a nursing home, Lenny, age 11, is saddled with the responsibility of looking after his younger brother, Joey, age 7. A joke is being played...