 Claudia Londoño
Known For: Costume & Make-Up
Biography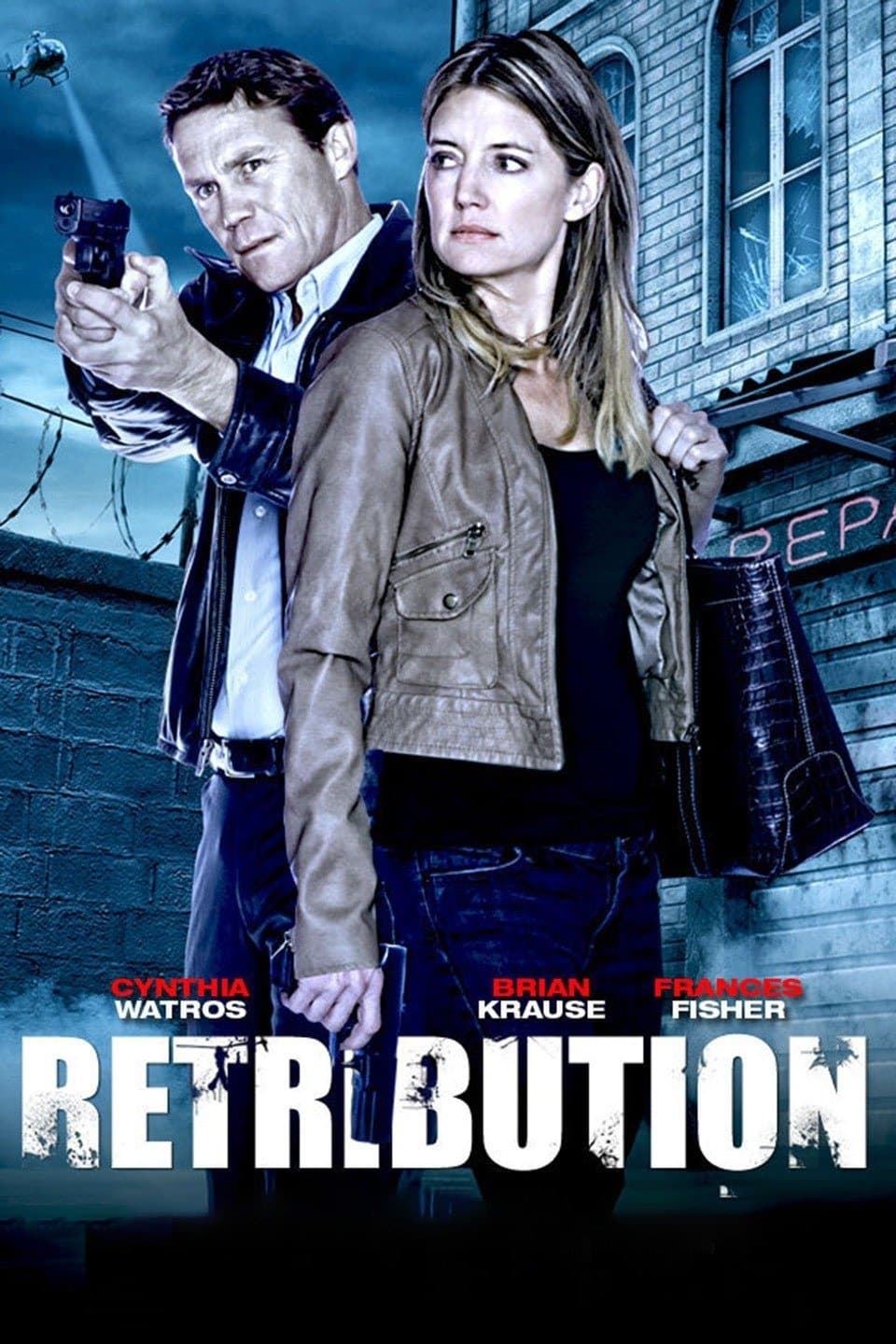 Retribution
Karen is shopping at a convenience store. Her niece is in the hospital. Karen decided to go on a trail of revenge after one of the perpetrators was released.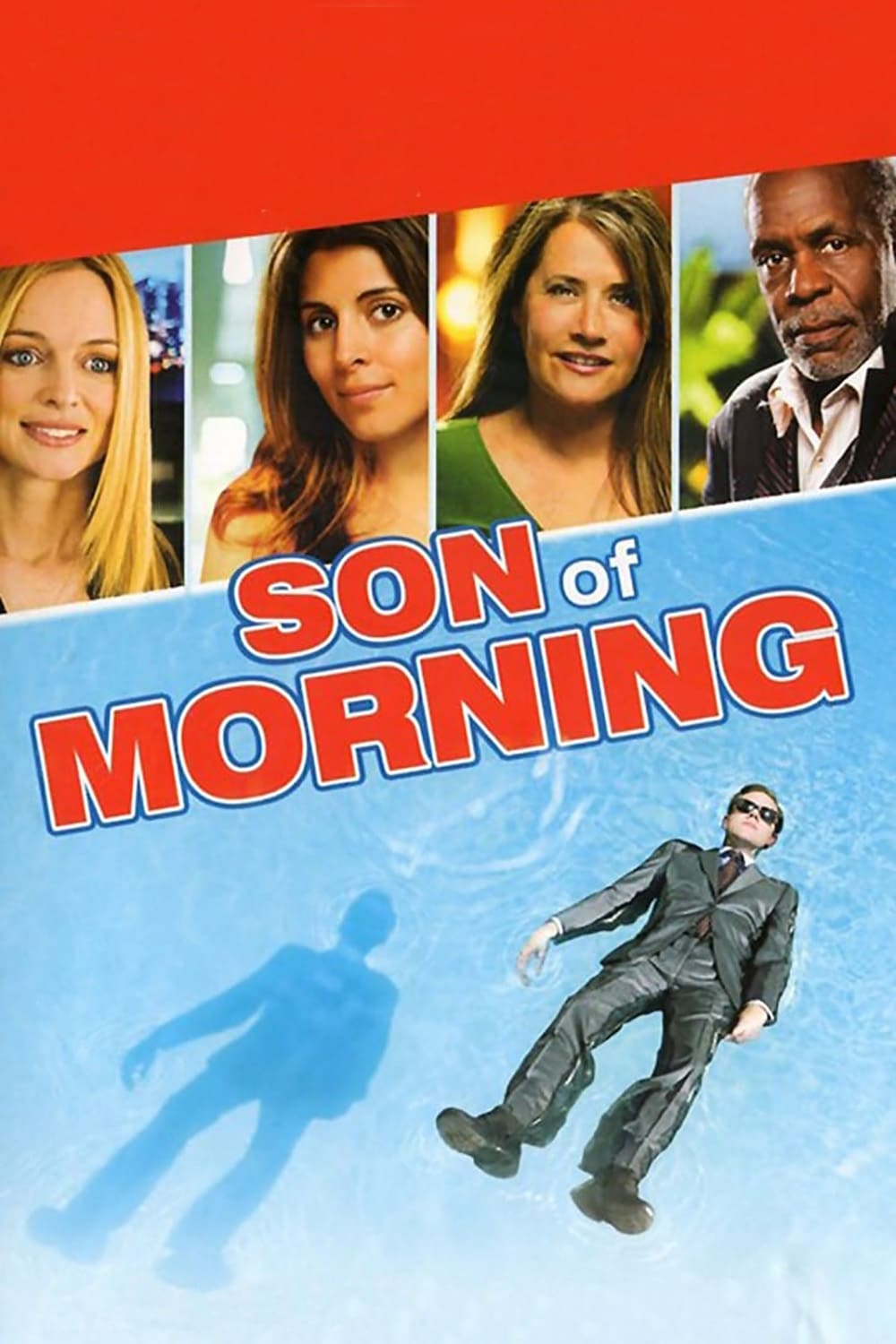 Son of Morning
A young man is mistaken for the next messiah and becomes the most famous man on the planet.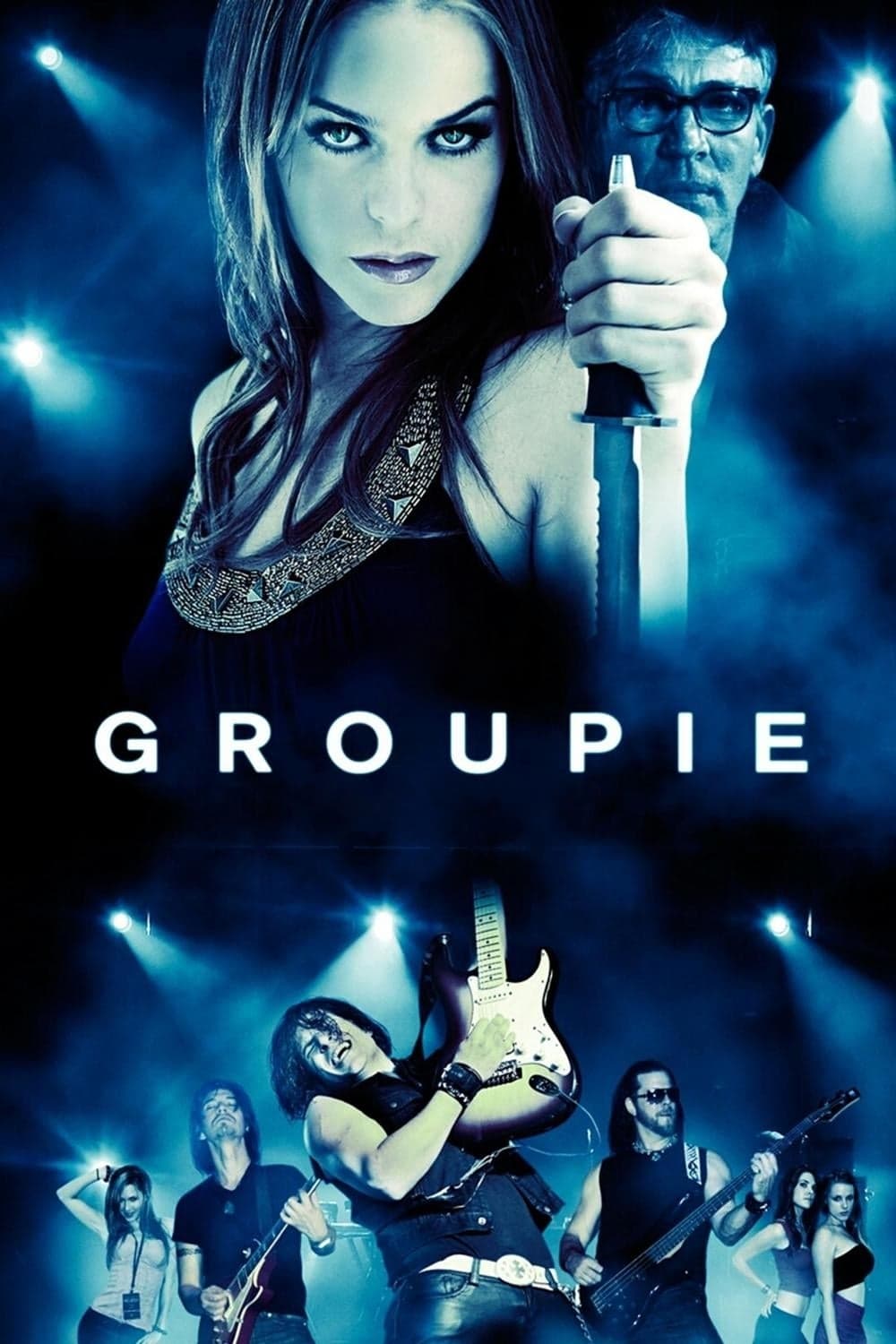 Groupie
A series of unexplained murders derails a band's comeback tour when a mysterious groupie joins them.