 Biography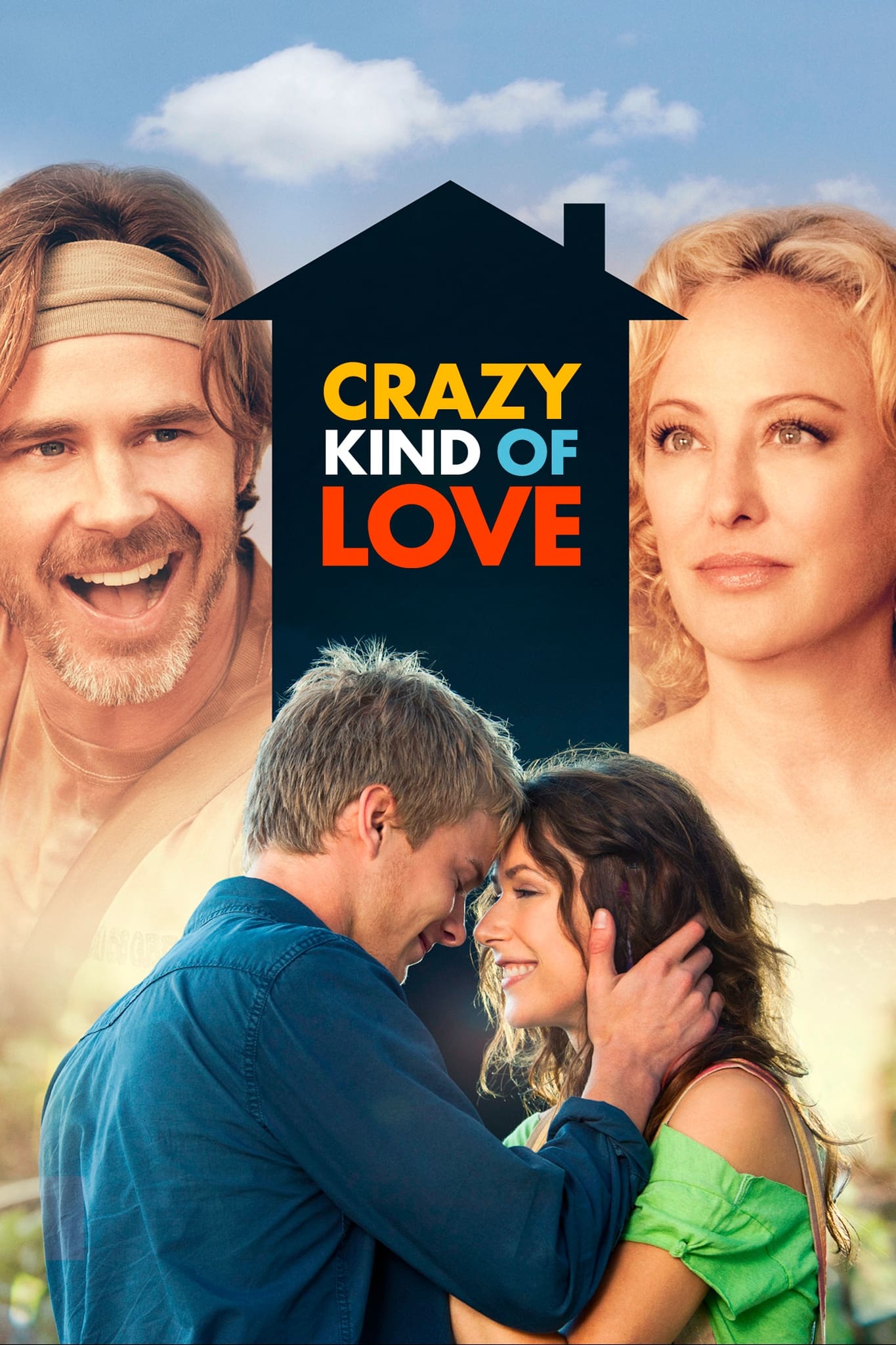 Crazy Kind of Love
A broken family finds their relationships to one another changed by a new arrival in the household.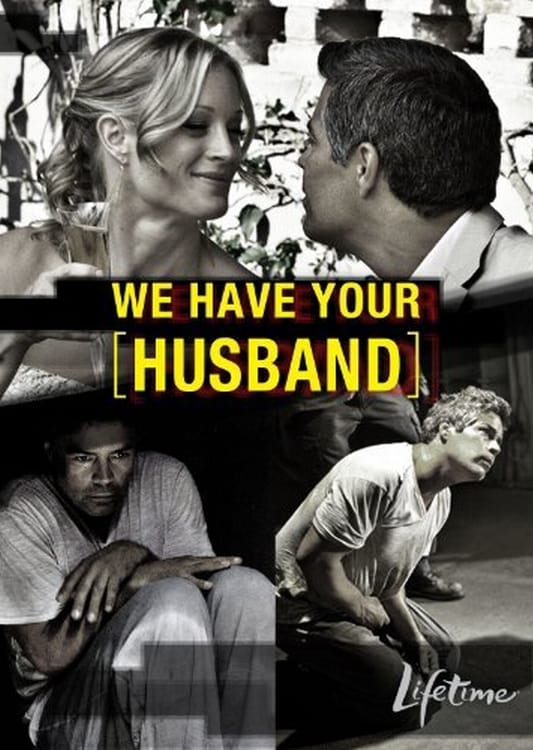 We Have Your Husband
A Mexican newspaper publisher's son and his wife and their two children live on a 1,000 acres ranch outside of a peaceful Mexico town. Eduardo was kidnapped by strangers in the summer of 2007, turning...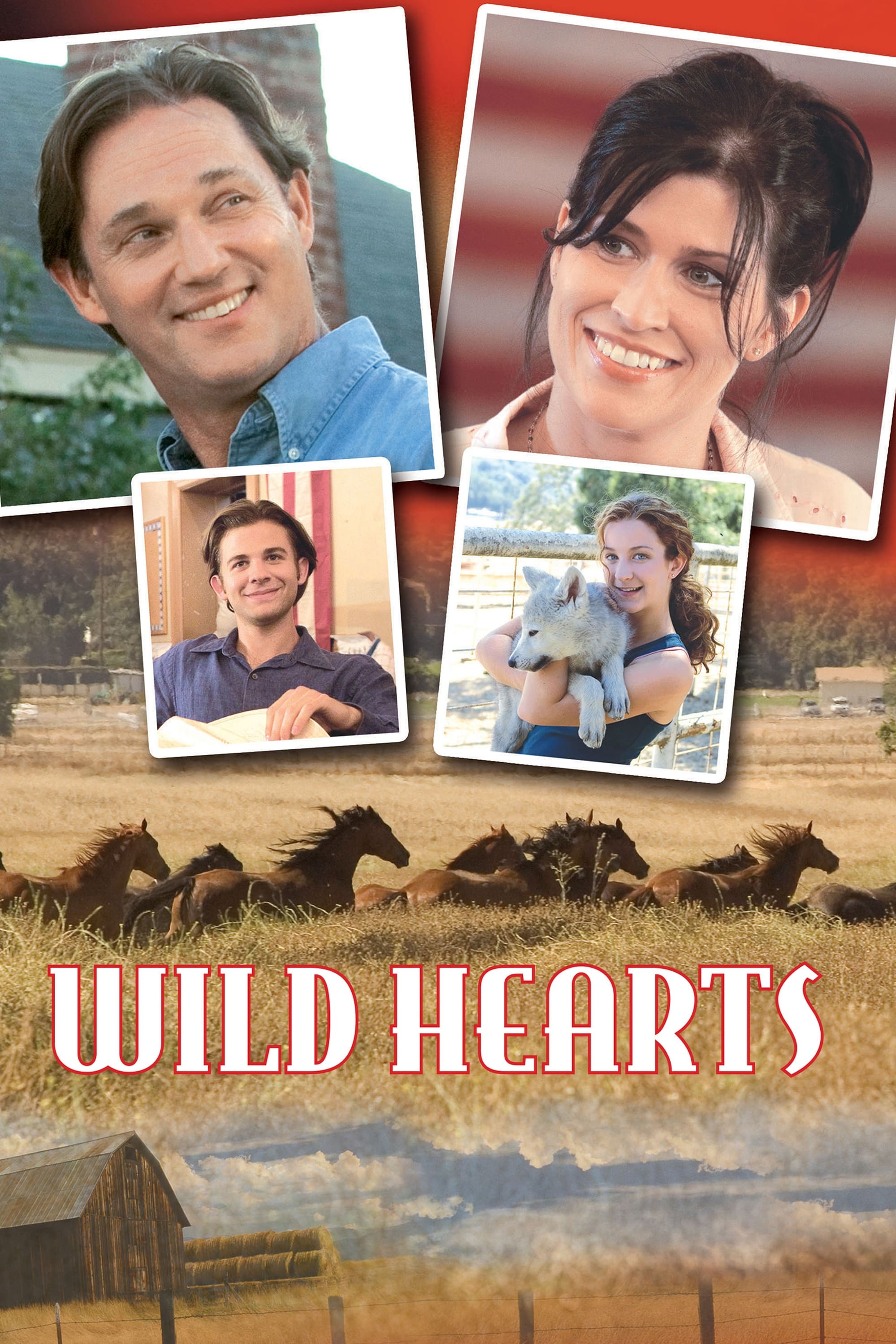 Wild Hearts
When Bob Hart, a widowed police detective trying to raise a rebellious teenage daughter, inherits a Montana horse ranch, he jumps at the opportunity to leave Los Angeles for the open range. Soon after... The Learning Curve
Paul and Georgia are lovers, soul mates...and partners in crime. But when this duplicitous duo tries to dupe the wrong man, they are ensnared in a world more dangerous than they could ever have imagin...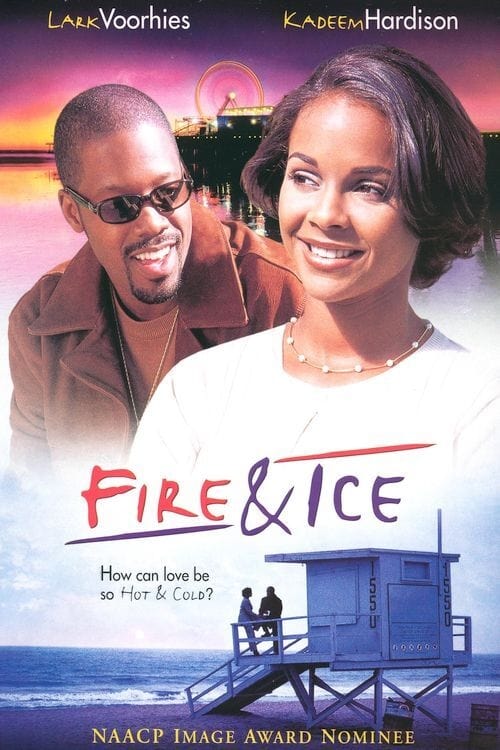 Fire & Ice
While many celebrities believe their fame gives them good luck with the opposite gender, one man with a successful television career discovers fame is spoiling his chances with the woman he loves in t...