 Michelle Green
Known For: Costume & Make-Up
Also Known As: Michelle A. Green
Biography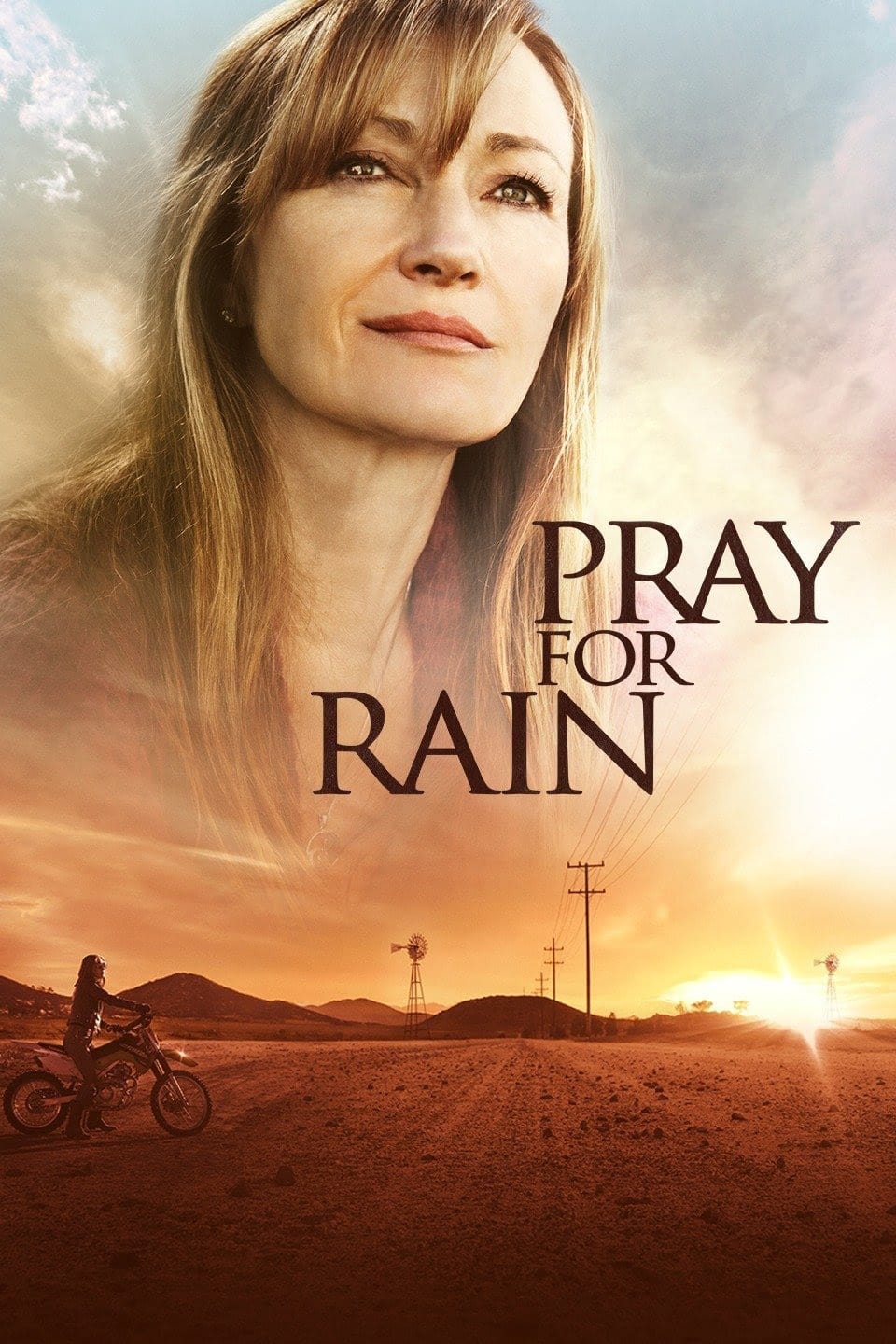 Pray for Rain
The idyllic farming community of Emma's childhood has become a place of gangs and poverty when she returns to her hometown after learning of her father's death. She realized that her dad's death was n...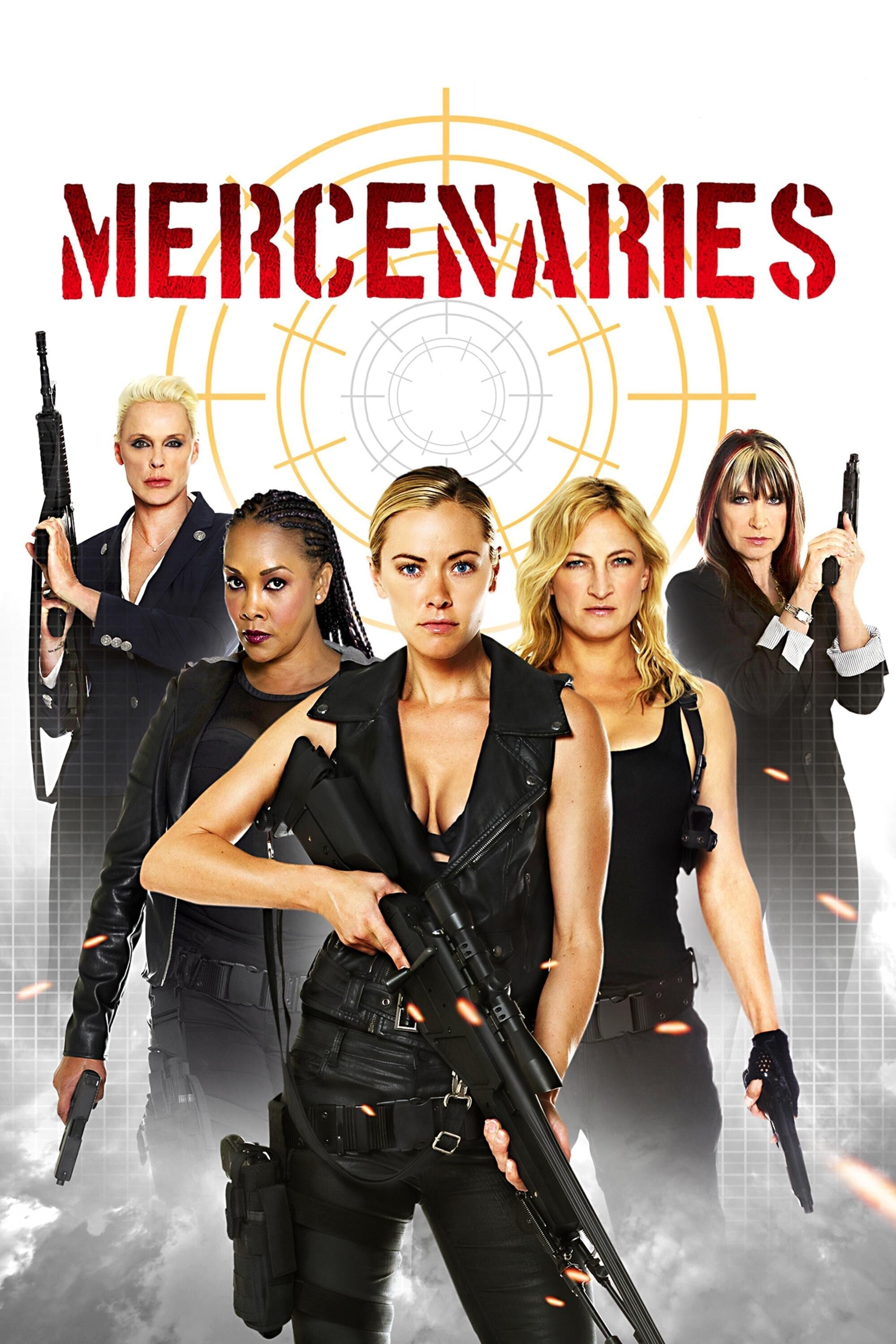 Mercenaries
A diplomatic official is captured in a war zone and imprisoned in a women's prison, so a team of elite female commandos is assembled to rescue him.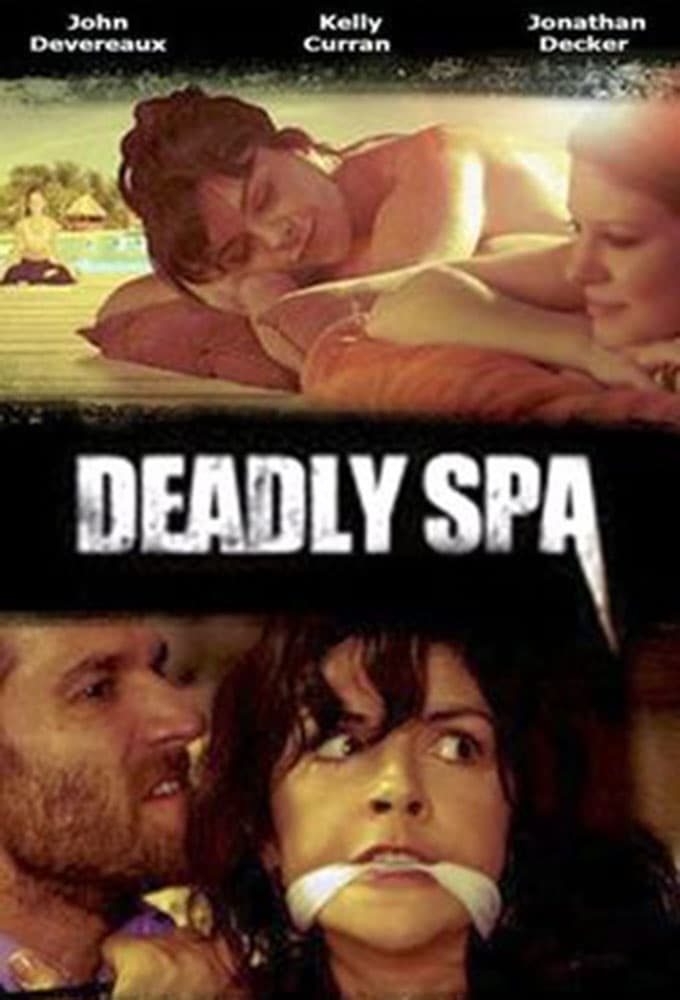 Zephyr Springs
When Dawn, an overworked single mother, agrees to take her teenage daughter, Kayla, to a luxurious but isolated spa retreat, the women believe they have escaped to a paradise of spa treatments, yoga, ...