 Biography Doing Time for Patsy Cline
Following a passion for country music, Ralph leaves his father's sheep farm in a remote Australian town, armed with a guitar and a plane ticket to Nashville, Tennessee. He hopes to hitchhike to Sydney...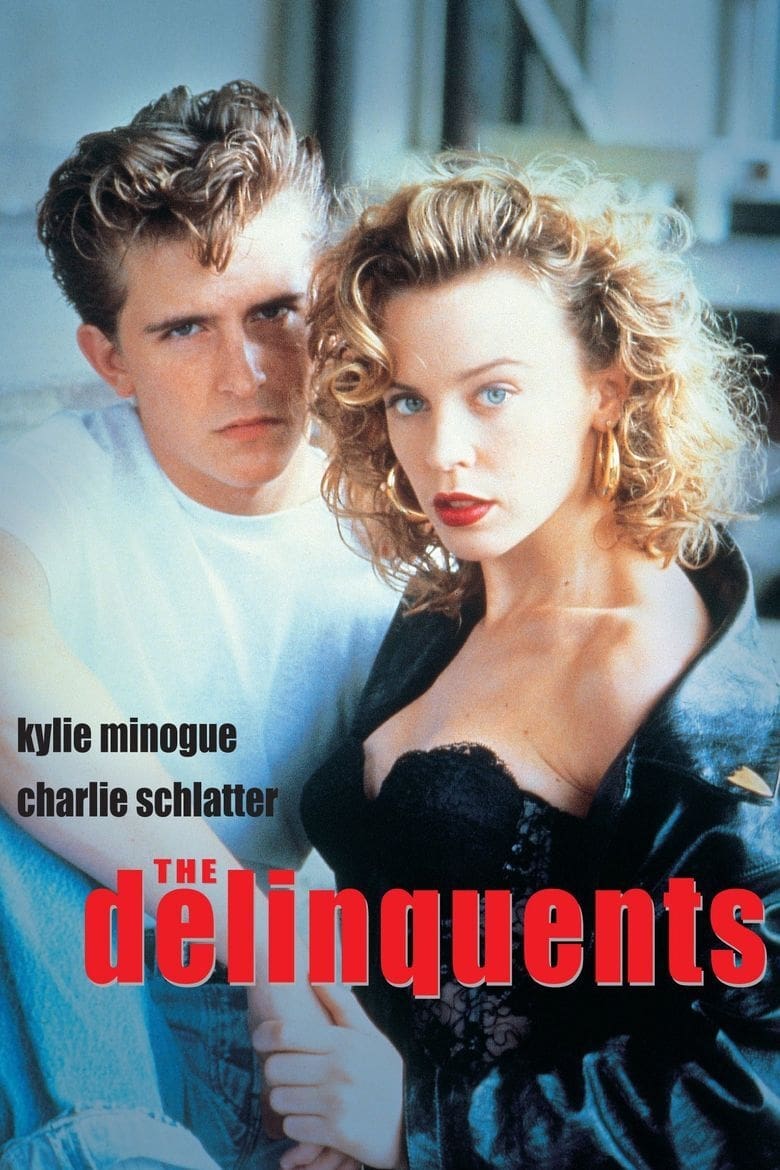 The Delinquents
A small town in Australia, in the late 1950s: Brownie and Lola are deeply in love. But because they are under-age, their parents are against their relationship and try to separate them.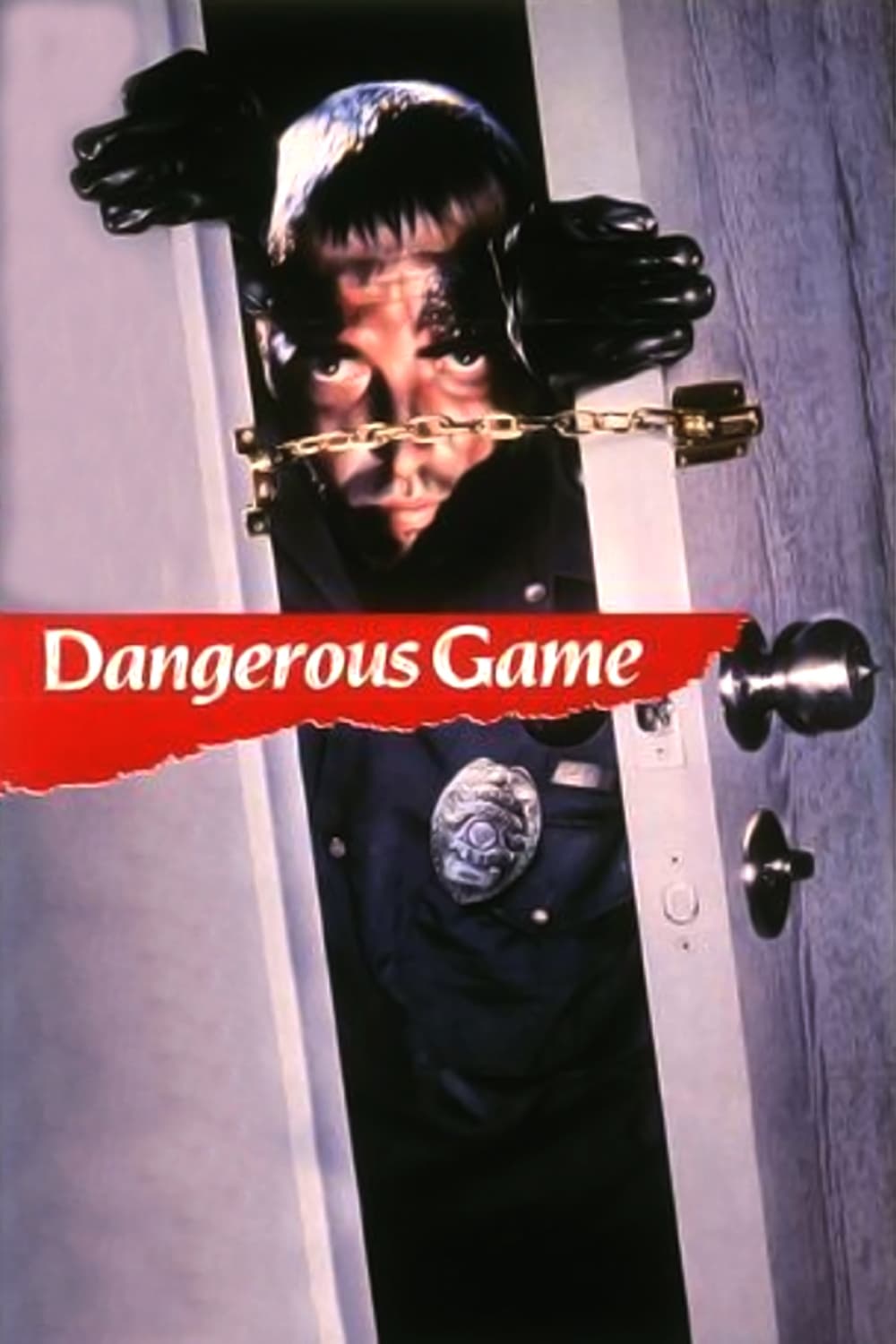 Dangerous Game
A game becomes deadly serious! An insane cop hunts down five students in a shopping mall after closing time. His life is ruined as he was dishonorably discharged from the police force because of these...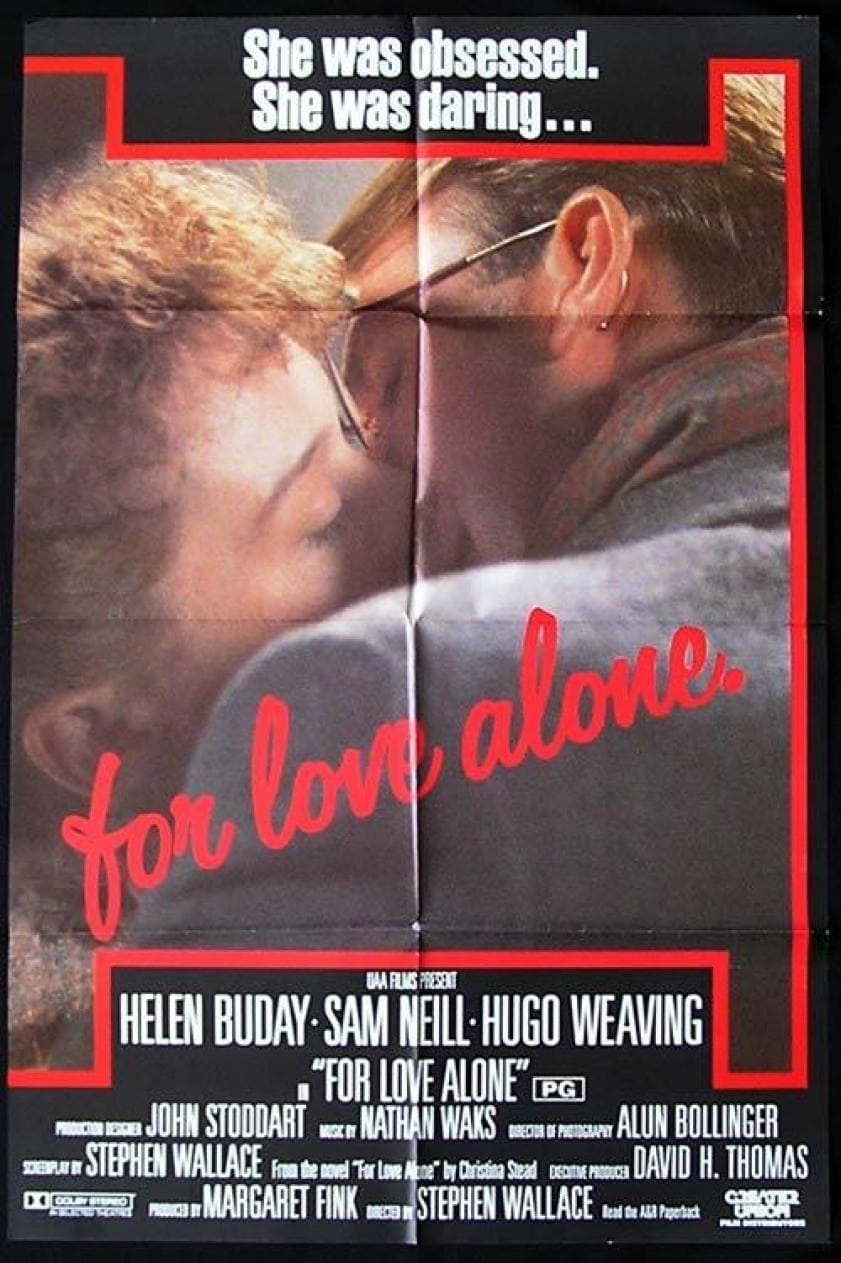 For Love Alone
Teresa is a spirited young girl who is upset with 1930s society. She fancied her Latin tutor, but didn't realize he was following her from Australia to London. She met James Quick along the way. A pol...