 Biography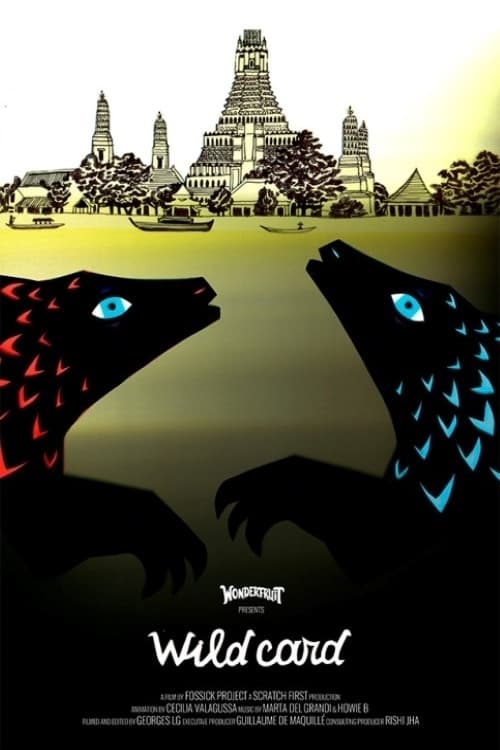 Wild Card
Humans lose control over their actions in the film set in Thailand. The quiet of the two lovers is upset when the earth shakes due to the drilling of a construction site above. While separated by the ...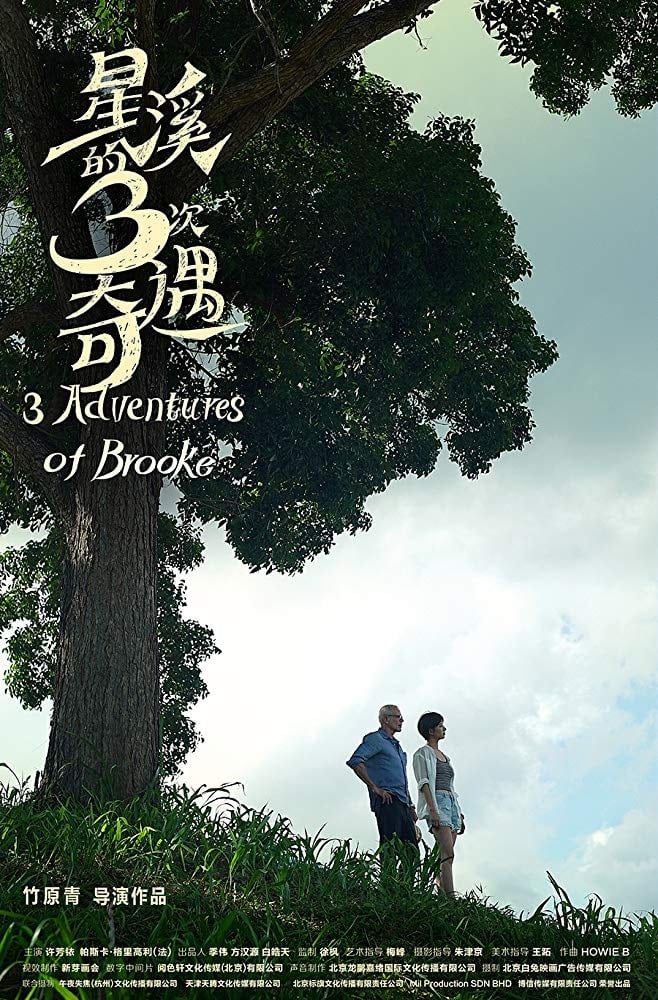 Three Adventures of Brooke
Xingxi travels alone to Alor Setar, a town in Northern Malaysia. As a consequence of a blown tire, she experiences three variant adventures. She introduces herself to people using different identities...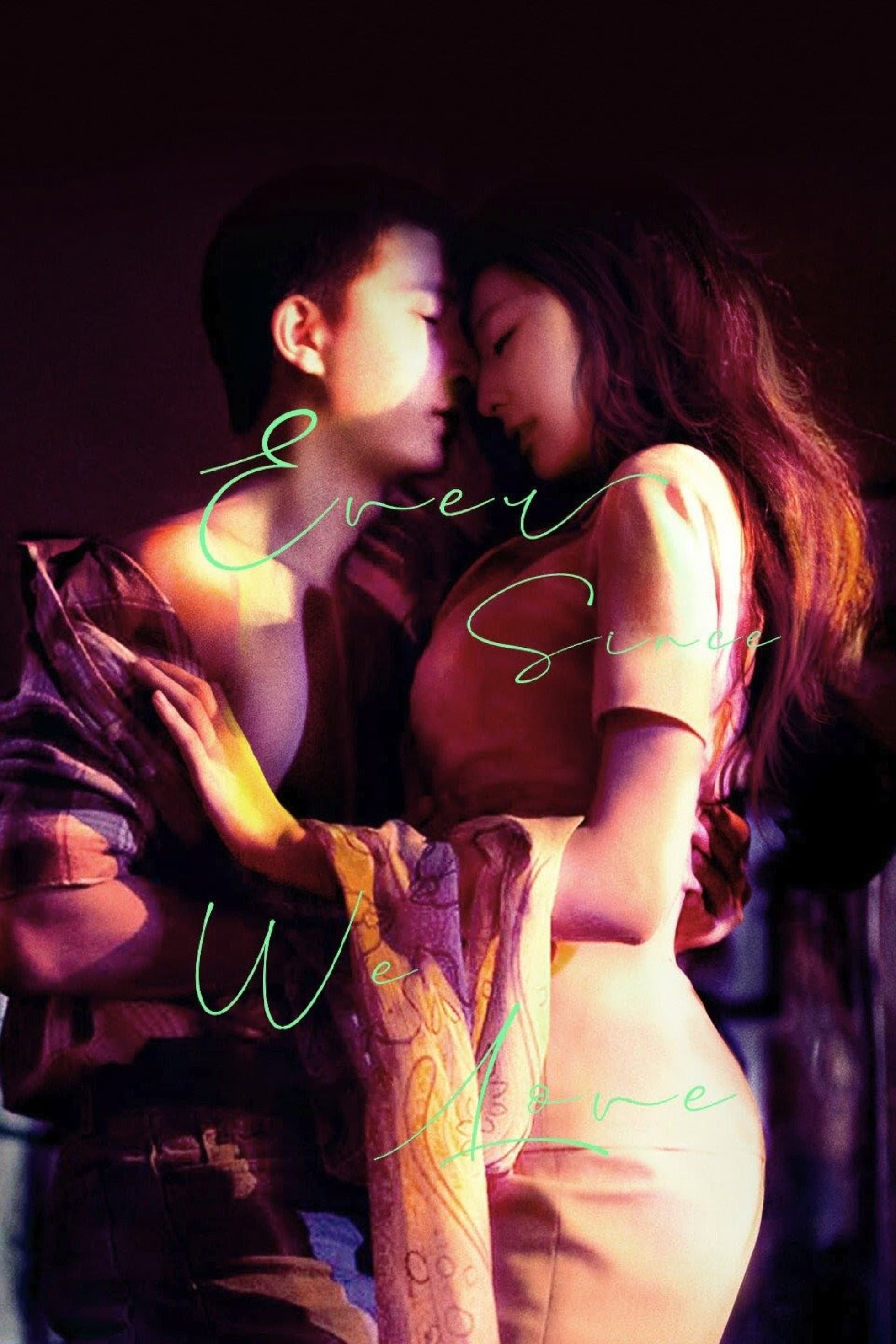 Ever Since We Love
"Ever Since We Love" was directed by Li Yu. A medical school student is depicted in the story.