Discover Movies and TV shows that fit You with our Mobile Application Biography
Hridaynath Mangeshkar is the only son of Deenanath Mangeshkar while his mother belonged to the Gomantak Maratha Samaj. He is a brother to four sisters, Lata Mangeshkar, Asha Bhosle, Meena Khadikar and Usha Mangeshkar, and youngest among them. He is married to Bharati Malvankar Mangeshkar, daughter of Marathi comedian Damuanna Malvankar. They have two sons Aadinath and Vaijnath and a daughter Radha. In 2009, Radha launched her debut album Naav Maaza Shaami. She has been trained by Hridaynath and accompanies him in various stage shows.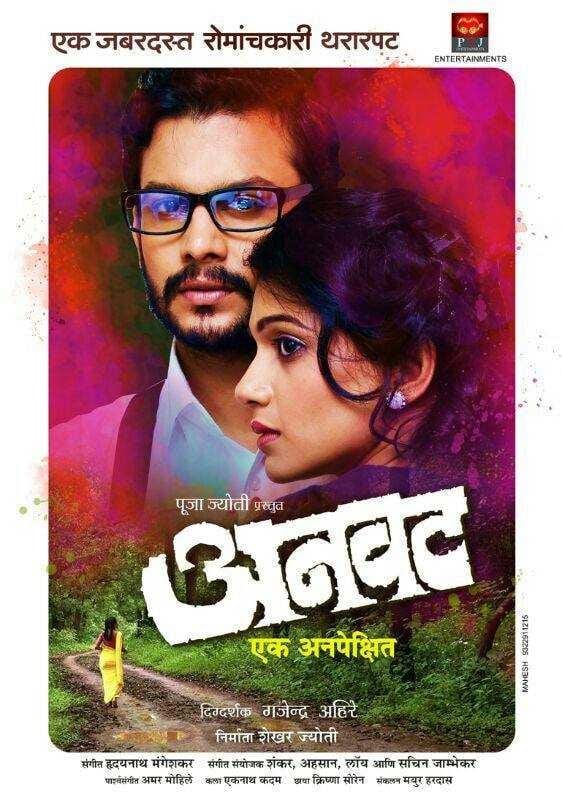 Anvatt
It is a story about Vinay (Adinath Kothare) and Madhura (Urmila Kanetkar) decide to spend a year in a remote village as per Vinay's late grandfather's wish. As days pass by, the couple encounters stra...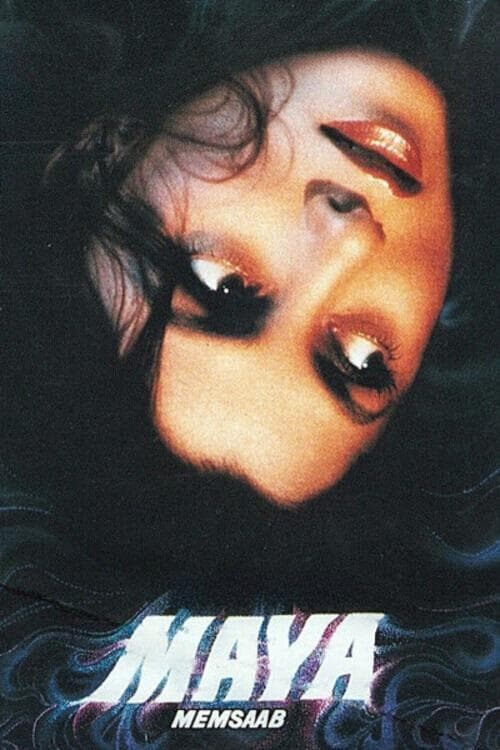 Maya Memsaab
A frustrated housewife whose marriage to an average man does not meet her expectations enters into an affair with a younger man. Of course, there are no easy escapes from reality. Lekin...
Samir Niyogi lives in India and is assigned by the Government to travel to Rajasthan, evaluate a princely castle that once belonged to Raja Param Singh, take stock of all items, the condition of the b... Threshold
After the passing of her husband, Mrs. Mahajan takes care of four institutions, and lives a comfortable lifestyle with her two sons - Dr. Mohan and his wife, Maya; and Advocate Subhash Mahajan, his wi... Chakra
Amma (Smita Patil) is a woman who has been raped and then forced to flee her home with her husband and child after her husband kills the rapist. Her life plunges even lower in the overwhelming and cro...