Discover Movies and TV shows that fit You with our Mobile Application Anoop Jotwani
Gifts & Merchandise on Amazon
Biography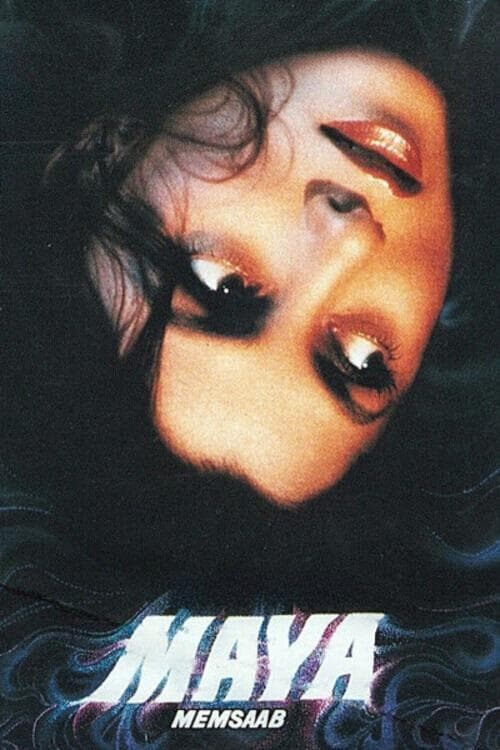 Maya Memsaab
A frustrated housewife whose marriage to an average man does not meet her expectations enters into an affair with a younger man. Of course, there are no easy escapes from reality. Firingoti
The story is set in 1962, the time of Sino-India war. It revolves around a widowed teacher named Ritu who is transferred to Koronga, a small Assamese village. The school here was destroyed by fire ten...
Banani
With this ecological drama, Assam's leading director Jahnu Barua continues exploring the conflict between corrupt state politics and a determined individual (cf. Halodiya Choraye Baodhan Khaye, 1987).... Halodhia Choraye Baodhan Khai
A simple farmer becomes the victim of a greedy landowner in this social melodrama. Bora (Indra Bania) is forced to give up the farm his father had paid for when the landowner asks for a mortgage recei...