 Biography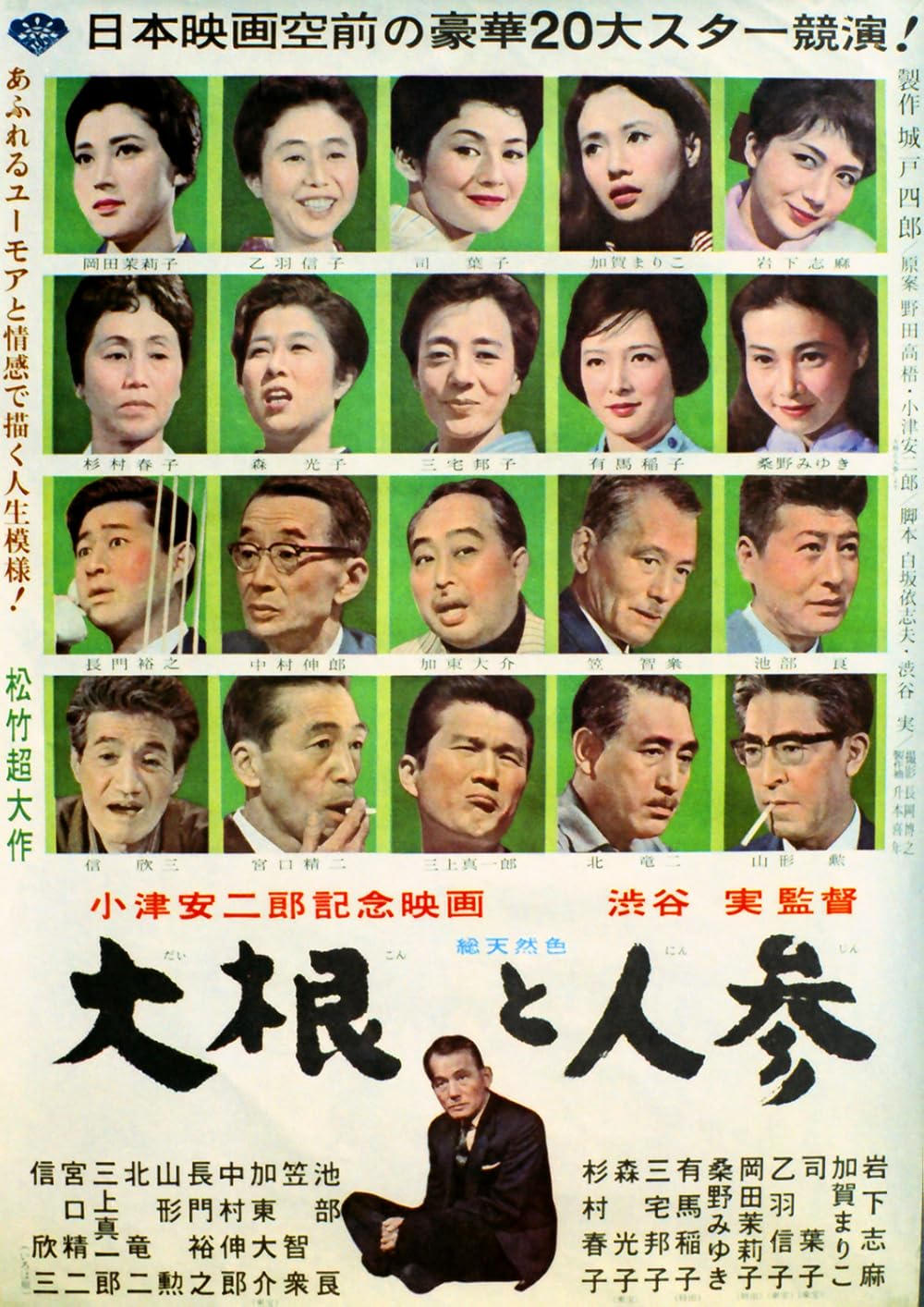 The Radish and the Carrot
A company executive learns that his brother stole money. He gives money to his younger brother. He vanished suddenly.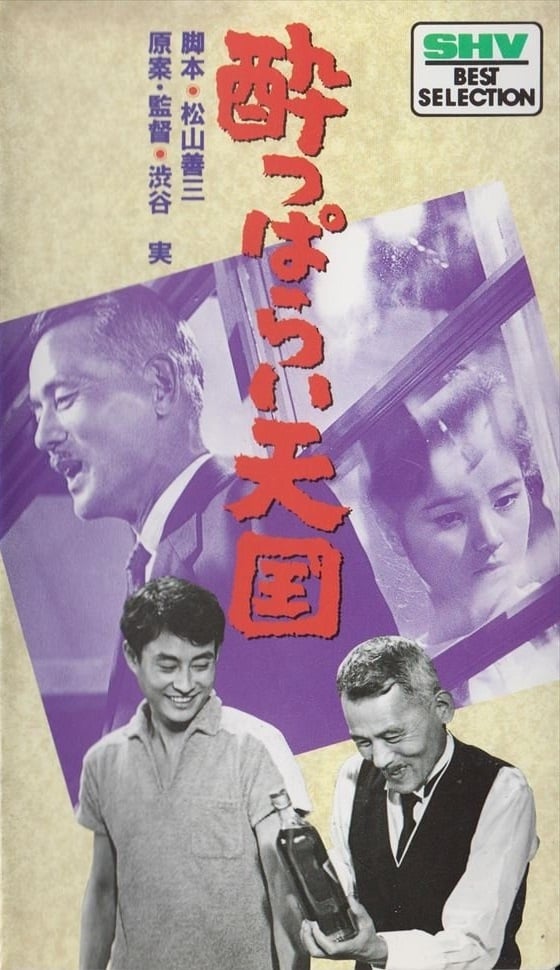 Drunkard's Paradise
Heavy drinkers are both fathers and sons. The son died in a bar accident. Why people drink alcohol is the focus of the satire. The Bronze Monster
In this four part mystery-adventure, detective Kogoro Akechi and the members of the Boy Detectives Club must capture the Bronze Monster, a giant metal monster that steals valuable clocks.